We couldn't do it without our volunteers
Volunteer Crew are truly integral to the success of GetLoud.
Previously, over 500 volunteer crew members supported GetLoud. Route safety, guest check in, games & activities, and a variety of other roles all relied on the support of volunteer crew members.
Check out the information below to learn more about the SickKids GetLoud Volunteer Crew requirements, and how you can get involved.
GetLoud is back, and this year we want to get even louder. We need volunteer crew members leading up to the event and on event day to help us make some serious noise. Committed volunteer crew members are what will make this event happen. That's why we need you.
When you join the Volunteer Crew team, you're helping SickKids shatter limits. By joining the Volunteer Crew, you are contributing to the success of GetLoud which raises critical funds to support SickKids. Your support as a volunteer crew member enables SickKids fight: to save lives, to find new cures and to provide world-class care.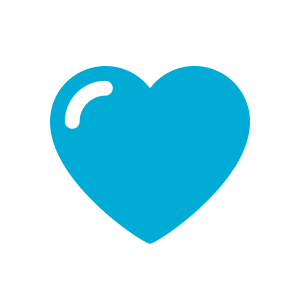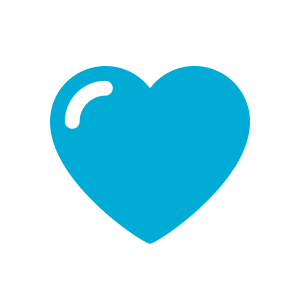 Gain skills and qualifications by supporting a variety of volunteer crew roles.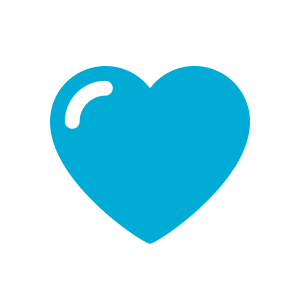 You're an extension of the SickKids team, partnering with a renowned Canadian organization.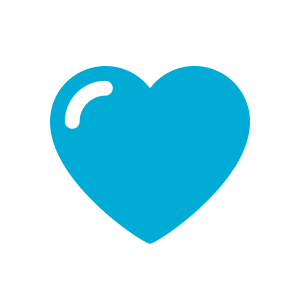 You're making a positive impact on your community, and meeting others who are passionate about supporting SickKids.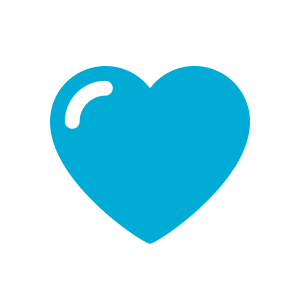 Add experience to your resume.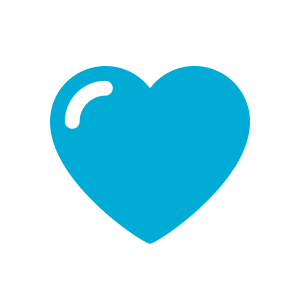 Be part of the excitement and fun at SickKids one-of-a-kind fundraising festival.
Attend a Virtual Volunteer Crew Orientation & Screening Session
All new volunteer crew are required to attend a mandatory 1.5 hour volunteer crew Virtual Orientation & Screening session with SickKids Foundation in order to be eligible to volunteer at this event. New volunteer crew members will be asked to select an orientation date when they register for GetLoud (several date and time options are available to choose from).
*Please note, due to overwhelming interest in volunteer crew positions at this event, event roles will only be assigned to volunteers crew members who successfully complete the orientation and screening session. If you are unable to attend any of the orientation session dates, it is your responsibility to reach out to the SickKids Volunteer Engagement Team as soon as possible.
All returning volunteer crew are required to watch an online volunteer crew orientation and update session (approximately 45mins). Returning volunteers will be e-mailed access to this online session after registering and can watch the session anytime that is convenient for them (volunteers are encouraged to watch a minimum of 2 weeks before the event).
Attend the Volunteer Crew Meeting - Friday September 29th at Downsview Park Festival Terrace (10 Carl Hall Road Toronto)
This is your chance to meet your Volunteer Captain and the rest of your volunteer team and learn about your role specific involvement on event day! The Volunteer Crew Meeting will take place from 6pm to 8pm and volunteer crew members will be provided with a delicious meal, and receive their event day supplies. Please note that attendance at the Volunteer Crew Meeting will be dependant on your assigned volunteer role. Crew Captains are asked to arrive at 5:30pm.
Attend GetLoud on September 30th at Downsview Park (10 Carl Hall Road Toronto). Rain or shine, we will be there, on the frontlines for an extraordinary event! On event day, you'll receive your GetLoud Volunteer Crew T-shirt, your meals for the day, and all of your other needs will be taken care of by the SickKids Foundation Volunteer Engagement Team, as you help our participants make some serious noise for SickKids.
We all have a part to play in supporting SickKids, that's why we are asking all volunteers to join us in fundraising! To help you hit your fundraising goal ($100 suggested fundraising goal for all volunteer crew) you will have access to lots of tools, tips and tricks in your own participant centre. If you're looking for volunteer hours, you can also earn extra hours by reaching your fundraising goal!
Let's get active for SickKids.
When we unite in the fight against limits at SickKids, we're unstoppable. Declare yourself all-in for SickKids today.
These generous sponsors are united in their support for GetLoud, and in SickKids fight for healthier kids.