Get together: Make Getloud a Corporate Challenge
Declare your support for SickKids as a company. Create a Corporate Challenge team with your co-workers, and challenge other professionals in your industry to see who's loudest in support of SickKids.
Participate virtually all September long, then join us in-person September 30th at Downsview Park for the GetLoud live event – the most family-friendly fun you can have!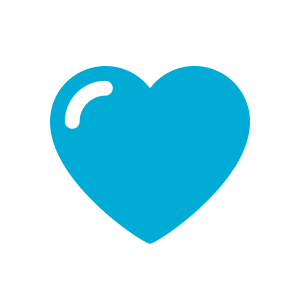 Improve the health and wellness of your employees.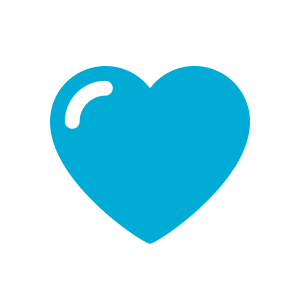 Activity and fundraising tracking through the GetLoud website makes it easy to challenge yourself and your colleagues.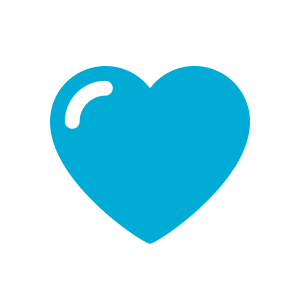 Bring the team together: engage employees virtually to work for a common cause, then celebrate in-person October 1 - it's been too long!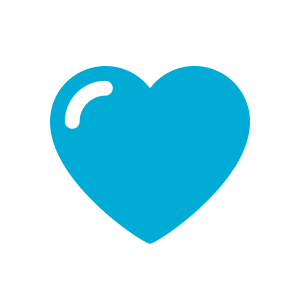 Positive brand exposure — align your company with a leading Canadian non-profit.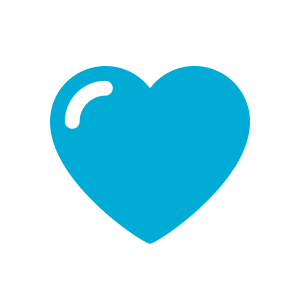 Gain recognition for fundraising and team spirit through our Corporate Challenge awards.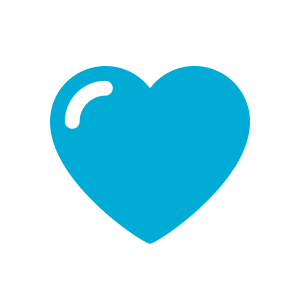 Get energized by joining us Oct. 1, at Downsview Park: it's an all-ages outdoor walk/fun run & festival celebration where the whole team can share its love for SickKids – featuring live music, a BBQ lunch, beer garden, and family-friendly activities & entertainment.
Making a company donation pledge to cover the fees & fundraising requirement to attend the in-person event on September 30th is a great way to motivate your team & maximize their impact for SickKids. And it ensures that everyone gets to be part of the fun on September 30th. Email us at info@GetLoudforSickKids.ca to make a pledge.
The GetLoud team will provide you with one-on-one support along the way. Plus you'll receive all the marketing, recruitment and fundraising tools you need to have a great GetLoud experience.
To join the Corporate Challenge, please contact: info@GetLoudforSickKids.ca
Sponsors are our amplifiers.
These generous sponsors are united in their support for GetLoud, and in SickKids fight for healthier kids.