The Why
In Isla's 2.5 years she has spent ample time at Sick Kids Hospital. 
Isla was born with a congenital heart defect (which Sick Kids found in utero) and had all the proper care in place for her birth. She had a 9 hour open heart surgery at 6 months old - and will continue to be a part of the cardiology unit at Sick Kids. 
Sick Kids Hospital was our home away from home, our hope when we felt lost, and without donations, we may not have been so fortunate to have such a community like Sick Kids to watch over our daughter during such a difficult time. 
Thank you to our Sponsors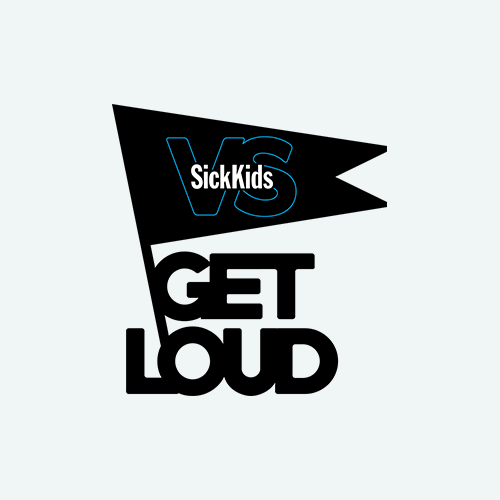 Rose
Jessica & Amanda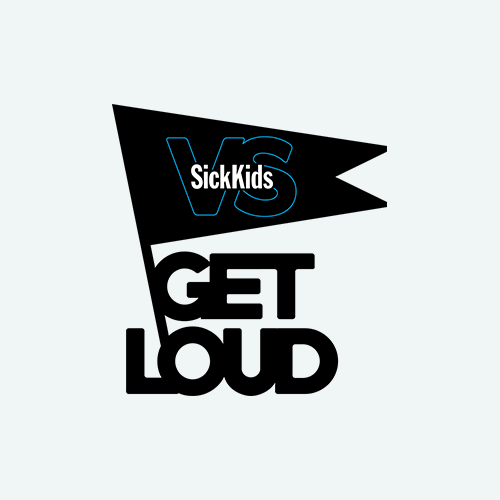 Olivia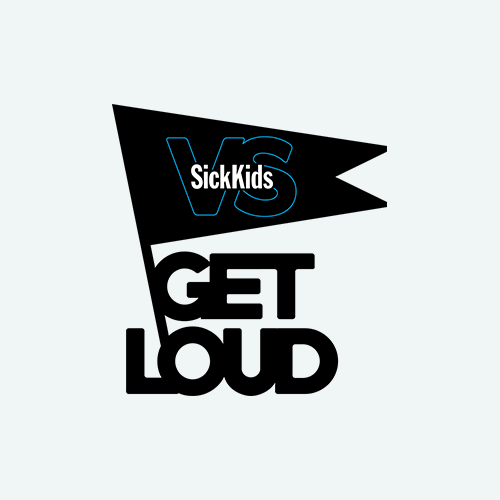 Anonymous