We're fundraising for SickKids
This September, our team is committed to getting active and fundraising for SickKids Getloud. We're joining thousands of other SickKids supporters who are rallying together to build a new SickKids. And it's going to take all of us to get there. 
SickKids has always been on the front lines in the fight for children's health. But the clinical facilities at SickKids are close to 70 years old. Today, one of the biggest battles at SickKids is against the limits of an old building.
Help us unleash the full potential of SickKids by donating online – it's safe, secure and easy. Any amount you give today will help us reach our fundraising goal.
Let's run, walk or ride for SickKids. When we unite in the fight against limits at SickKids, we're unstoppable.
Thank you to our Sponsors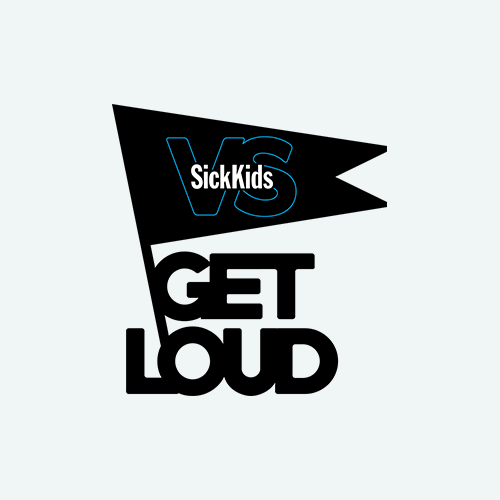 Anonymous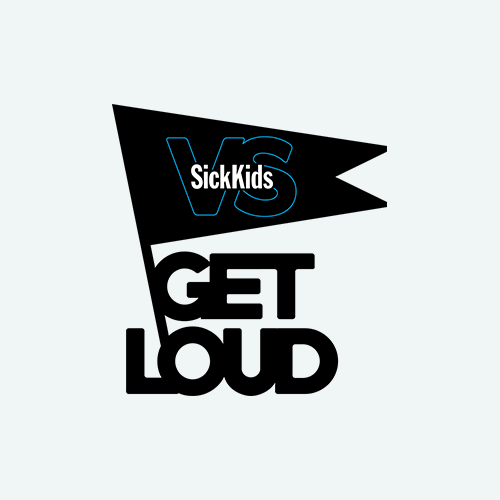 Julie Forkan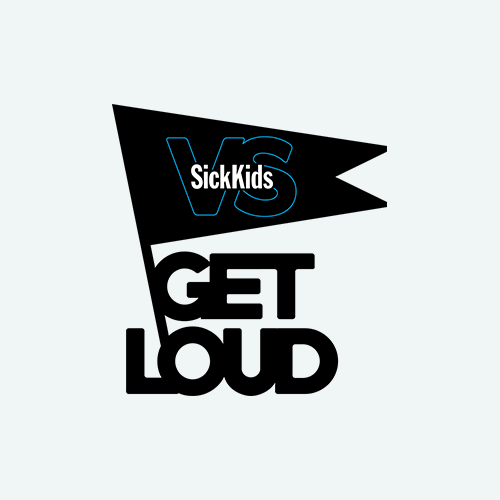 Darioush Abdollahi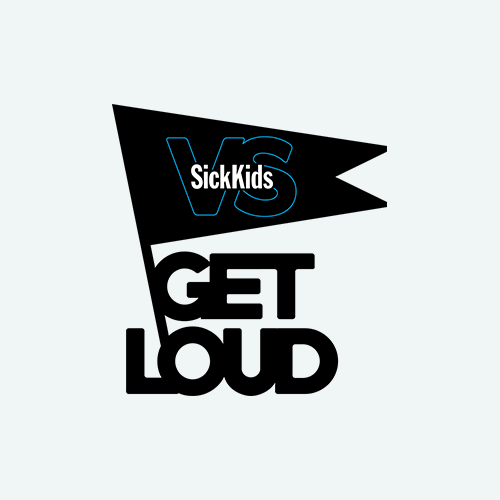 Ali Spinner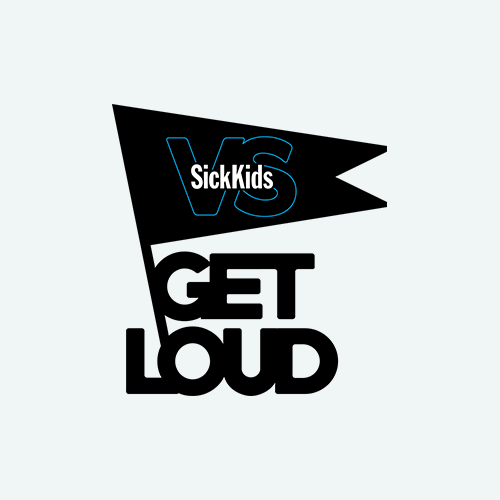 Anonymous
Nathalie Cazenave-dit-berdot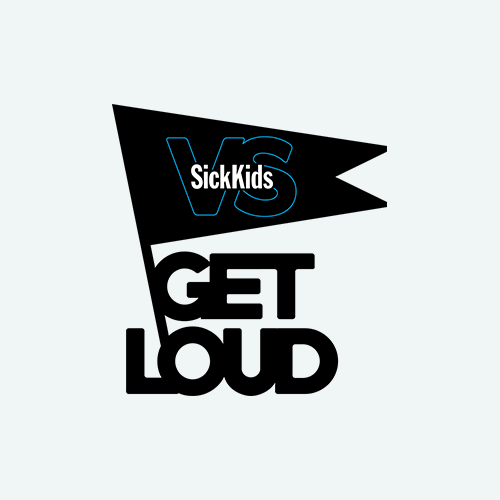 Alan Rowe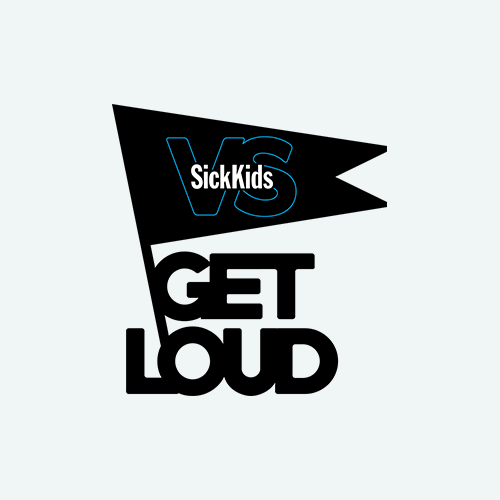 Kevin Goldthorp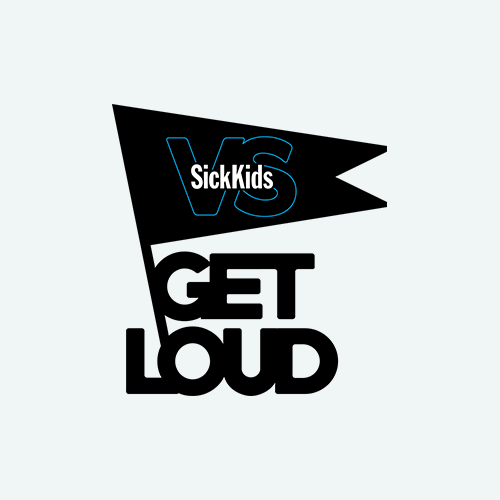 John E. Doolittle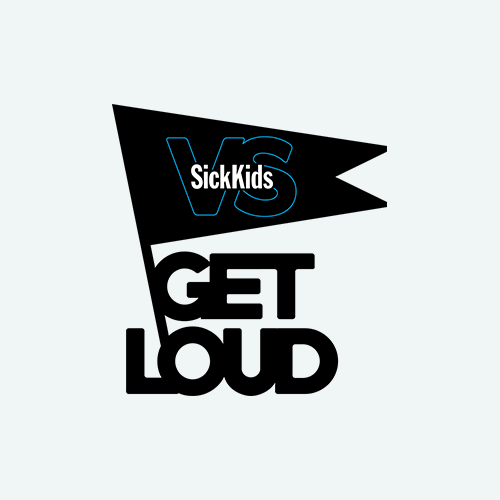 Christine And Pat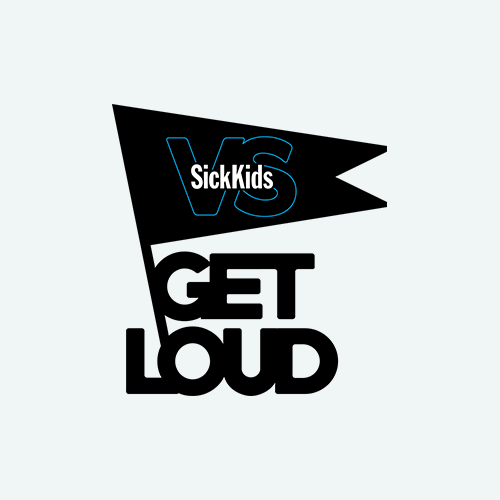 Kevin Goldthorp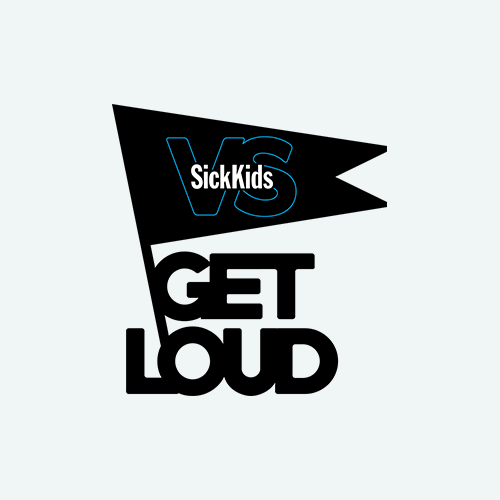 Jb - Three Gift Cards - Fundraiser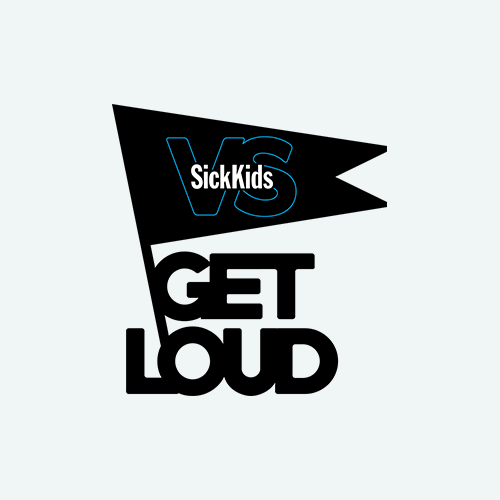 Diane Mendes De Franca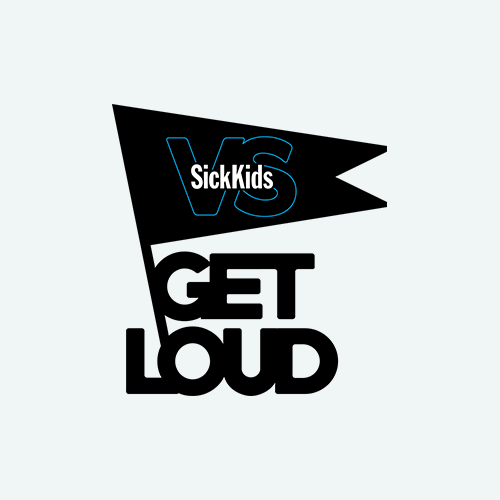 Mom And Elliot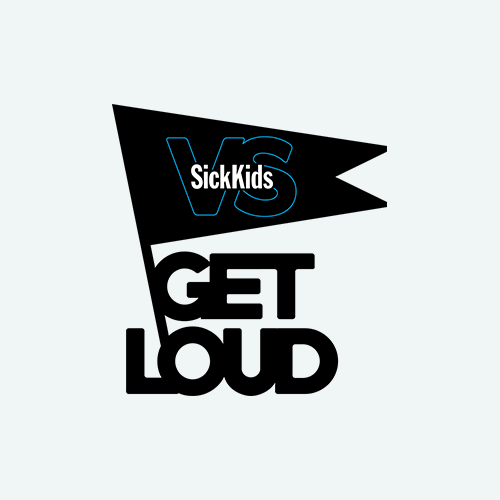 Malivoire Wine - Fundraiser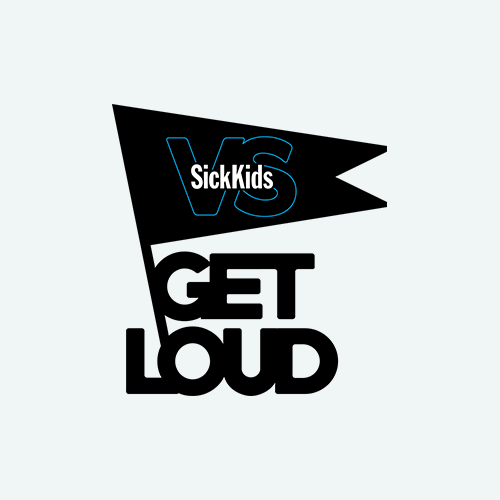 Purdys Chocolates - Fundraiser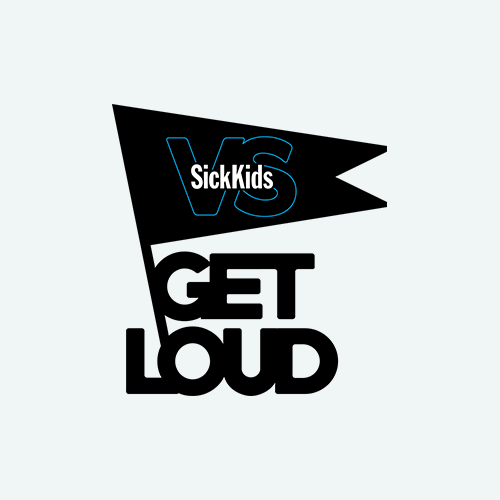 Anonymous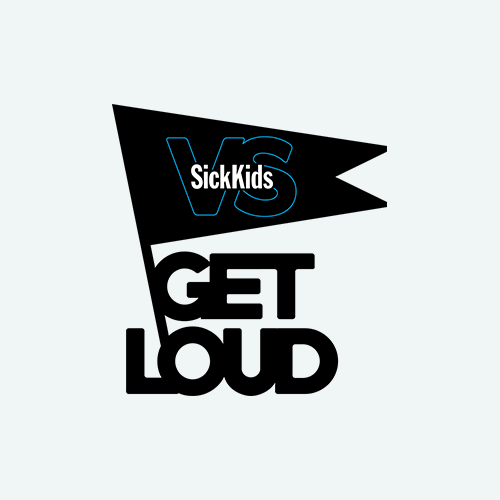 Ryan Clarke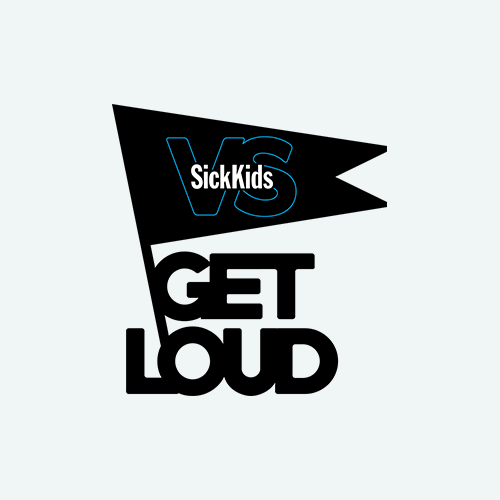 Gerald Ince
Manraj Phull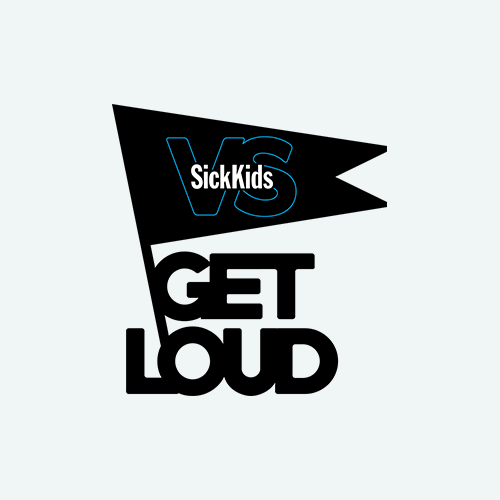 Louise G Maxted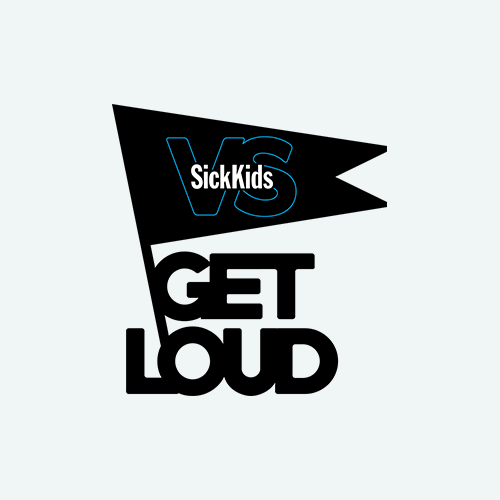 Ed And Karen Nowak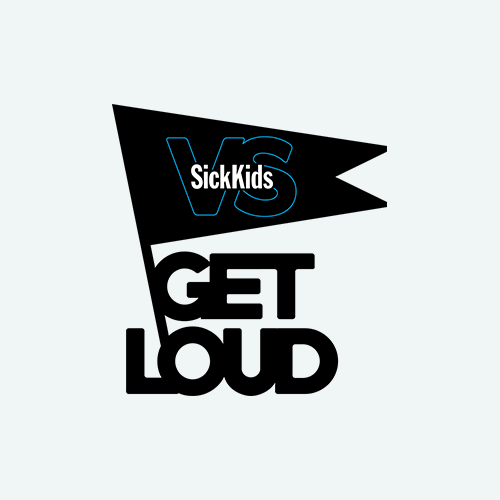 Crowe Soberman Llp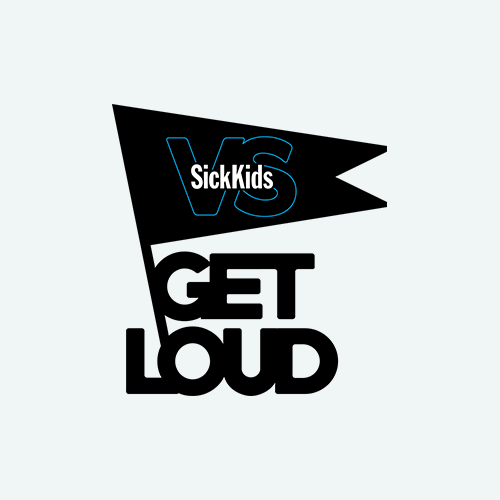 June Timmons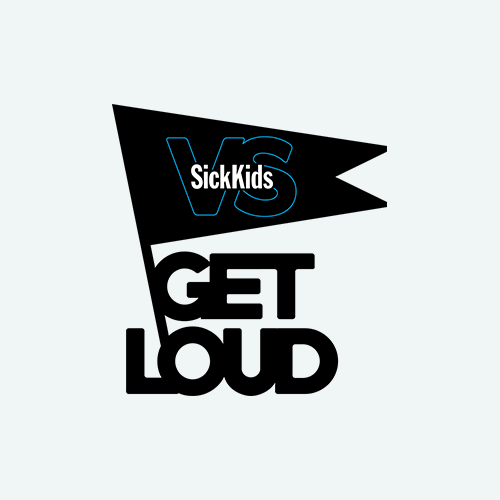 C+cp Music Factory C+cp Music Factory
John Laurie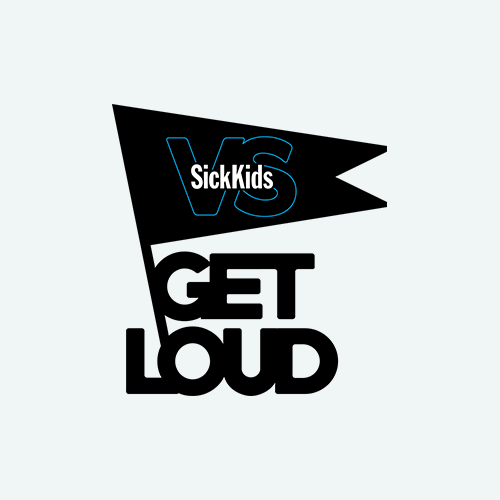 Christine Margie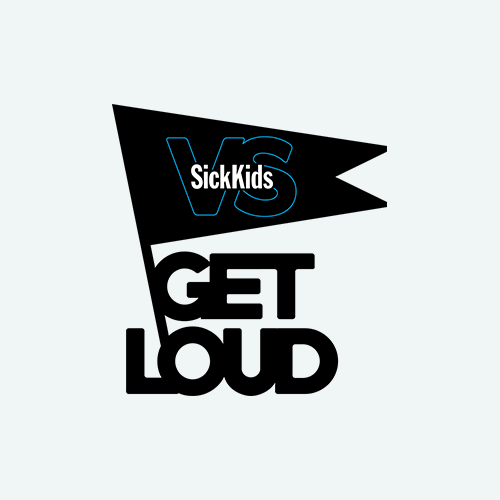 Heathbridge Capital Management Ltd.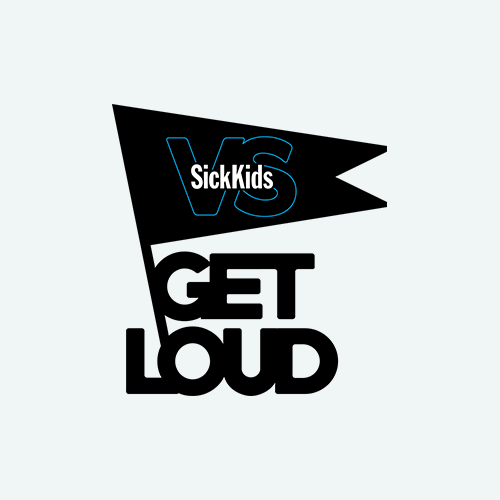 Grammy Grampy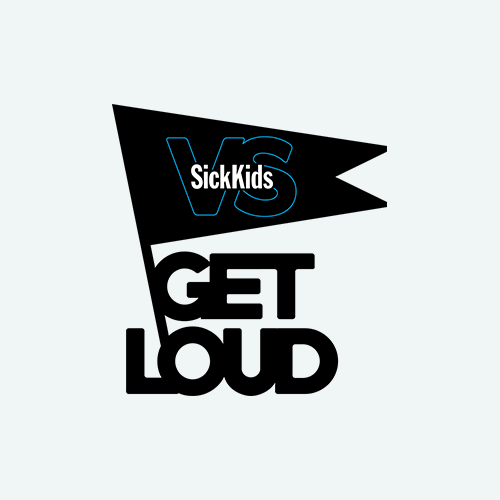 Jiali Huang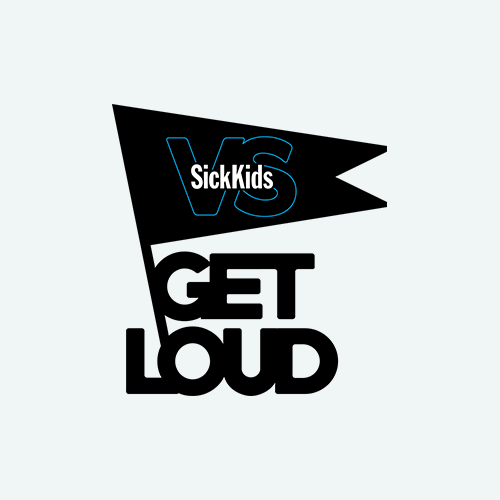 Louise Maxted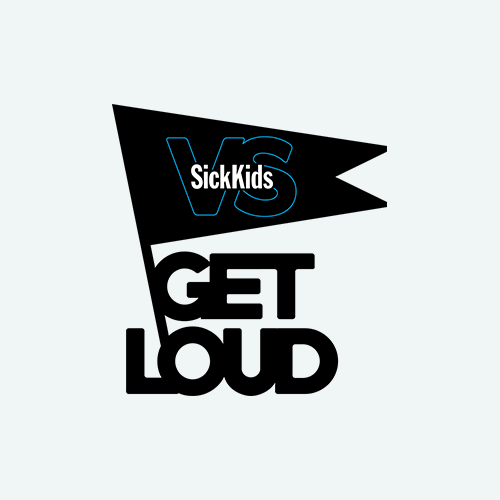 Peter T.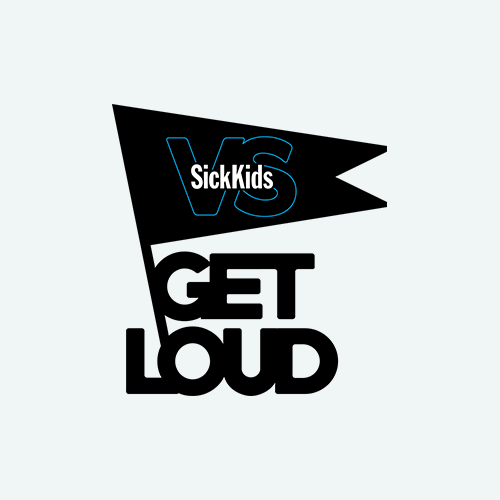 Allan Gaudet
Judy & Deane Collinson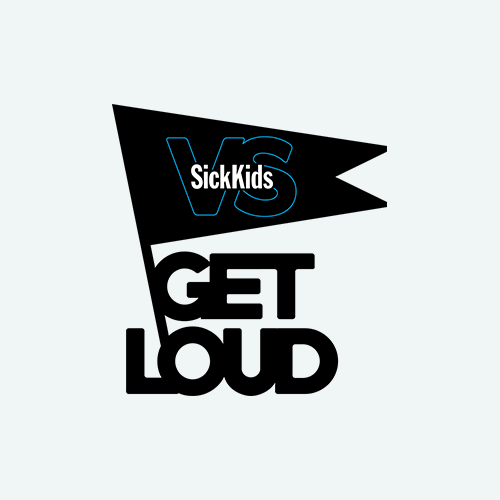 Remzi Veli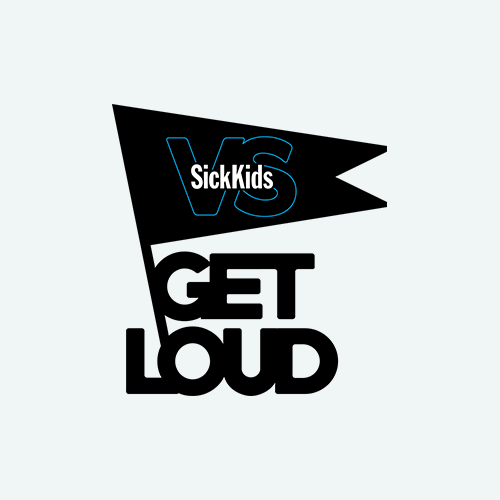 Letizia Ferreira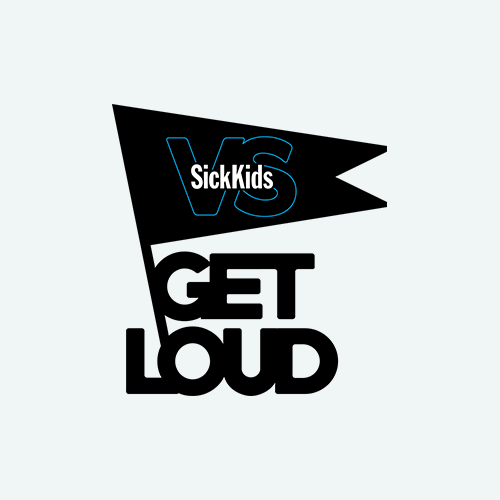 Marina Stavitskaya
Annette Dhanasar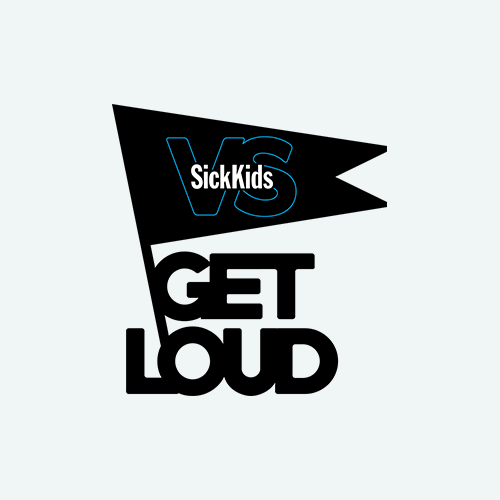 Jamey Morse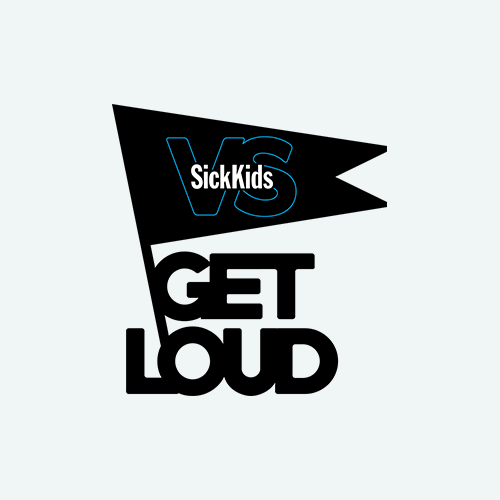 Juliette Tang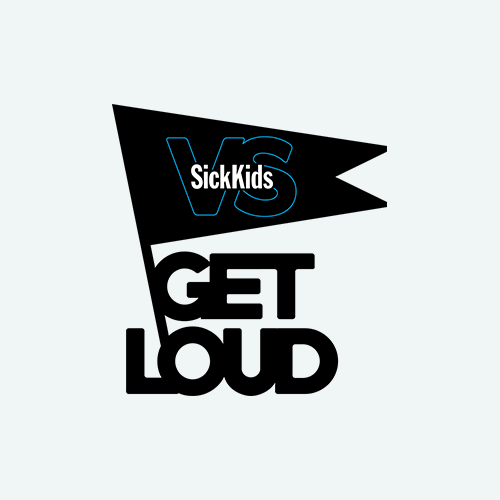 Craig Duff
Mercedes Deive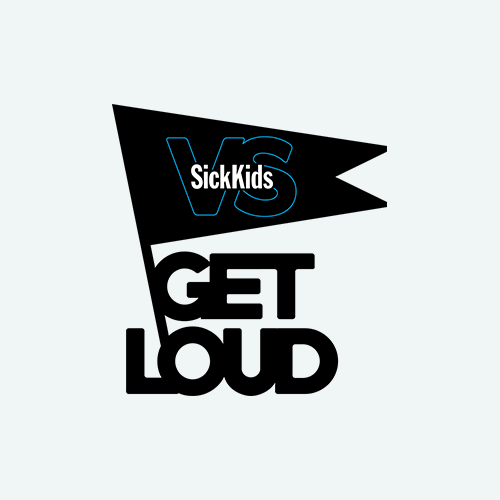 George Saltzberg, Timothy Swift And Benny Saltzberg-swift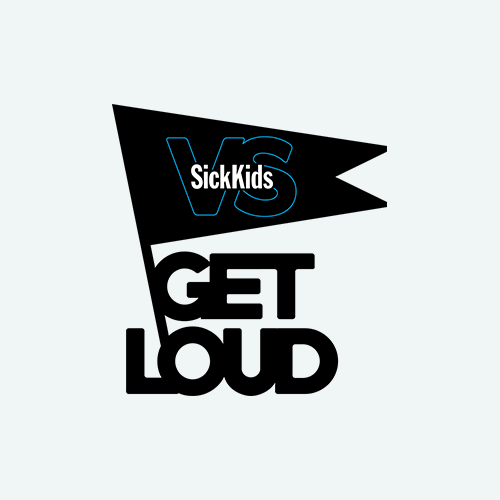 Rohini Halli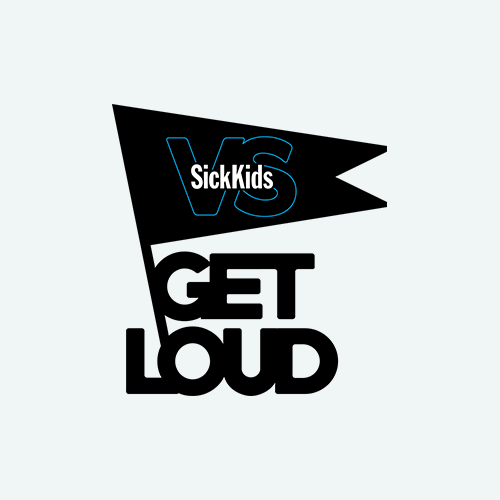 Ethan Goldberg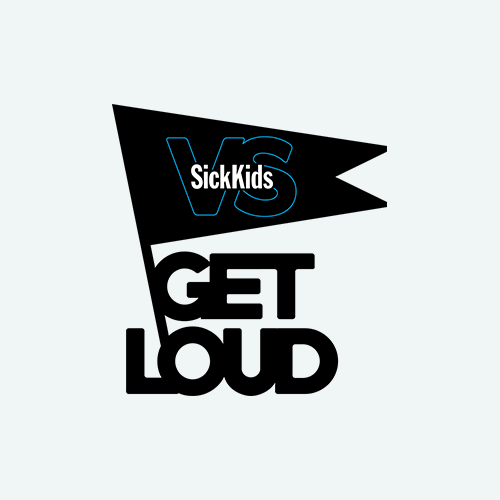 Anonymous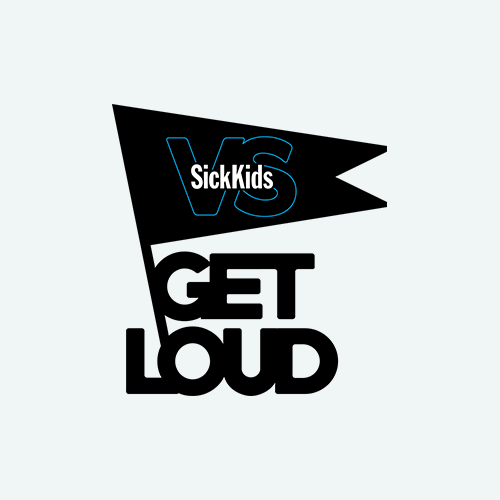 Daniel Poulin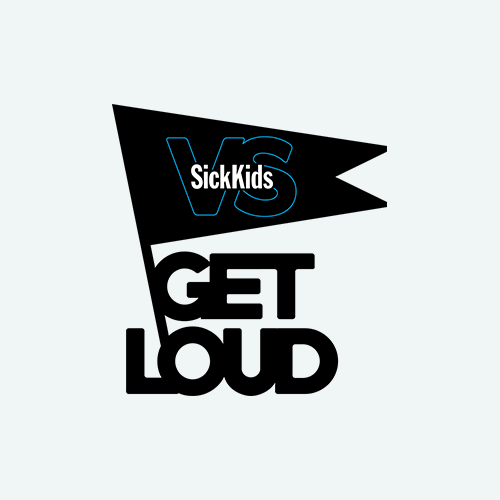 June Timmons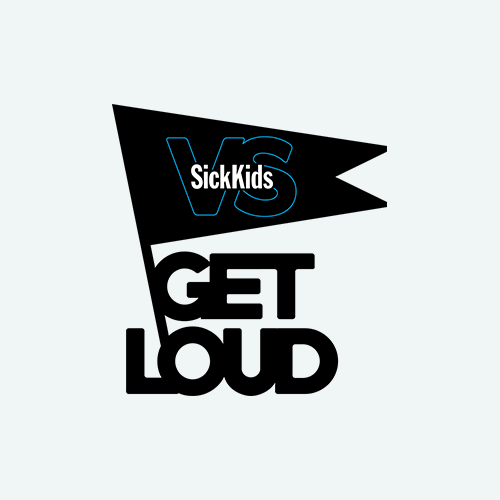 Karen And Joe George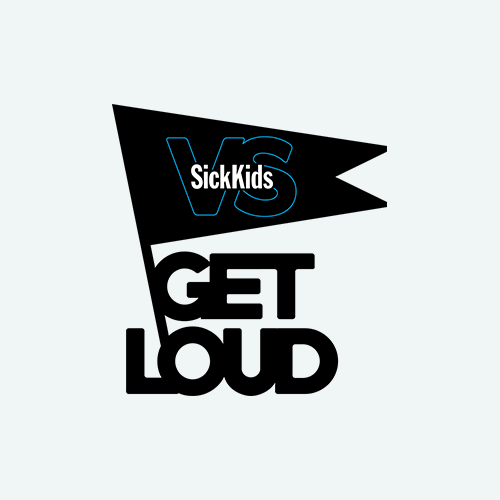 Sandy And Larry Burns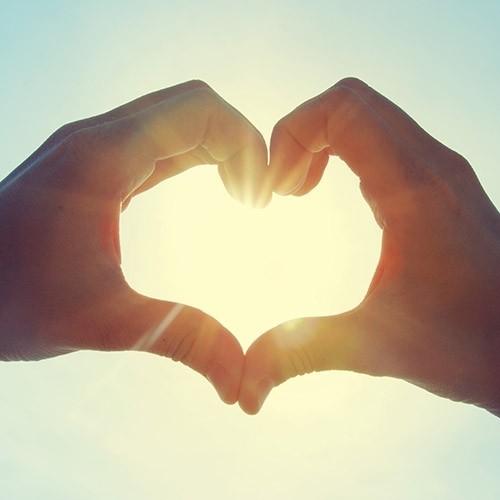 Carlos Sarria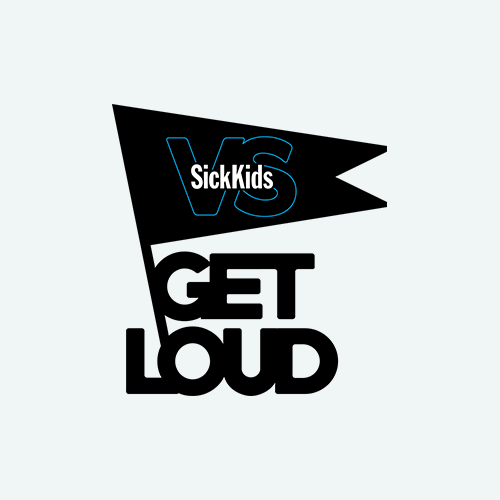 Neeraj Mathur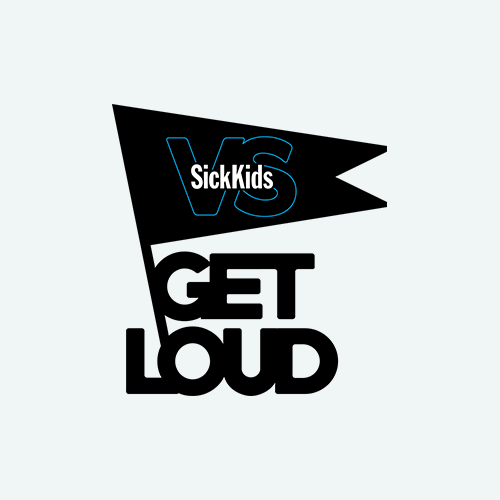 David Balmer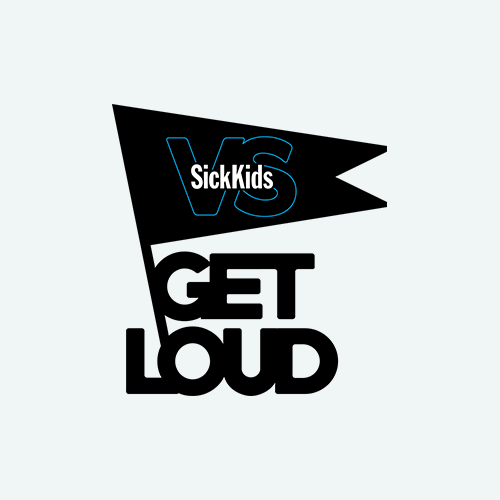 Huili & Yisong Wang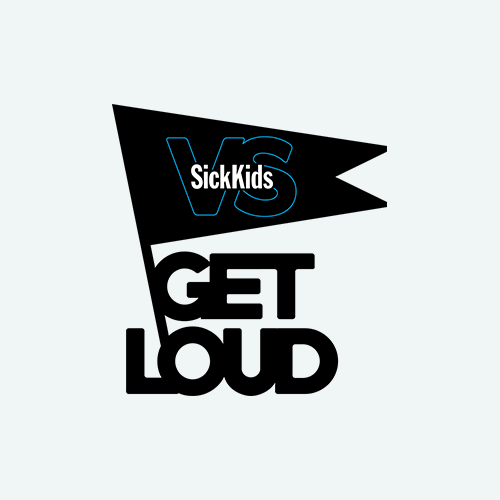 Pholippa Fitzsimons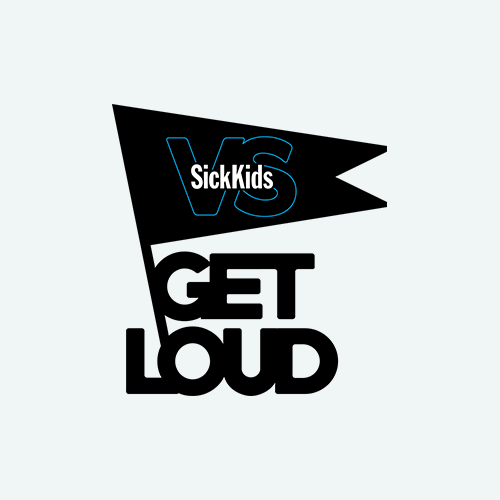 Marina Innocente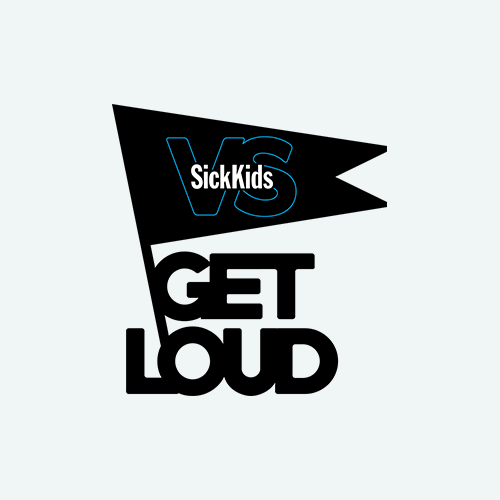 Linda Reid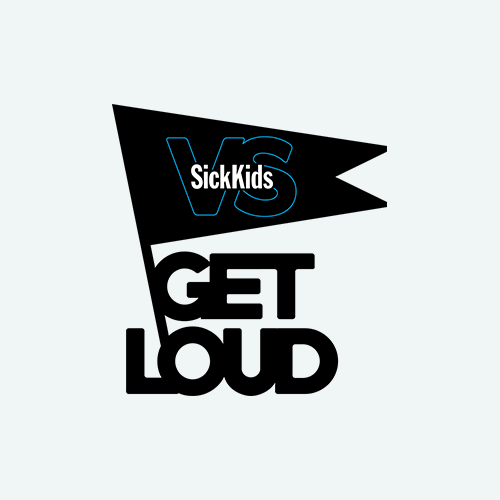 Sean Straker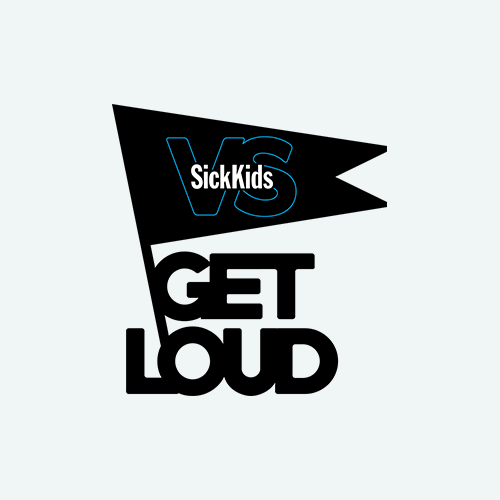 Sheraton Hotel Hamilton Fundraiser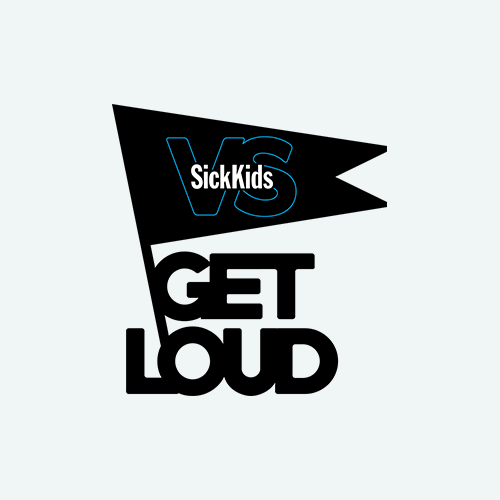 John Neumayer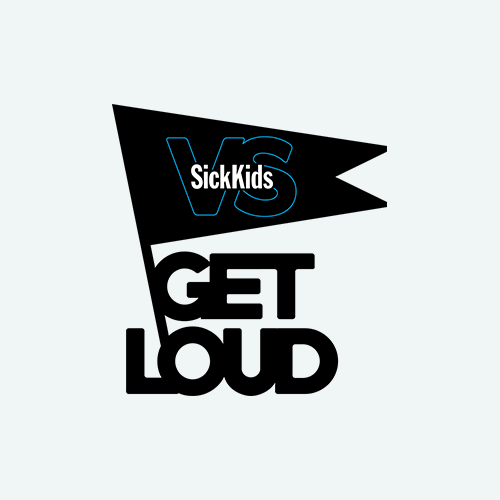 Tracy Lin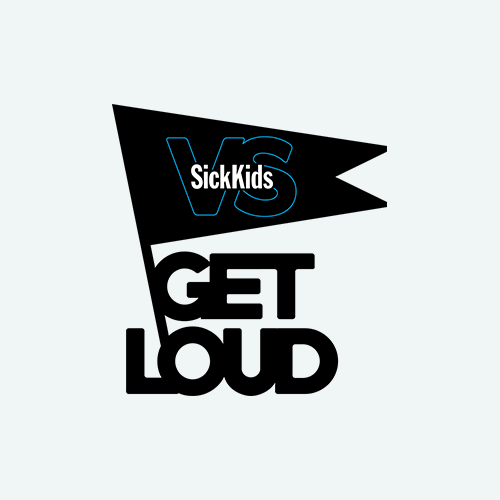 Netila Demneri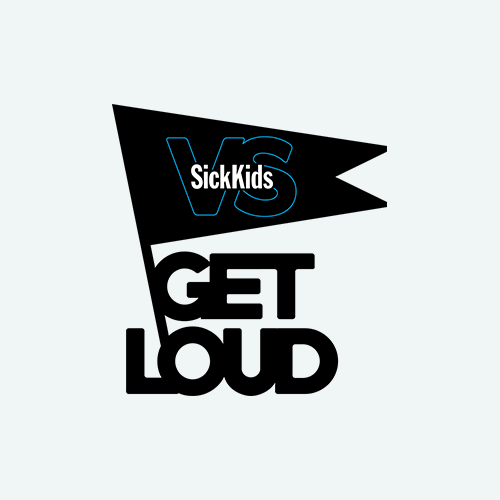 Wayne Wang
Carmen Bourbonnais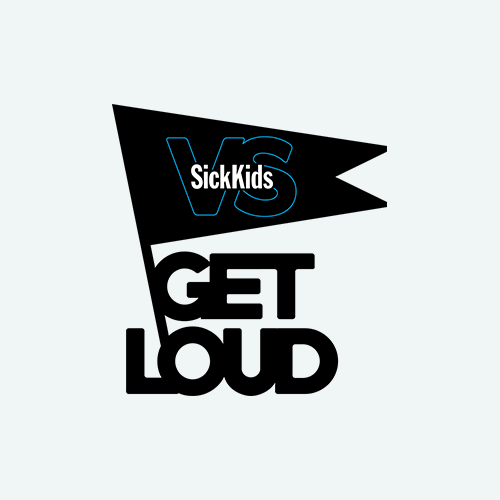 Corey Capretta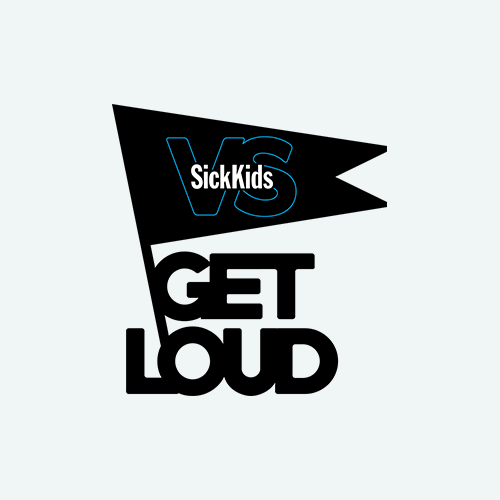 Ramzi Cotran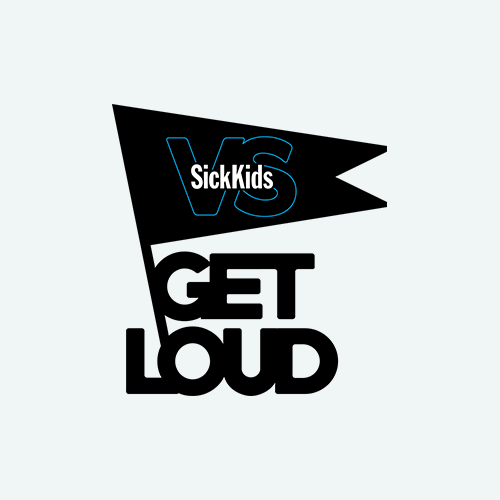 Barry Walsh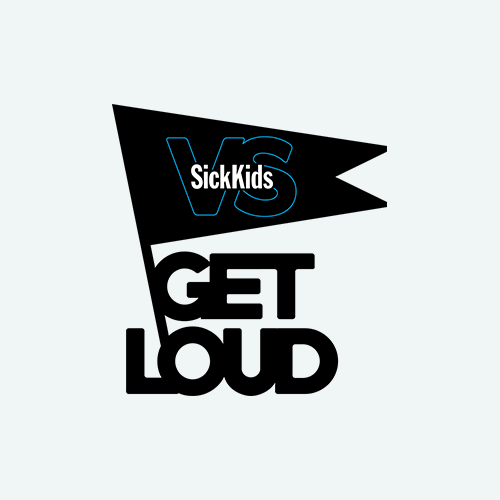 Anna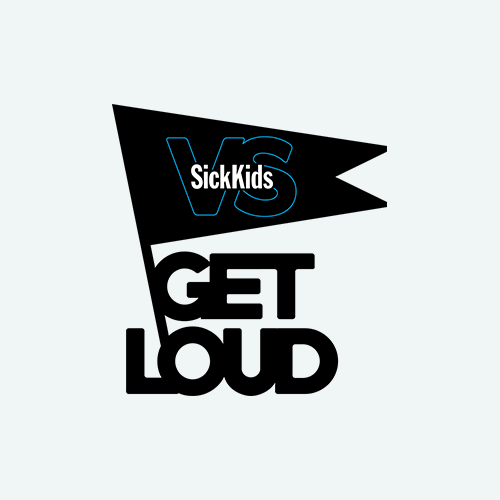 Linda Bruzas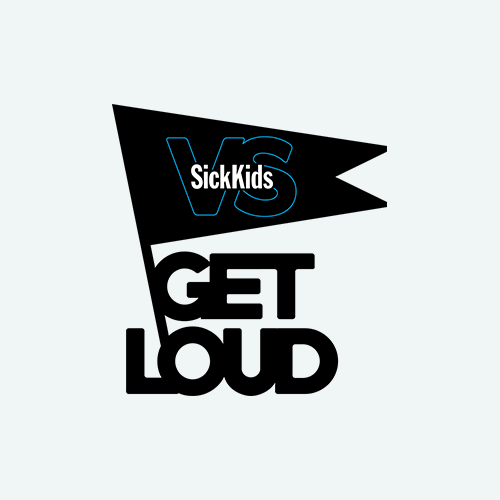 Roberto Rodriguez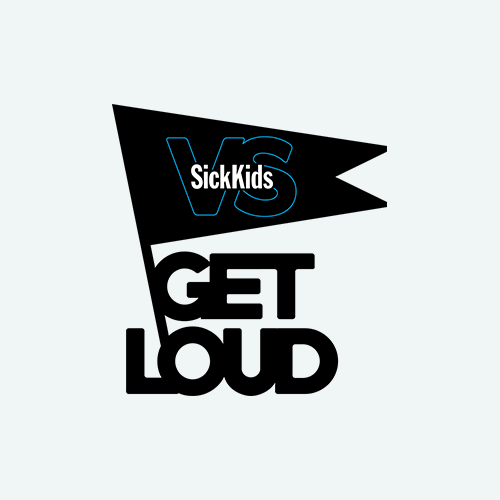 Lola Govedarica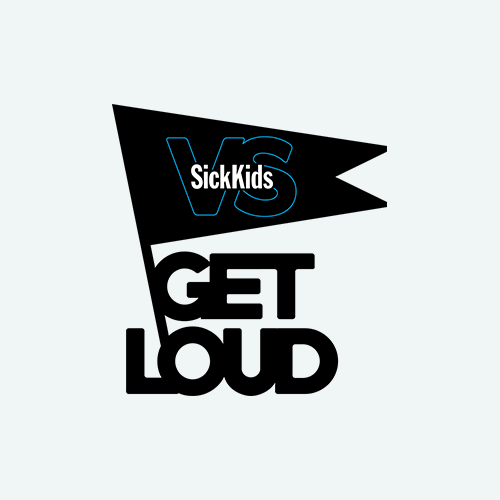 Michael Sidford
Catherina Wong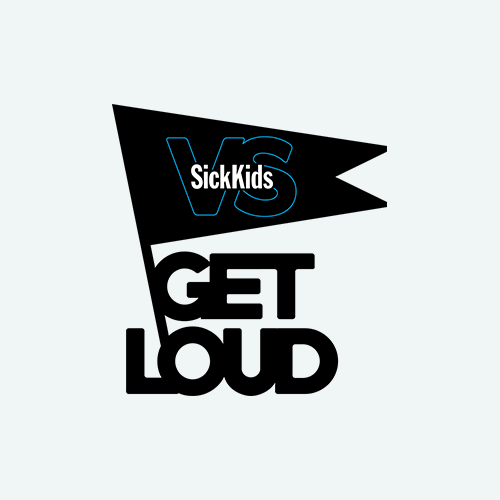 In Honour Of Robert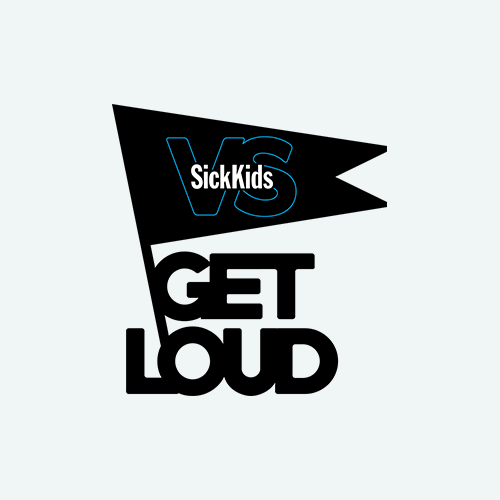 Anonymous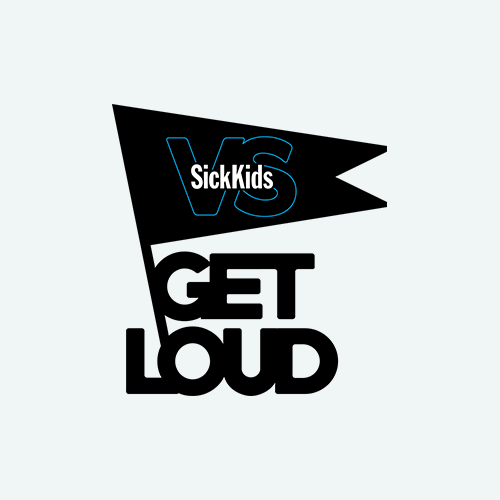 Easlin Goldthorp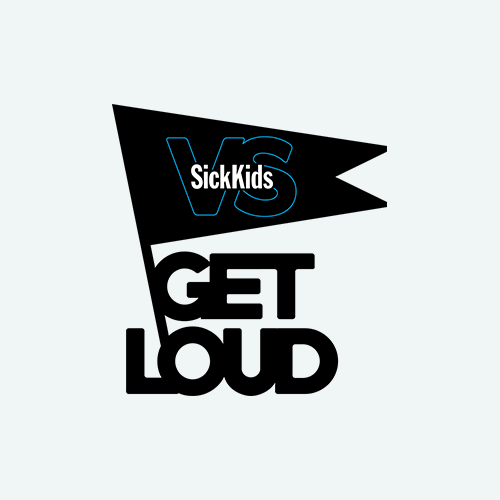 Bradley Whitehead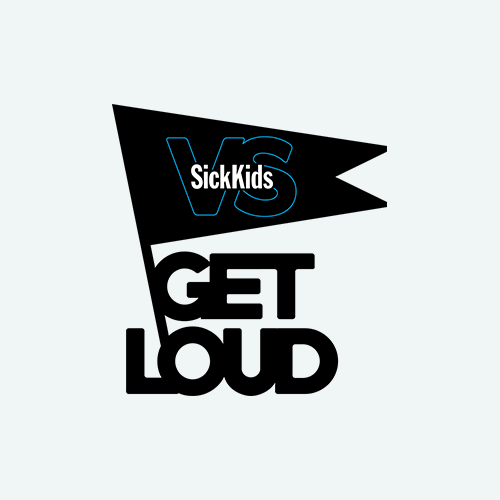 Anne Aurelius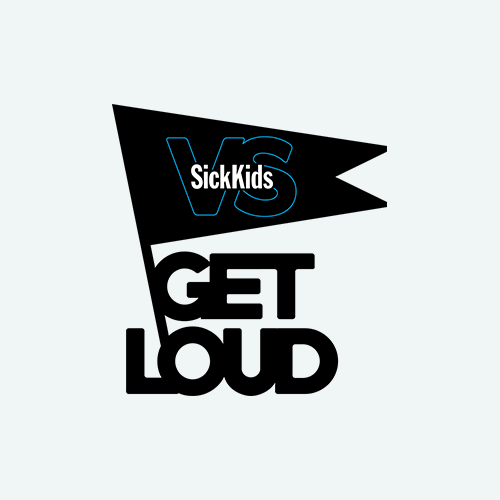 Gabba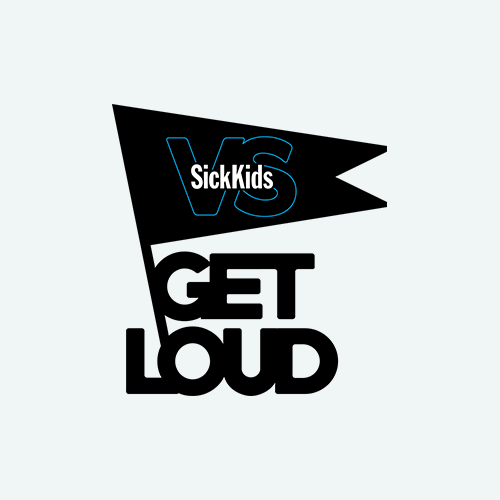 Gabba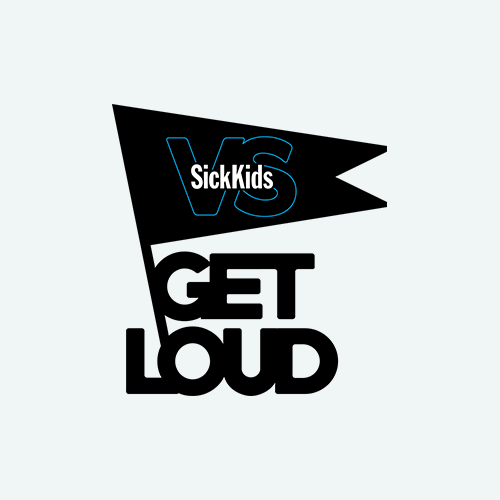 Peter Vasil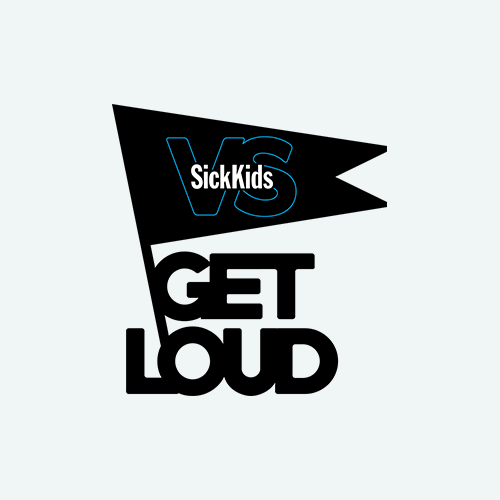 Anonymous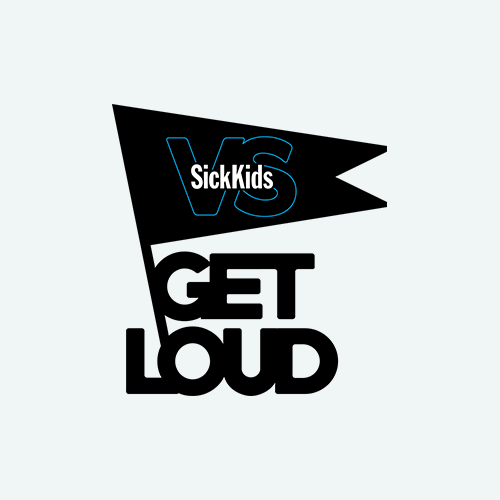 Joanne Hoffmann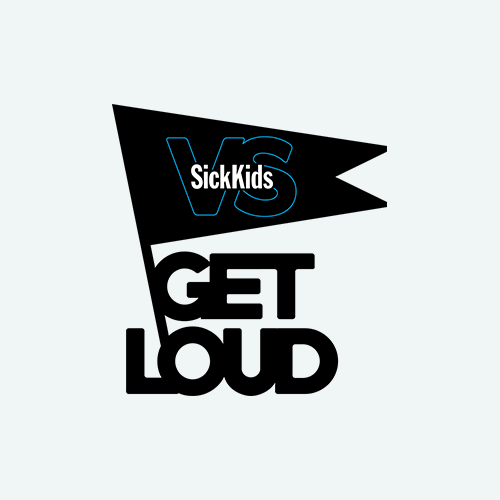 Grammy Grampy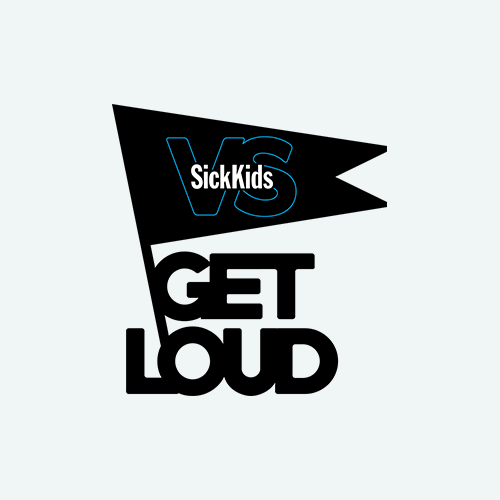 Sean Ellery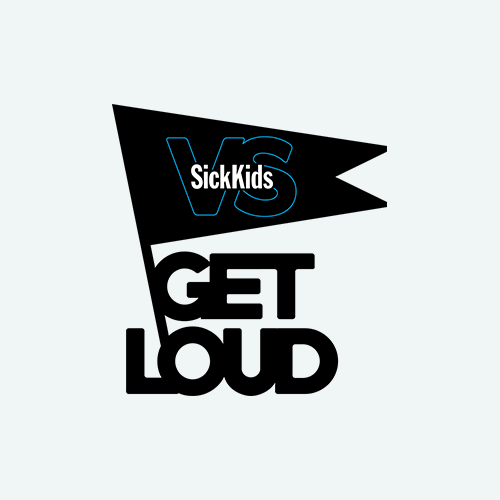 Mary Clarke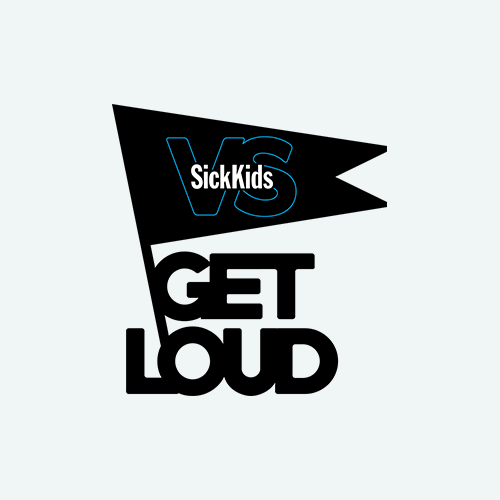 Anonymous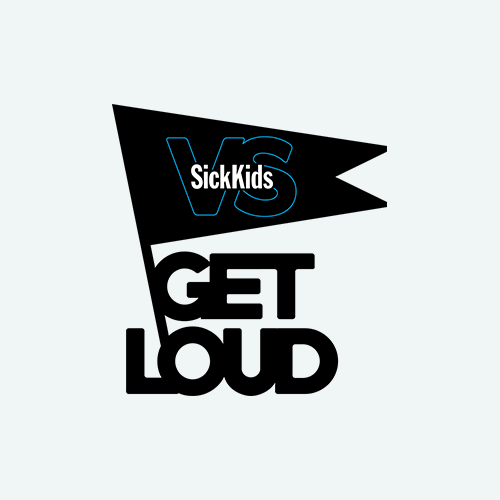 Susan Mather And Fred Mather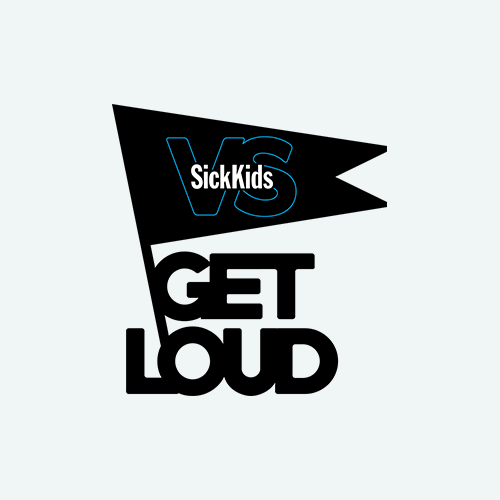 Dan George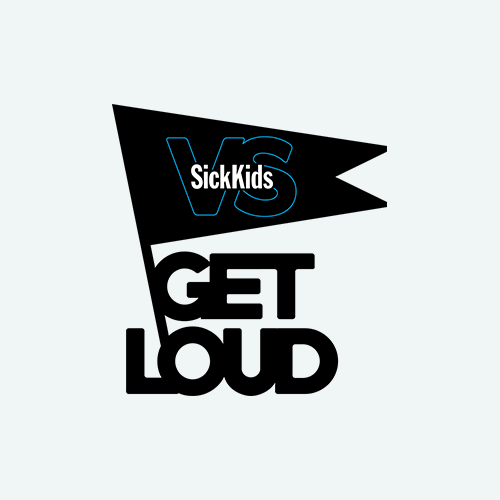 Susan Cowie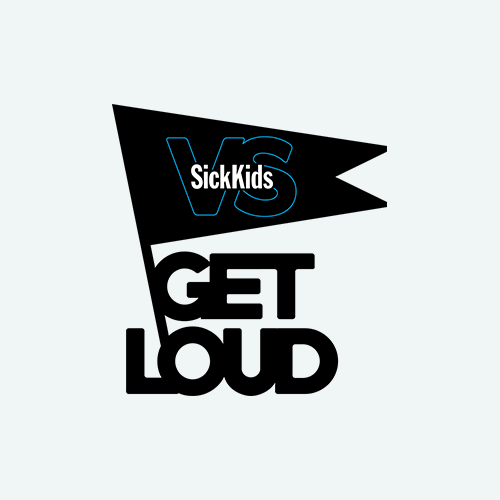 Alice Bonavia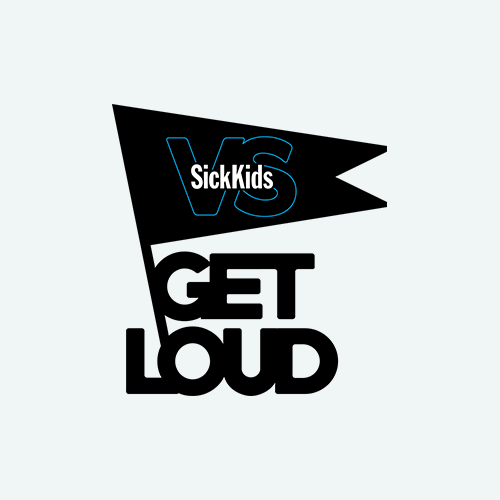 Bill And Eileen Baker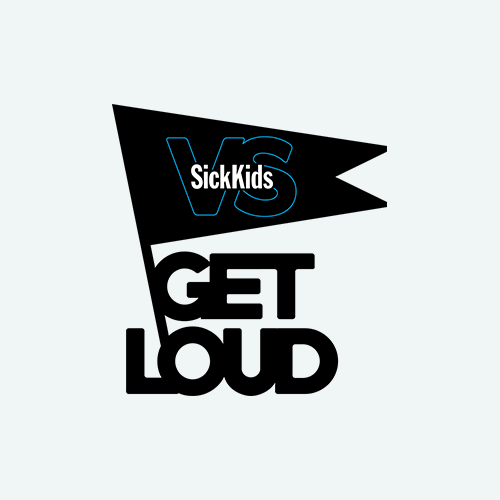 Linda Barlow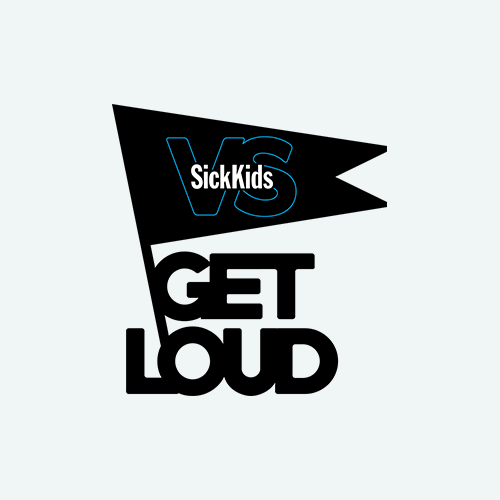 David Wright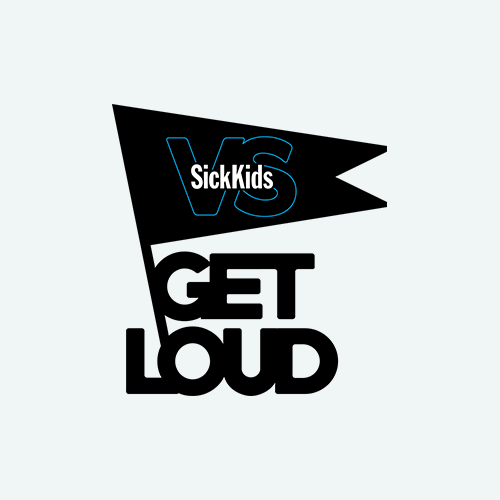 Kalani Spa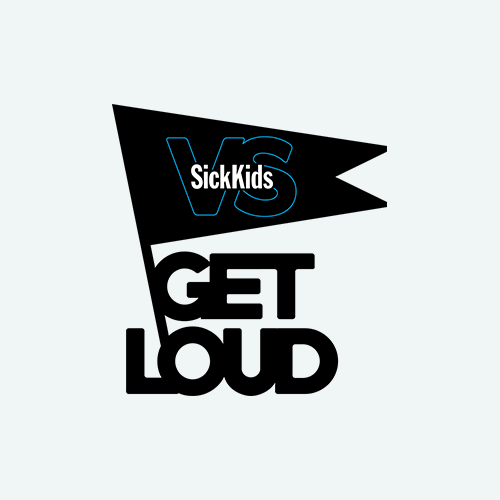 Granite Brewery & Restaurant - Fundraiser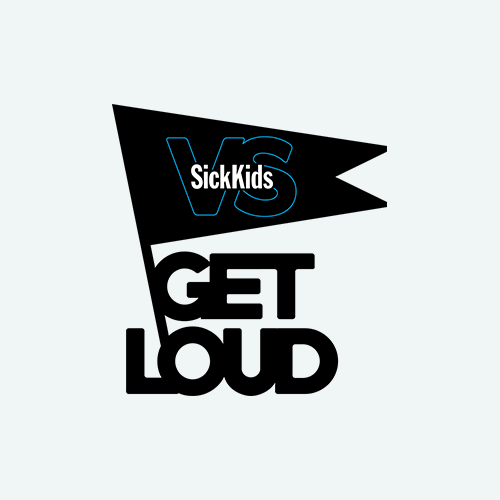 Westdale Florist Hamilton - Fundraiser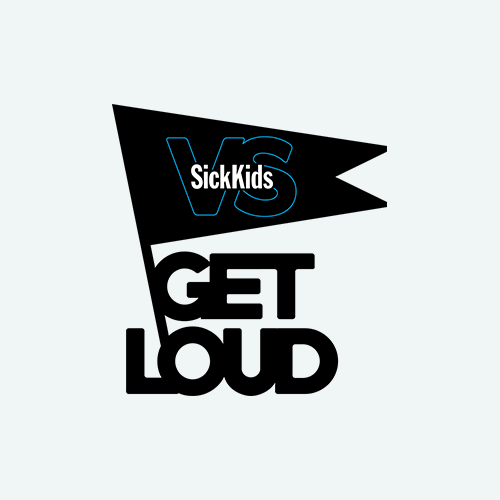 Creative Design - Fundraiser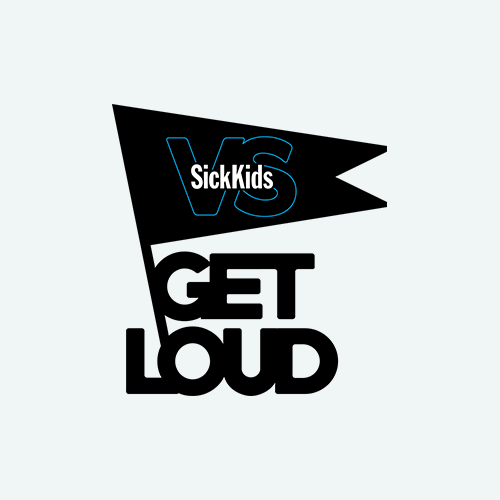 Paul Miller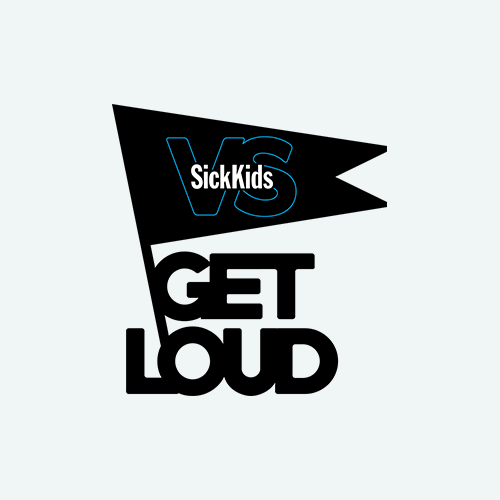 Barb Jandciu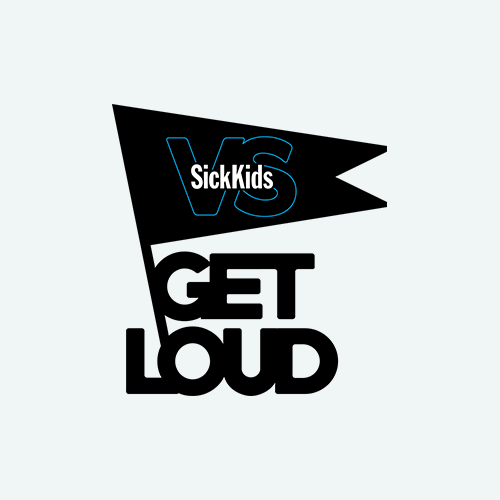 Seanna Millar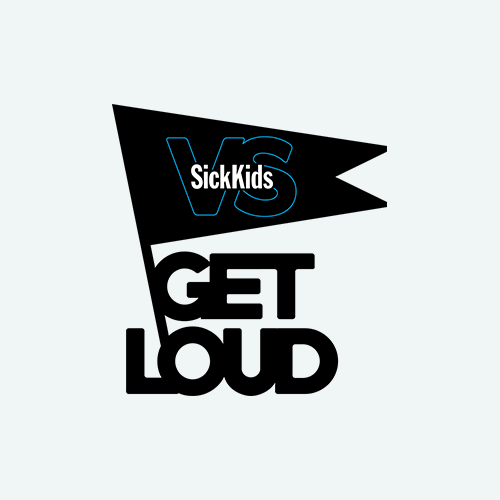 Jan Henderson
Zhive Latinovski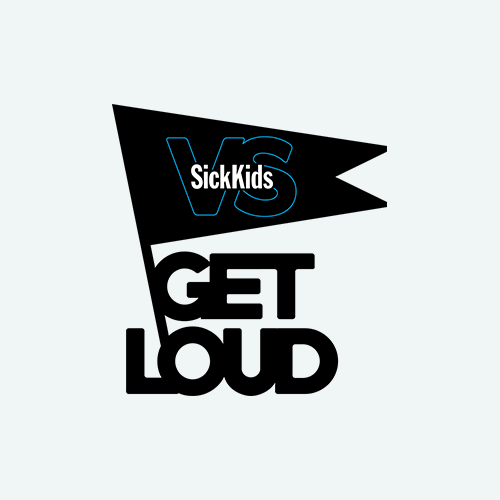 Mechel Llavore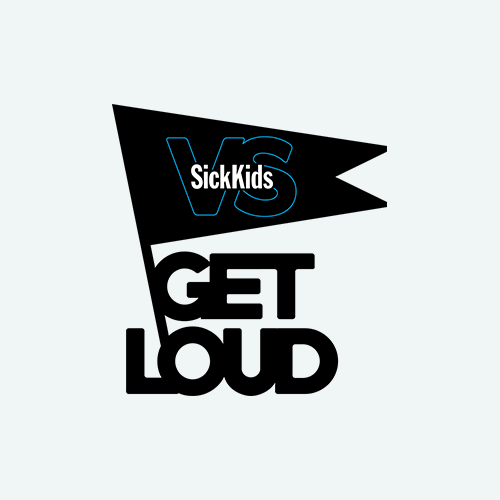 Kathleen & Patrick La Pine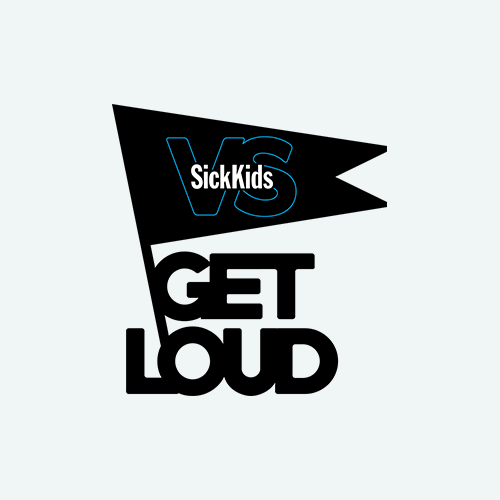 Andrew James Fasken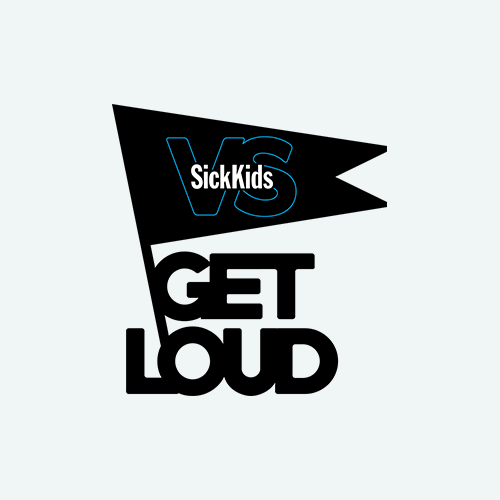 Debra H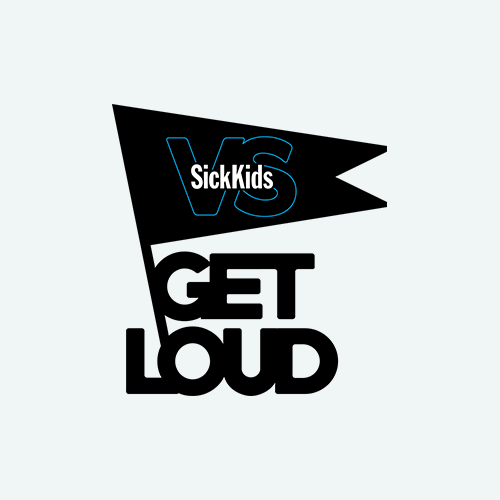 Hamed Abdullahi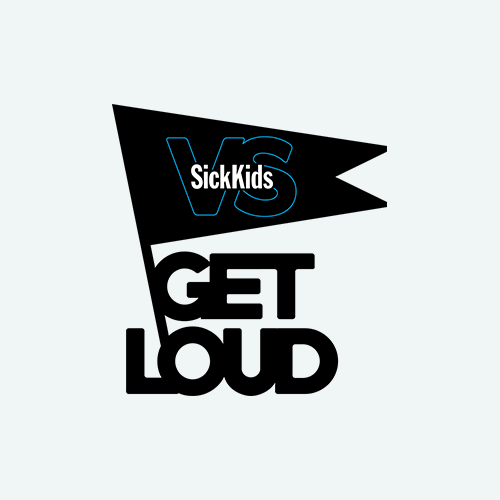 Daryl Yeo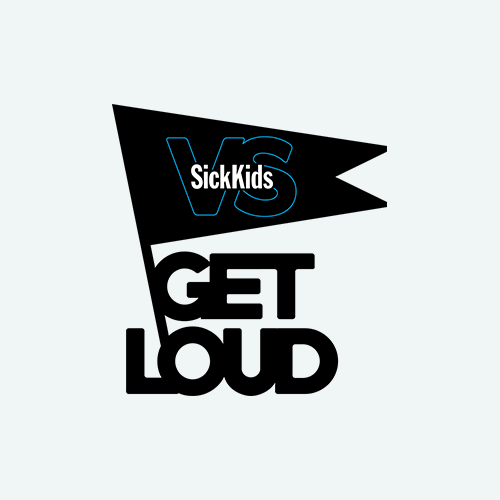 Charles And Patricia Freeman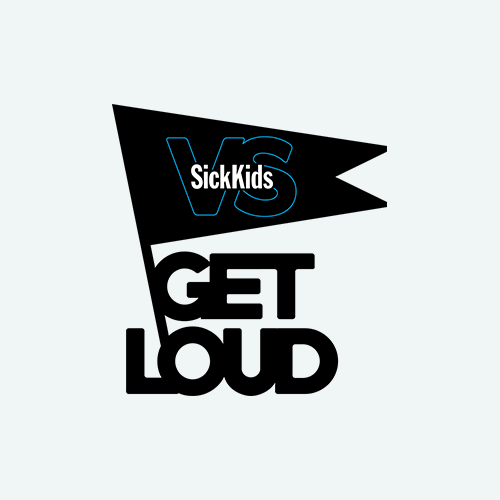 Kimi Zhang And Ken Zhang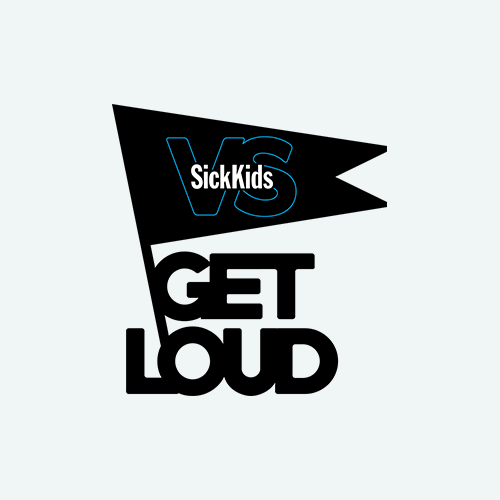 Maxine Theoret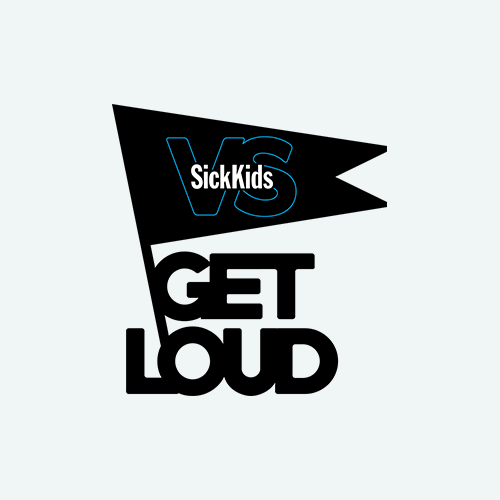 Katherine Power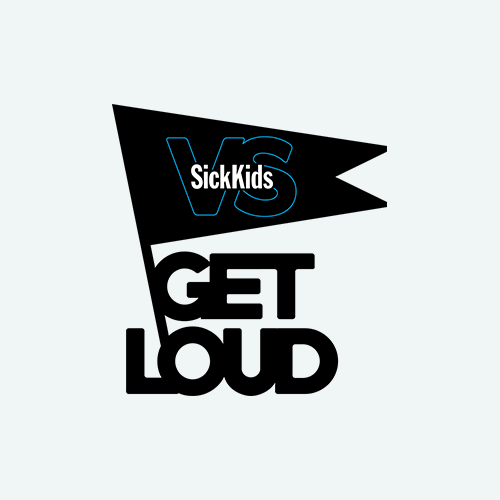 Derek Sutton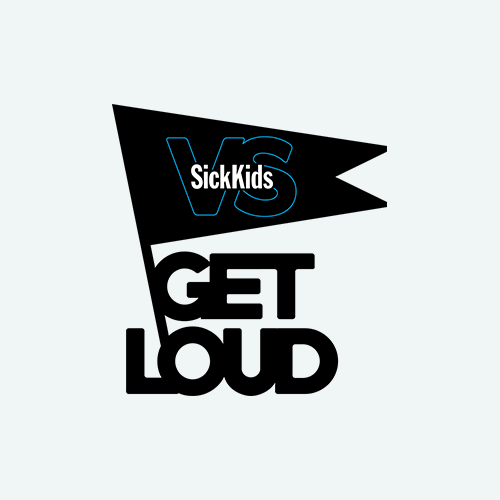 Margaret Evans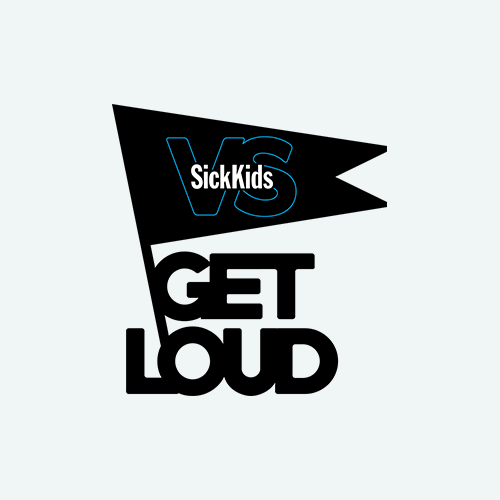 Jessica Zhang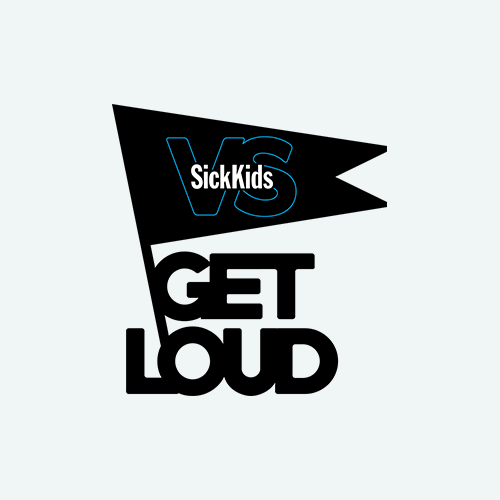 Stacey Robinson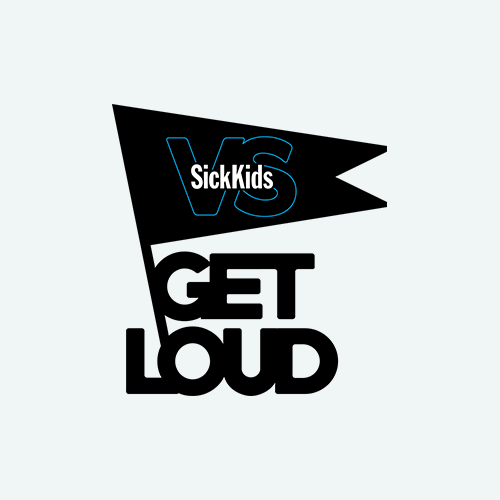 Prabha Packiam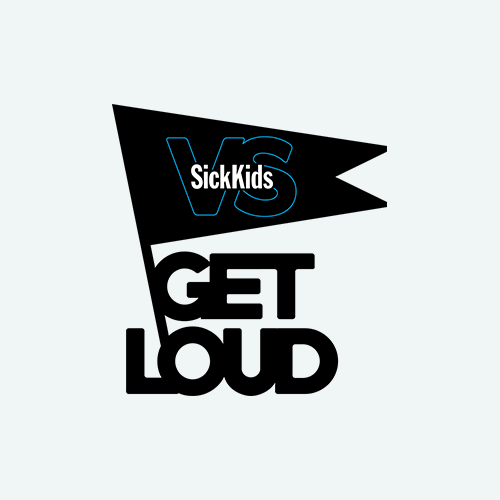 Feng Liu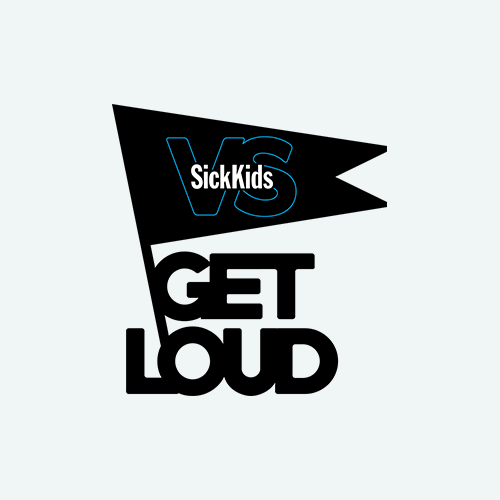 Leslie K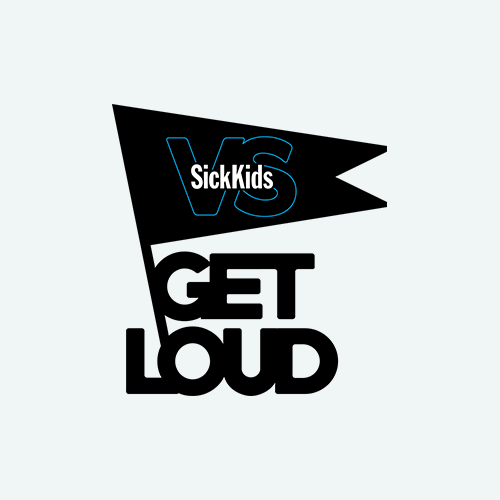 Caitlin Aber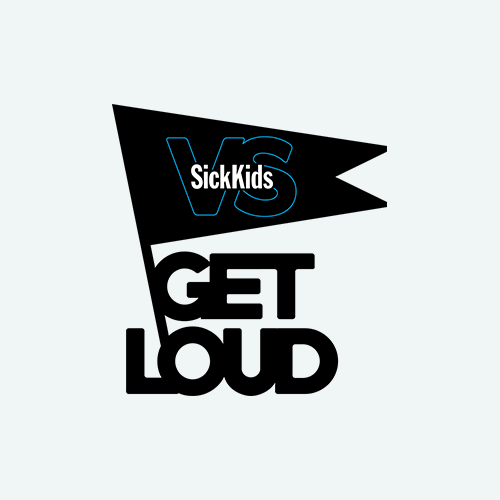 Zia Carla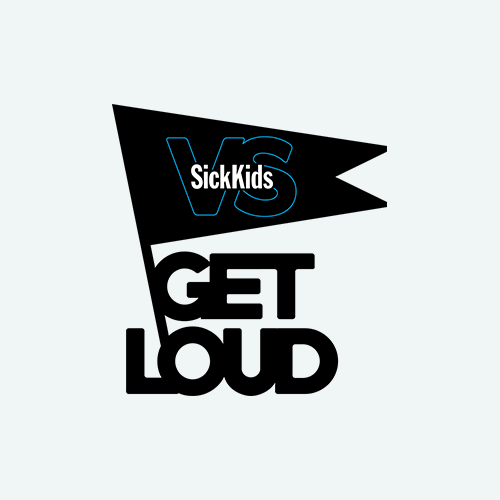 Célia Pereira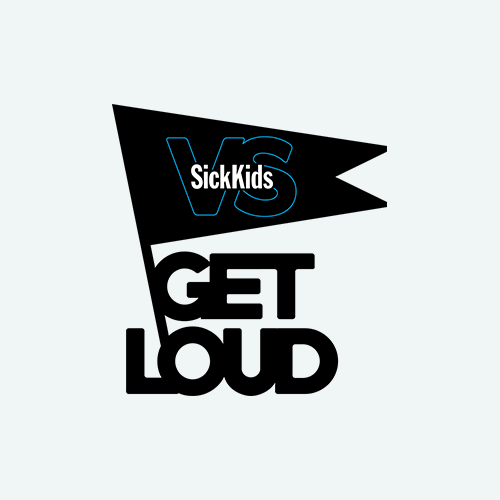 Avó & Avô Pereira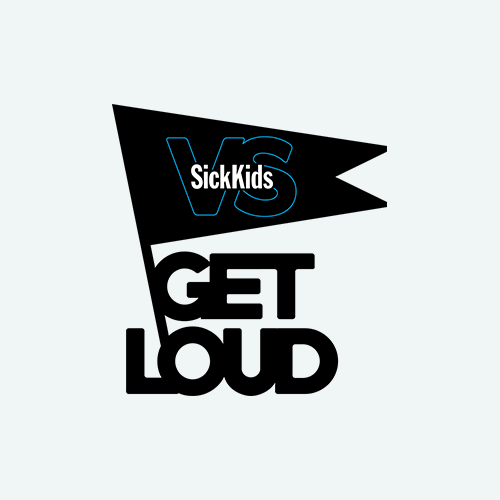 Frank Andreacchi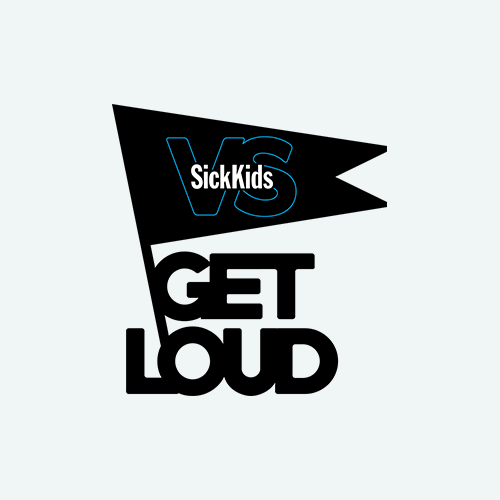 Jennifer Duncan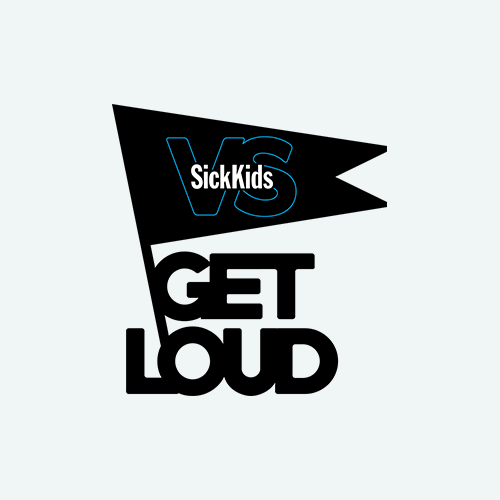 Stefanie Mcpherson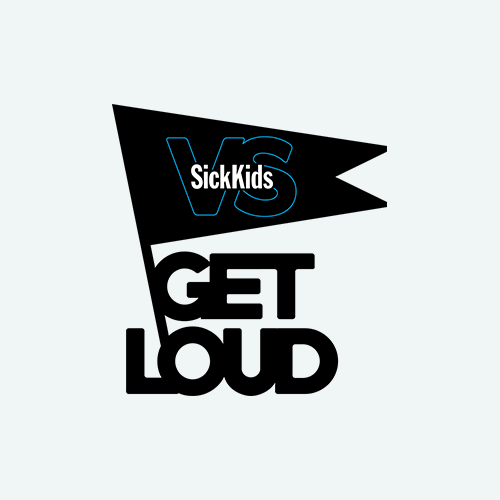 Katherine Power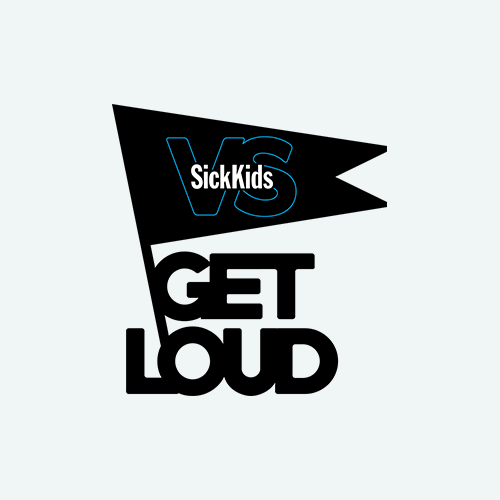 Sadie Taylor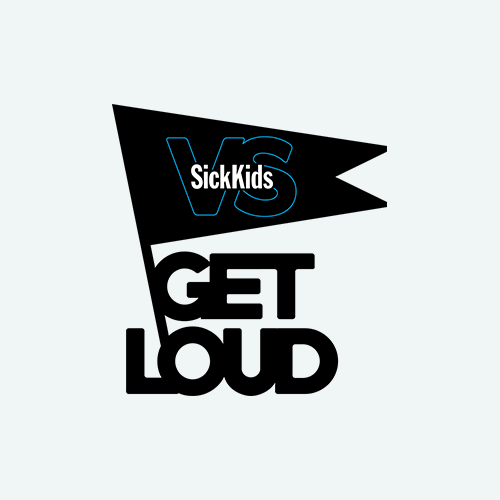 Jessica Zhang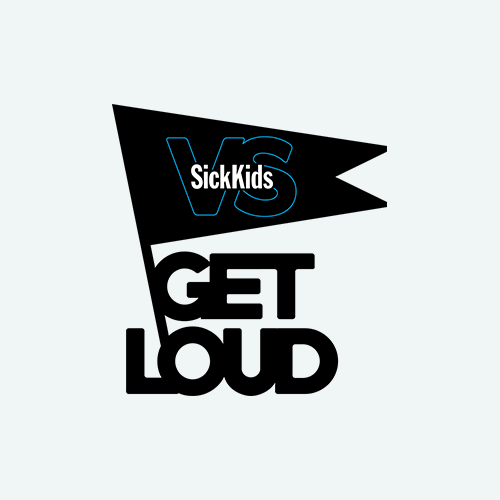 Ronald J Vodicka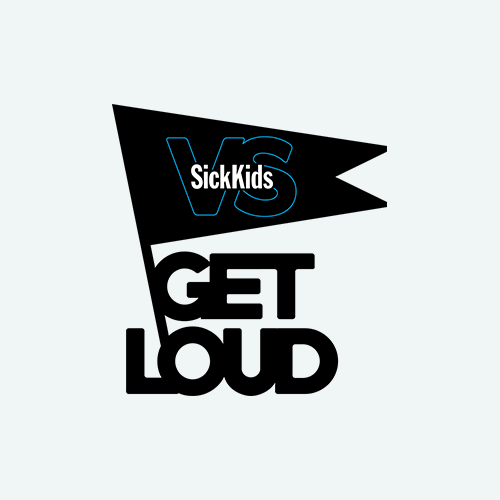 Yong He(luke)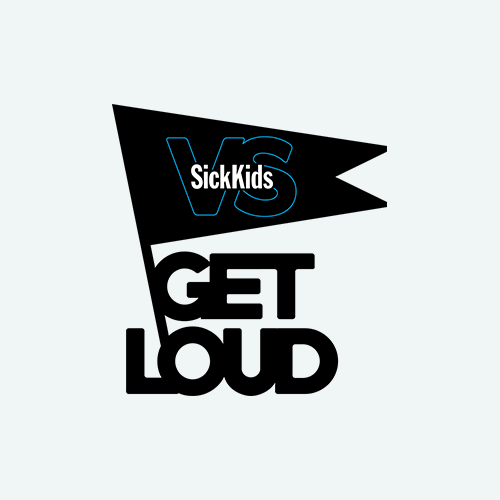 Anonymous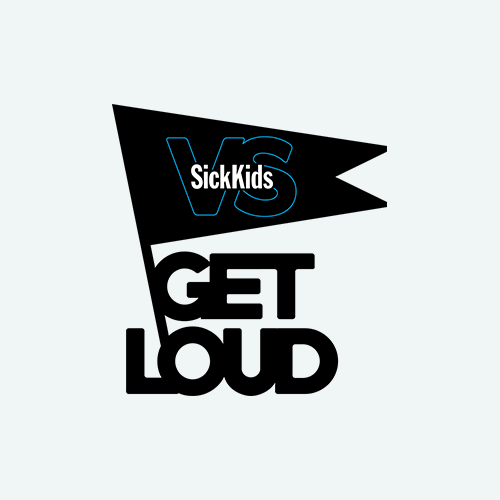 Anonymous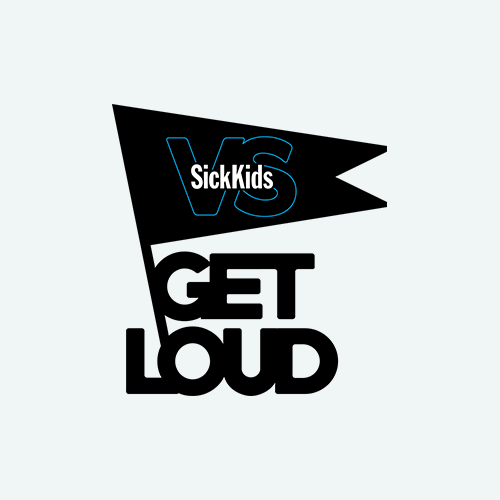 Cathy Nelson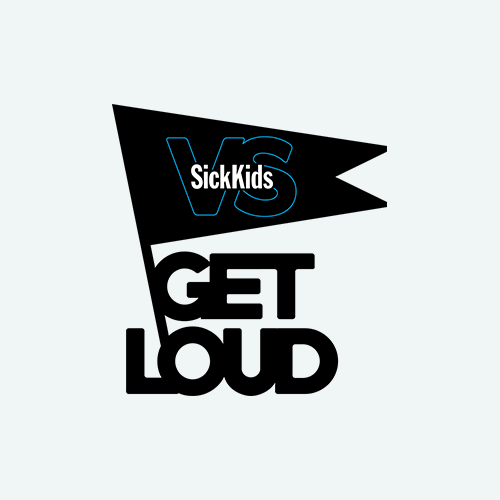 Chiara Stagliano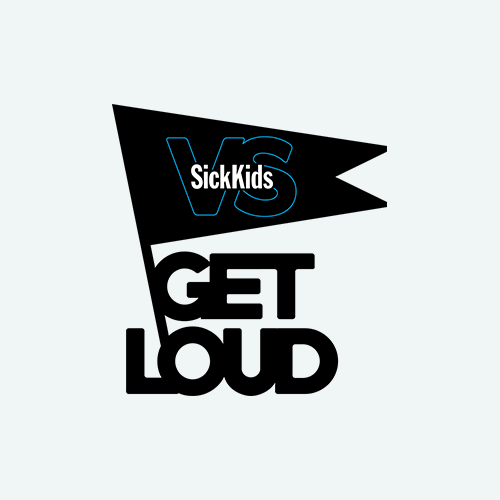 Gregory D. Braid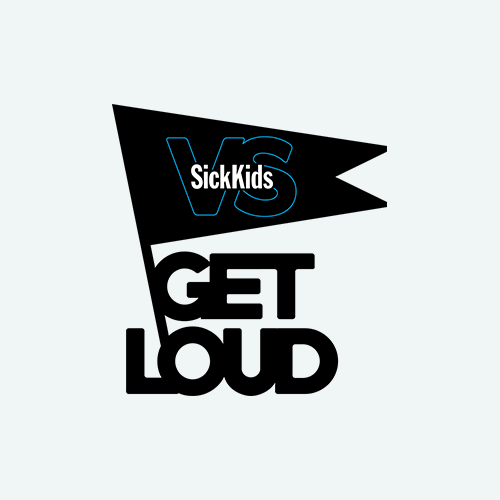 Christine Lasky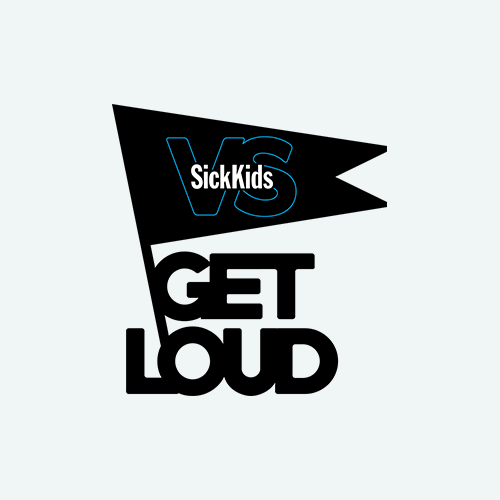 Nilu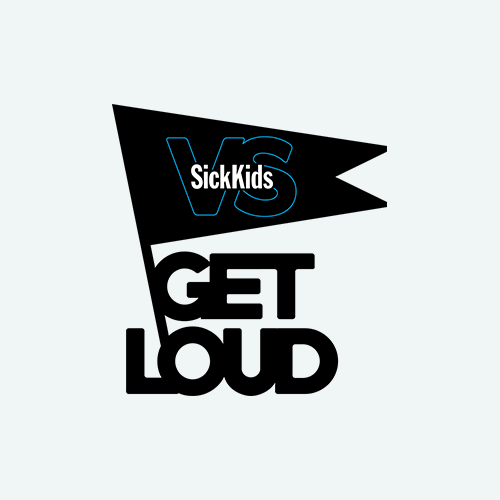 Sarita Shanlian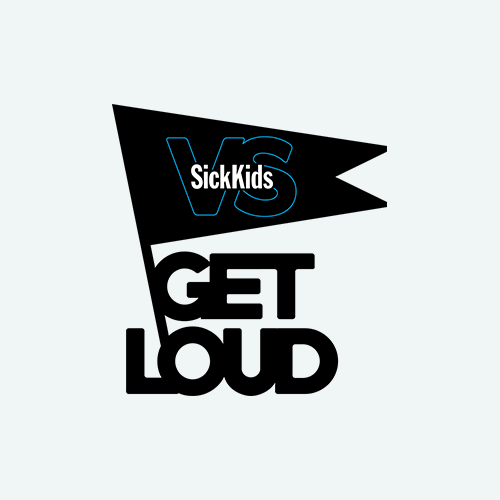 Jessica Armstrong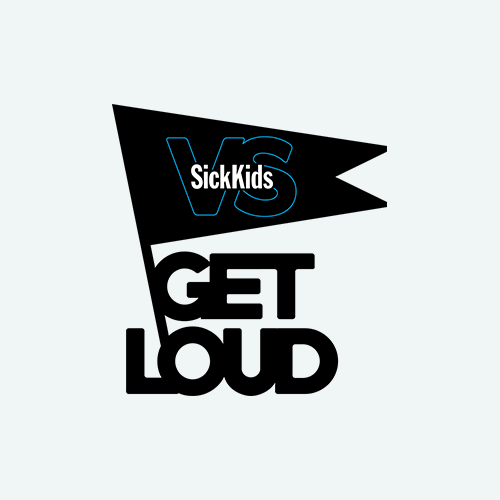 Catherine Hopkinson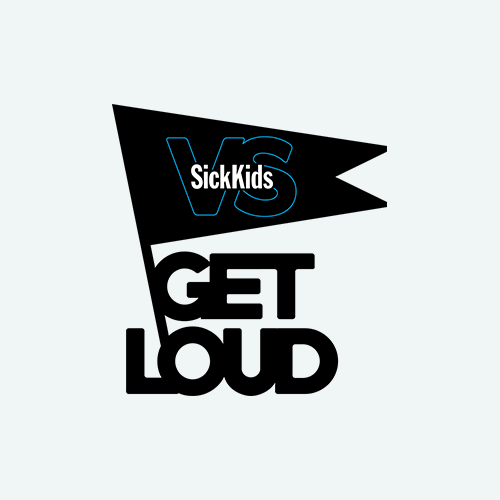 Christian Cancelli
Johanne Safar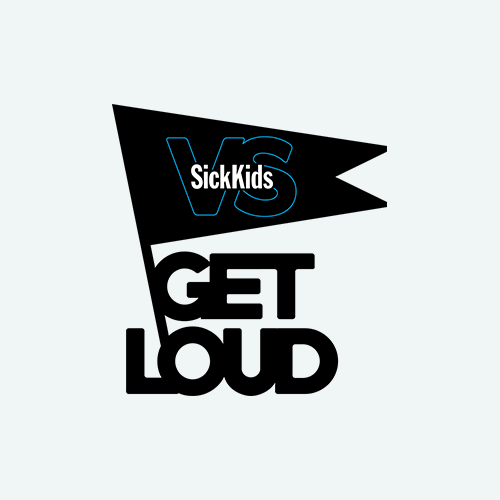 Jacques Descoteaux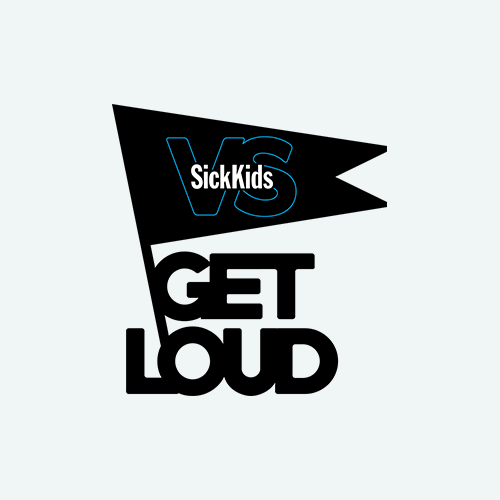 David And Maryanne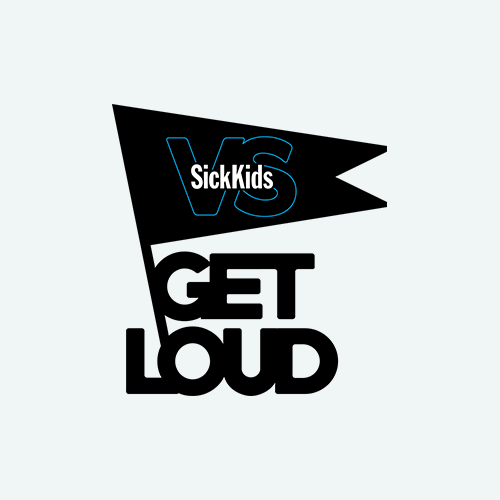 Luisa Commisso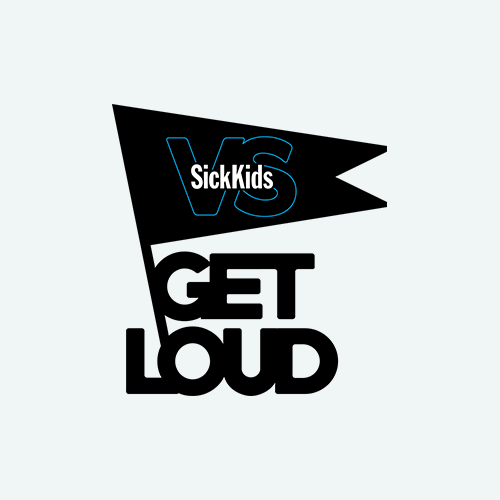 Frances Traianovski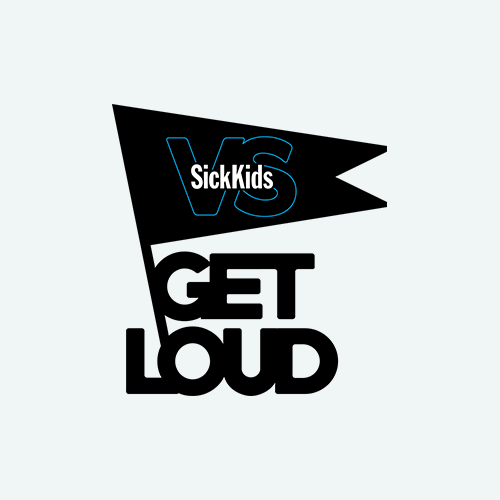 Bill Jackett
Anonymous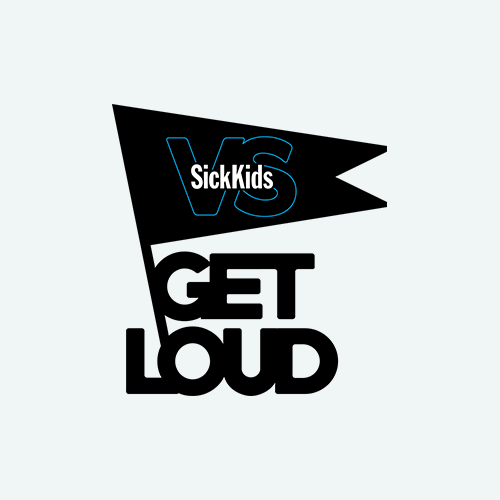 Anonymous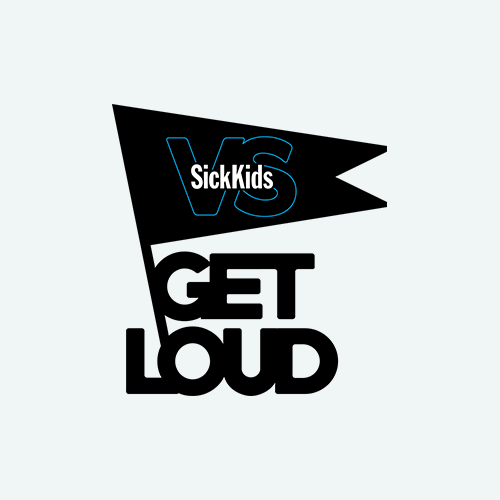 Kris Ramdial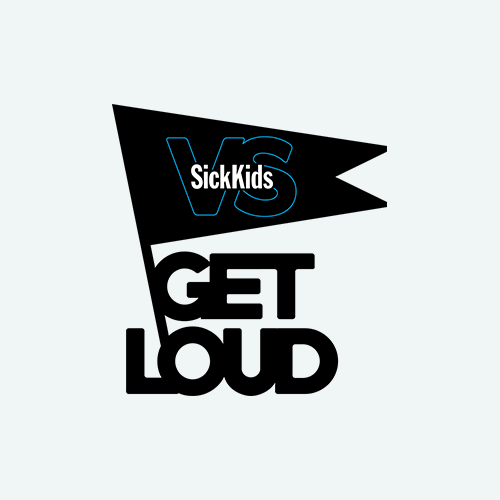 Louise Imbleau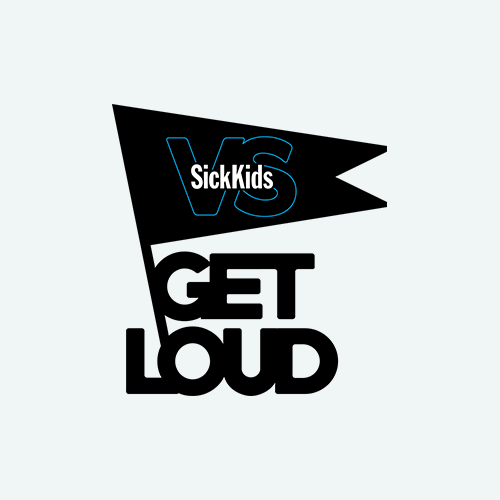 Dave Famiglietti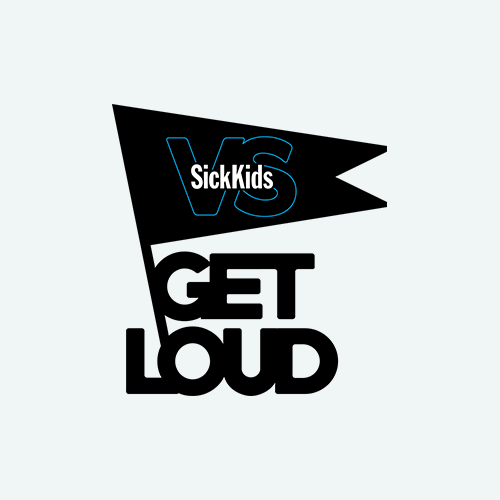 Luisa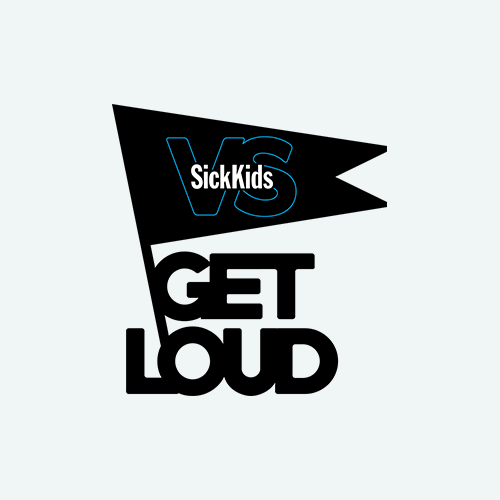 Ashley Vankoughnett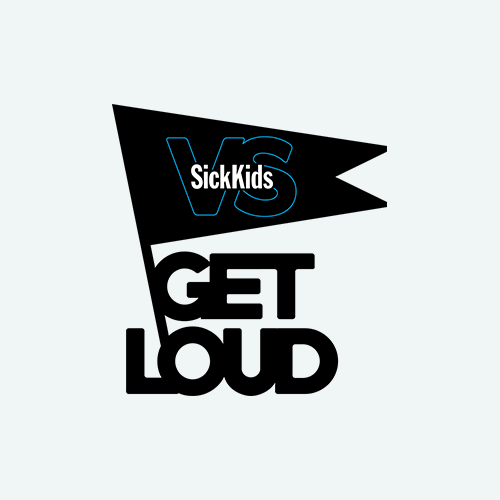 Oreska Fernandez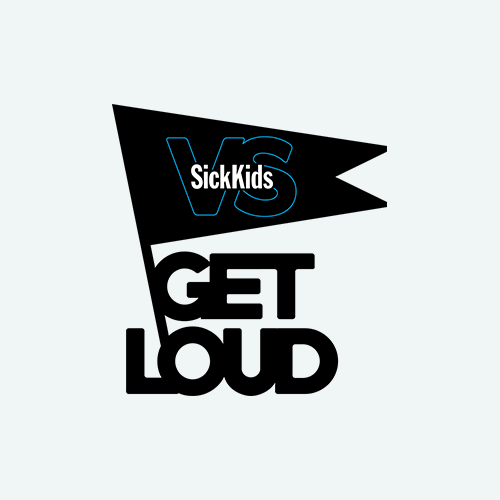 Jacques Descoteaux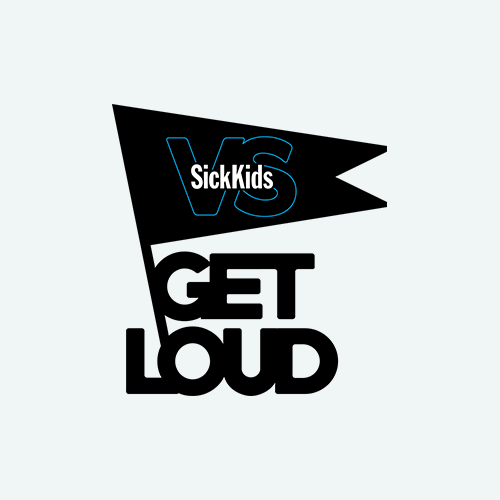 Monica Chiu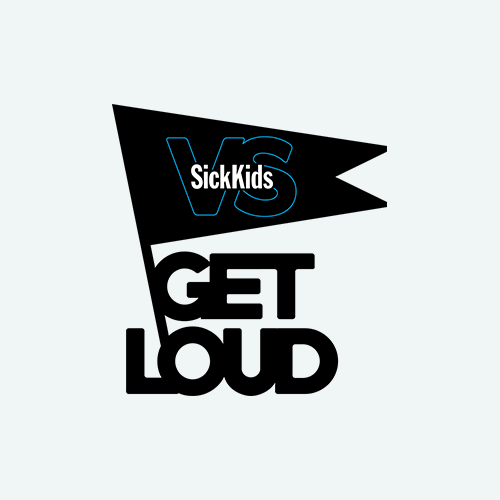 David Wong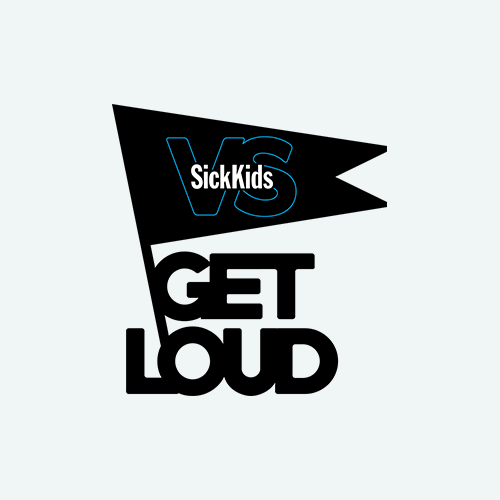 Maureen Jarvis And Family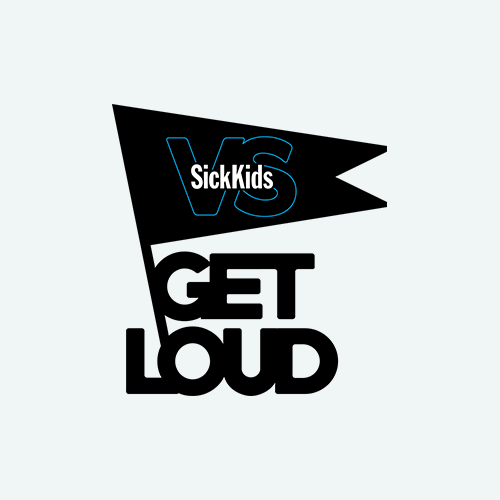 Daphne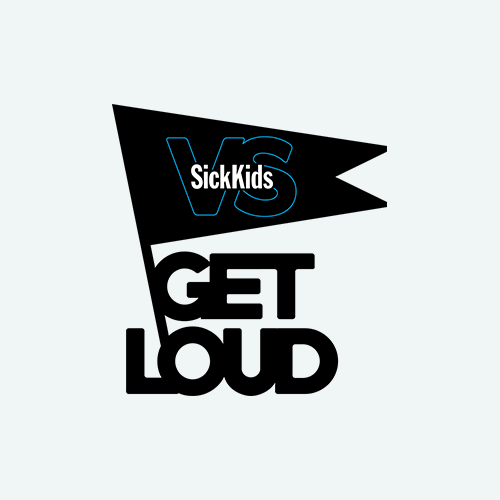 Michael Yarr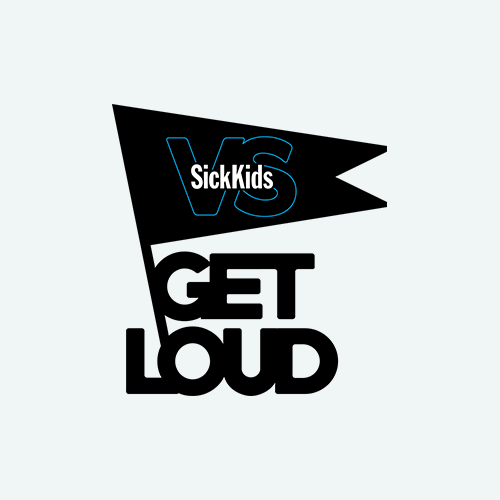 Brent Whetstone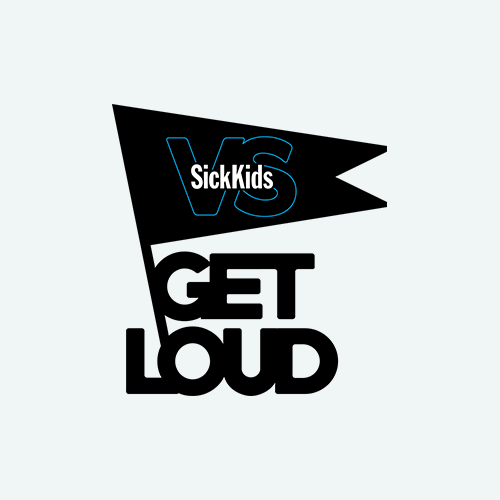 Nancy Montgomery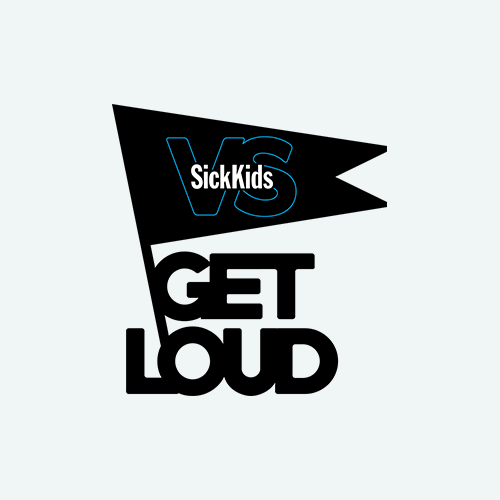 Seanna Millar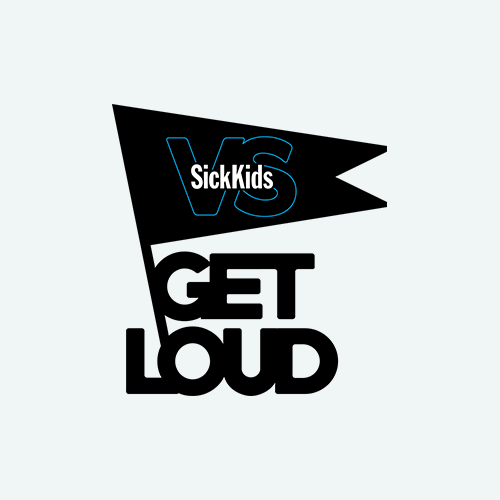 Danielle Zapishny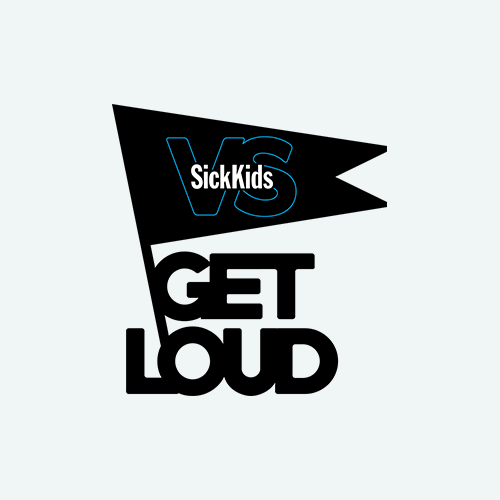 Luisa Commisso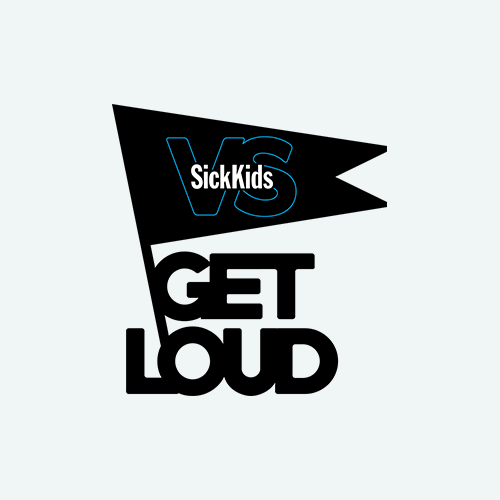 Alan Sandercock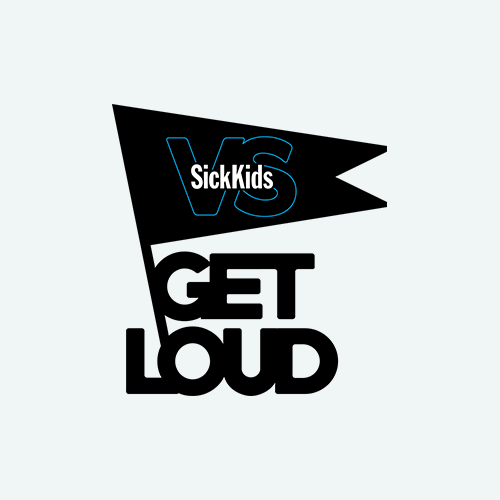 Raina Rocco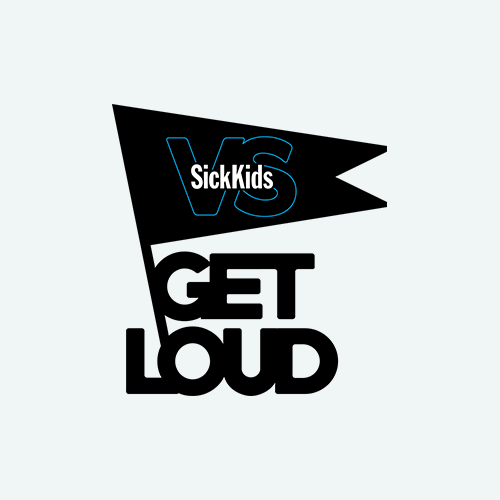 Anonymous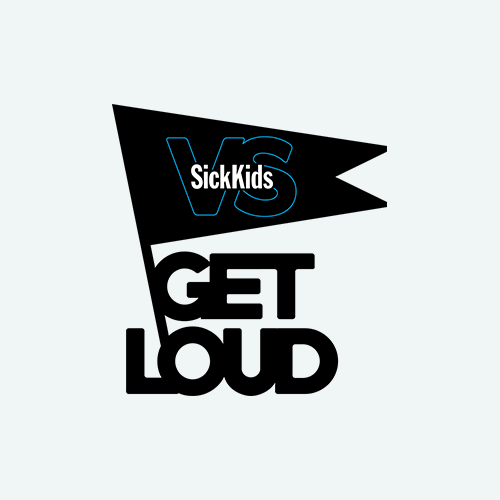 Jack Thompson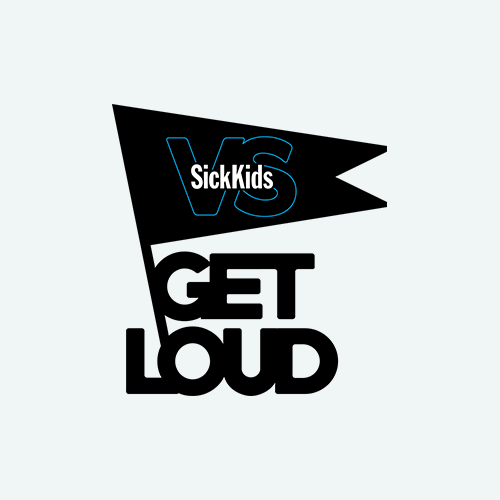 Alan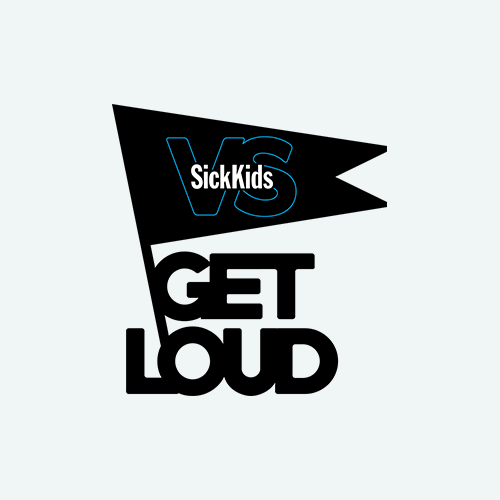 Meghan Kennedy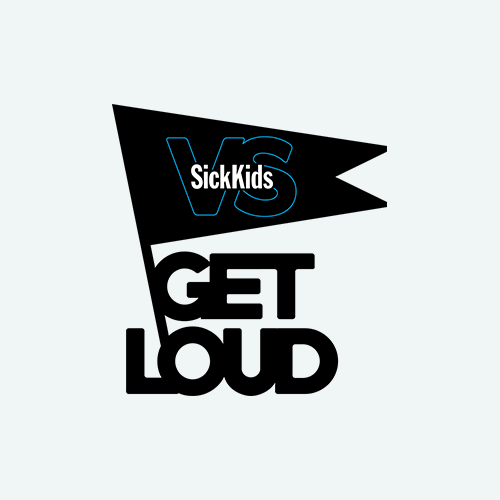 Tara Schorr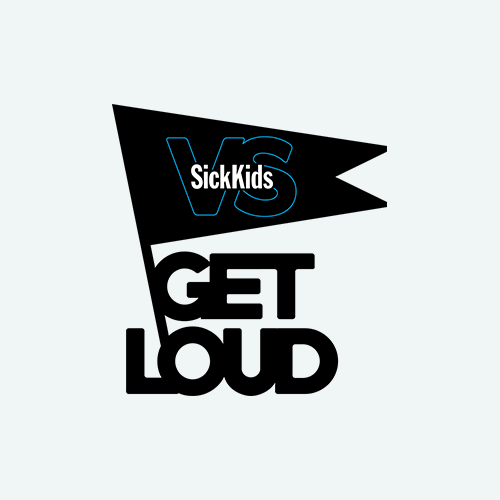 Robert Stanley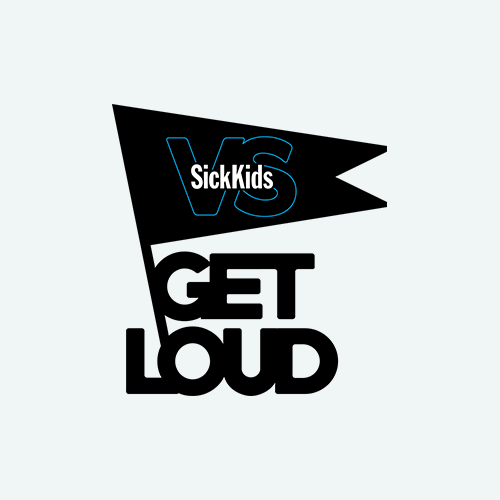 Emma Lacrampe-couloume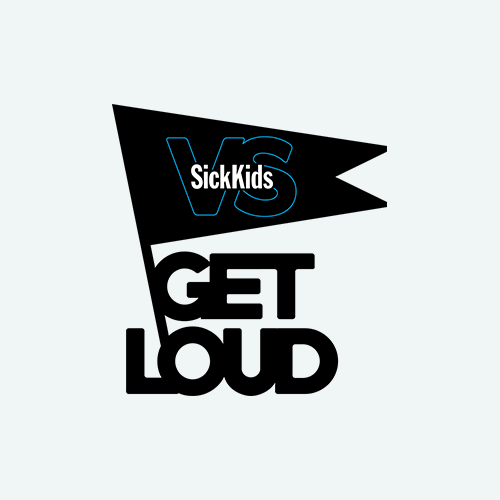 Anonymous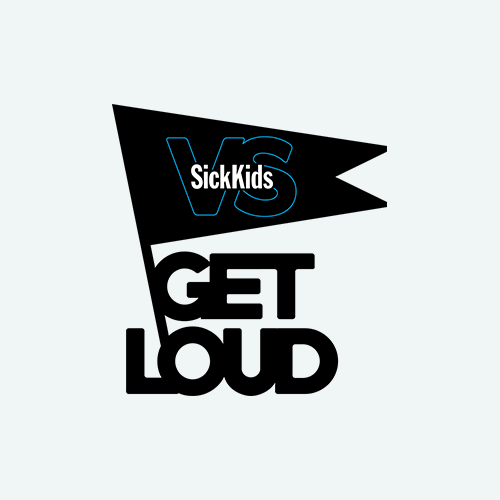 Cindy & Roger Alaimo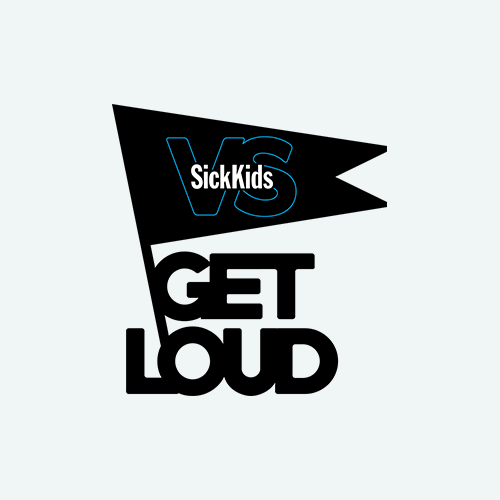 Shannon Gordanier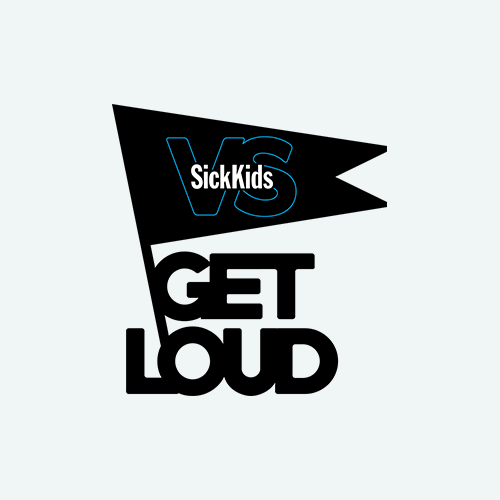 Judy Mullin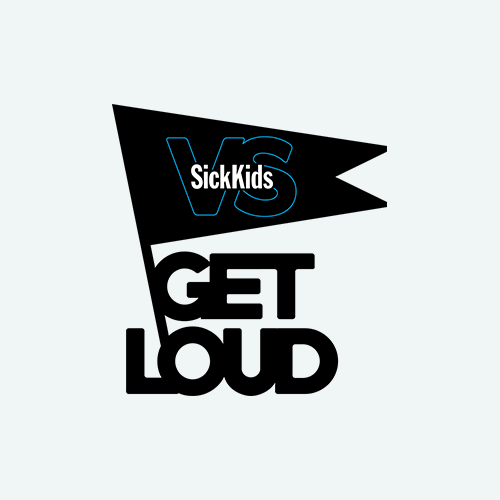 June Edwards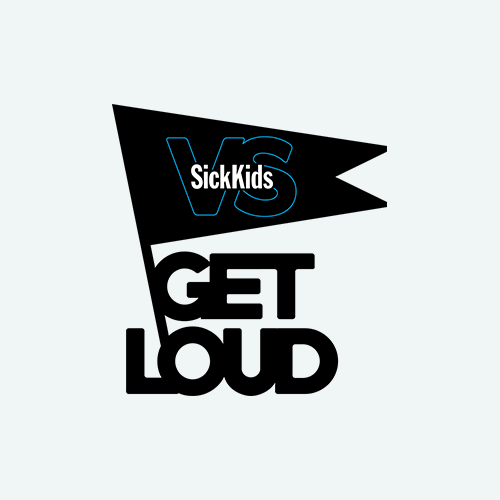 Andrea Shum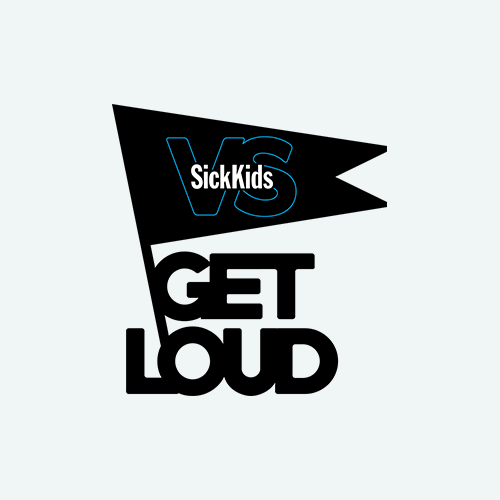 Molly Rotering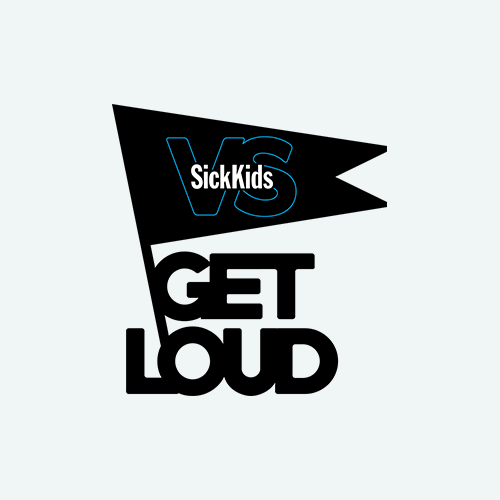 Popo & Gong Gong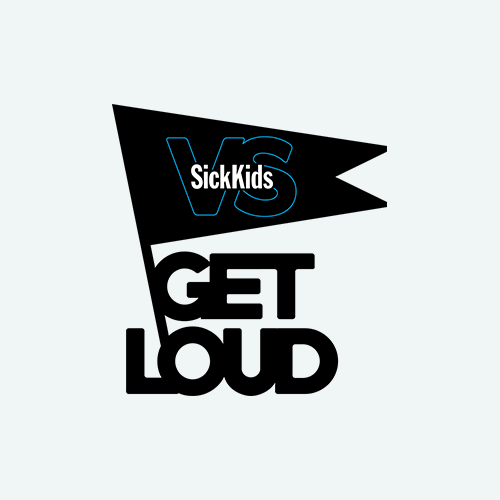 Kelly Trickett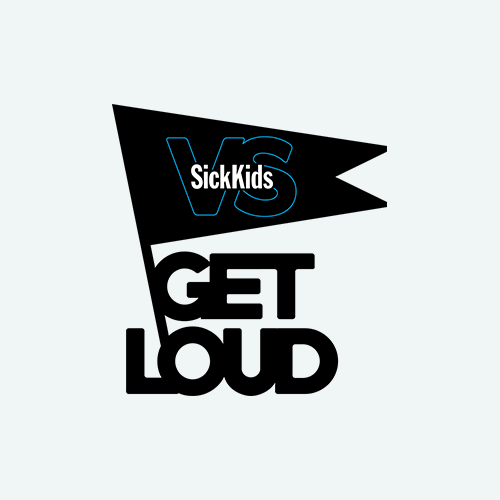 Jenna Henhoeffer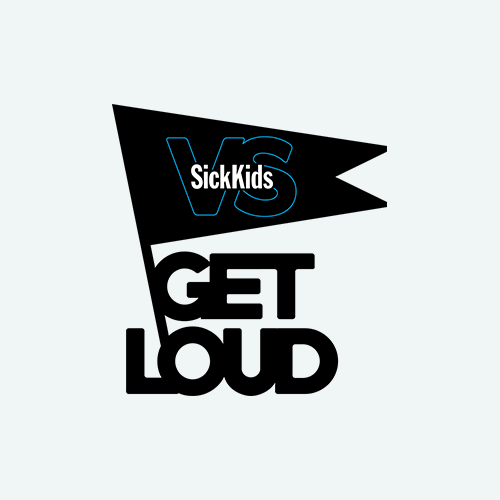 Lauren Habib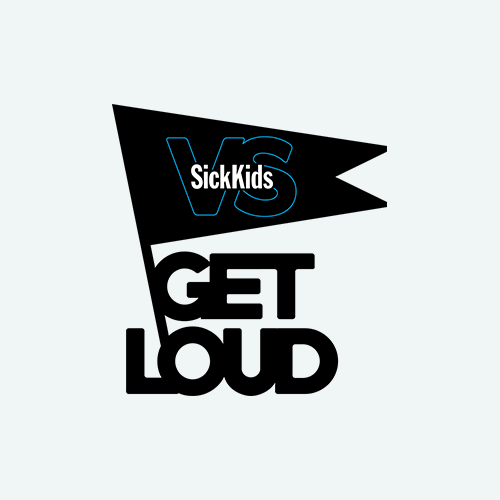 Joan Verleih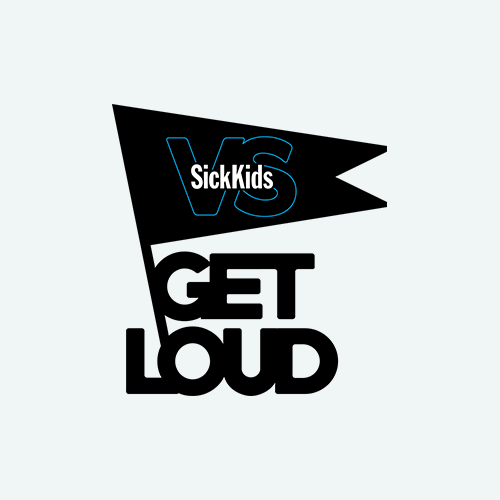 Mark R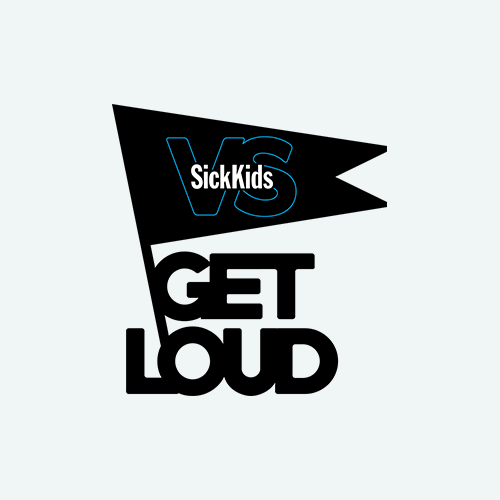 Anonymous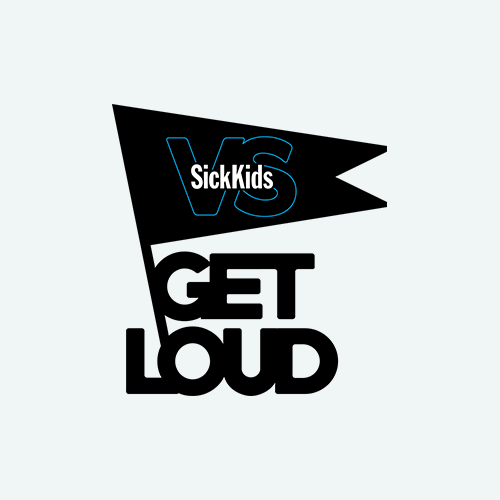 Anonymous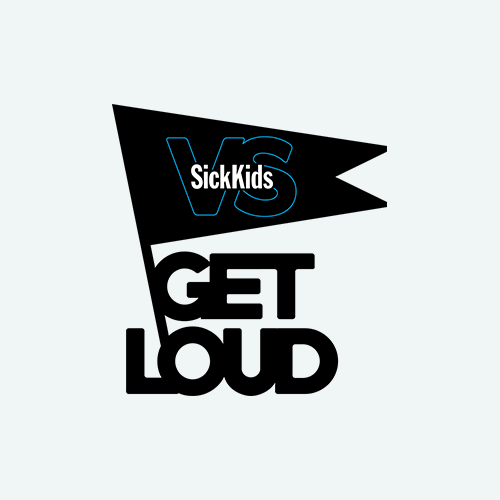 Kulin Matchhar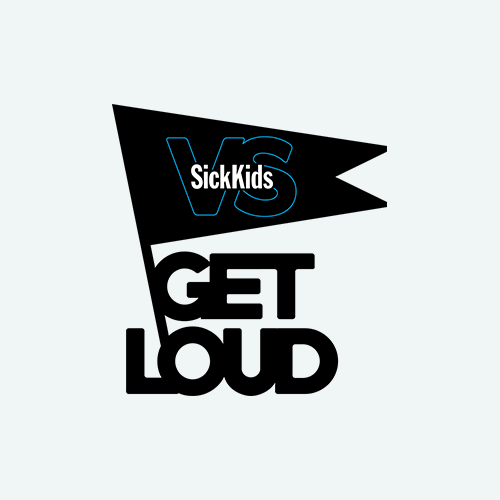 Mia Bettio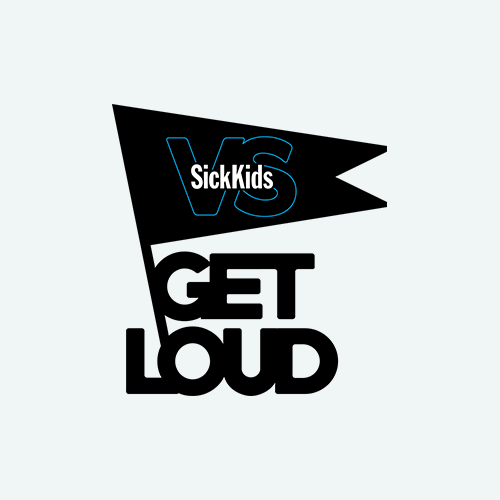 Anonymous
Aunt Jen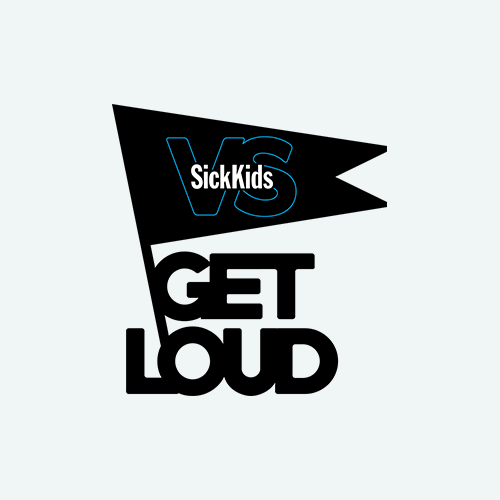 Ivanca Naje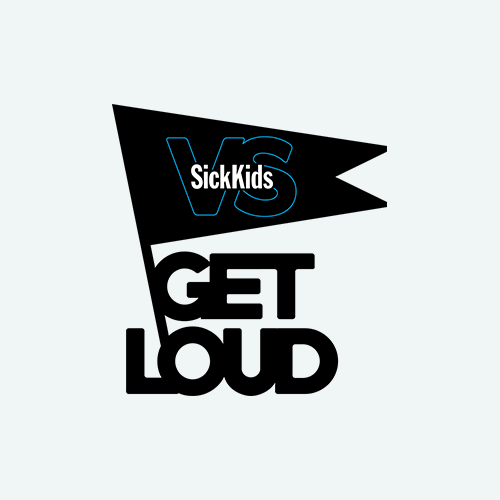 George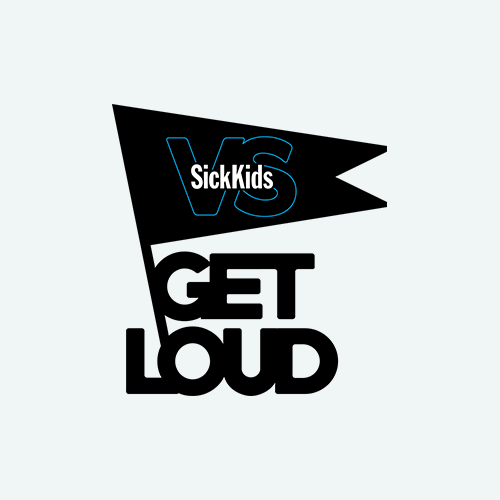 Erin Mcguire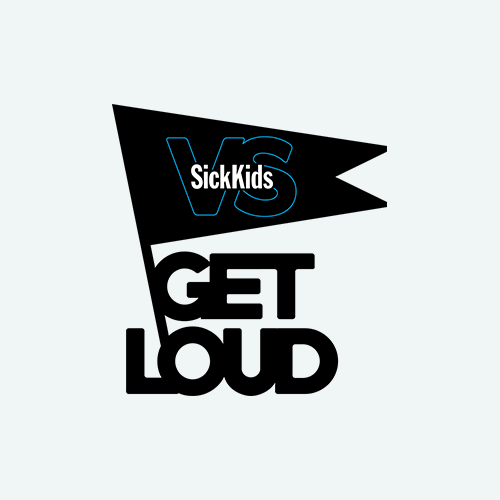 Anonymous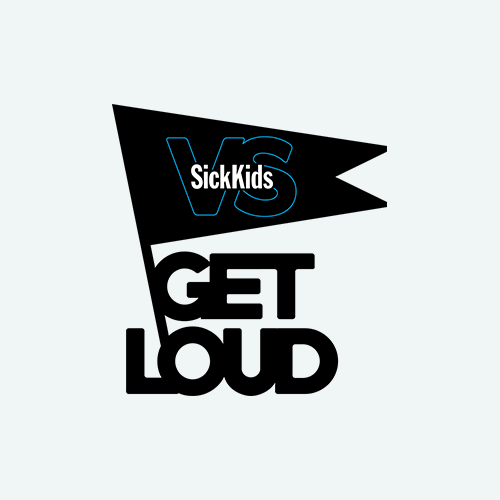 Mom & Dad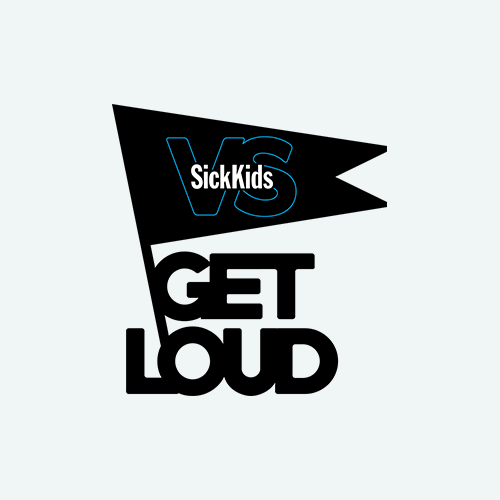 Mom & Dad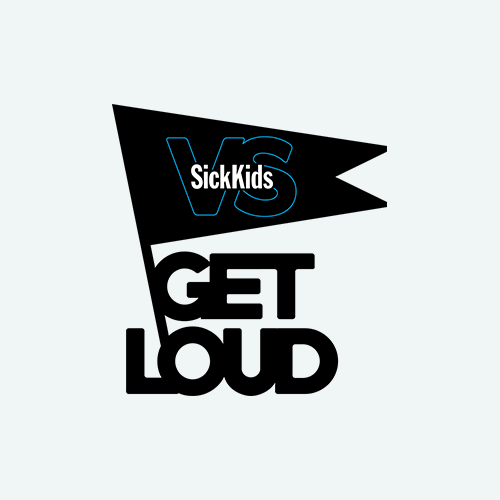 Carol Precosky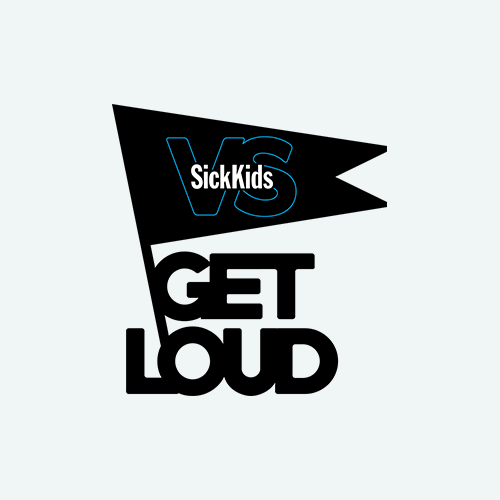 Bonnie Shinn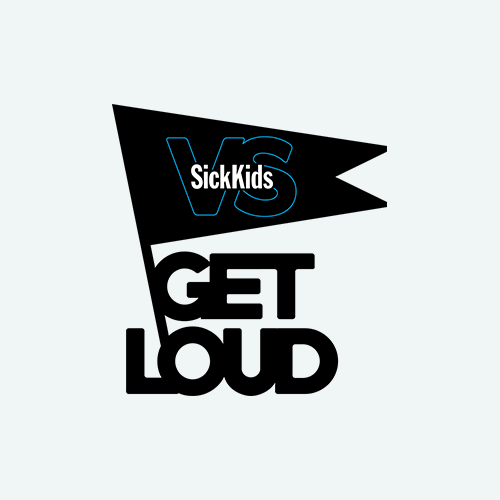 Susan M Dawson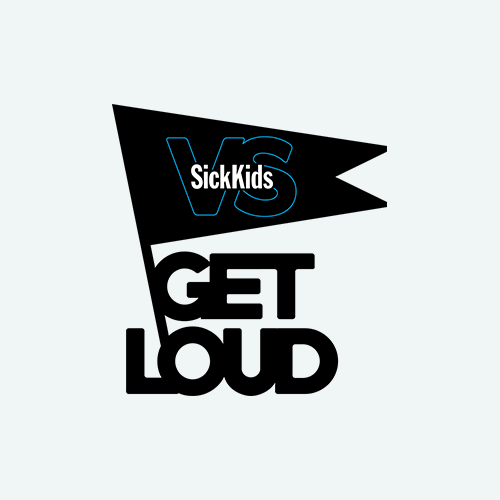 Tori Peacock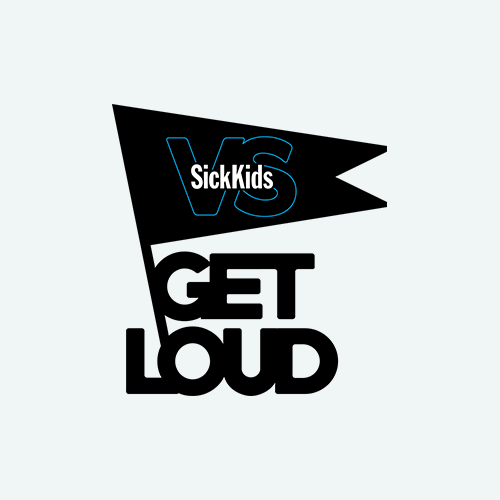 Merium Iqbal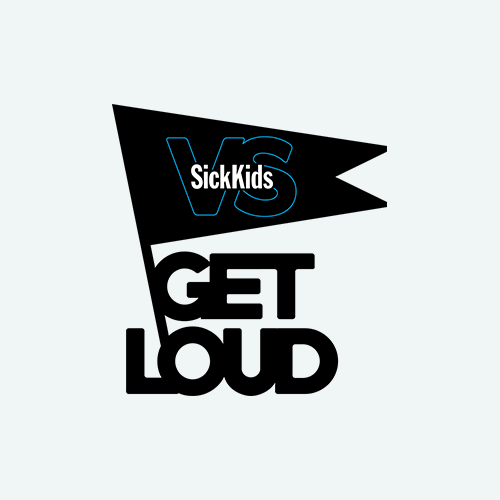 Anonymous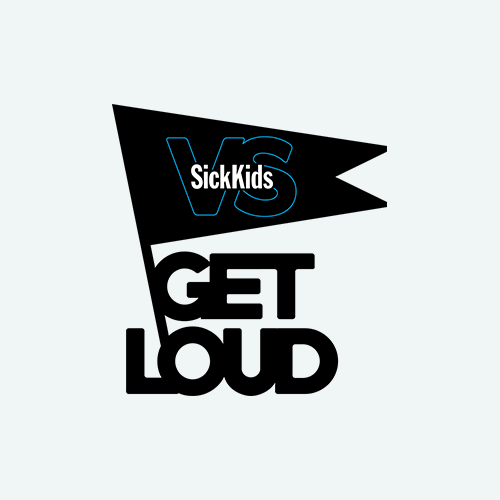 Jamie Lamont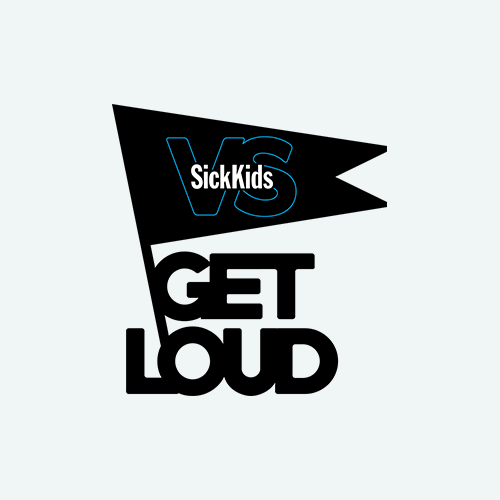 Stella Kokoros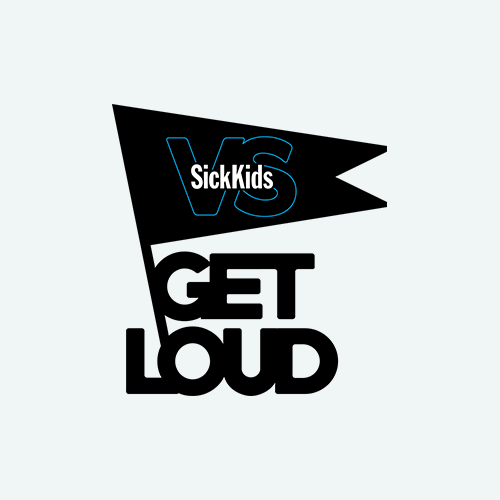 Lauren Habib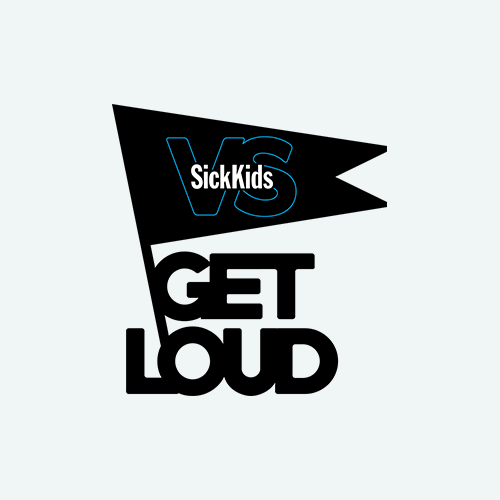 Alexa Swaby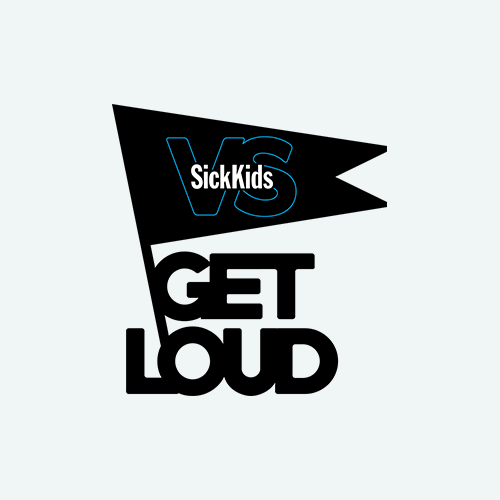 Franca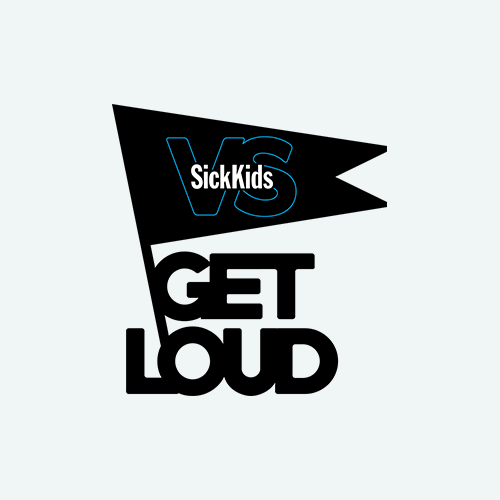 Nana S Apraku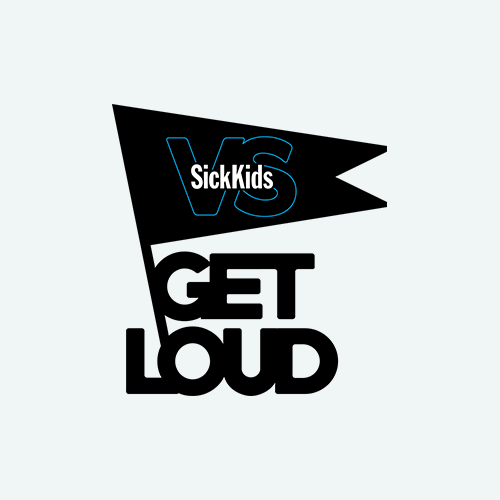 Anonymous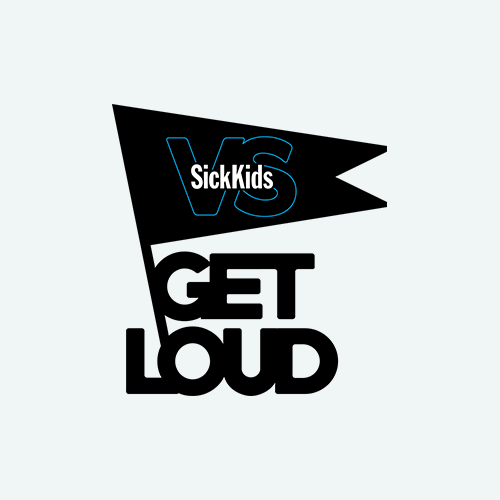 Jie Wen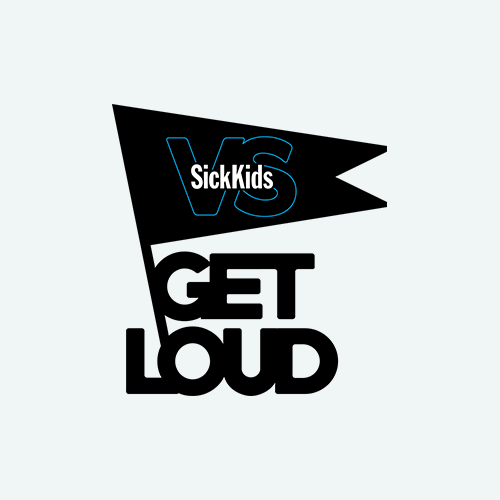 Claudia Wong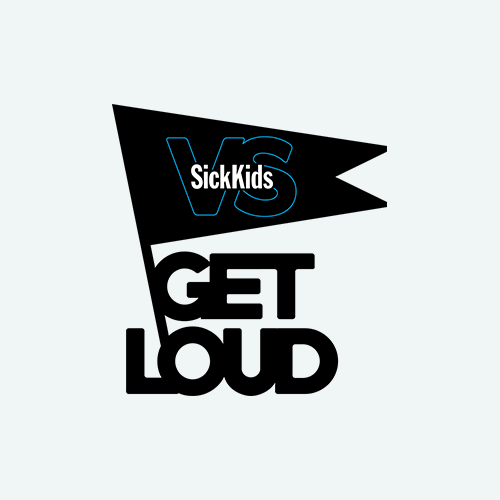 Jamie Lamont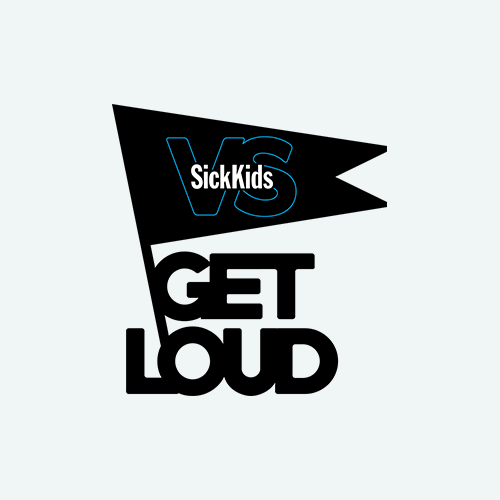 Seanna Millar
Shasa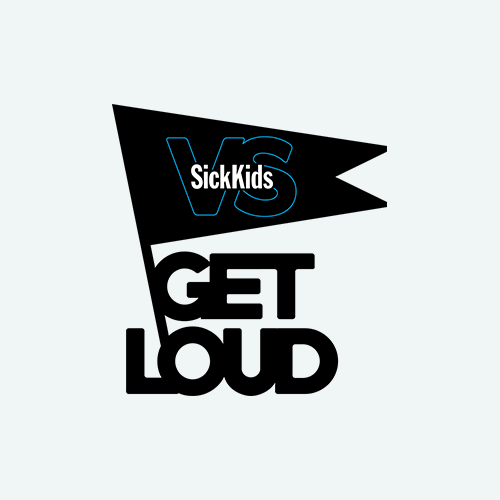 Jia Zhuang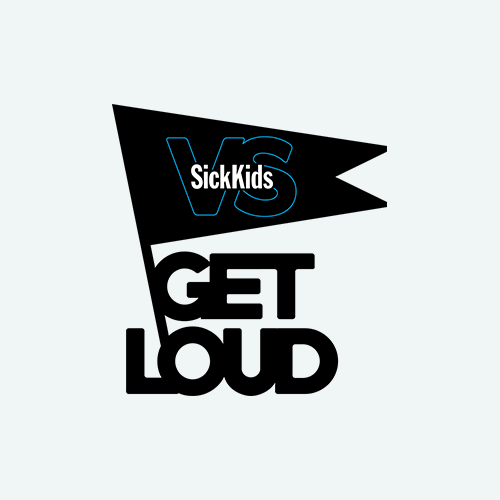 Jing Liu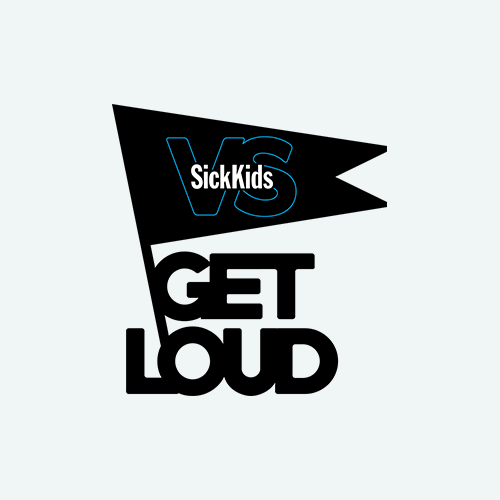 Liu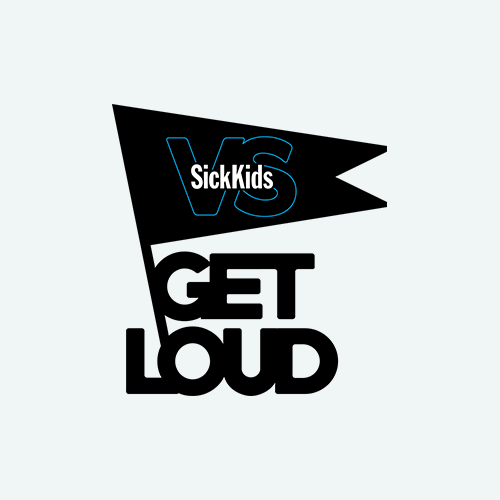 Maaya Kaul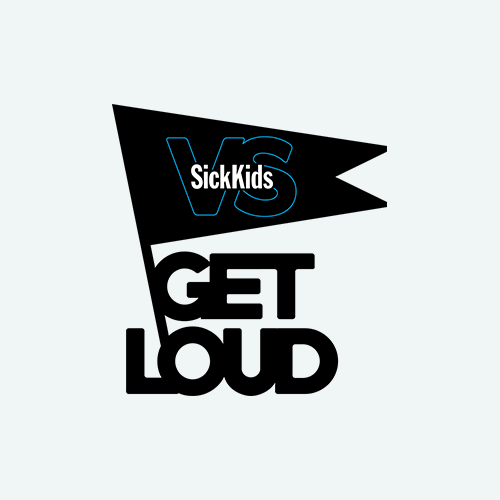 Anonymous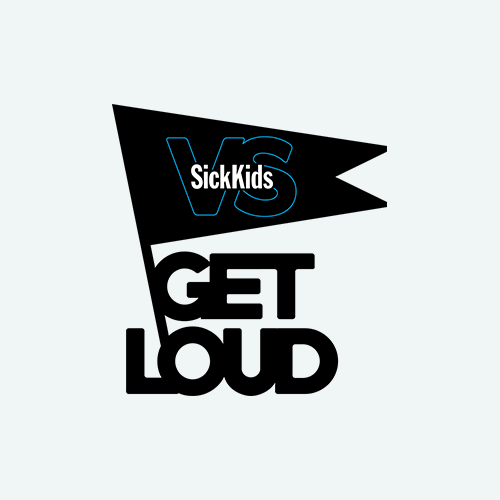 Anonymous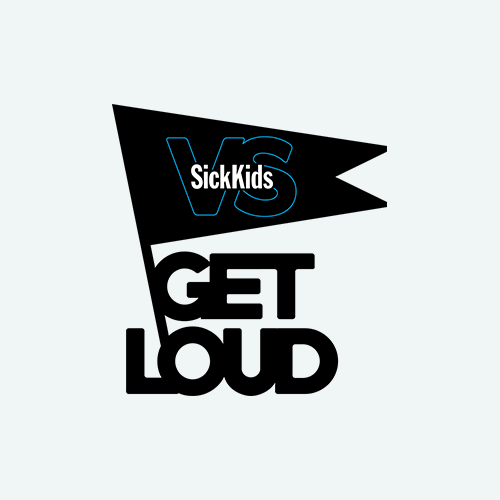 David Wong