I GetLoud because I am/was a SickKids Kid
SickKids saved my life
Hi, thanks for visiting my page!
My name is Shea, and I'm fundraising for SickKids GetLoud.
On December 2, 2020, my brother Cormac and I were hit by a car as we got on our school bus.

Cormac died, and I had many serious injuries.
SickKids saved my life. I spent many months and had a lot of surgeries at SickKids. I will never forget the fantastic nurses and doctors who cared for me.
SickKids is an incredible place, but they need a new hospital, and I want to help them get there!
I'm joining thousands of other SickKids supporters to build a new SickKids. Any amount you give today will help me reach my fundraising goal of $500.
Thank you for considering sponsoring me!
Love, Shea
Thank you to my Sponsors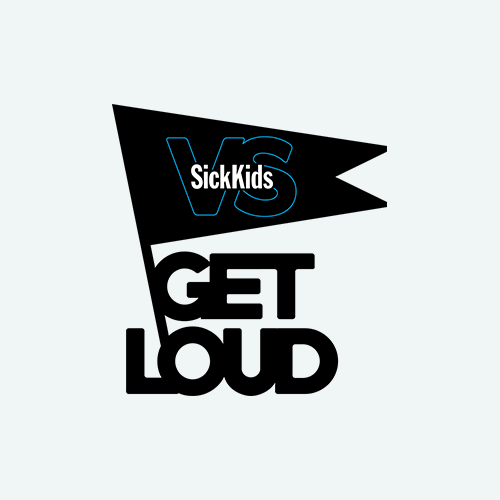 Stevens Family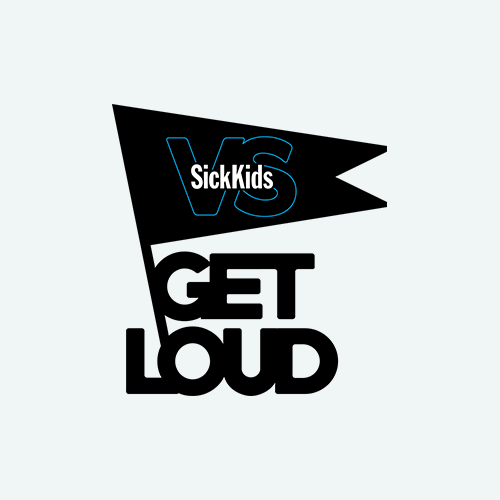 Anonymous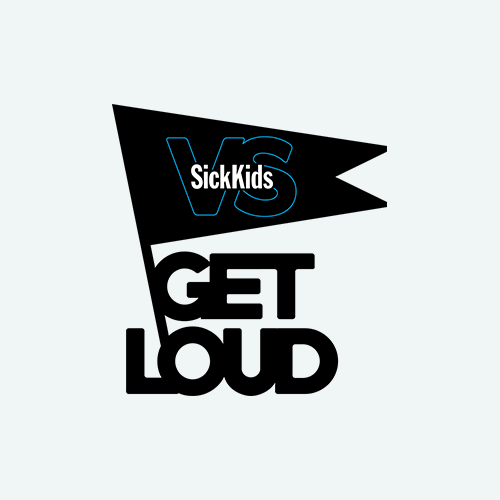 Trinity & Elise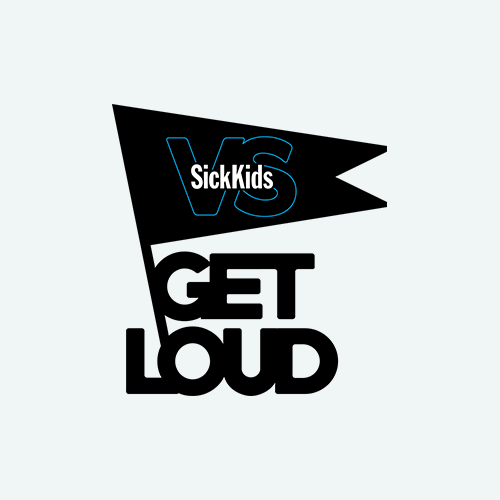 Shaelene Mcinnis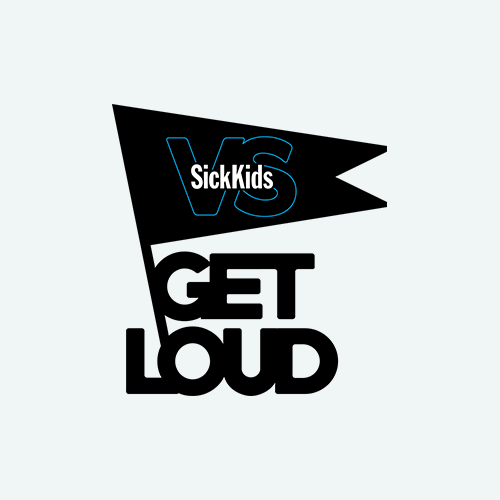 Functional Rehabilitation Inc.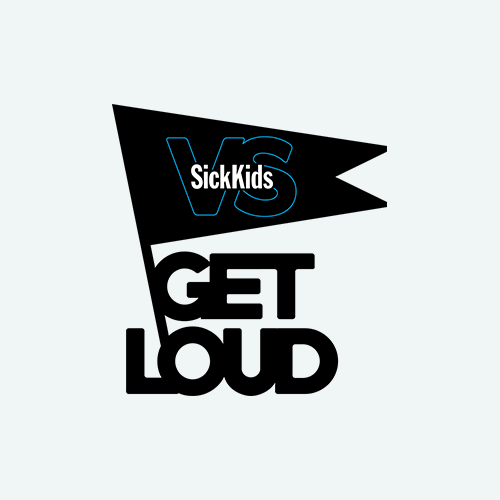 The Walters - Auntie Alie, Uncle Ben And Mark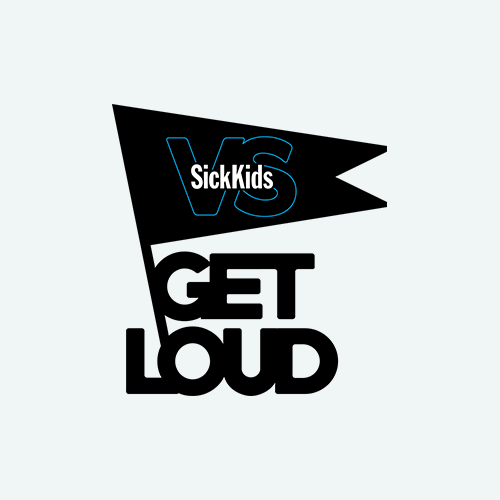 James Neill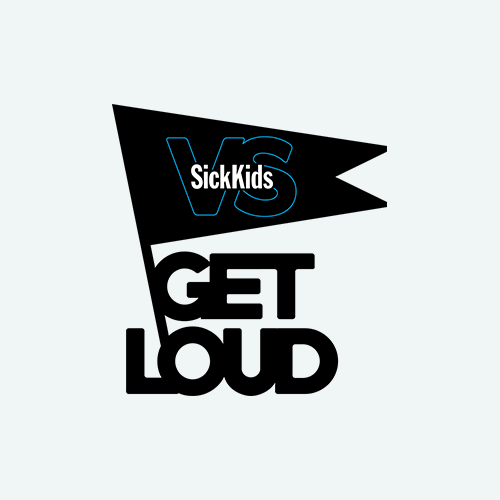 Anonymous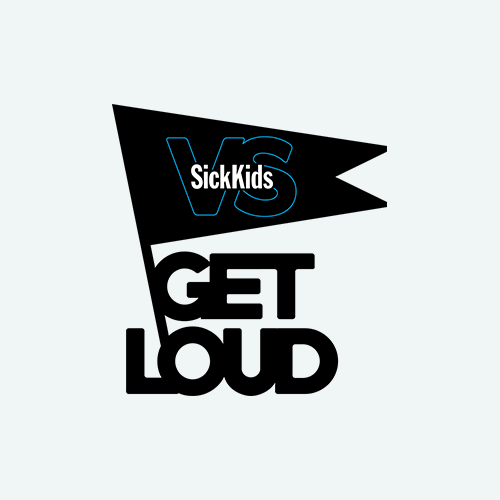 Steven Levinson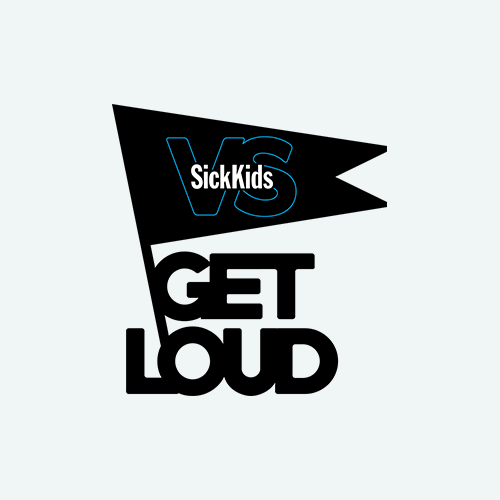 The Mccormick Family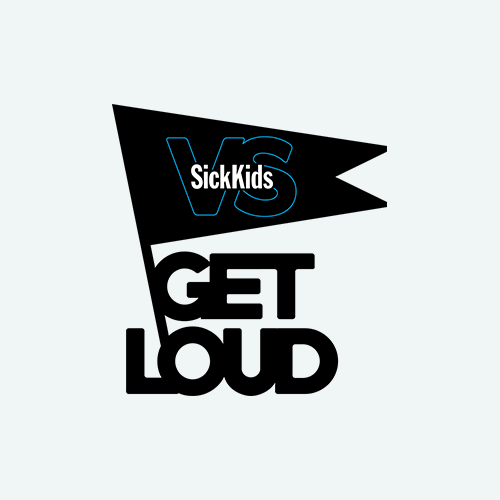 Pamela Rennie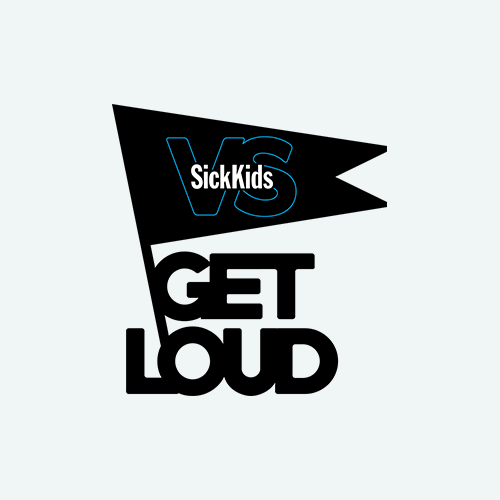 Anonymous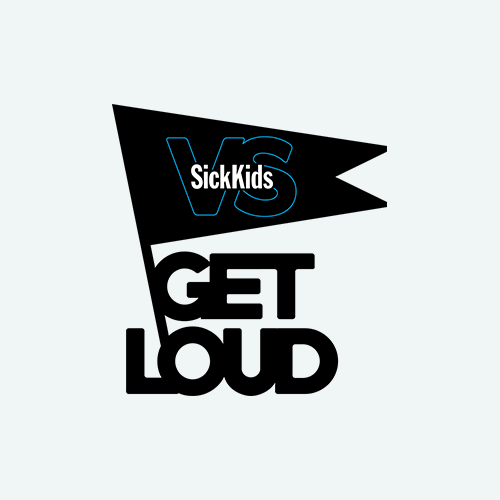 Anonymous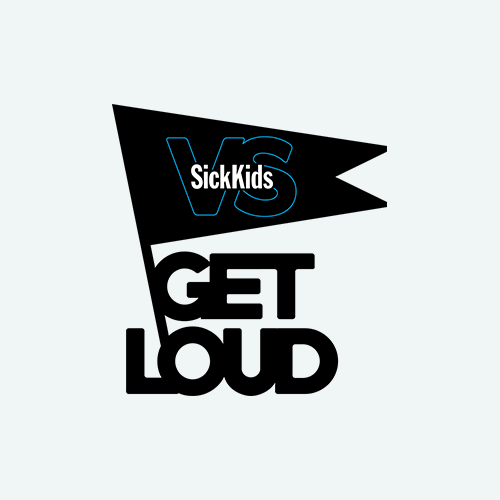 John Kuhlmann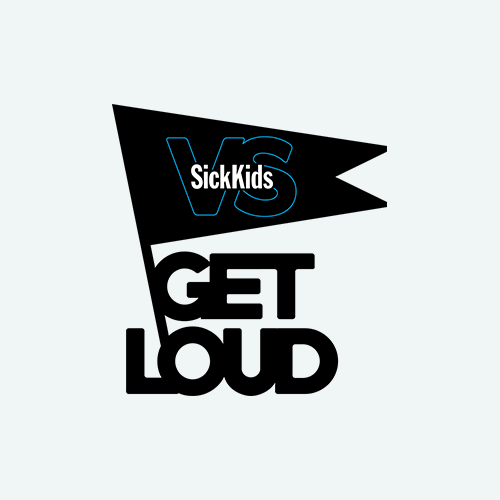 Anonymous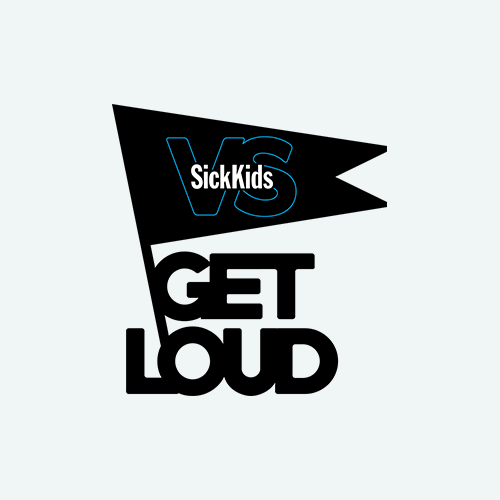 Craig And Cathleen Onafrychuk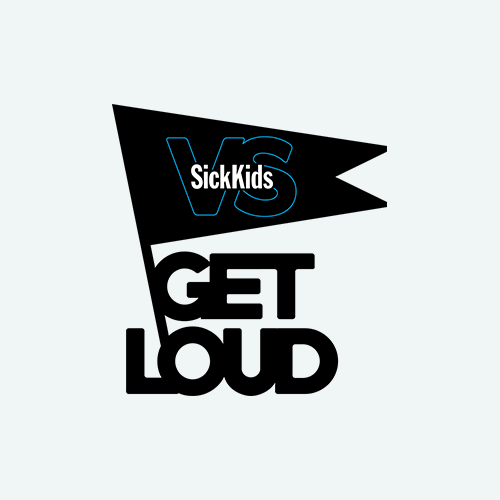 Jessica Wilbur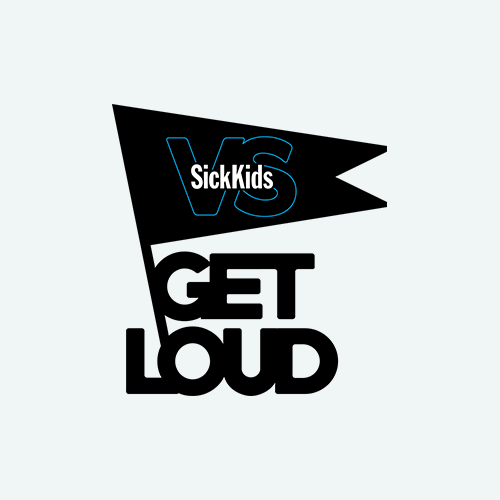 Anonymous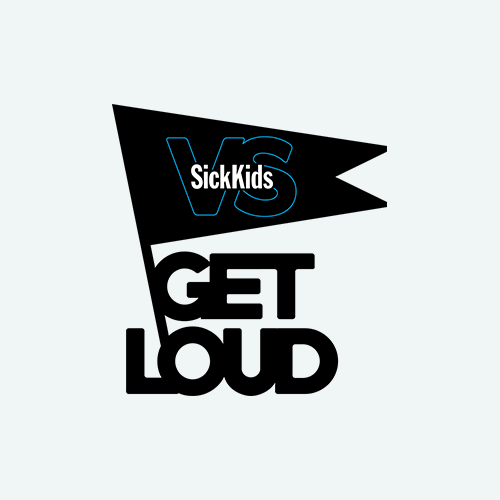 Jean And Howard Glynn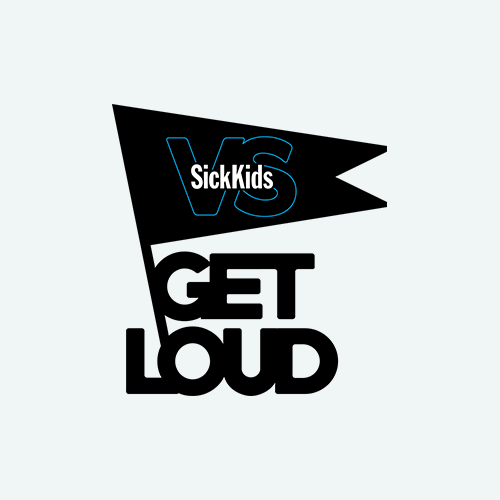 Nicole G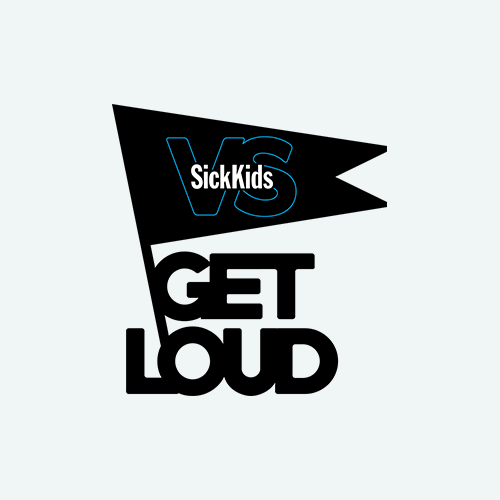 Kate Crawford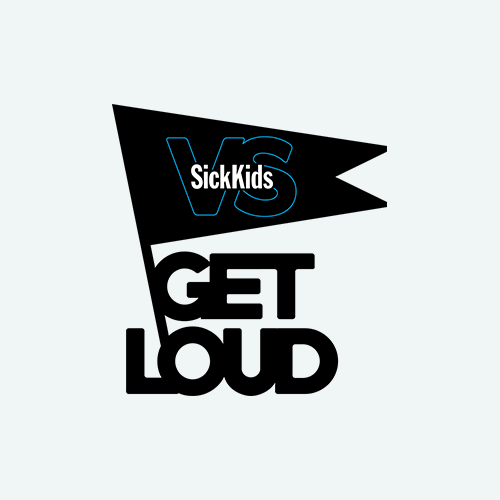 Shannon & Geoff Howes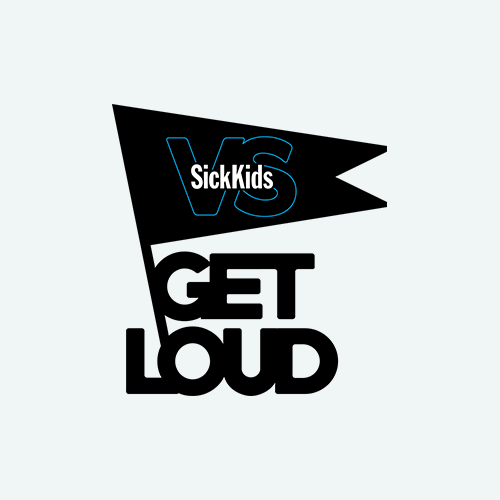 Clarke's Cafe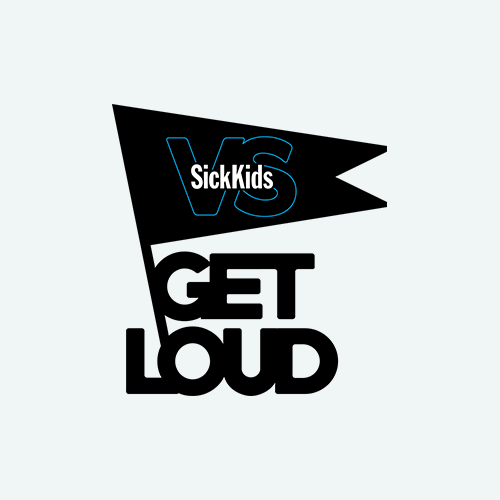 Raymond Cahill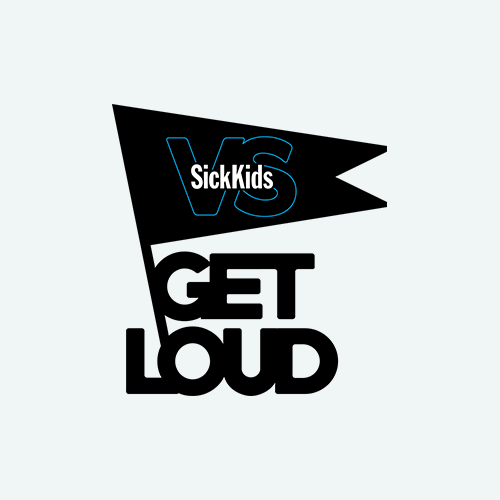 Kaycee And Kolby Craig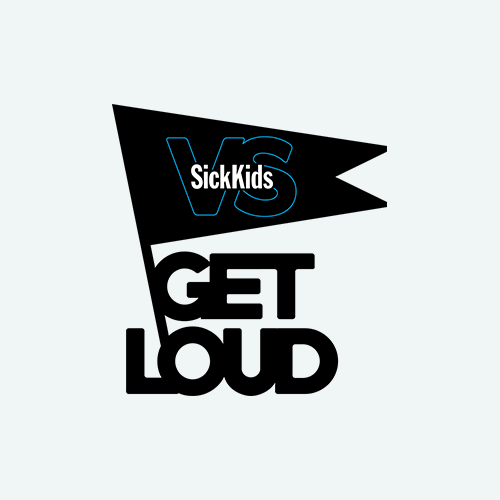 Sean Johnston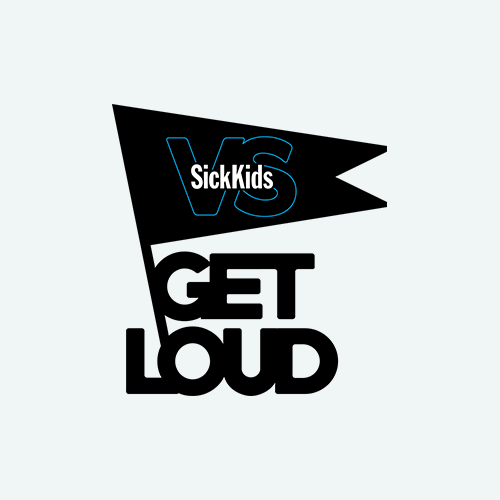 Daniel O'shea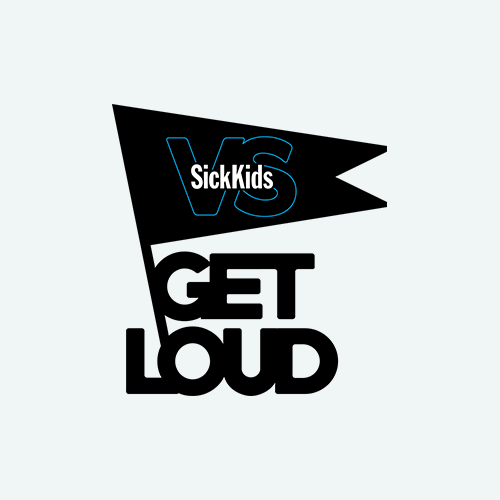 Ron & Trish, Erin, Eva And Reegan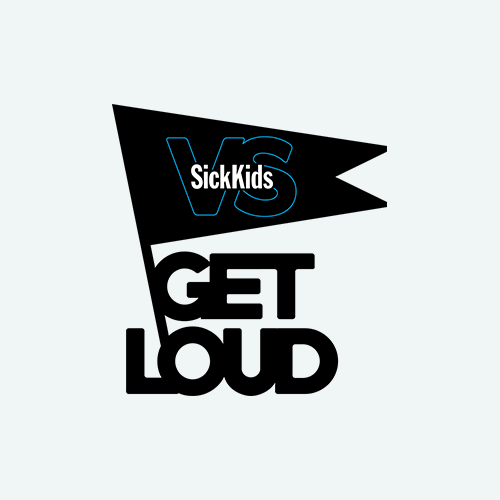 Heather Pickering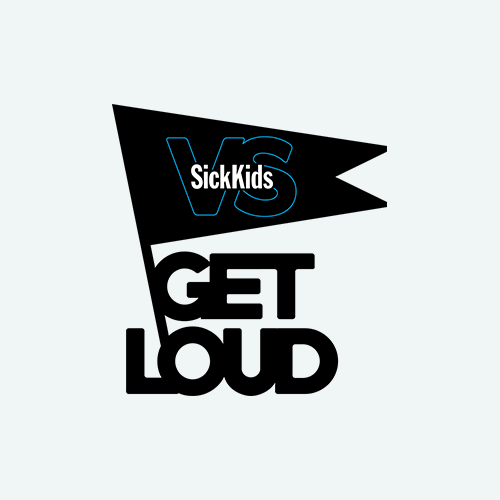 Laurin Family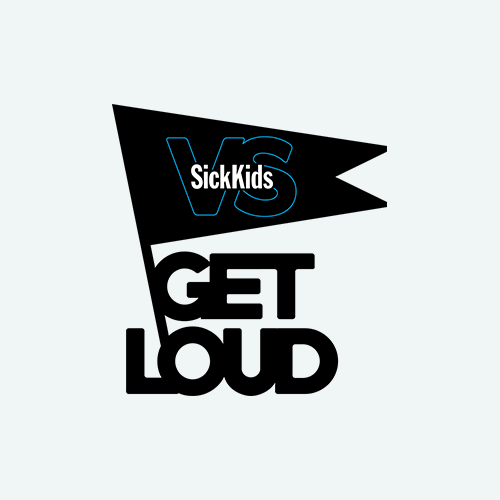 Kristen Cecchetto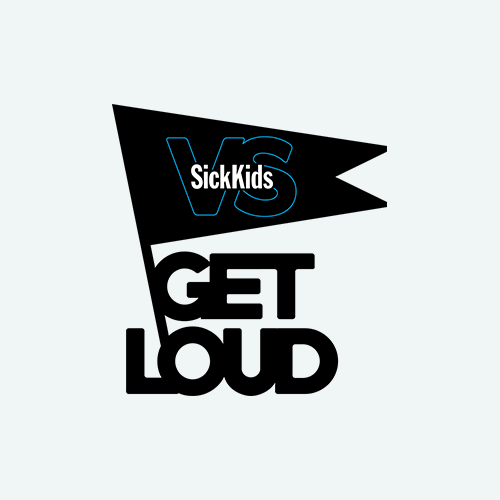 Nalini
Anonymous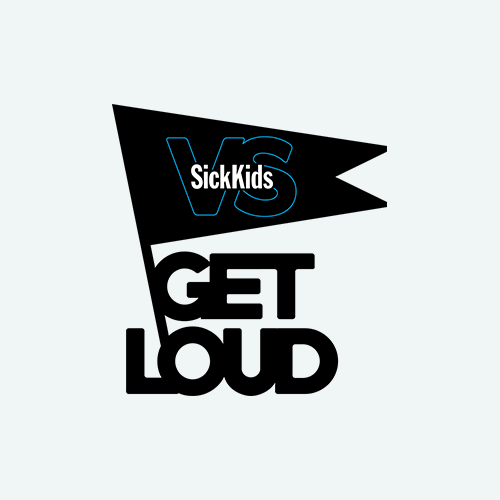 David Cahiill
Gerard Kerin
Jane Brown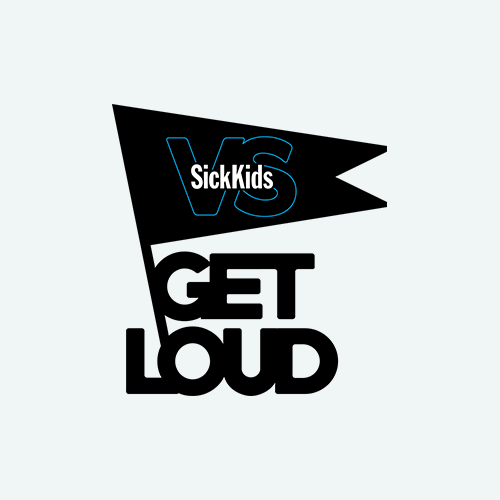 Anonymous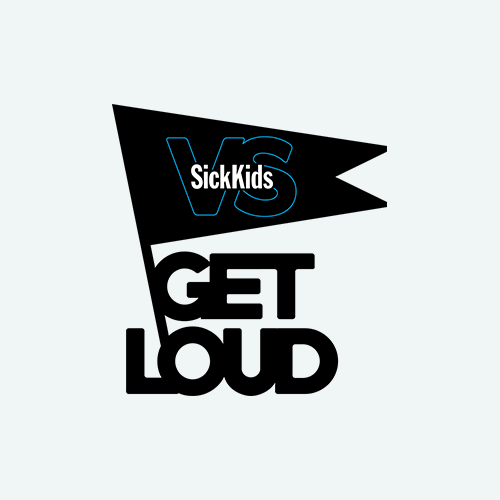 Alasdair Gillespie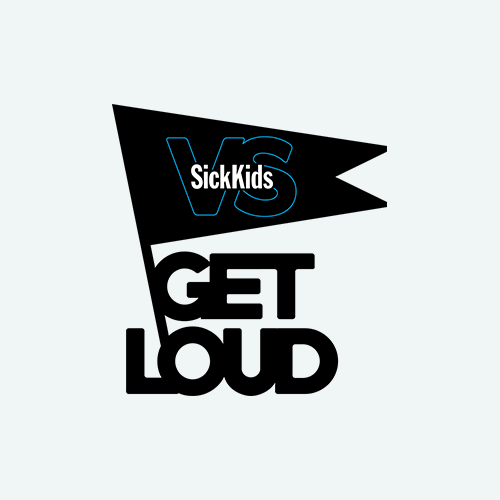 Shayne, Ashleigh, Emerson, Easton Fields
Majella Cahill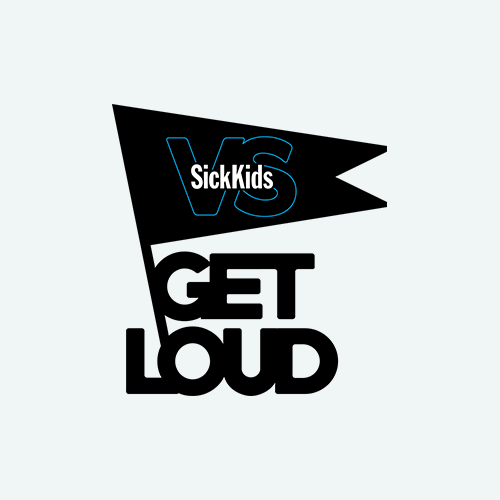 Ashby/bliss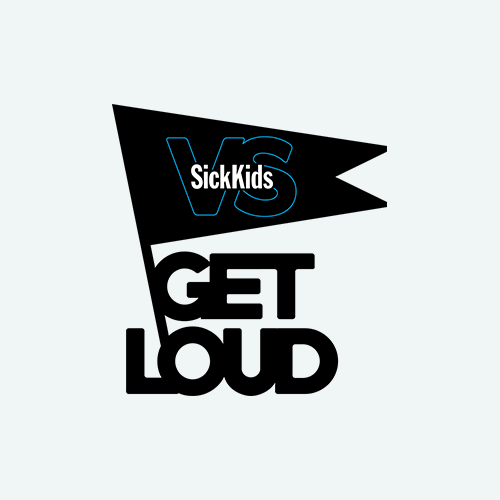 Marcella Cahill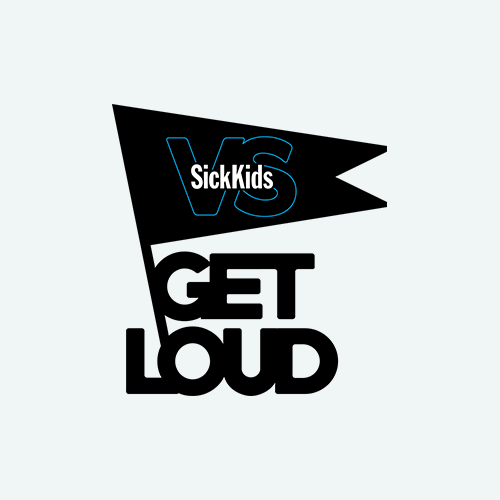 Lauren Morris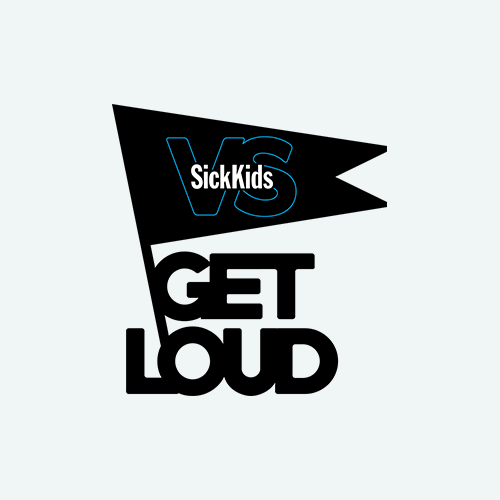 Heather Mcclure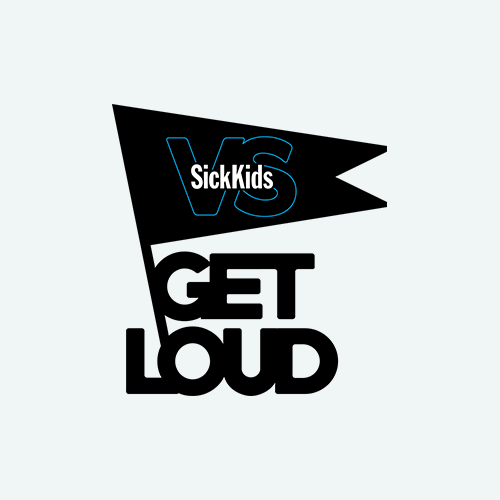 David & Donna Campbell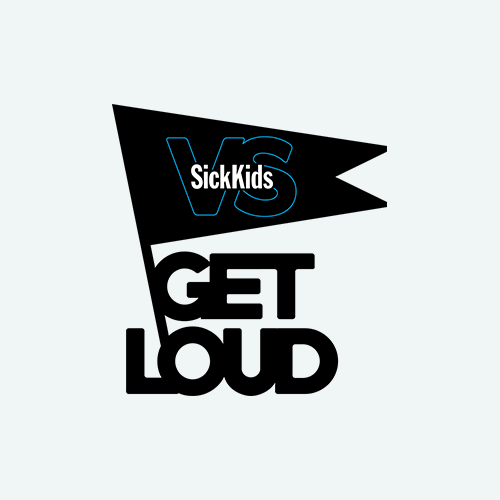 Fiona Cahill
Kyle & Stephanie Brooks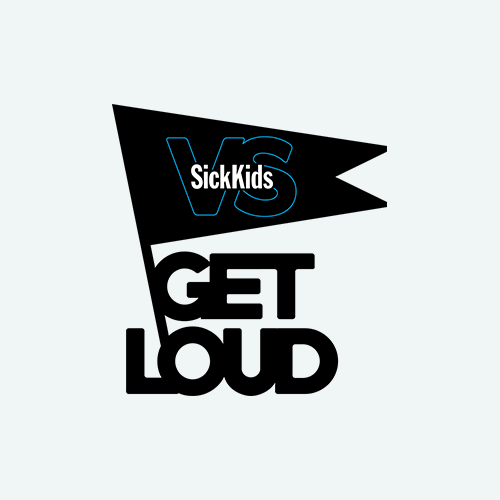 Dustin Waites And Family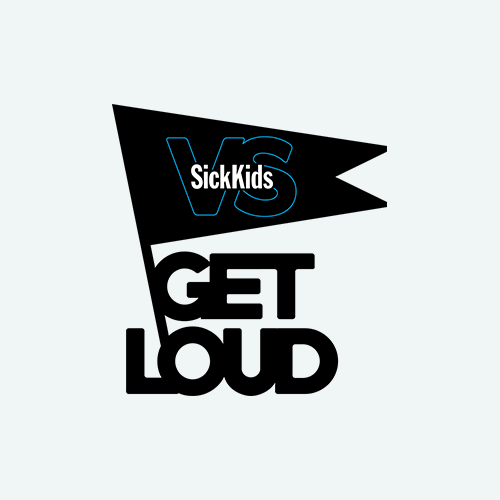 Natasha Luckhardt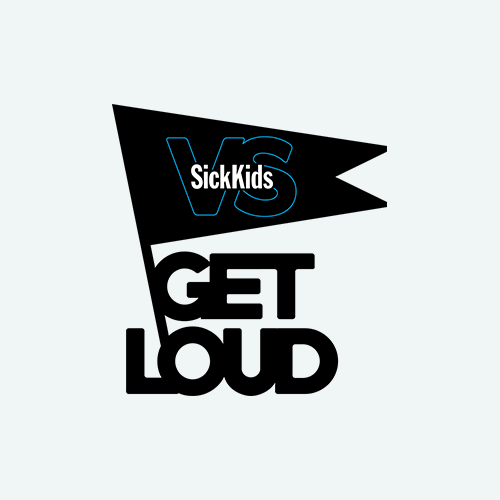 Patricia Chambers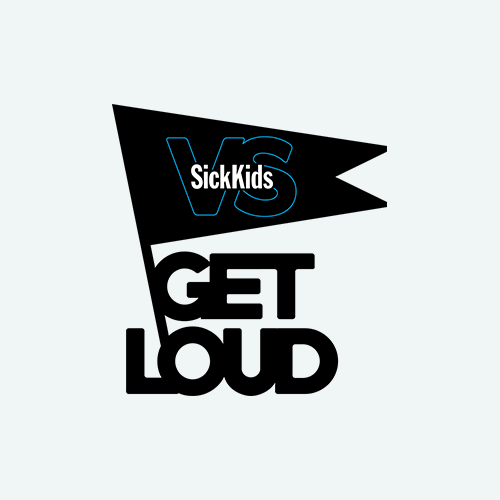 Jenn Gadbois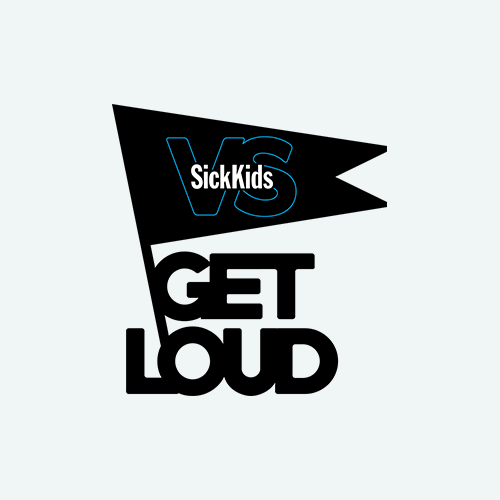 Zelia Sozinho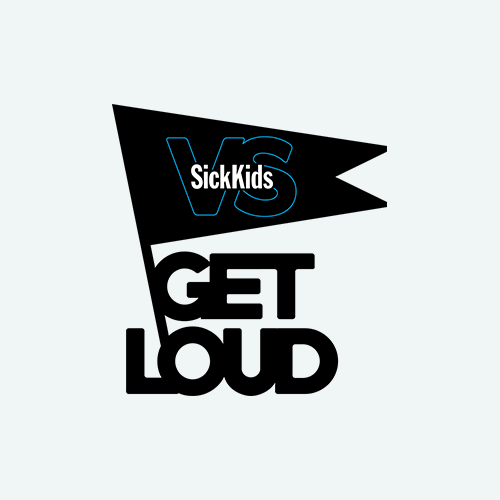 Helen Bajorek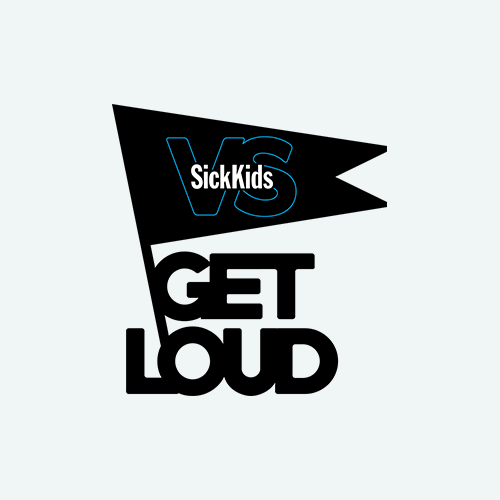 Jordan Van Dorp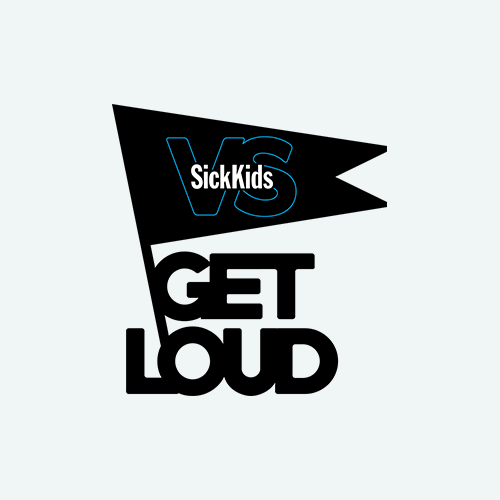 Gale Craig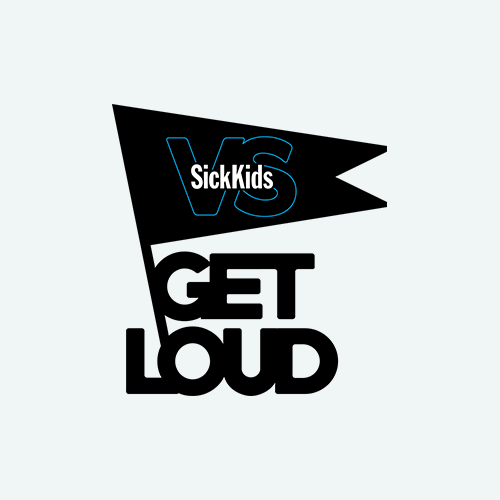 Jordon & Jen Rolph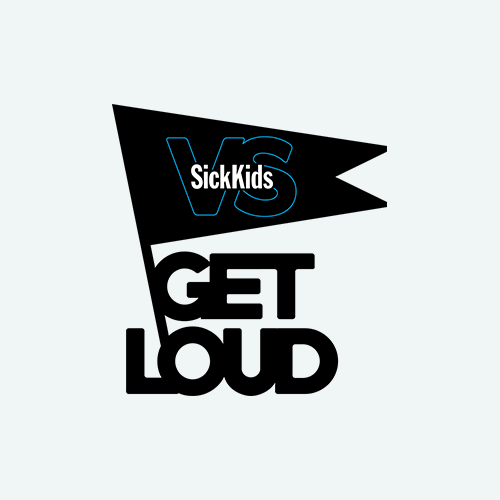 Richard Fournel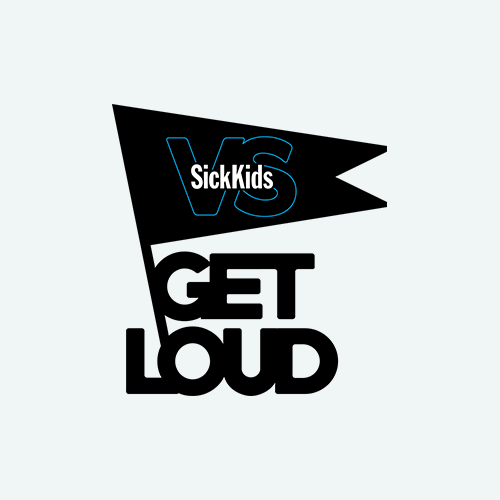 Dawna Wakely
Anonymous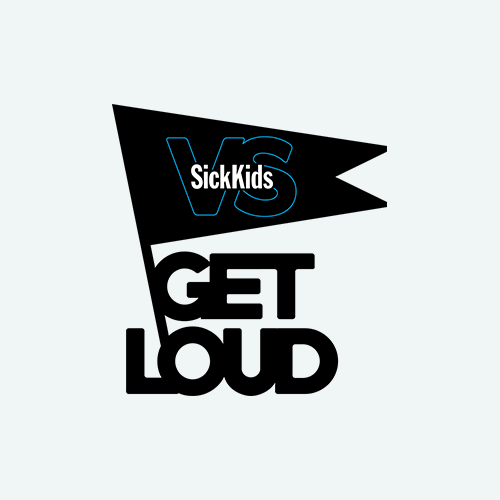 Melissa Watt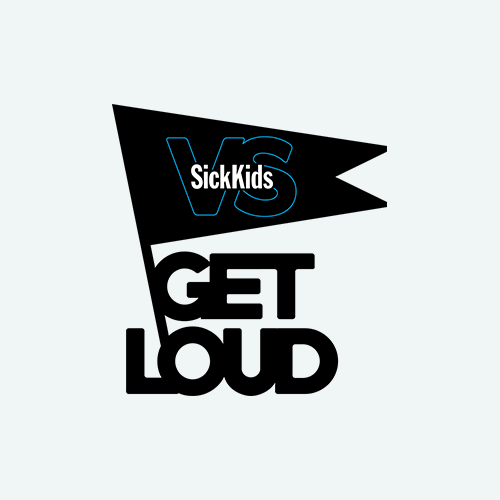 Mya Lagrois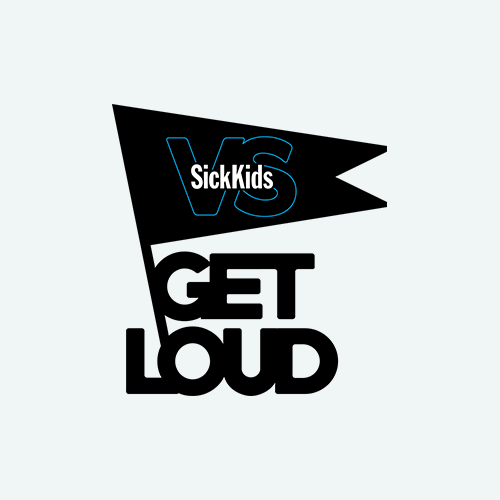 Anonymous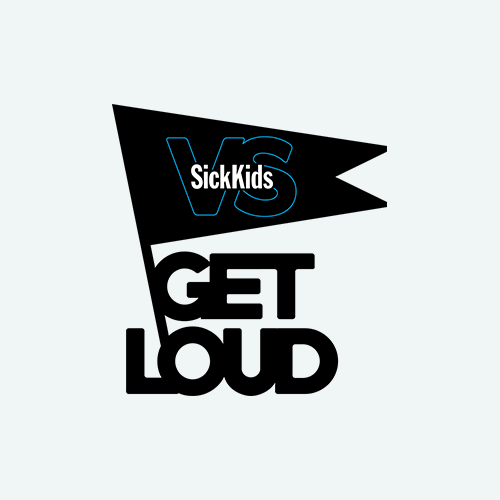 Nancy Larocque
Jennifer Kerin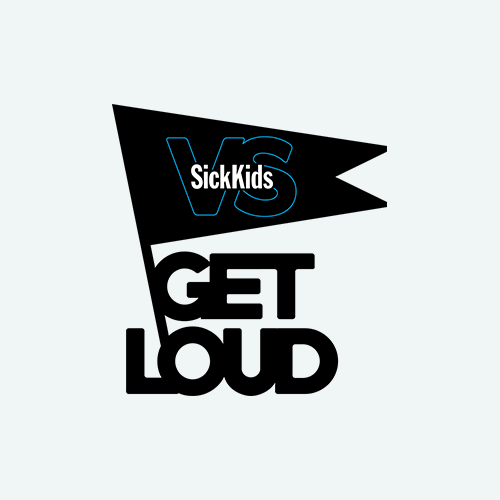 Anonymous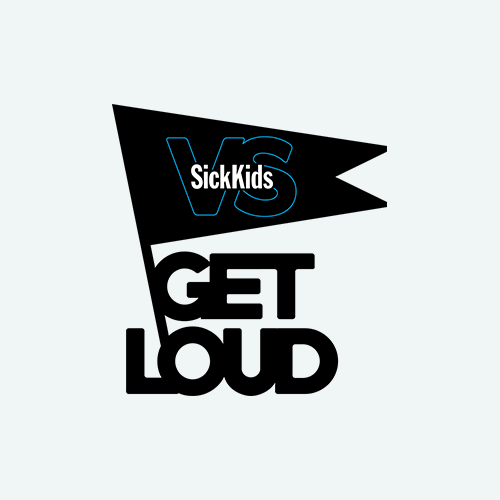 Caroline Watt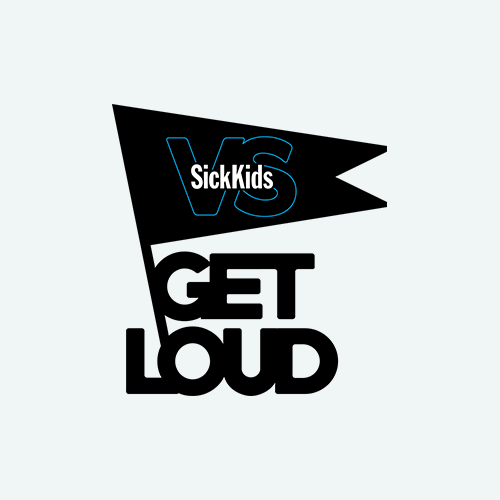 Julia
Anonymous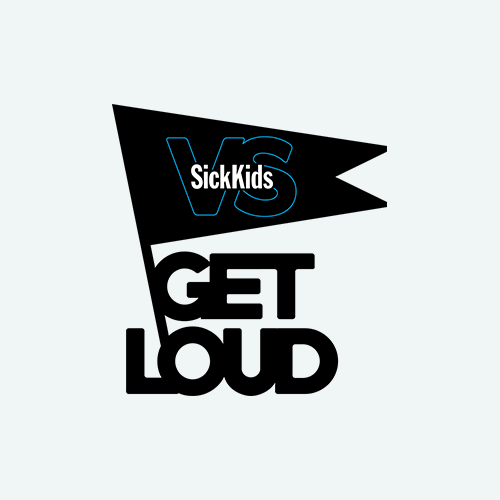 Trista Sedgwick
Aisling Cahill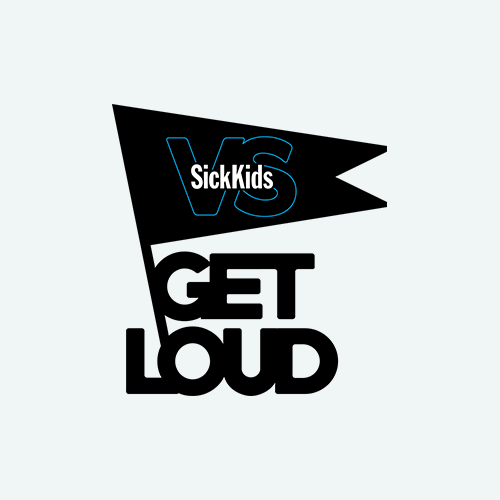 David O Rourke
Fidelis Leahy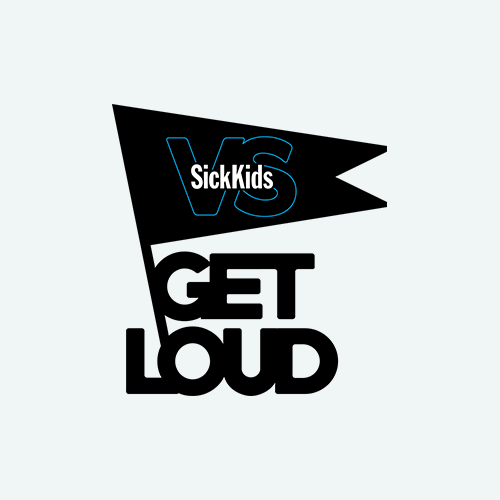 Great-uncle Kevin Elliott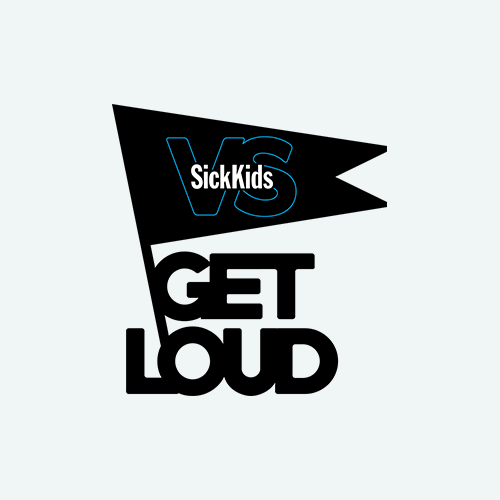 Kyle Pollock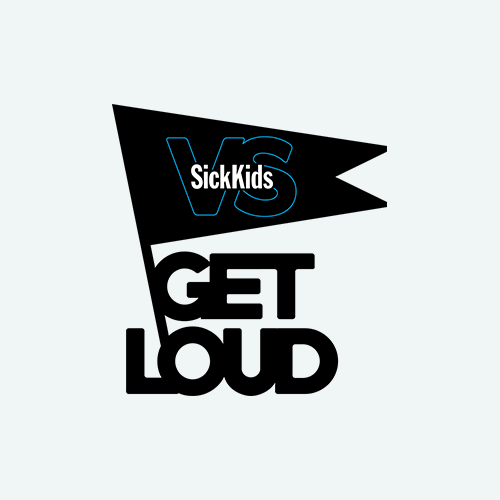 Joel And Leslie Waites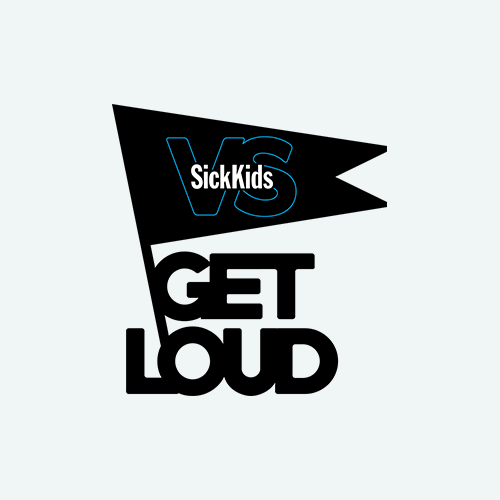 Larry Keeley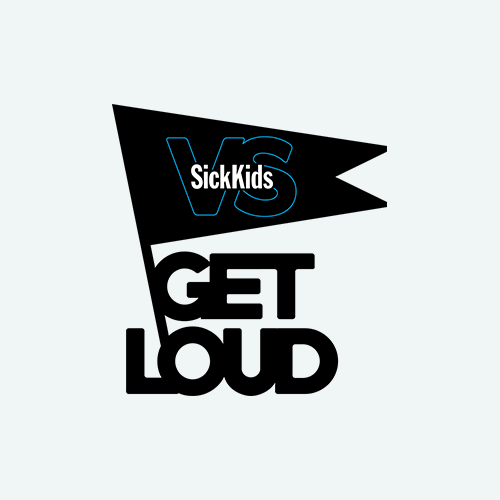 Helen Tovey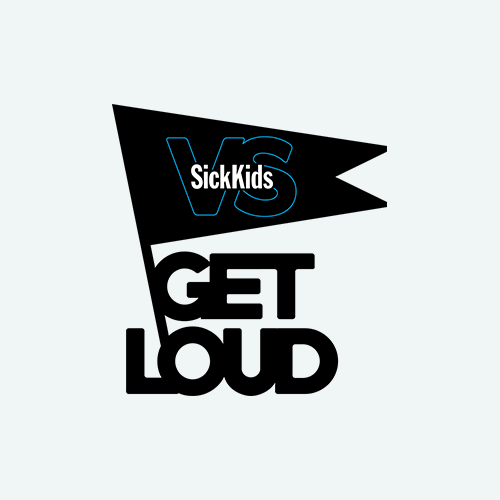 Kerri Griffin
Devon Tranter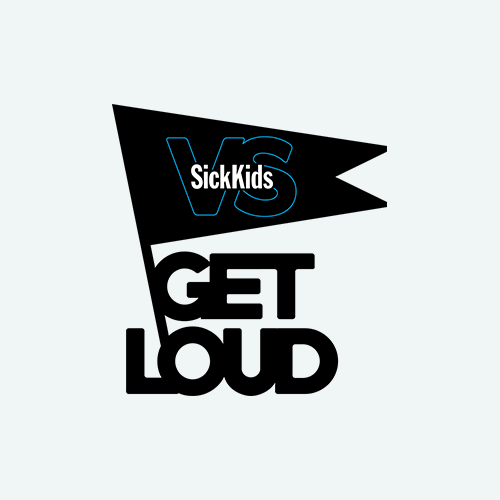 Anonymous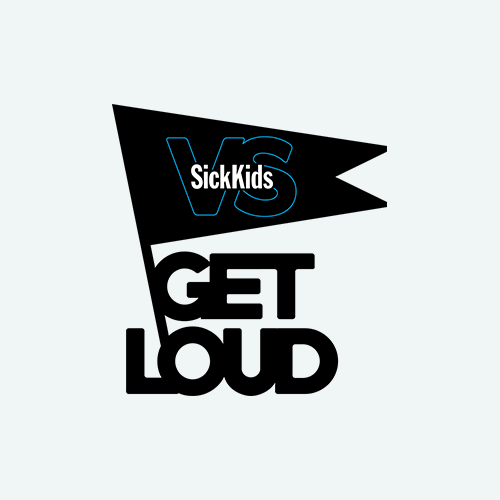 Vicki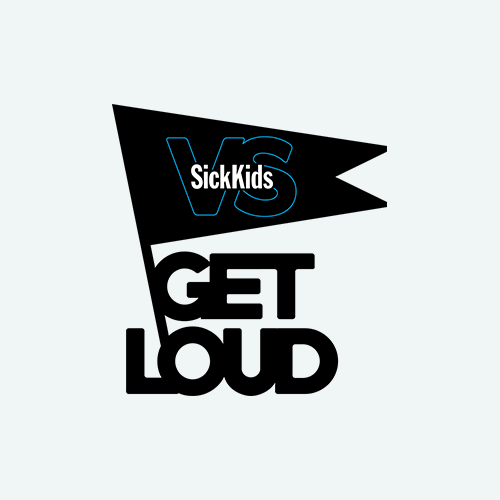 Laaf
Sandra Dudley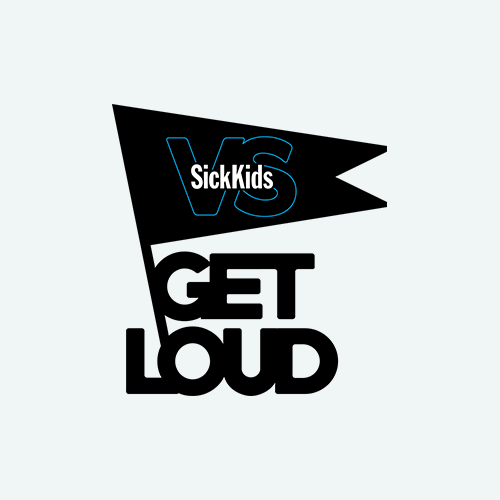 Amanda Partridge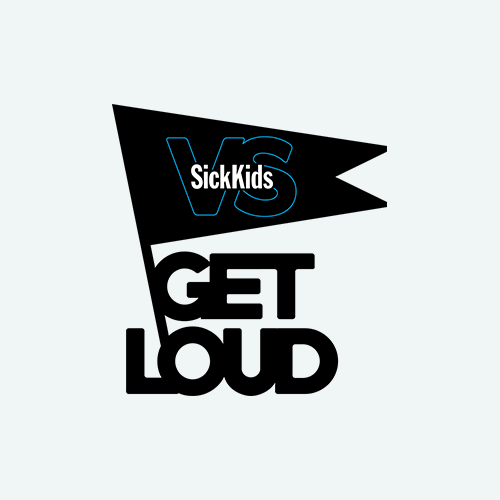 Geoff Reeves
Andrea Busch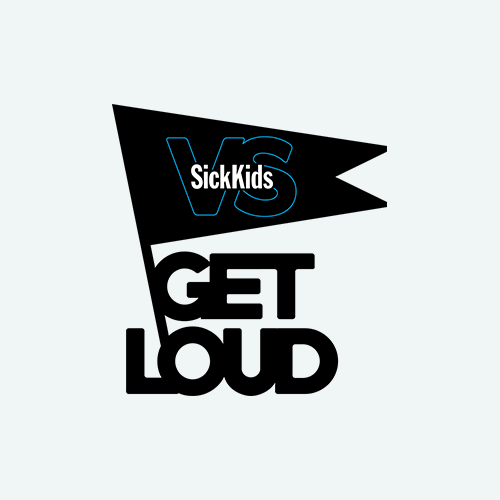 Tracy Hanes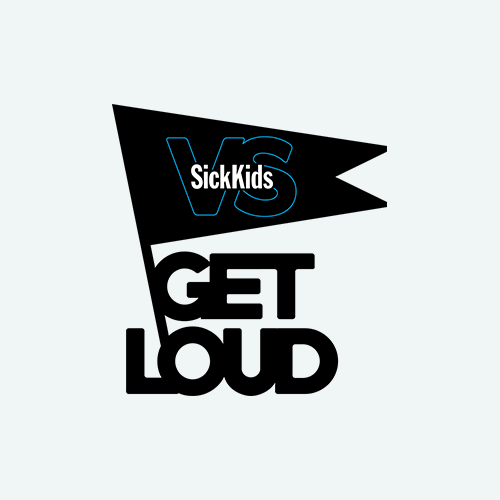 Alanna Gujarati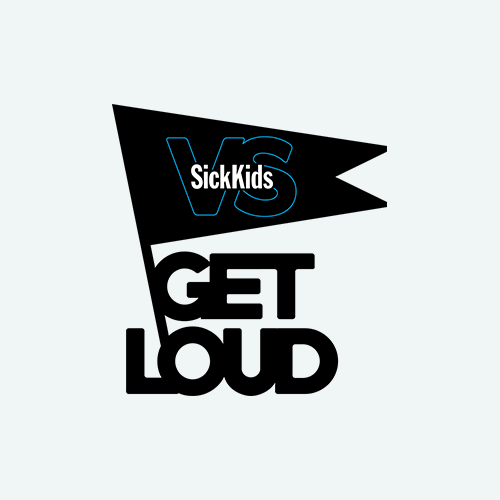 Joann Kropf-hedley
Dave Lent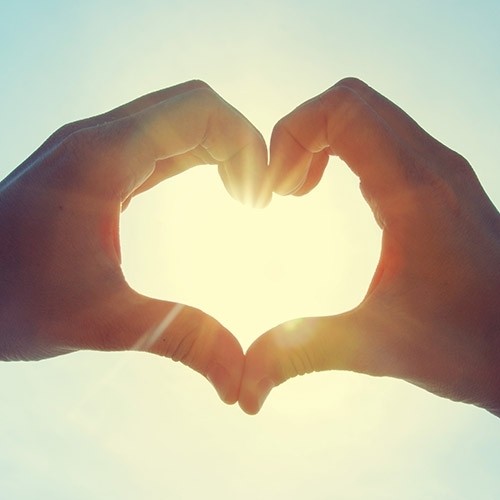 Brendan Kerin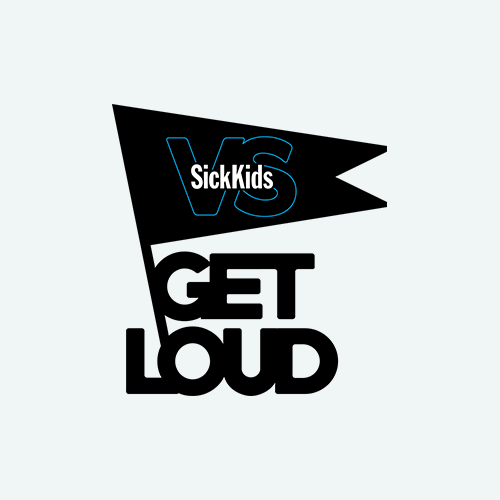 Kelly-anne Jennings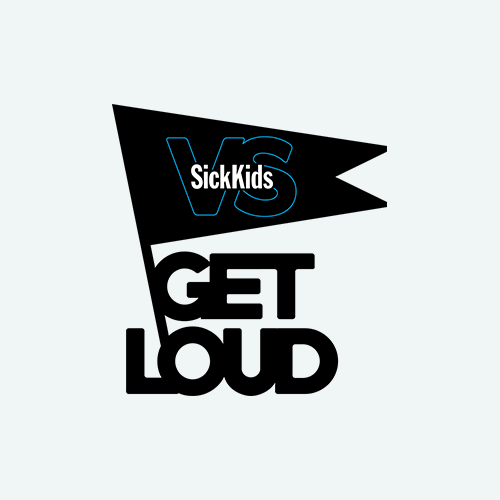 Edel Heenan
Gwen Hallowell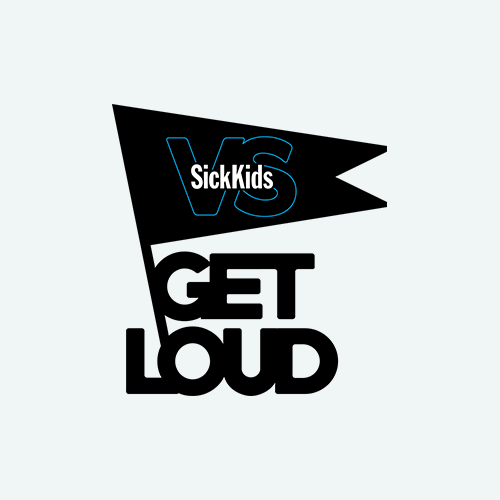 Terry Carpenter
Bodhi, Nash & Briggs Dunlop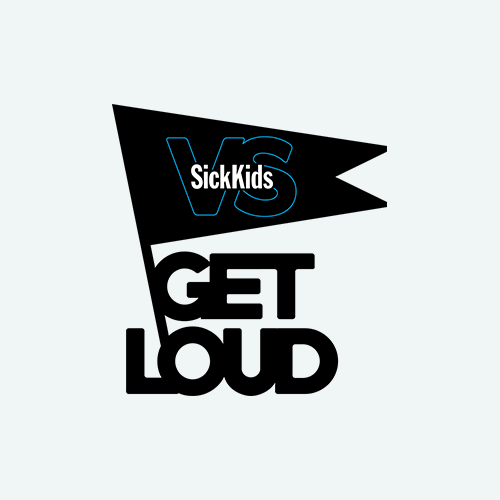 Lisa Cook -mcgowan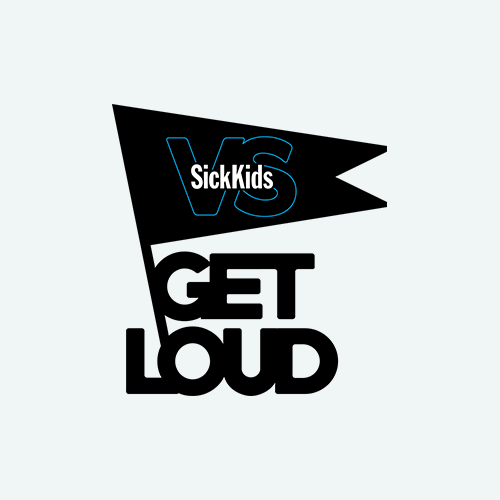 Aubrey Sedgwick