We're fundraising for SickKids
This September, our team is committed to getting active and fundraising for SickKids Getloud. We're joining thousands of other SickKids supporters who are rallying together to build a new SickKids. And it's going to take all of us to get there. 
SickKids has always been on the front lines in the fight for children's health. But the clinical facilities at SickKids are close to 70 years old. Today, one of the biggest battles at SickKids is against the limits of an old building.
Help us unleash the full potential of SickKids by donating online – it's safe, secure and easy. Any amount you give today will help us reach our fundraising goal.
Let's run, walk or ride for SickKids. When we unite in the fight against limits at SickKids, we're unstoppable.
Thank you to our Sponsors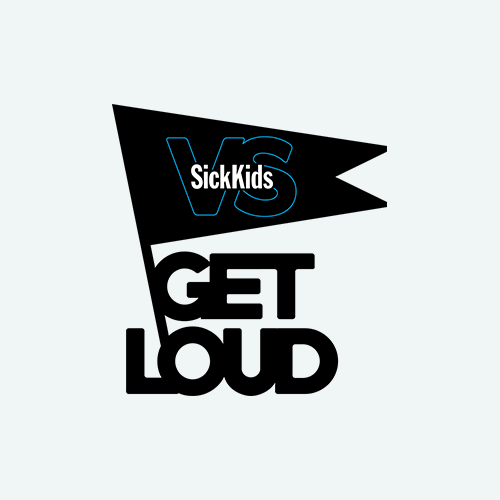 Hyatt Family Foundation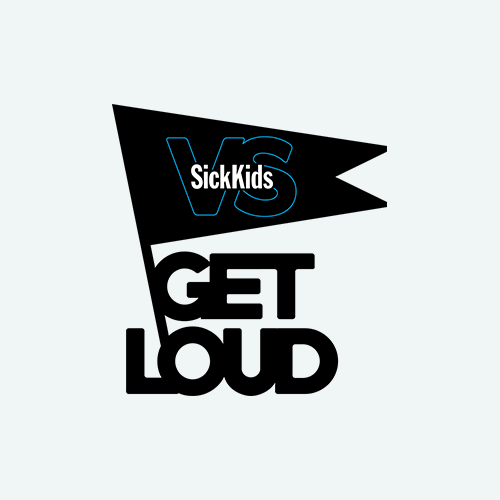 The Odette Kaye Family Foundation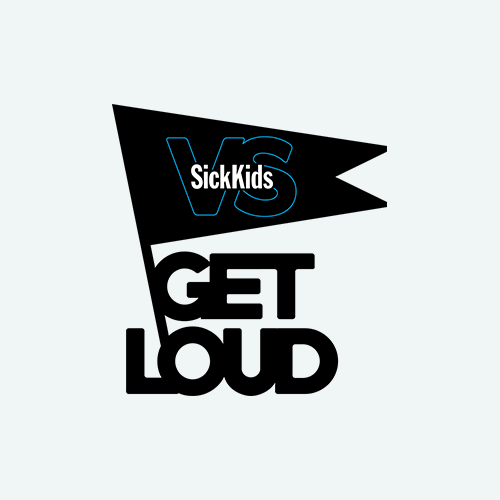 Anonymous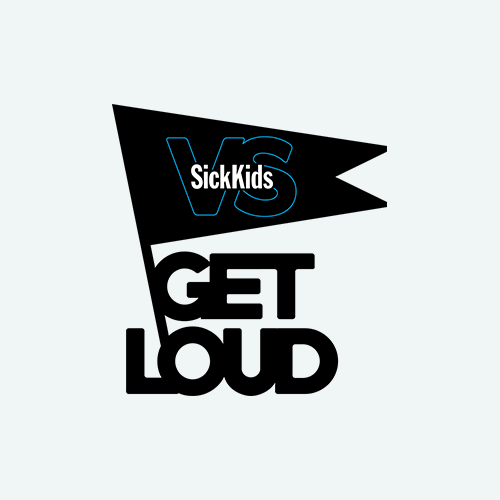 Marita Simbul-lezon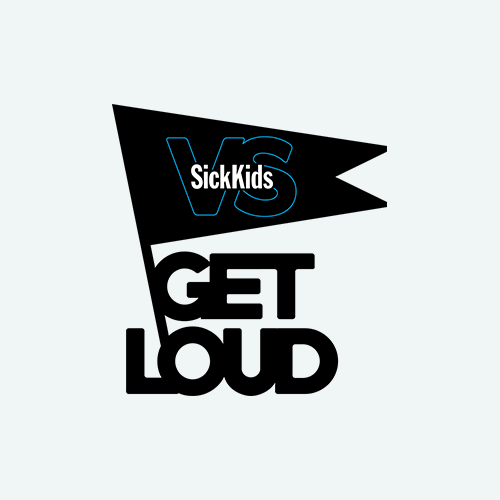 Ali Spinner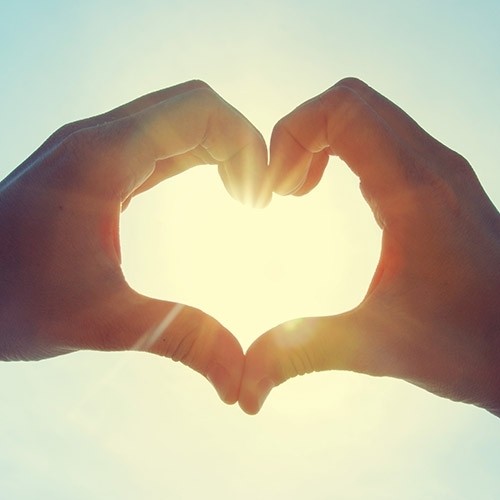 Sue & Perry Dellelce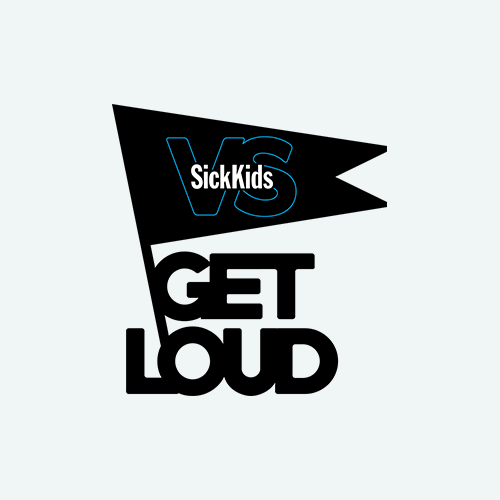 Anonymous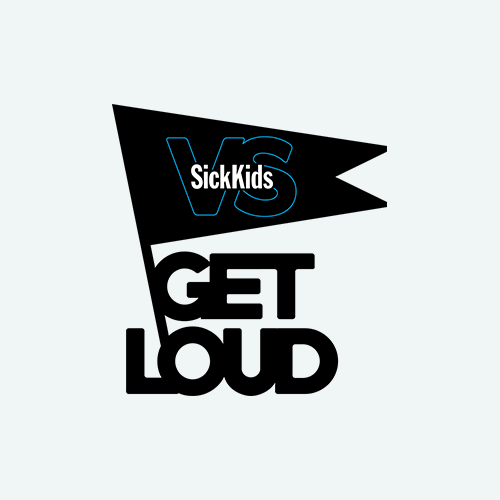 Jennifer Tory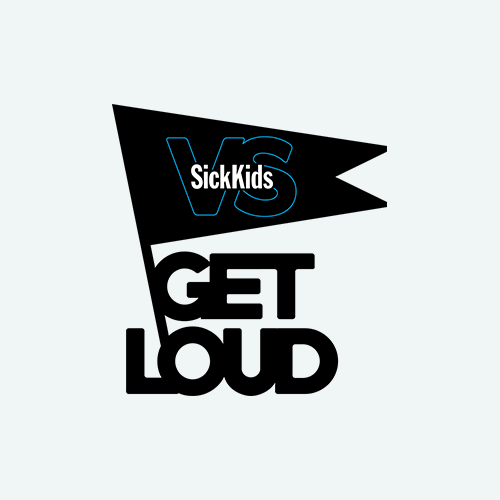 Michael Flux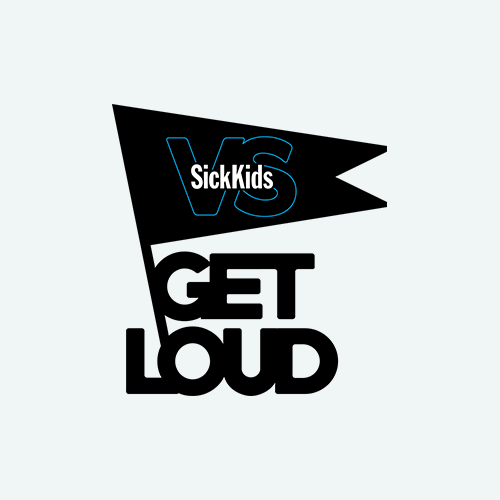 Kevin Goldthorp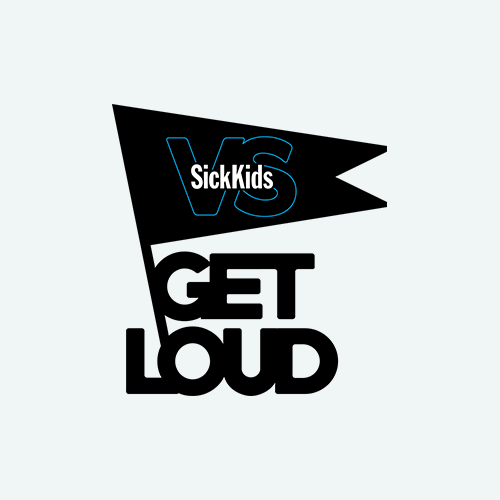 John E. Doolittle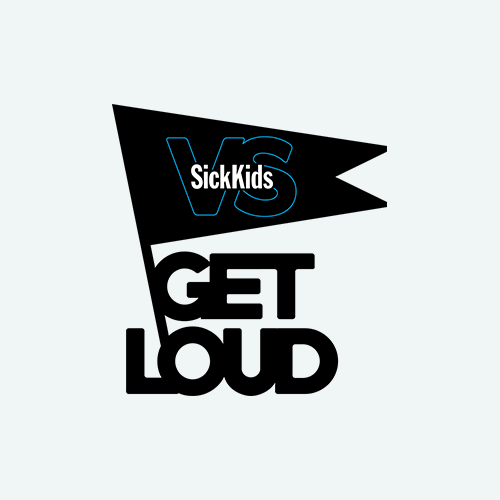 Lynne Golding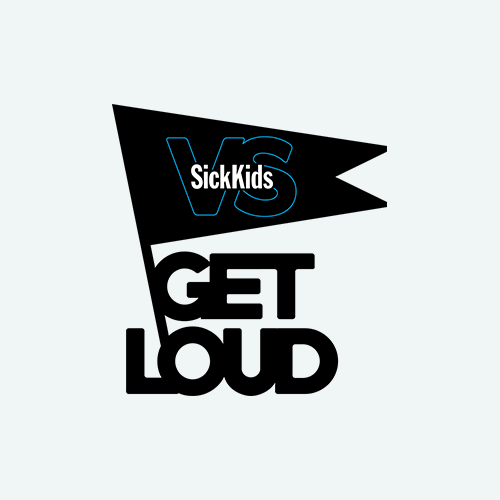 Dottori-attanasio Family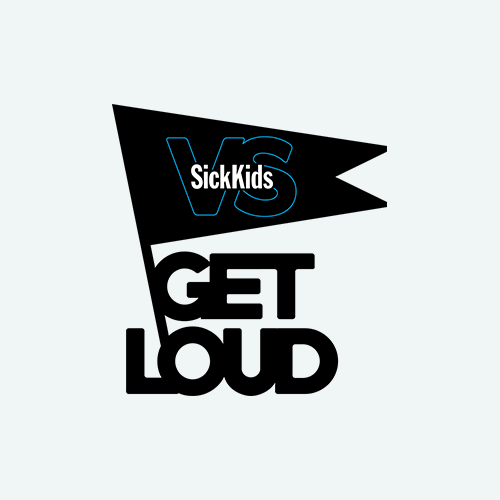 Kevin Goldthorp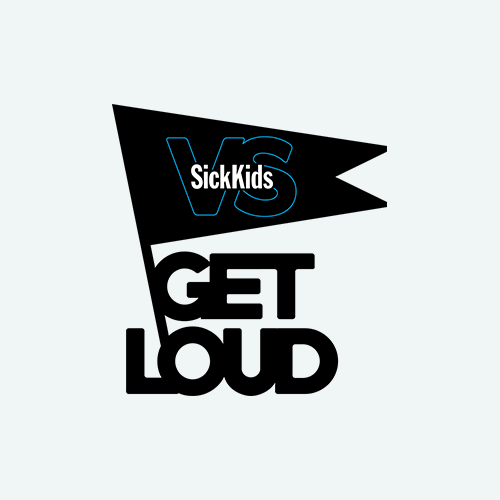 Diane Mendes De Franca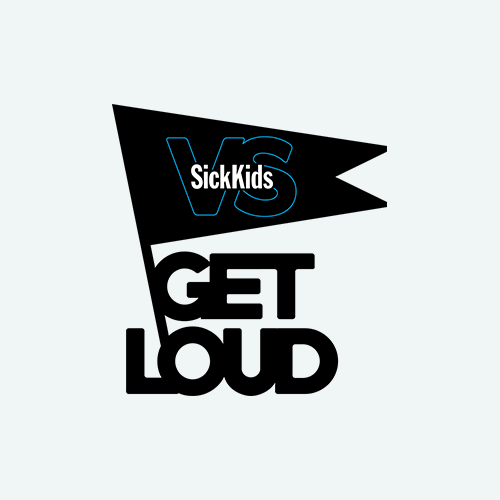 Mendes De Franca / Carruthers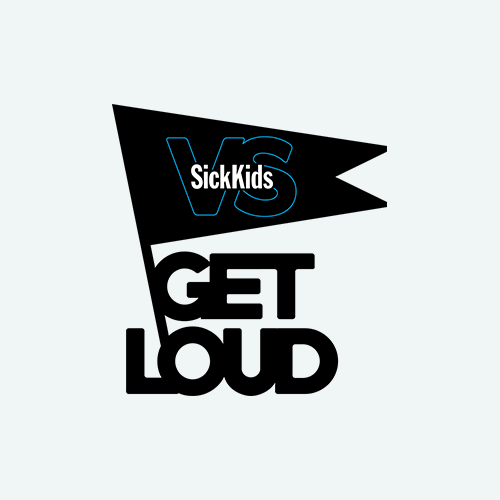 Rosanna Kerigan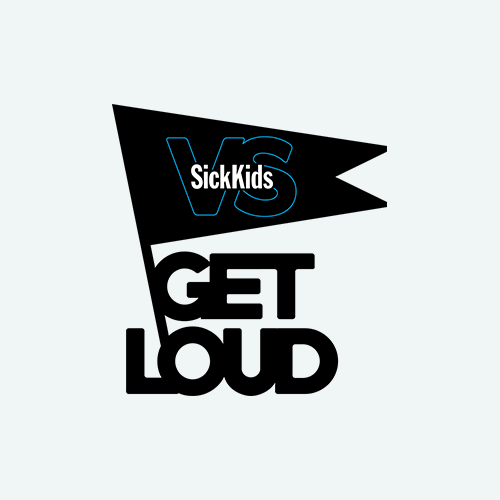 Kirk Goldthorp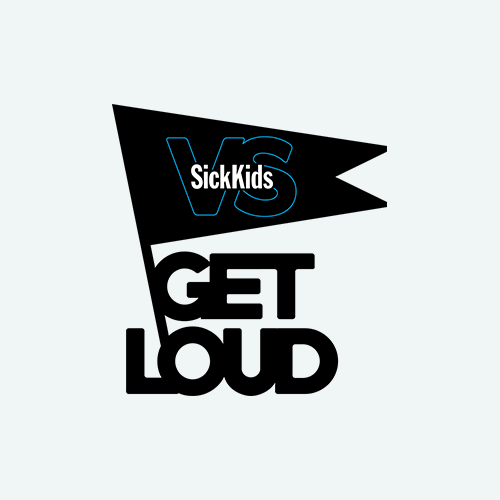 Anonymous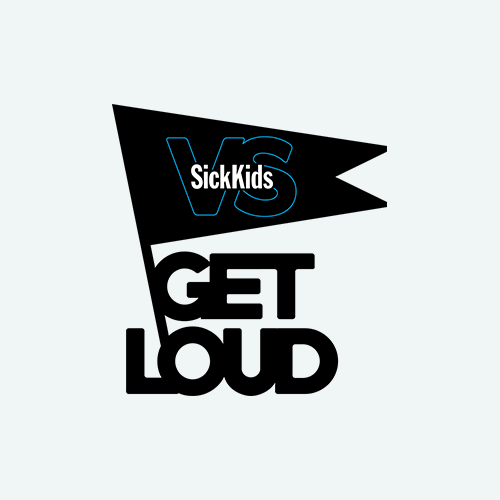 Rocco Cacciacarro
Manraj Phull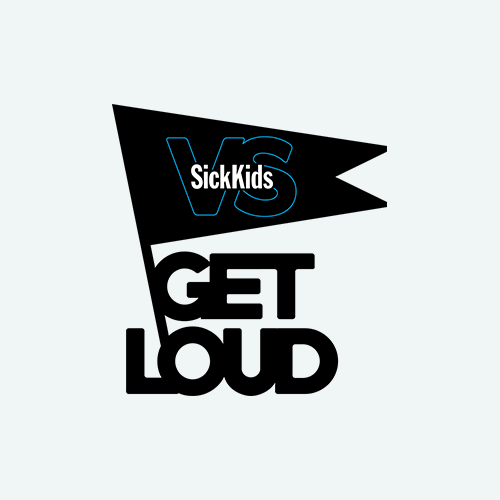 Jeff S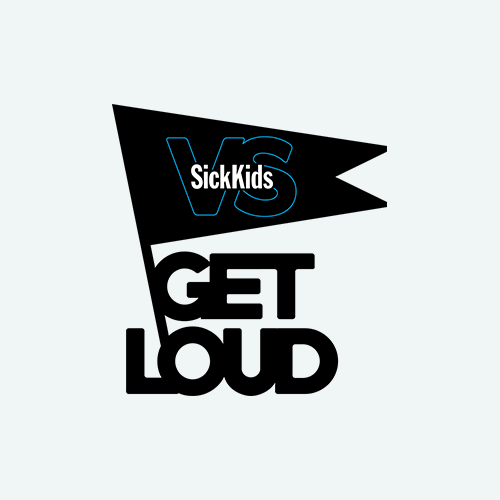 Jonathan Pollack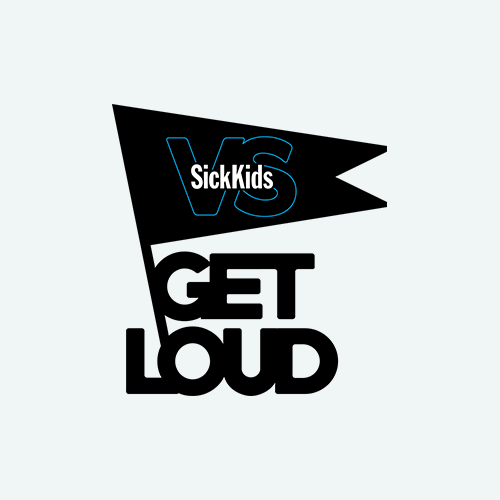 Crowe Soberman Llp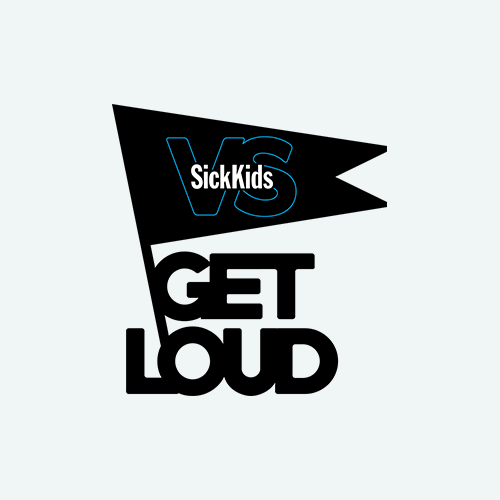 Puff The Magic Dragon
Bryna Mandel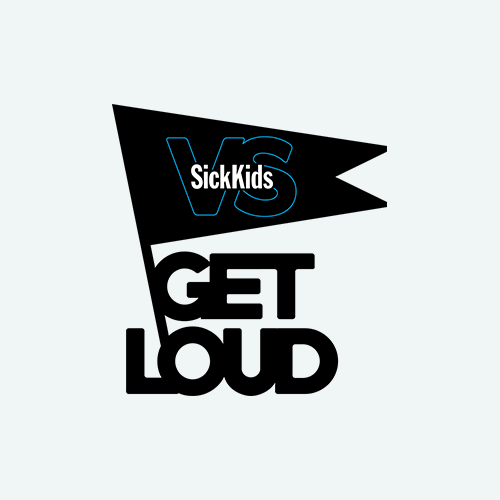 Colin Hennigar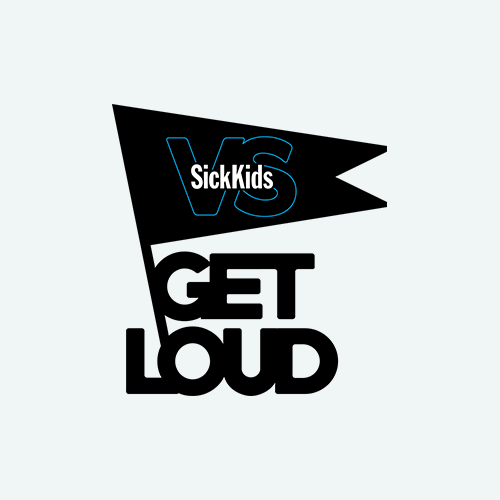 Kelly Battle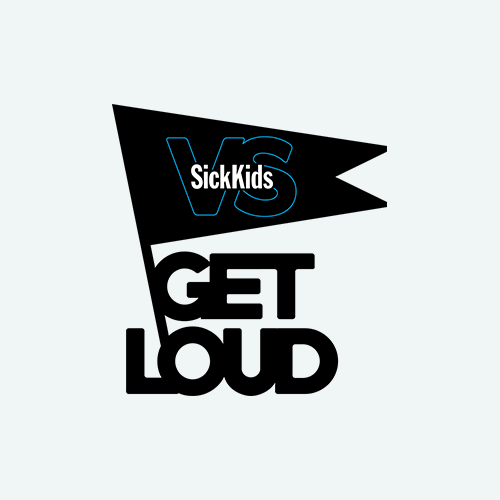 Anne-marie Newton
Jojo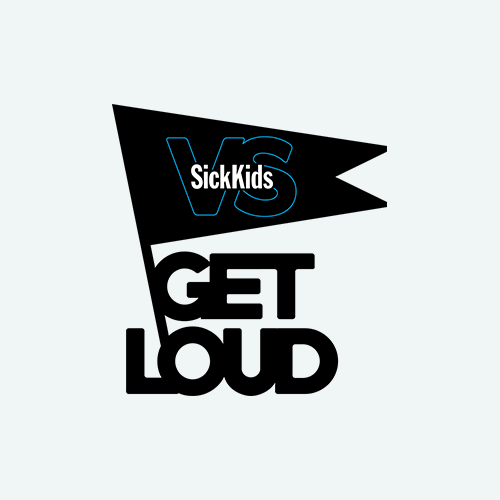 Carole Stinson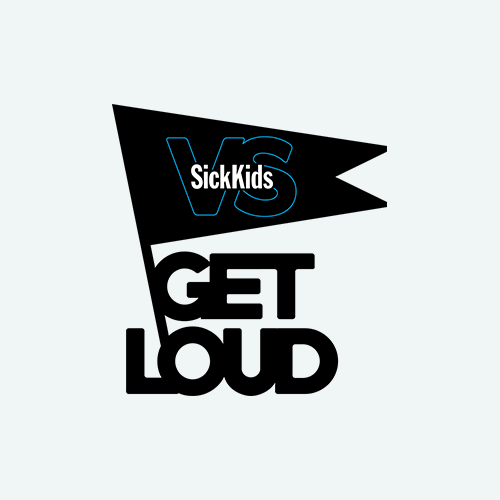 Nicholas Torti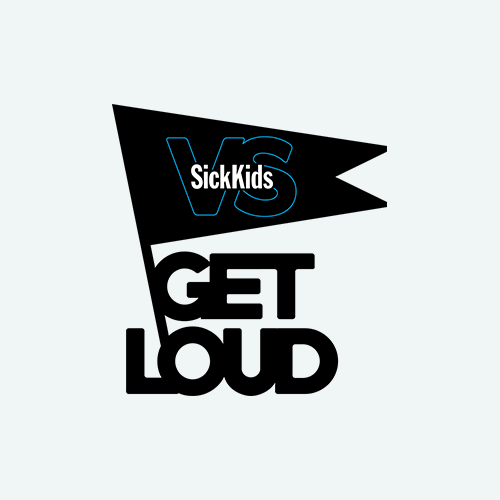 Netila Demneri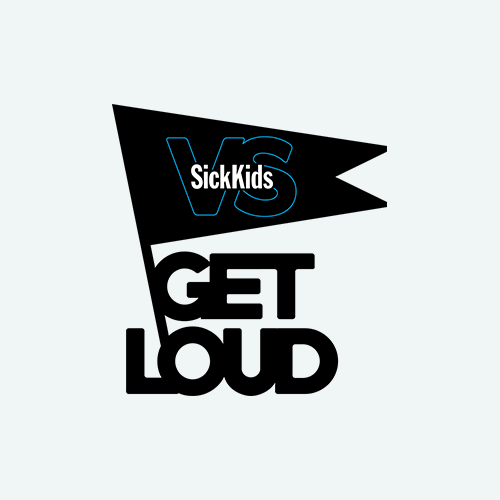 Matthew Biehl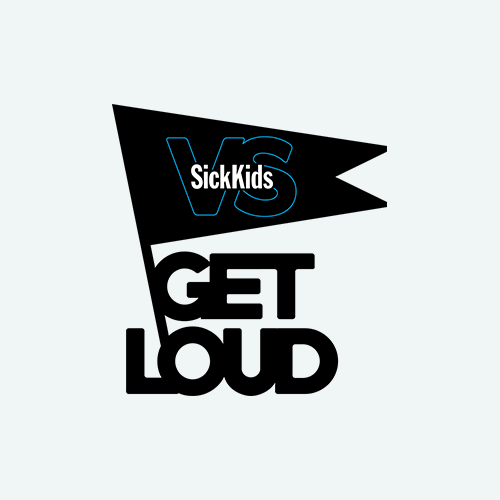 Matched Donation By Stateview Homes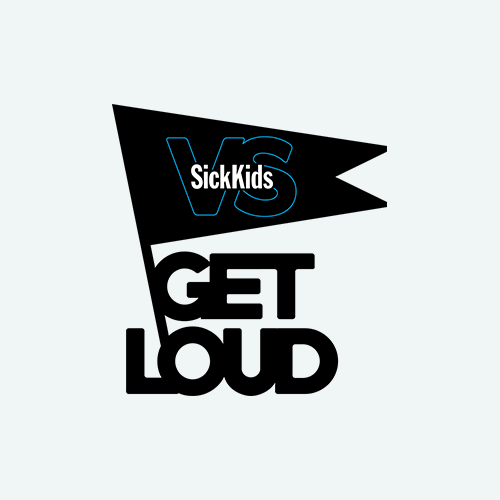 Donna Porsche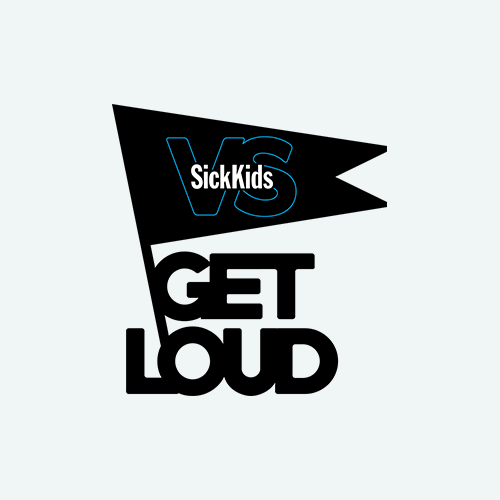 Anonymous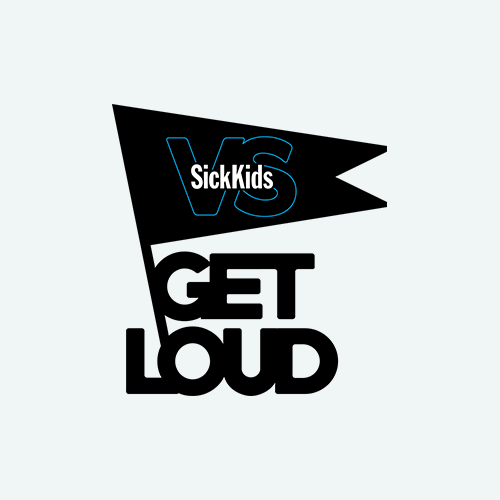 Ramzi Cotran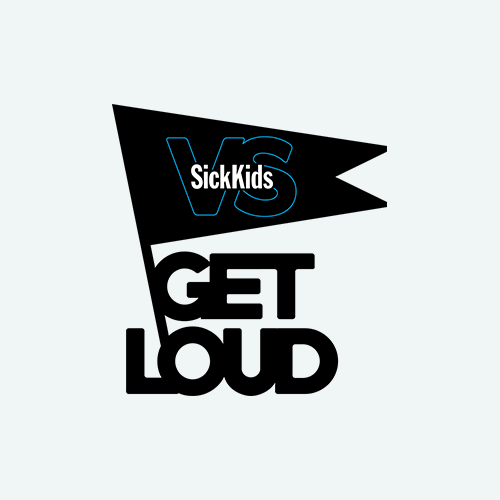 Angela Defina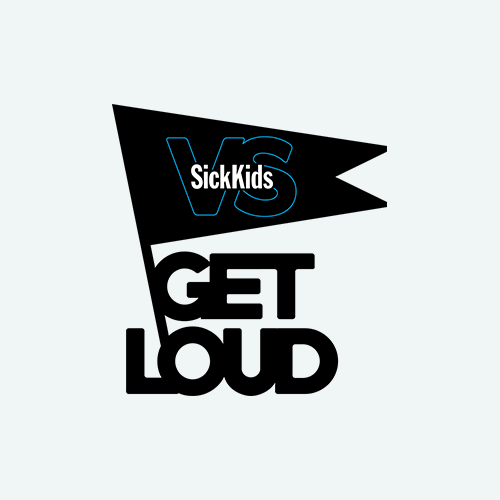 Easlin Goldthorp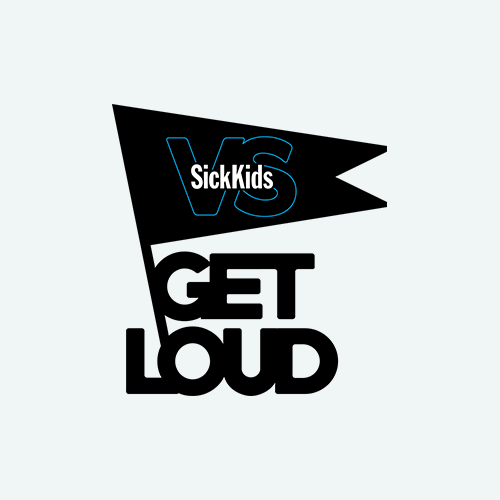 Fay Soultanis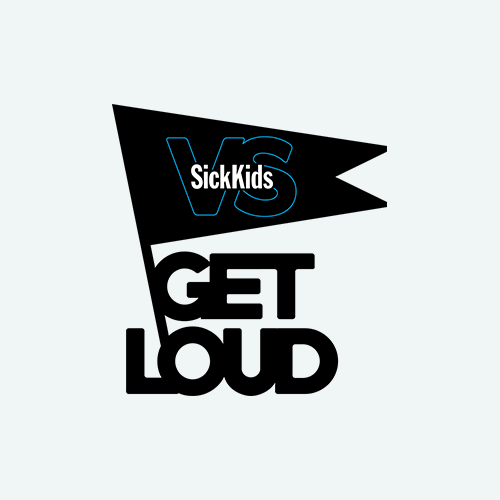 Alyssa Gollinger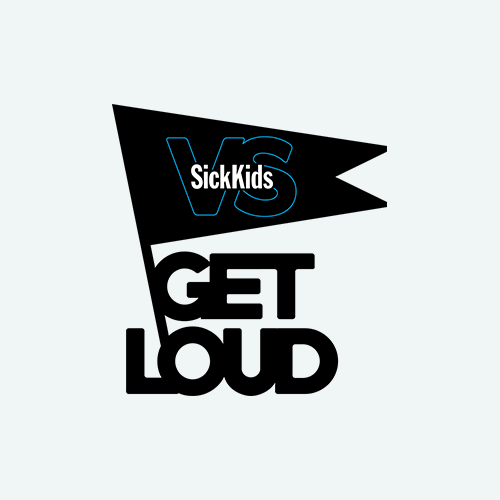 Jennifer Christian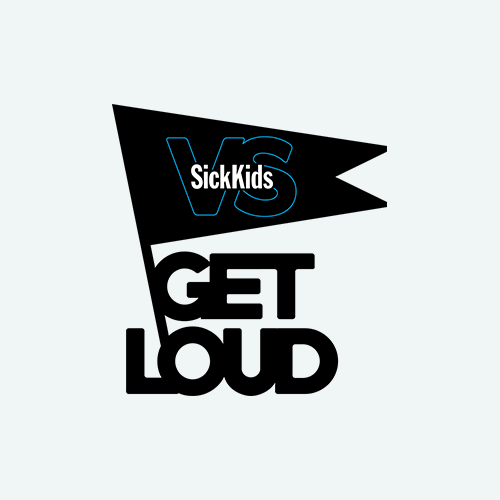 Howard Mandel
Ed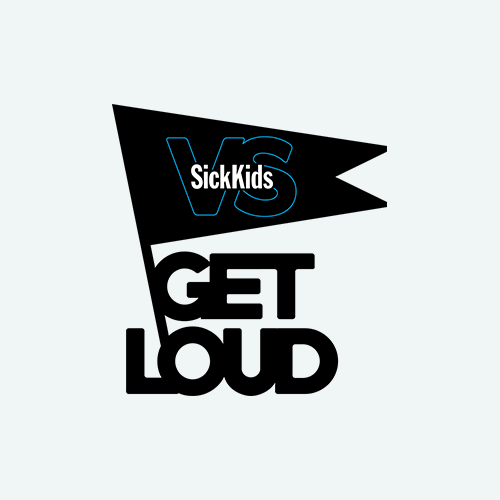 Peter
Christy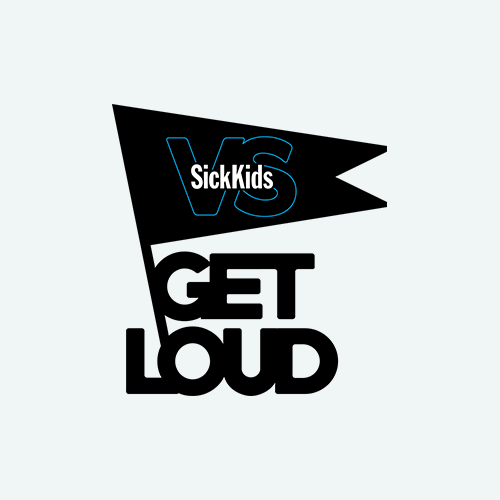 Matched Donation By Stateview Homes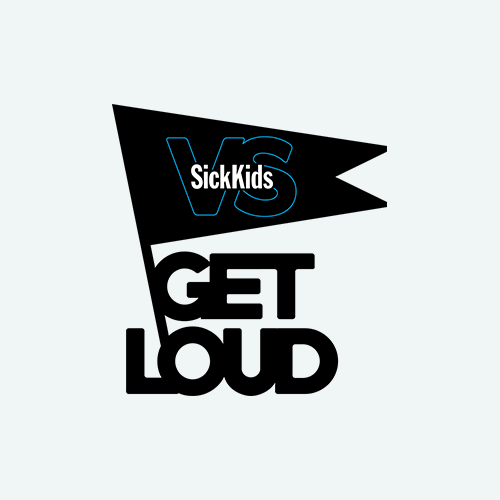 Adrienne Smith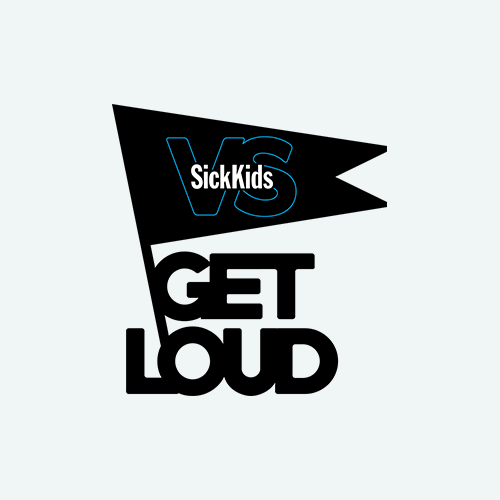 Michelle Hoffman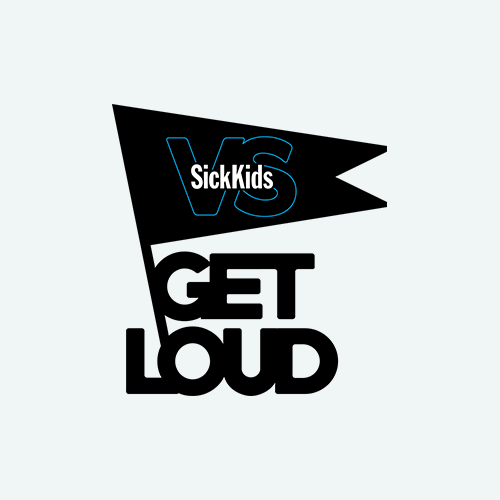 Deb Gollinger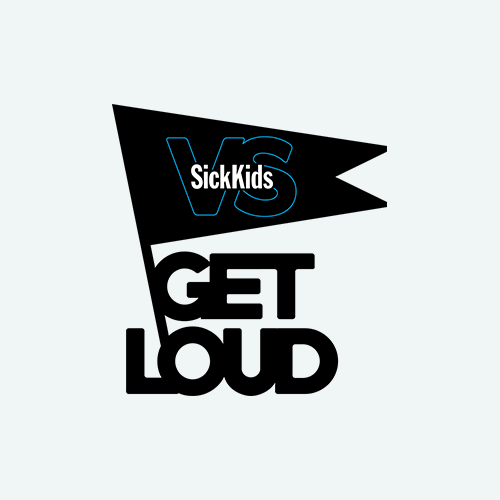 C Schemmer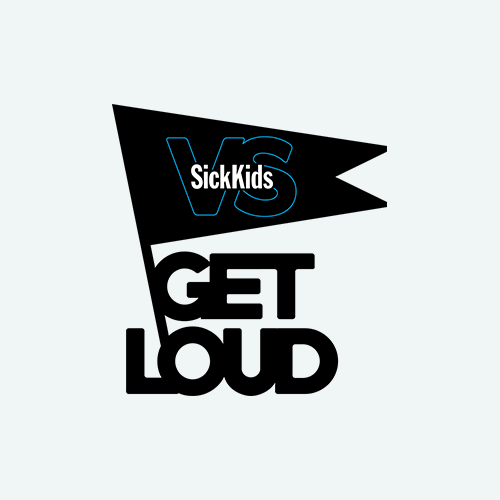 Eoin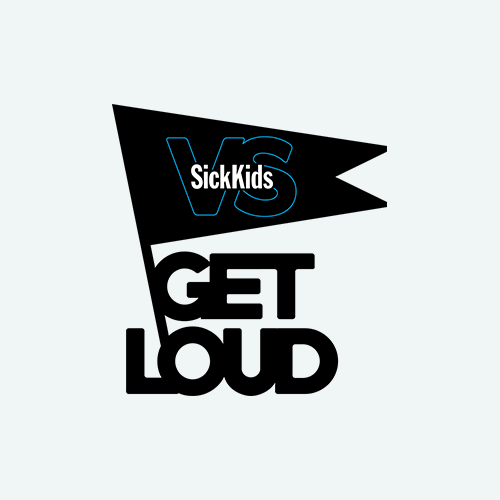 Megan Dodd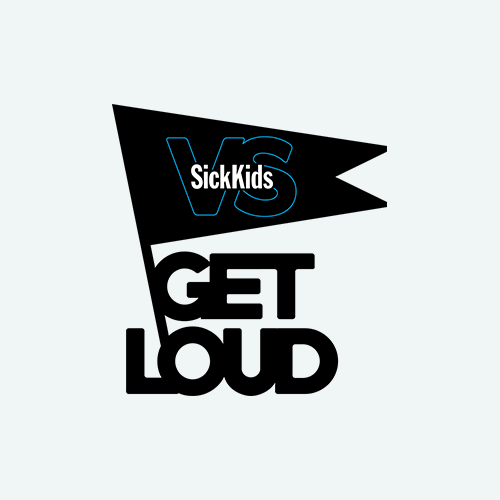 Michael Mcdonald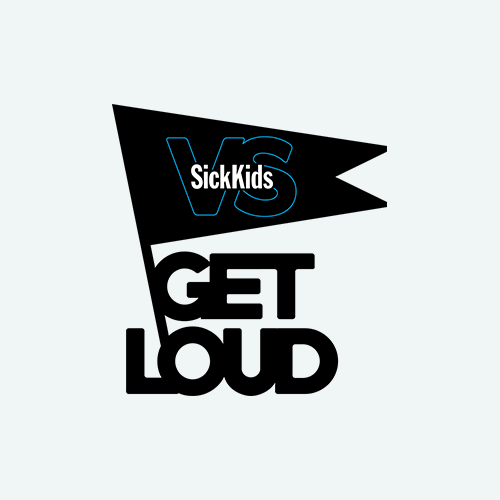 Jeannie Soultanis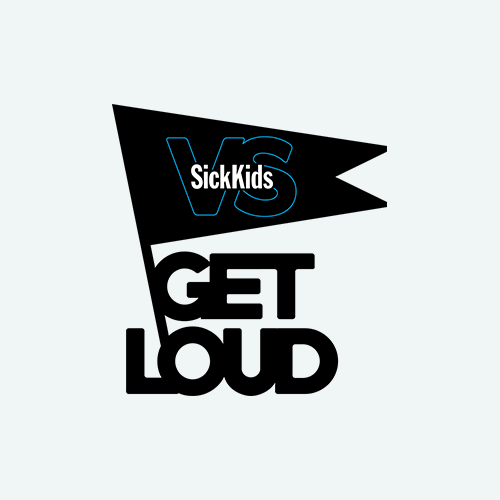 Amy Easton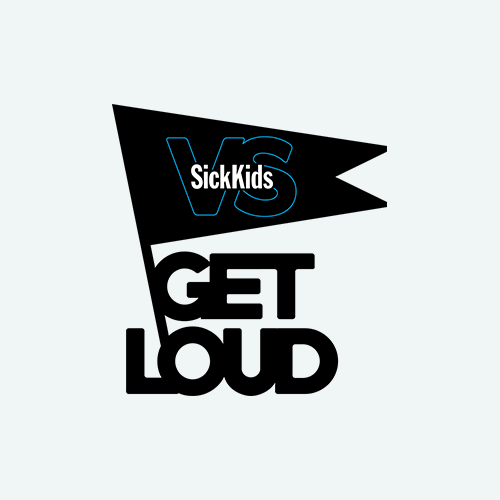 Elizabeth Yachetti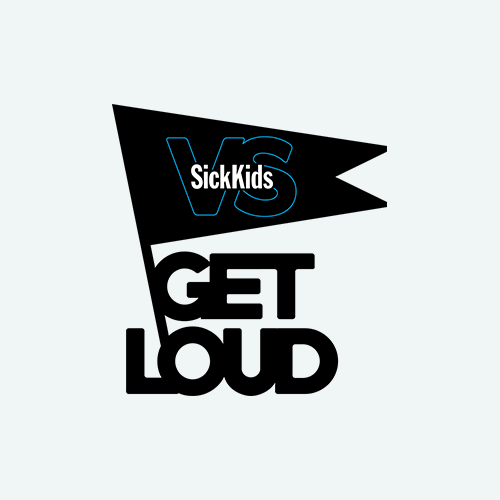 Caroline, Matt, And Jonah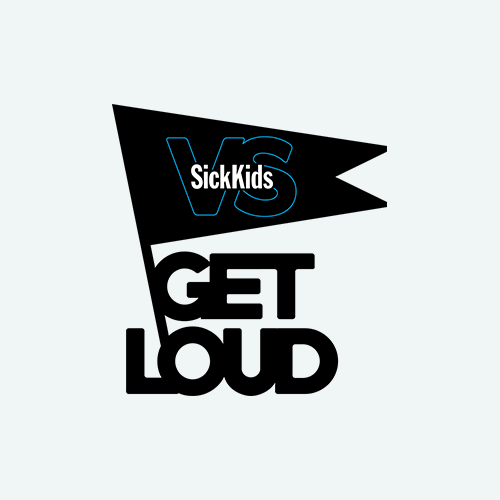 Leslie Smith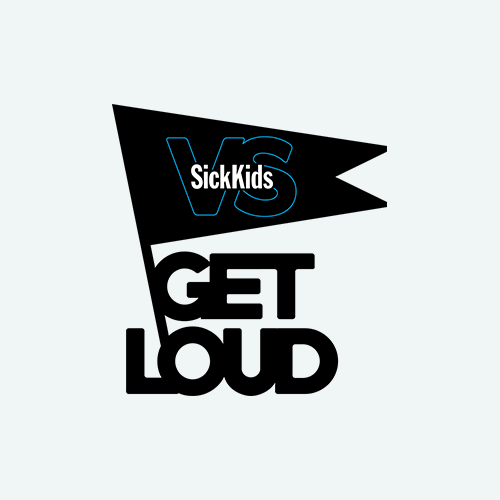 Mariangela & Jonah Bettio And Co.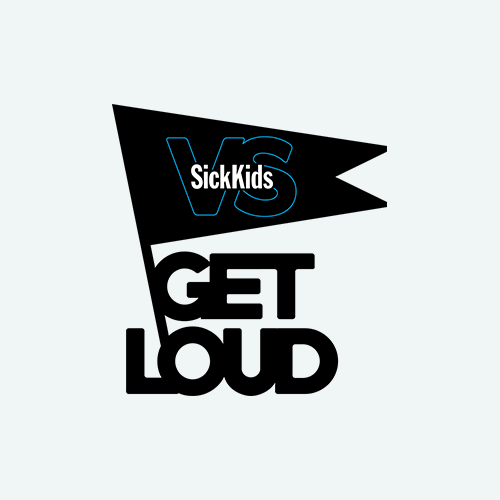 Neisha Pierre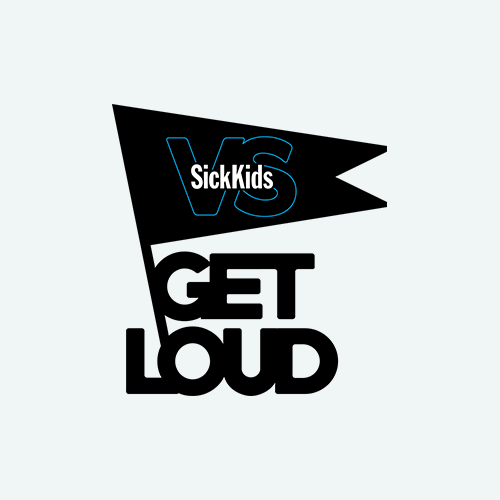 Robyn And Chris Neill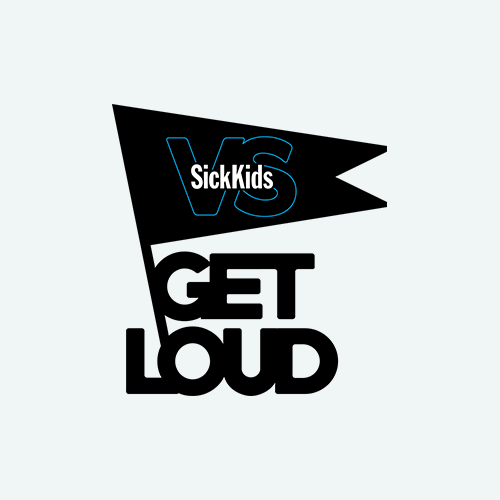 Deacon, Charlie, Kinsley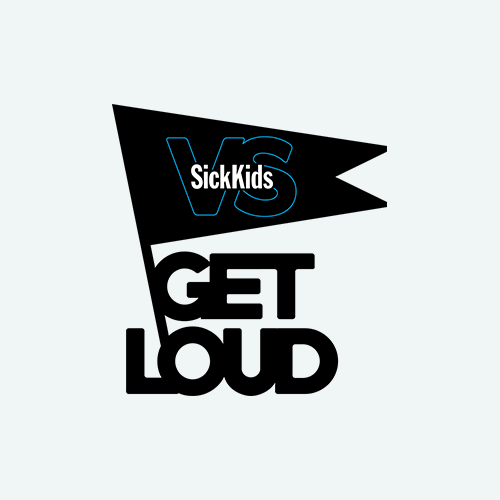 Sabrina Barmak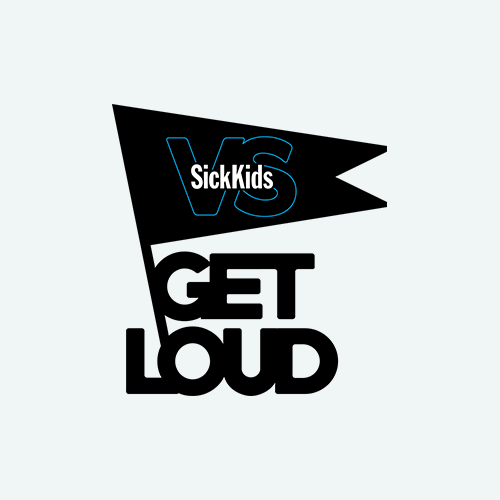 Anjli Patel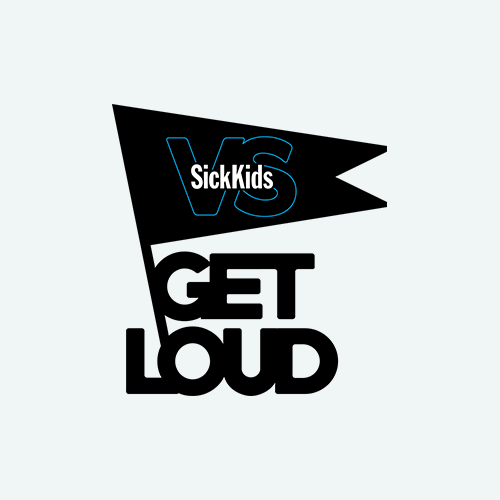 Margaret Hardy
Joanne Doyley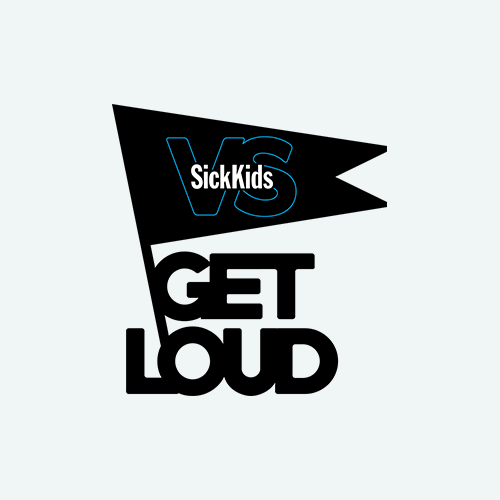 Richie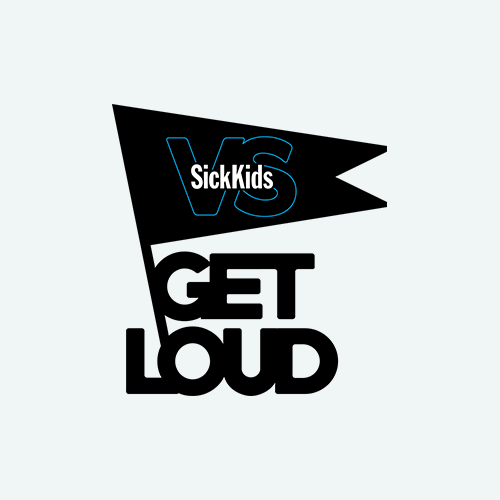 Nancy Thom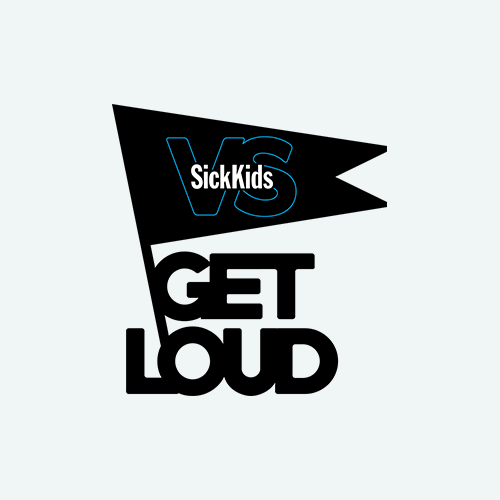 S Wilson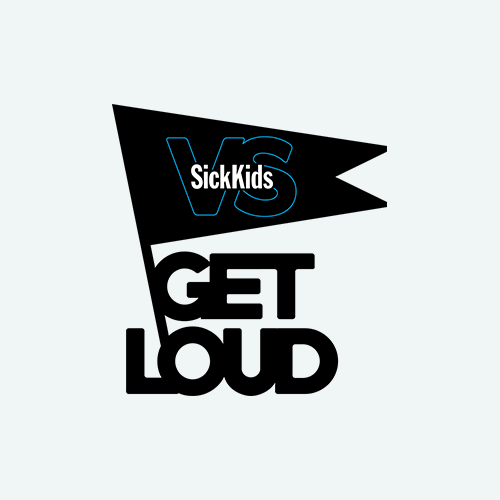 Adis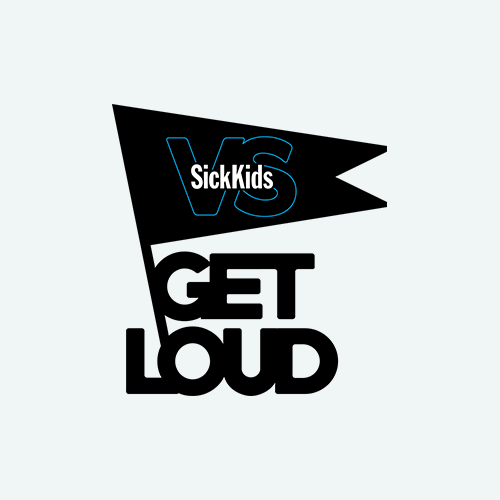 Courtney Magee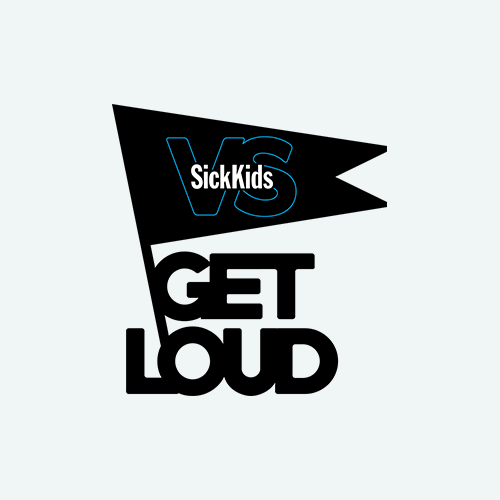 Kelly Trickett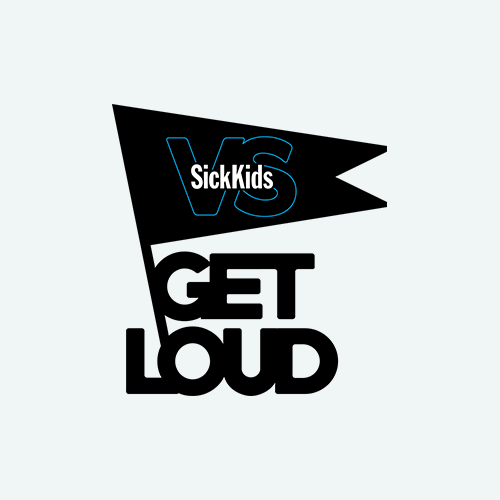 Joshua Mosher-mandel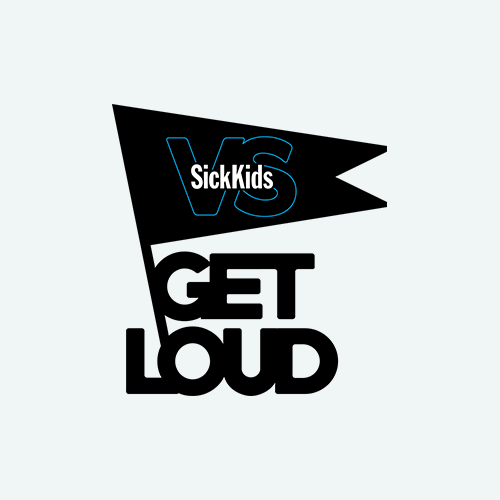 Q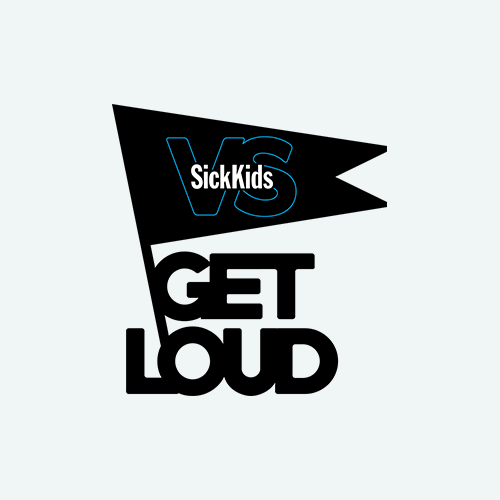 Nikki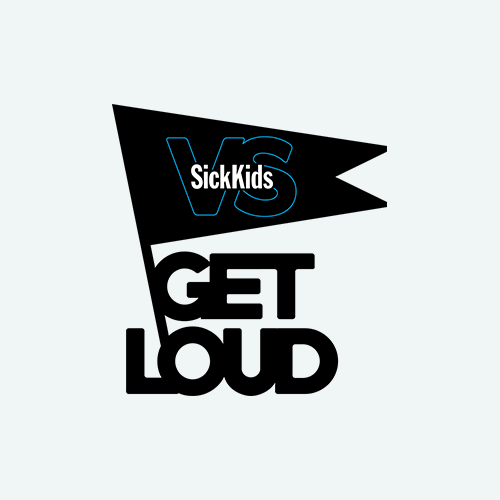 Steph J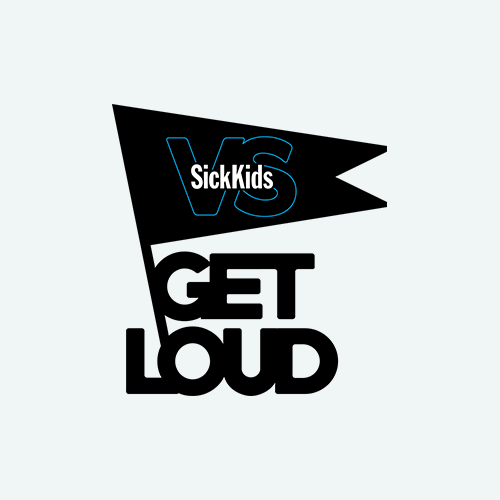 Kulin Matchhar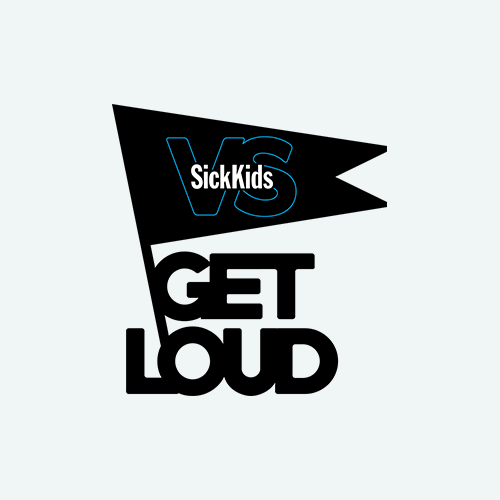 Anne Goresht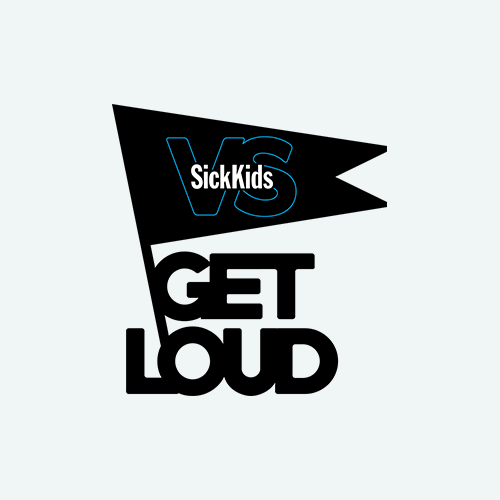 Mia Bettio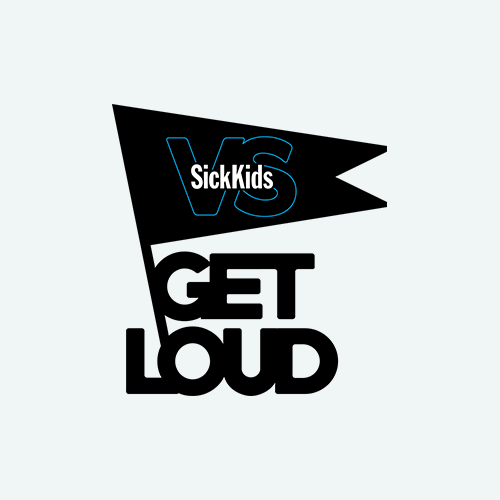 Anonymous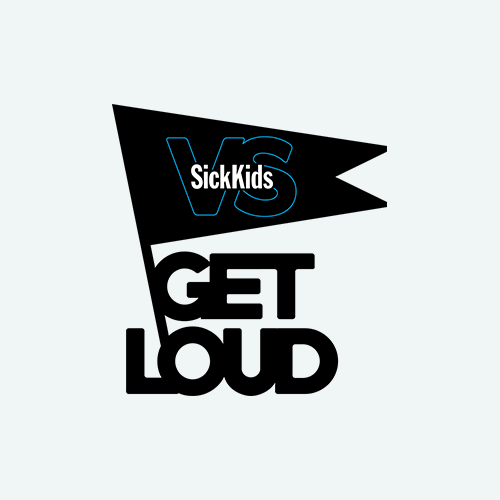 Laura Lebel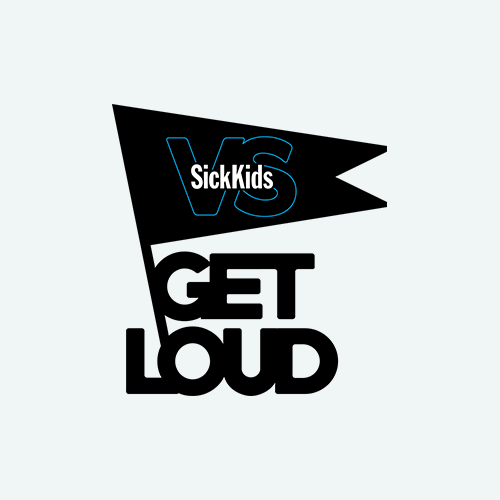 Klevis Haxhiaj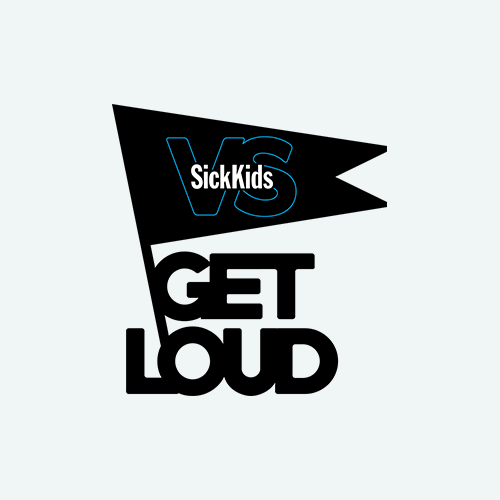 Roxane Erskine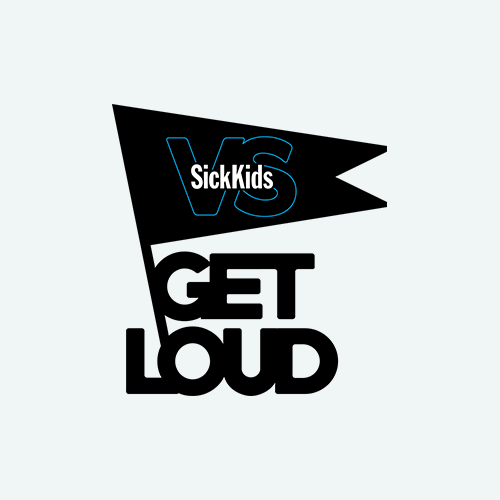 Kelly Dickinson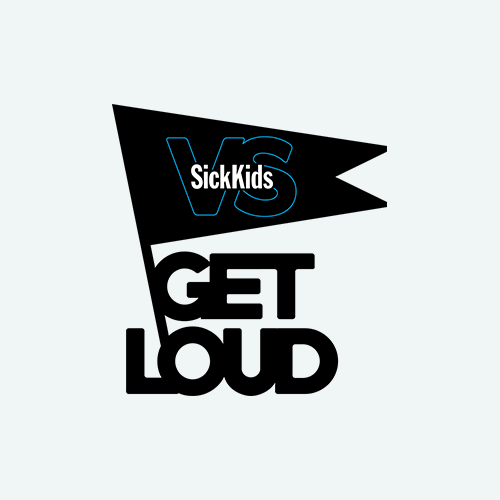 Stobiecki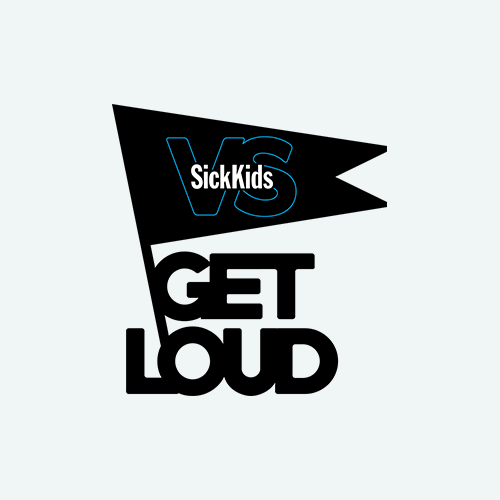 Chantelle Madruga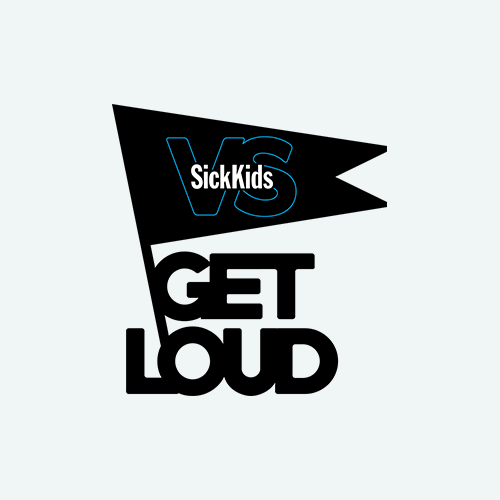 Dunncone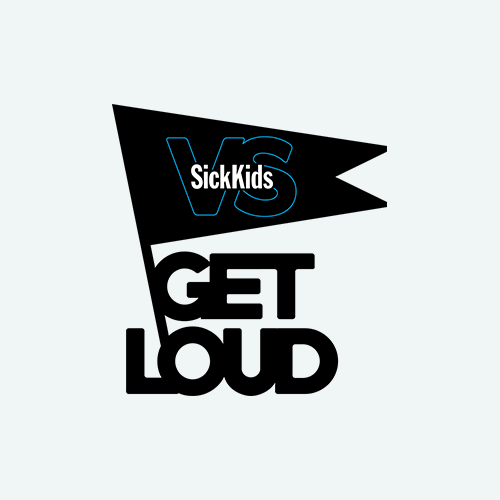 Lauren Habib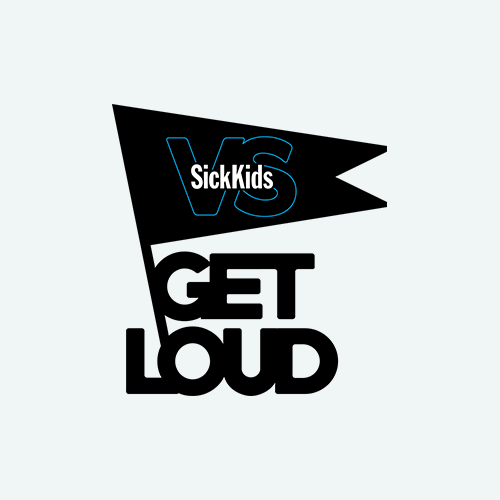 Fern Brody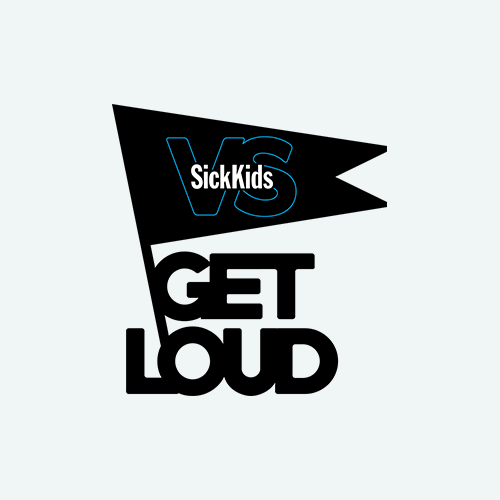 Matthew Casselman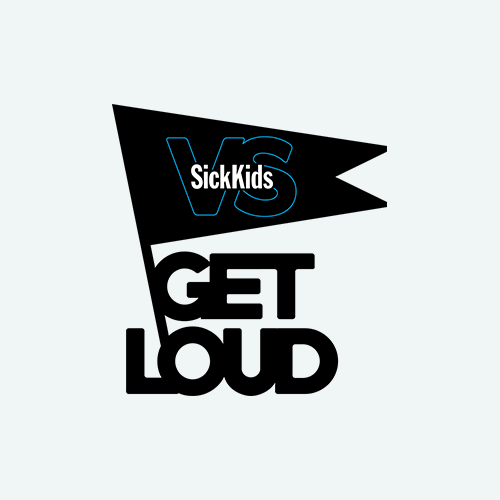 Kerri Lachance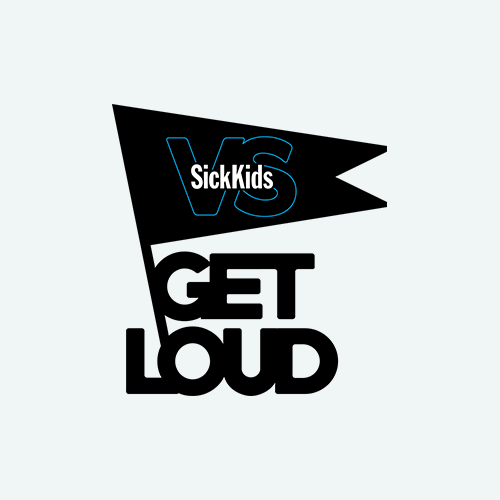 Anonymous