team-oriented....
                  make efforts....
                       on the......
              Sickkids getloud 2022
We're fundraising for SickKids
together with family, committing, getting active and fundraising for SickKids GetLoud. joining thousands of other SickKids supporters who are rallying together to build a new SickKids. And it's going to take all of us to get there.
SickKids has always been on the front lines in the supporting for children's health. But the clinical facilities at SickKids are close to 70 years old.  One of the biggest issues at SickKids is facing,  the limits of an old building.
Help my family team, including, myself and spouse, the full potential of SickKids by donating, any amount,  helping my family team, reaching the fundraising goal.
Thank you to our Sponsors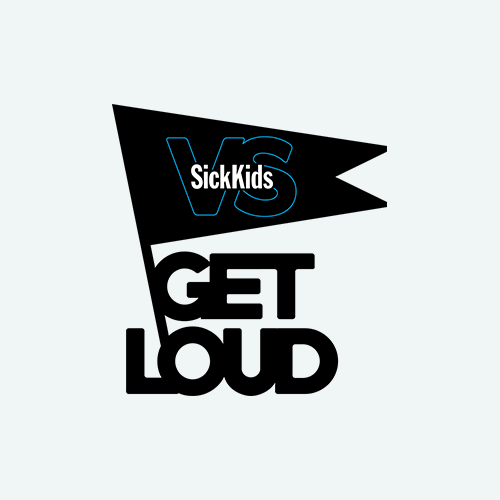 Yuen Ling Au Yeung