What is Pompe?
We have learned a lot about Iris Condition but wanted to just explain… 
Pompe disease
is a rare genetic disorder characterized by the abnormal buildup of a complex sugar molecule called glycogen inside cells. This buildup impairs the workings of different organs and tissues, especially the heart and other kinds of muscle.
Causes
Glycogen is a form of sugar that the body stores mainly in the cells of the liver and skeletal muscles, where it works as a long-term reserve of energy. When the body needs energy, this large molecule is broken down into glucose, in a process that requires certain proteins — known as enzymes. One of these enzymes is the acid alpha-glucosidase (GAA).
The instructions for making the GAA enzyme are encoded in a gene, also called GAA. A mutation in the GAA gene can either lead to the production of a GAA enzyme that doesn't work correctly, or prevent the production of the enzyme entirely. In people with Pompe disease, glycogen cannot be broken down and builds to toxic levels inside cells. Muscle cells are especially affected because glycogen normally serves as a main source of energy to power muscle movements.
Iris inherited two mutated GAA genes from us. Both Alex and I are carriers for Pompe Disease and had no clue of this until after her diagnosis and confirming this through blood tests. 
Iris currently has hypertrophic cardiomyopathy, and is closely followed by the cardiology team at sick kids. Her heart muscle is now the size it should be. She does not struggle with any liver complications, breathing, or feeding, although these areas are all being monitored as there is often complication with these areas in Infantile Onset Pompe.
Iris does have low tone and damage from early months where she was not receiving treatment. We have been told this muscle damage will not be repaired by her current treatment however her current treatment is preventing further issues. 

Currently she receives weekly infusions "enzyme replacement therapy". We are so lucky to have FUNDED treatment for such a rare disease. She required this UNTIL there is a cure ;)
*Also note there is adult onset Pompe Disease, which is classified differently and because it arises later in life it is not considered as threatening early on. 
We're fundraising for SickKids
This September, our team is committed to getting active and fundraising for SickKids Getloud. We're joining thousands of other SickKids supporters who are rallying together to build a new SickKids. And it's going to take all of us to get there. 
SickKids has always been on the front lines in the fight for children's health. But the clinical facilities at SickKids are close to 70 years old. Today, one of the biggest battles at SickKids is against the limits of an old building.
Help us unleash the full potential of SickKids by donating online – it's safe, secure and easy. Any amount you give today will help us reach our fundraising goal.
Let's run, walk or ride for SickKids. When we unite in the fight against limits at SickKids, we're unstoppable.
Thank you to our Sponsors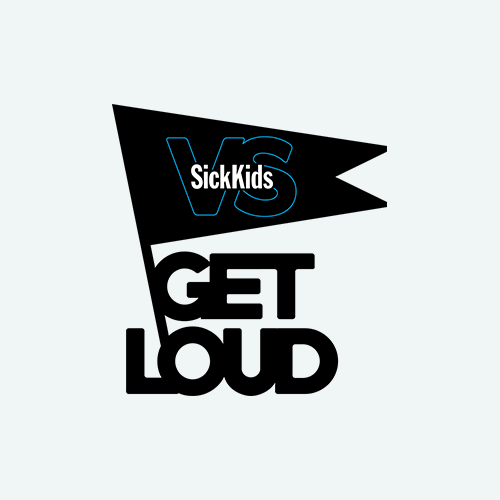 Anonymous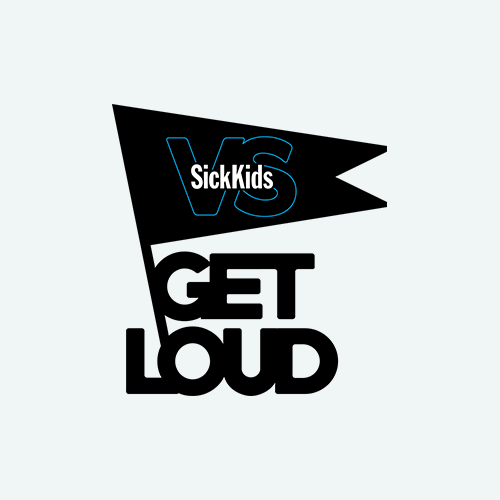 Jeff & Mia Nelles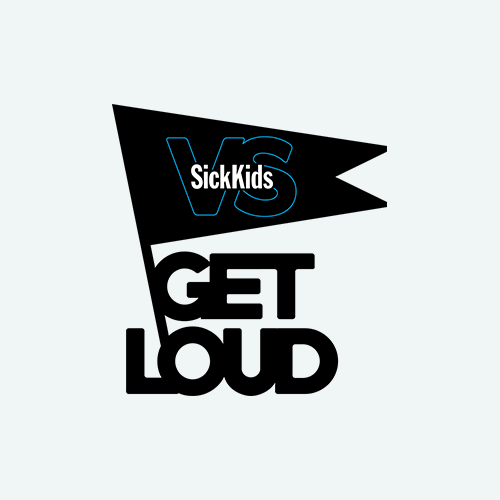 Andy Mckechnie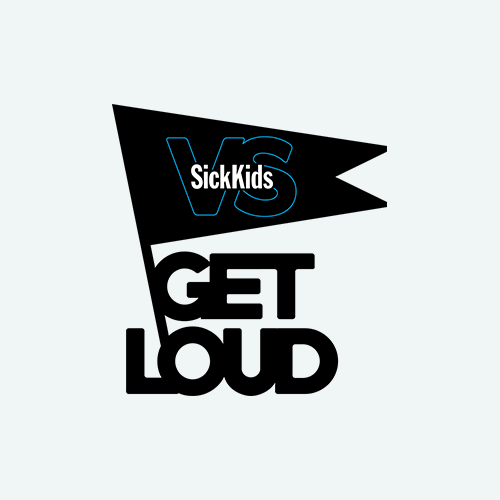 Matched Donation By Stateview Homes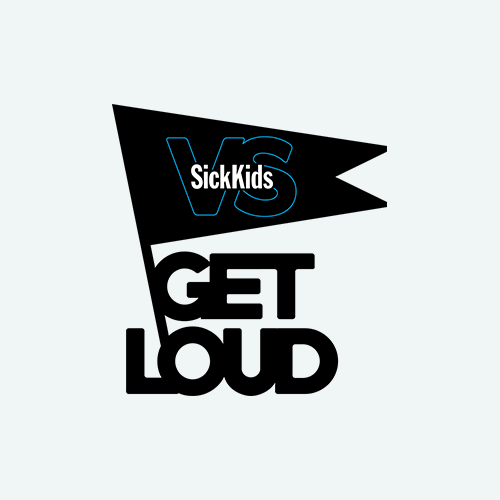 Anonymous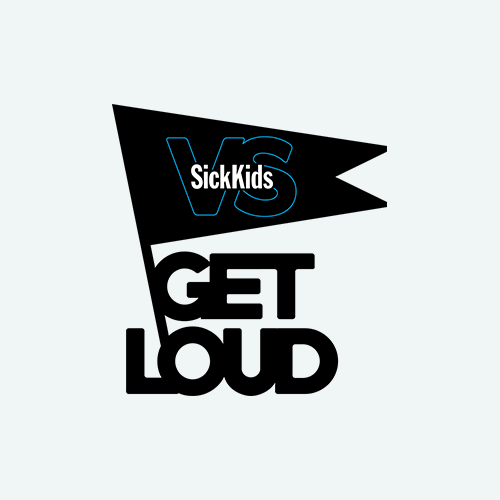 Louise Eccleston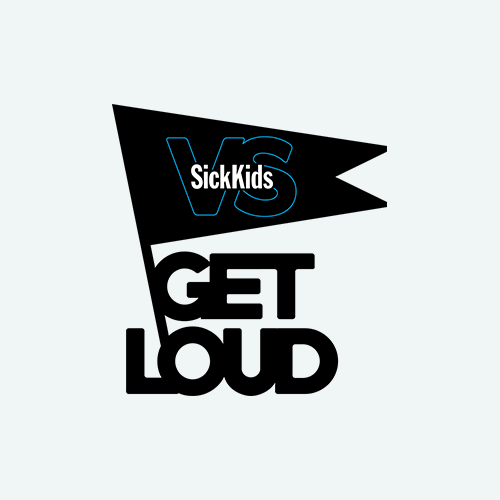 Andrea And Ron Pearson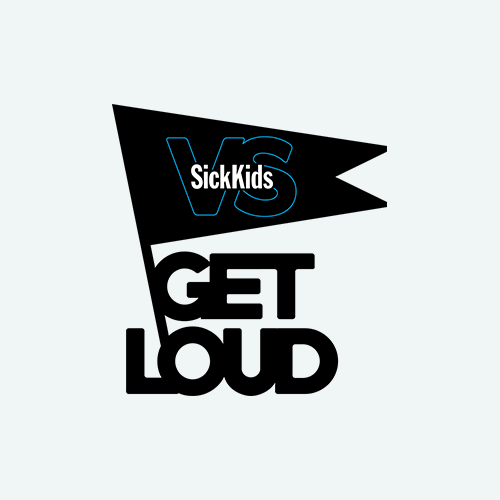 Kimberley Howard
Kelsey & Alex Mckechnie
Nathan Theriault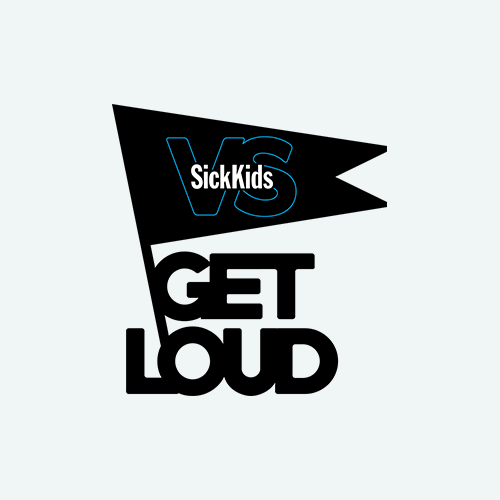 Erin Neufeld
Rick & Alley Pearson
Bobby & Heidi Graham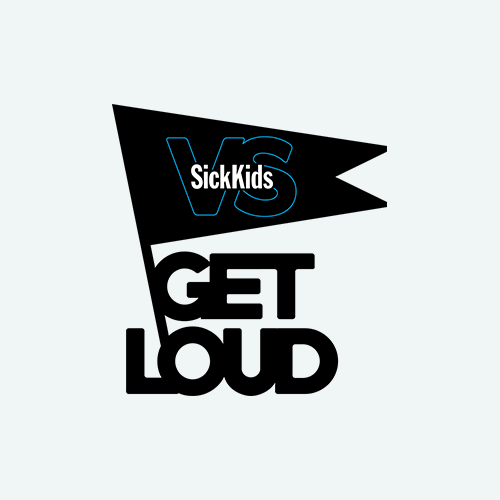 Omi And Opa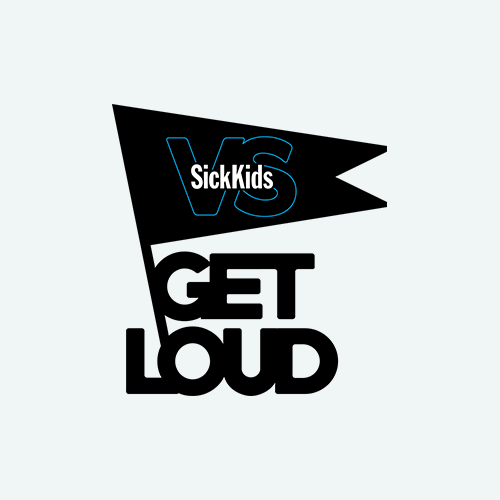 Matched Donation By Stateview Homes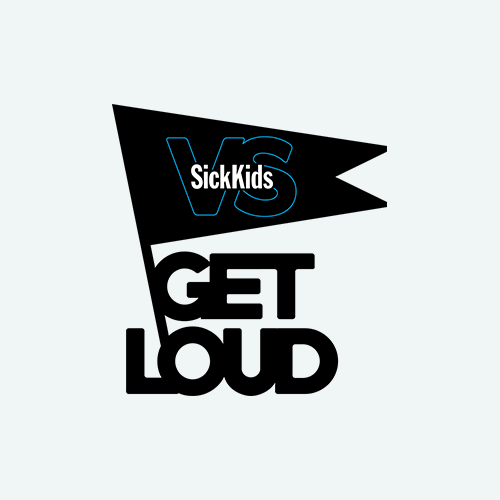 Jillian Harris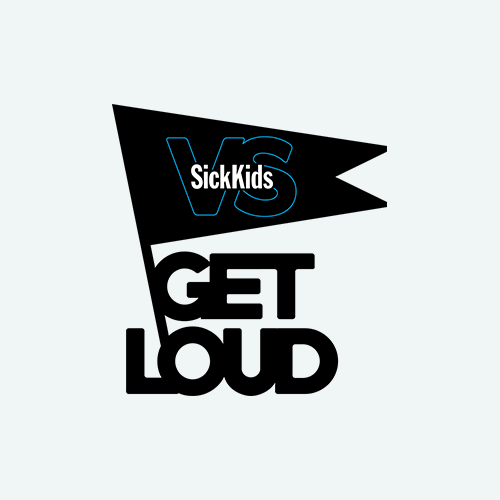 Dianne Johnston
Rachel Chouinard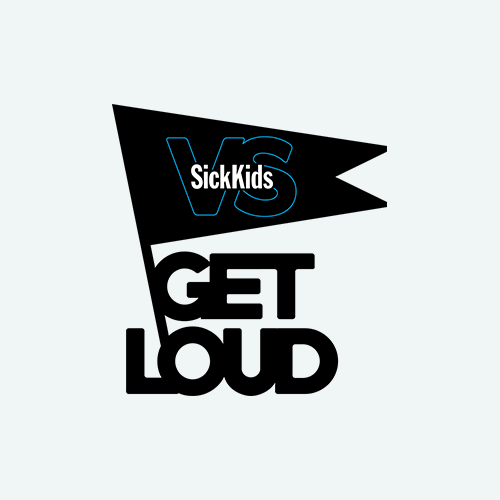 Betty Fricker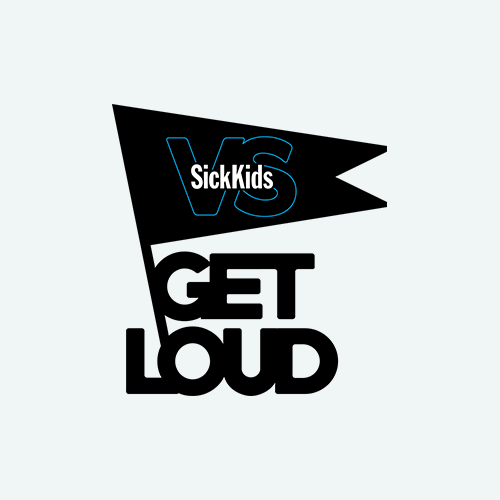 Dana Mcguire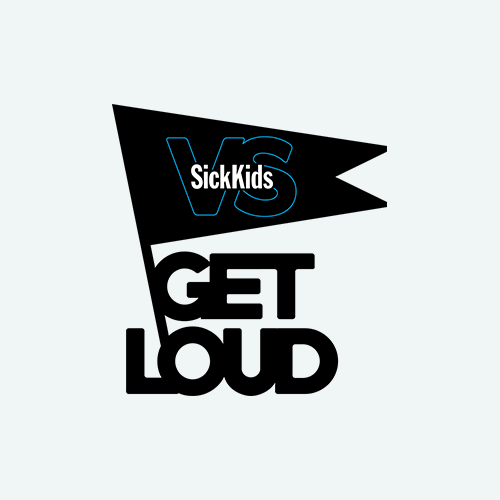 Nick & Eden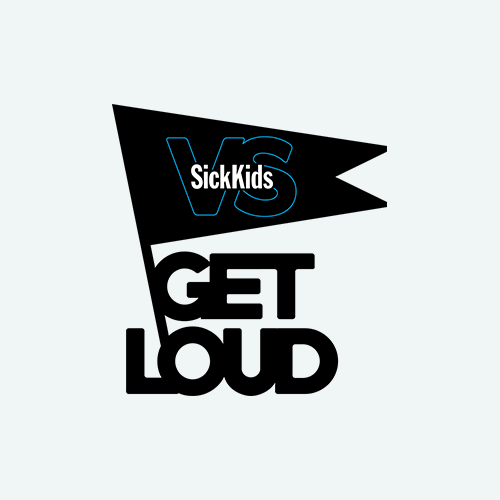 Joanne Graham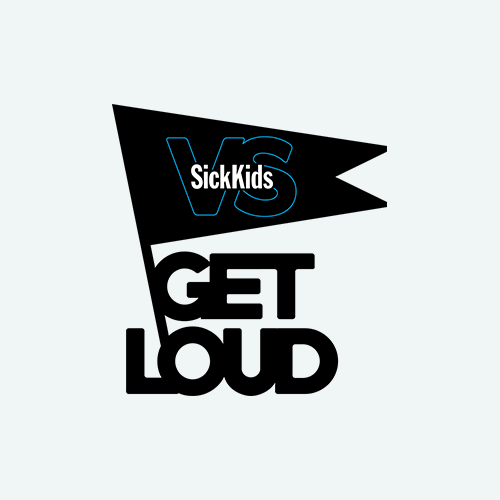 Natasha Theriault
Graham Storey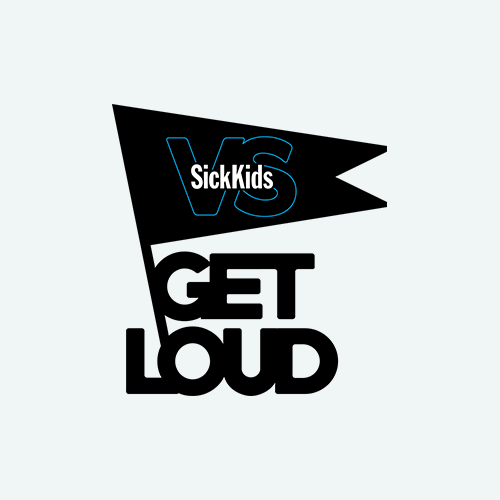 Matched Donation By Stateview Homes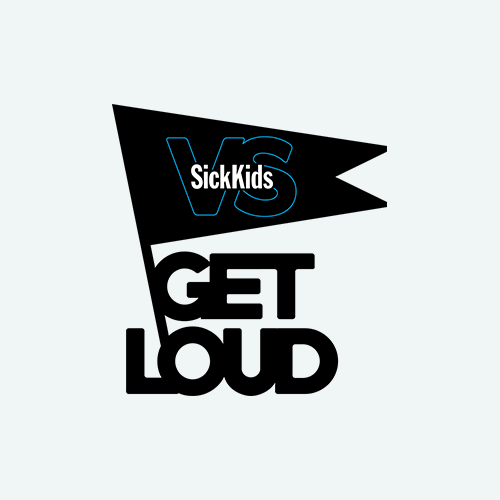 Dufour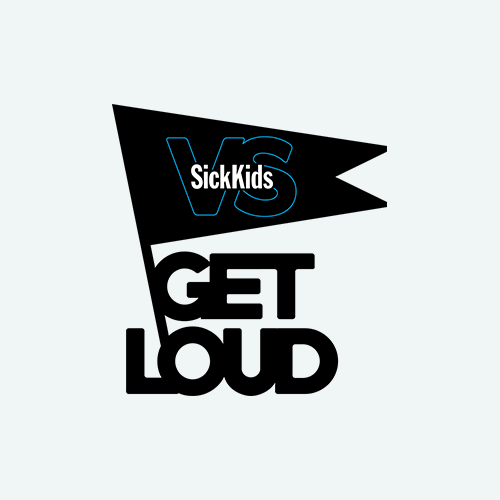 Debra & John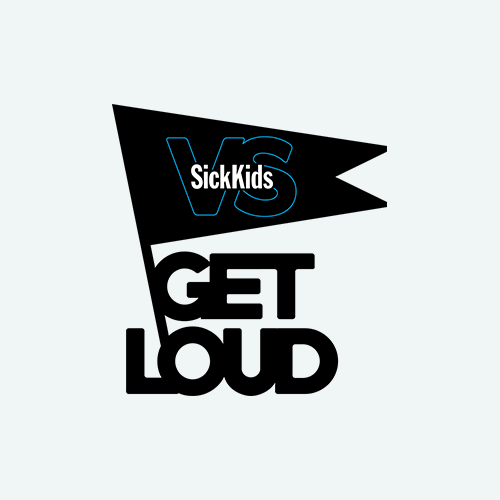 Maureen & Peter Corrigan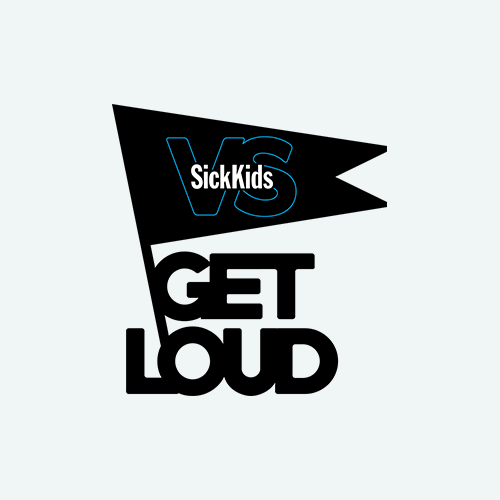 Denys Demers
Bosso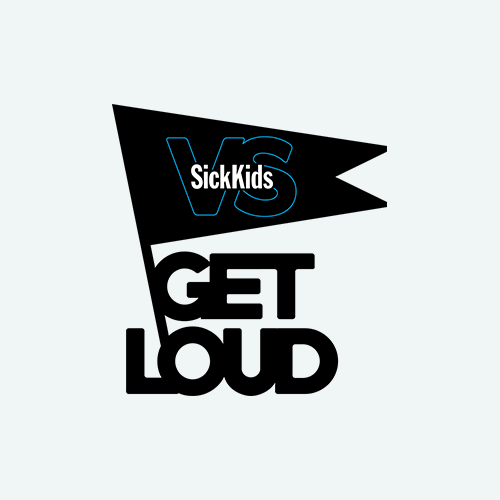 Ted Clow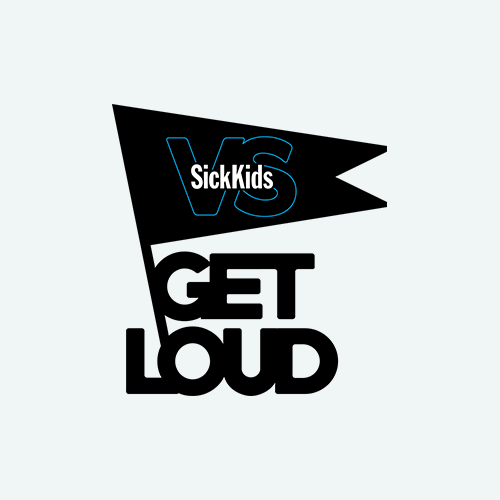 Bussieres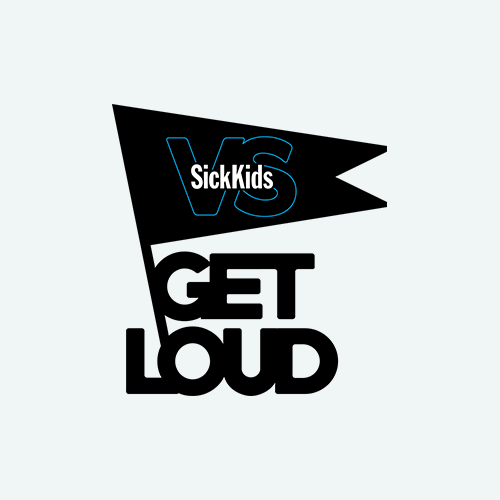 Dan Lacasse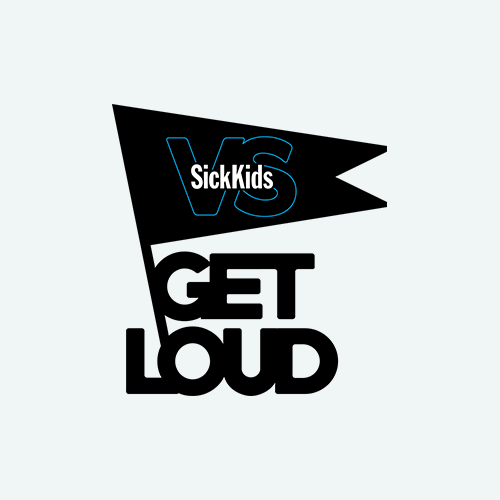 Sue And Kim Westfall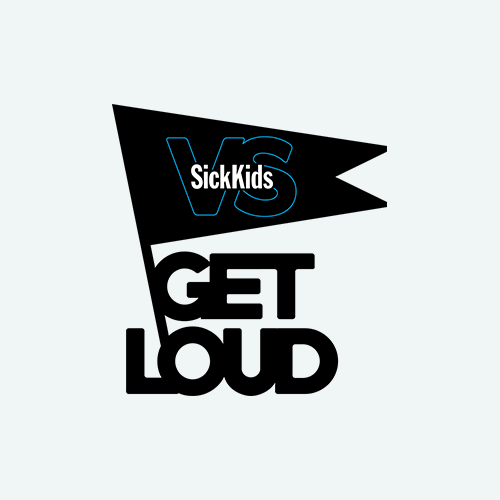 Patty Redding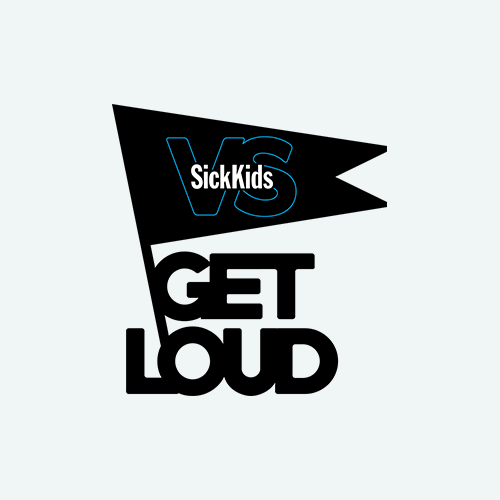 Ken Burns
Anonymous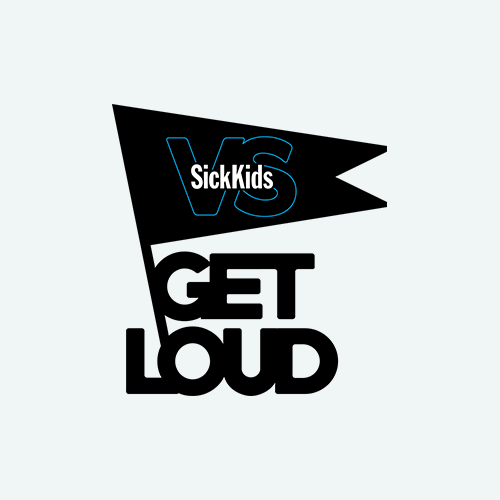 Alana Jackson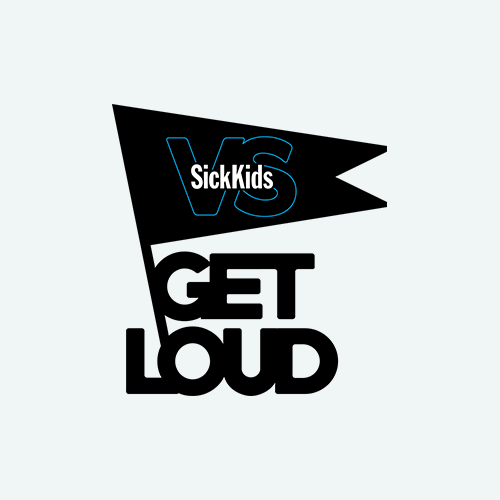 Clint Constantineau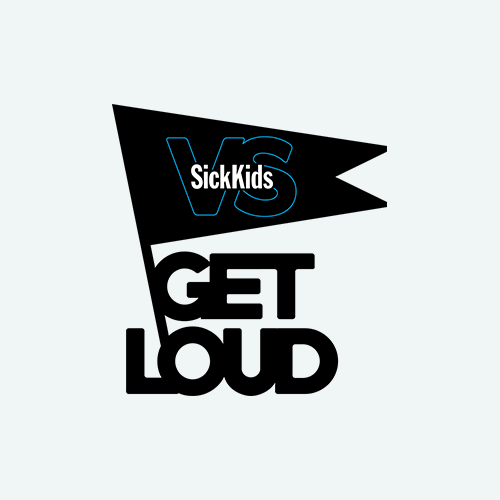 Clint Constantineau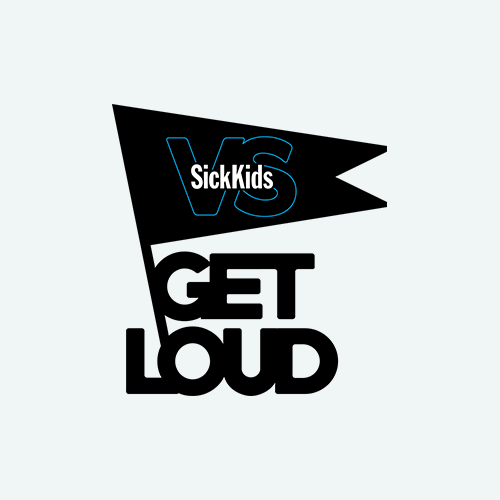 Andy Mckechnie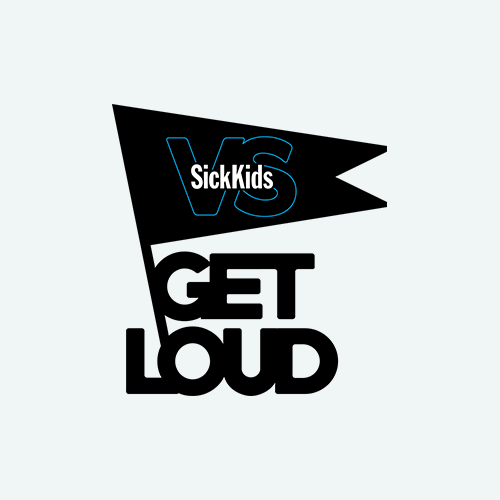 Georgie Eccleston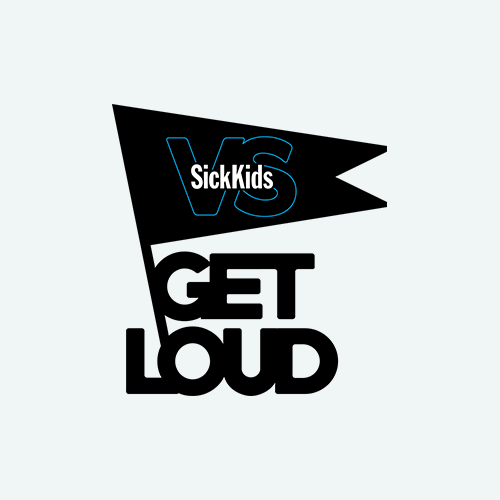 Allison Cooper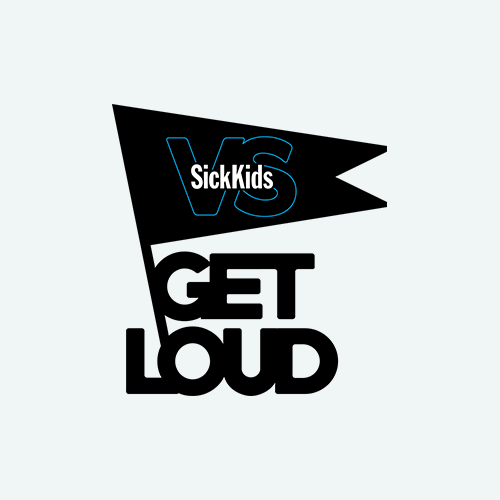 Dave Pinkerton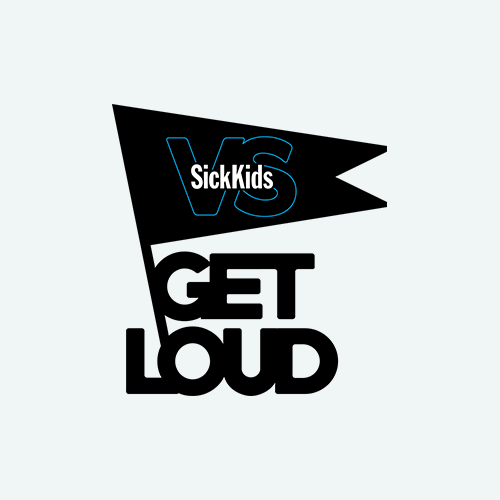 Kelly & Marlene Pinkerton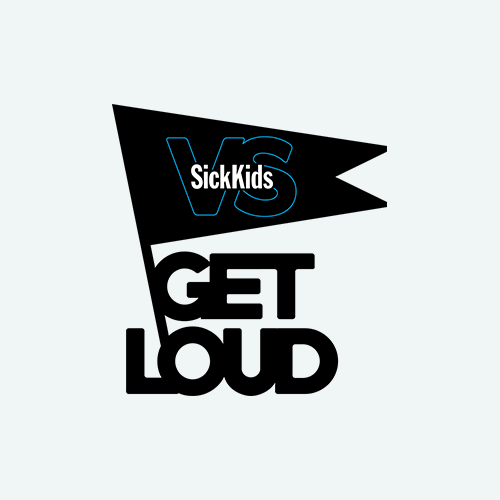 Betty Fricker
Darlene And Calvin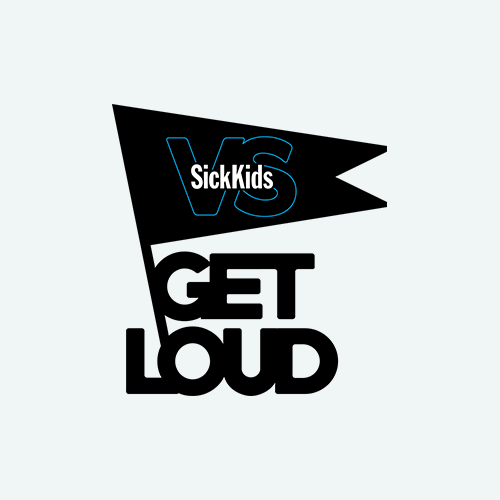 Gina Mcfadden
Gina Burke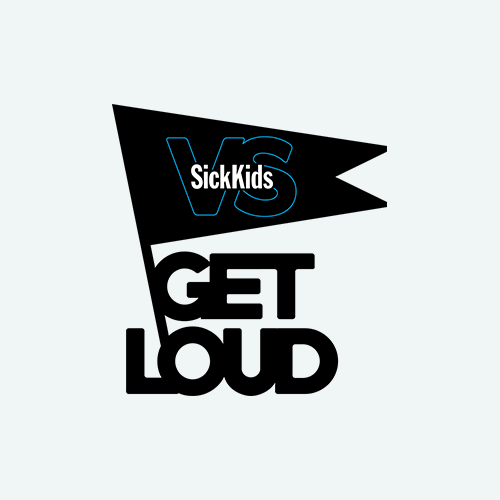 Carly Mckechnie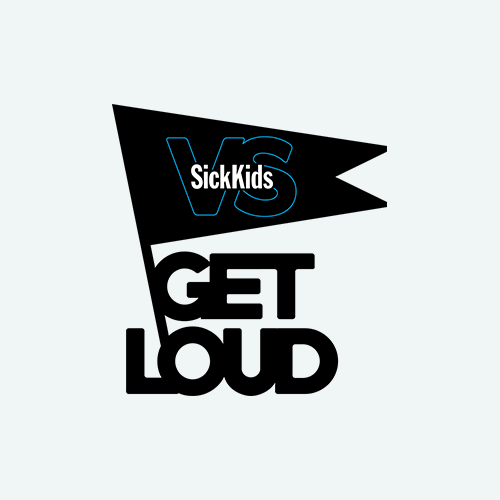 Bettyann Gagan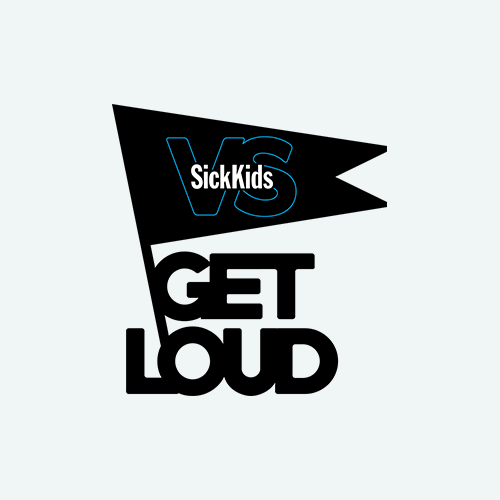 Granny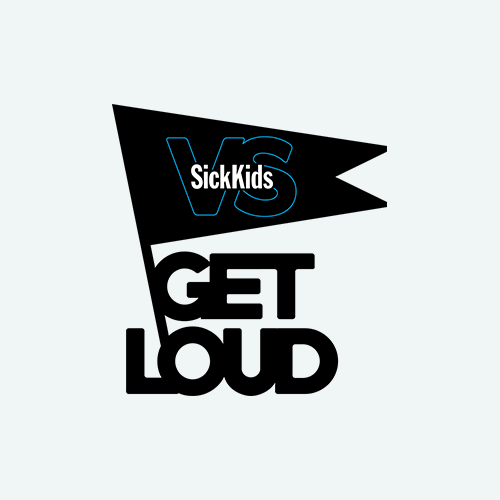 Matched Donation By Stateview Homes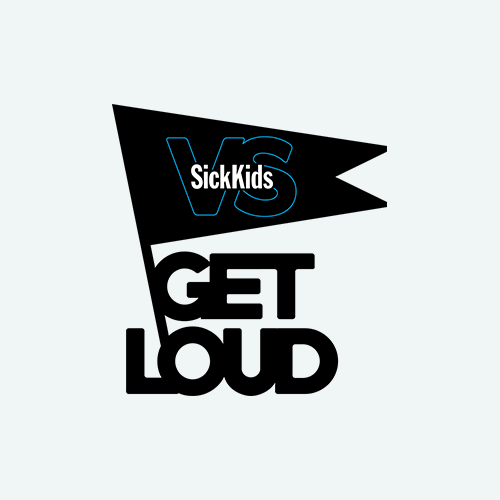 Collette & Jeff Kingdon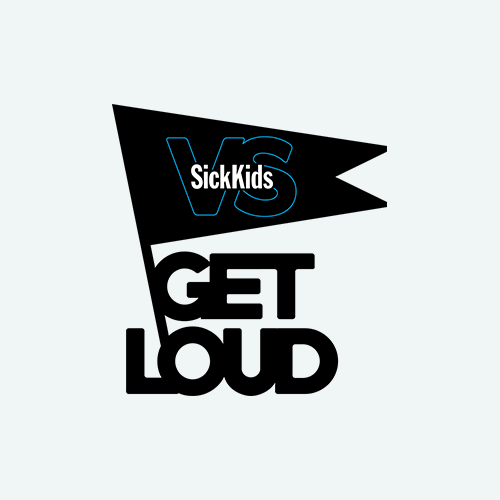 Ian Hunter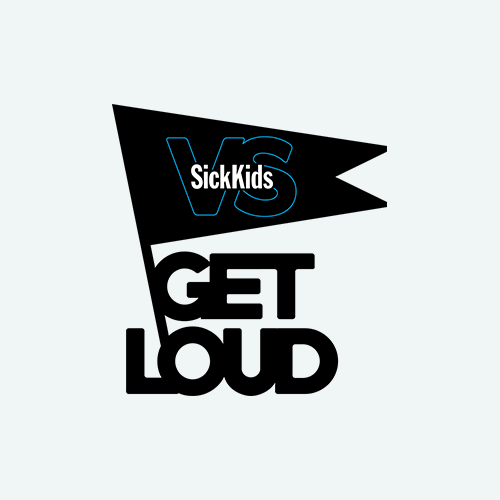 Renee Kozachanko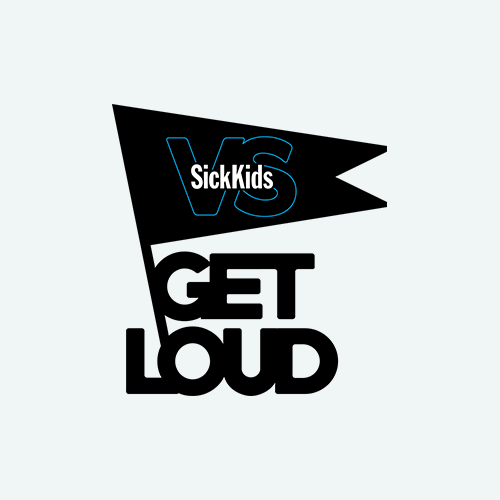 Anne Marie And Landan Burns-keaney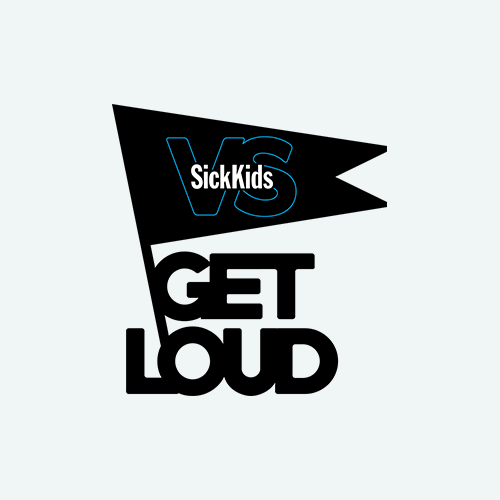 Kendall Ryan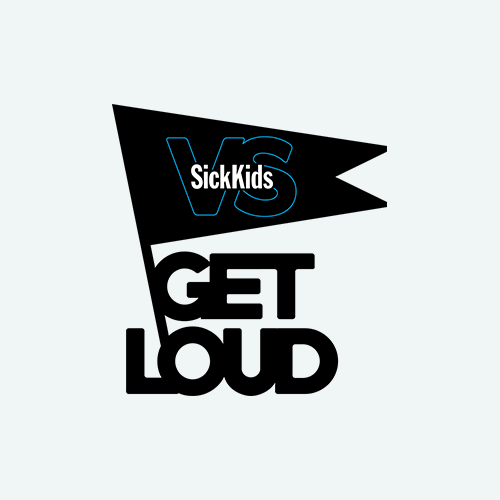 Kaylie Laframboise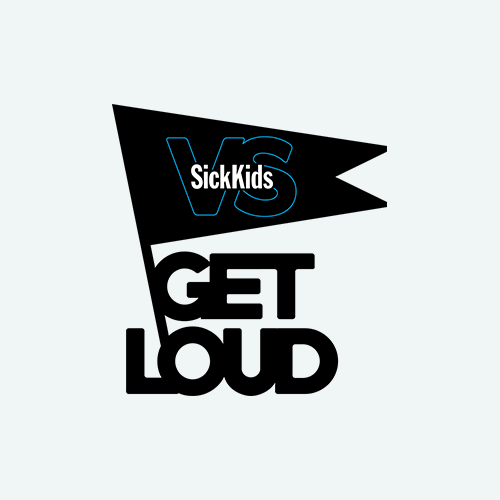 Jessica Howard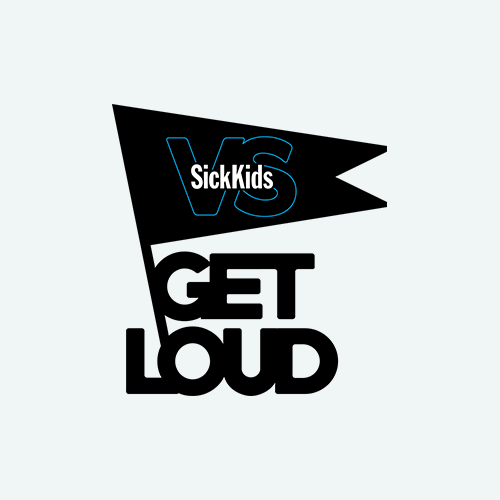 Middlebrook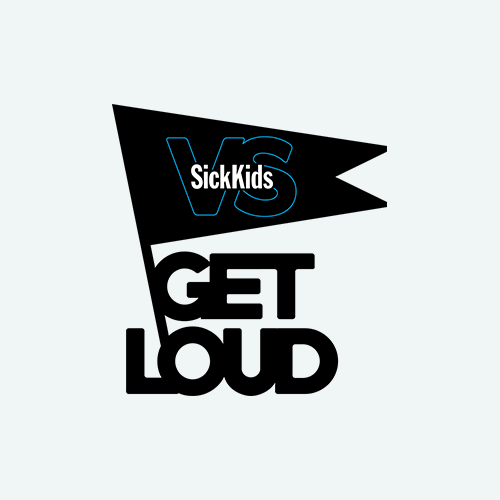 Anonymous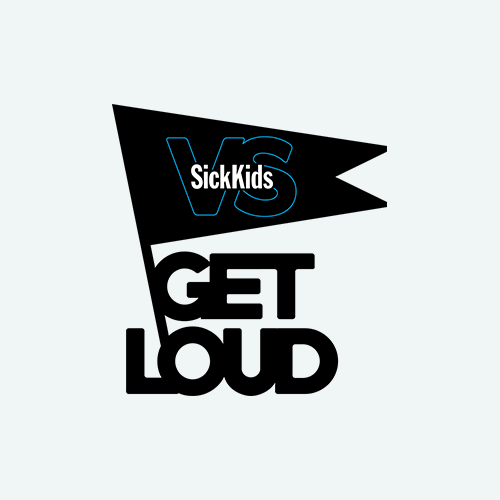 Matched Donation By Stateview Homes