We're fundraising for SickKids
This fall the Charenchamps team is committed to getting active and fundraising for SickKids Getloud. For us, it's personal.  In addition to acknowledging my upcoming retirement after 16 rewarding years at SickKids Foundation, one of our extended family members required life-saving care at SickKids in April of this year.  She will be a SickKids patient until she reaches the age of 18.  So, we are raising money for the new hospital for her.  It's going to take all of us to get there. 
SickKids has always been on the front lines in the fight for children's health. But the clinical facilities at SickKids are close to 70 years old. Today, one of the biggest battles at SickKids is against the limits of an old building.
Help us unleash the full potential of SickKids by donating online – it's safe, secure and easy. Any amount you give today will help us reach our fundraising goal.
Let's run, walk or ride for SickKids. When we unite in the fight against limits at SickKids, we're unstoppable.
Thank you to our Sponsors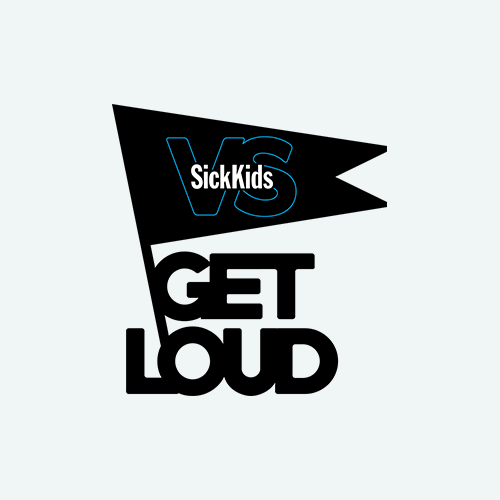 Kate Torrance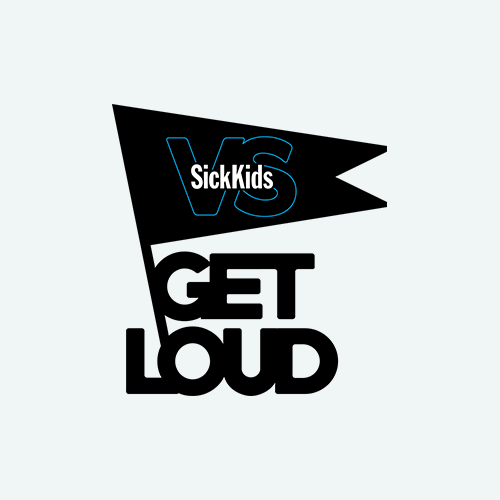 Matched Donation By Stateview Homes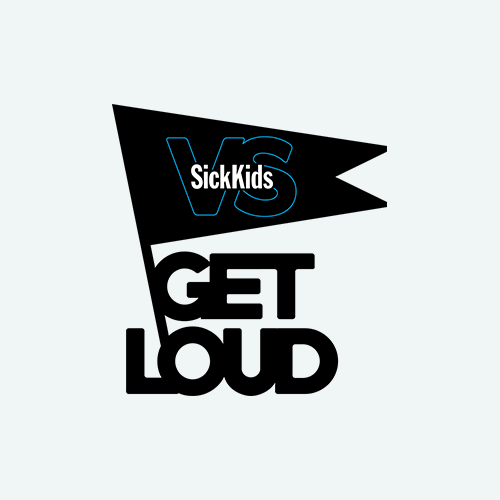 Infinitree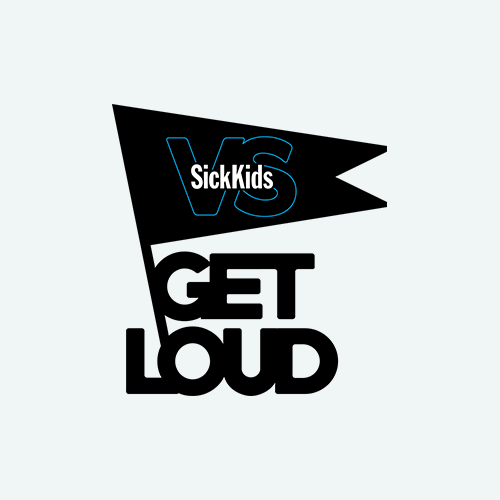 Matched Donation By Stateview Homes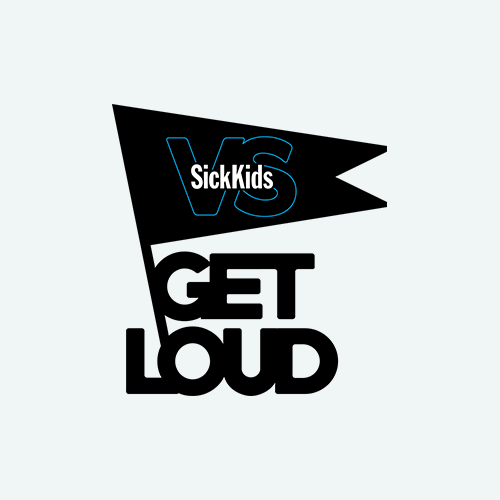 Andrew Clark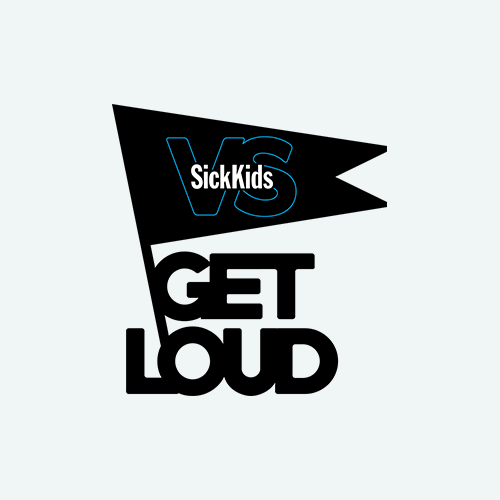 Matched Donation By Stateview Homes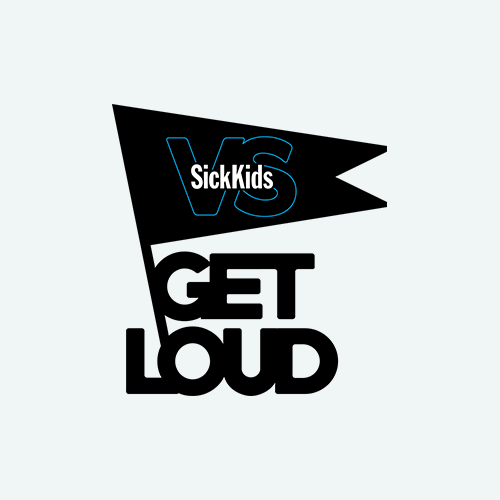 Daniel Randazzo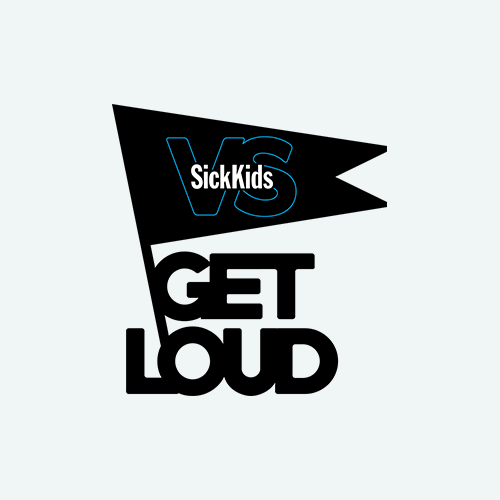 Matched Donation By Stateview Homes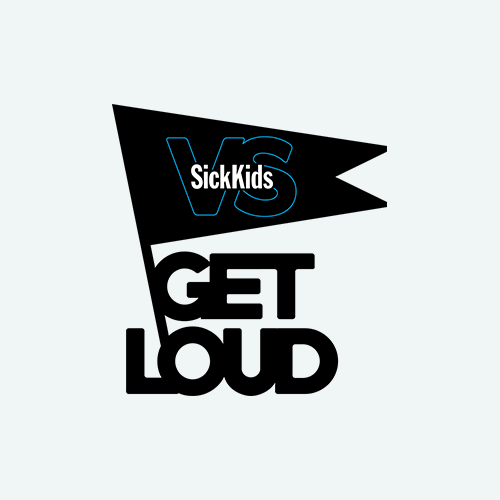 Naser Sultani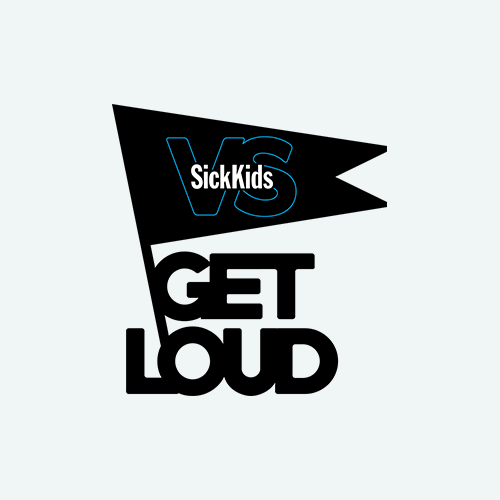 Ted Garrard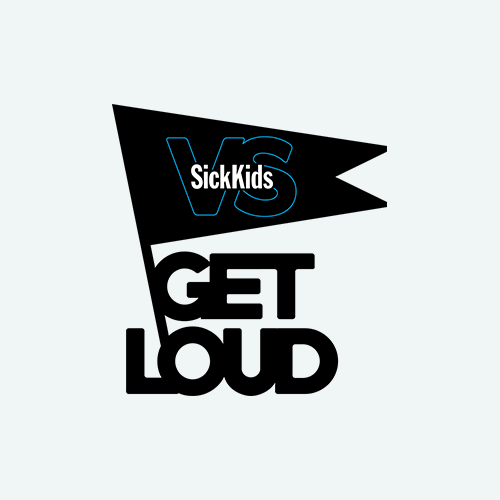 Matched Donation By Stateview Homes
Bob Debbi Jesse Jessica And Family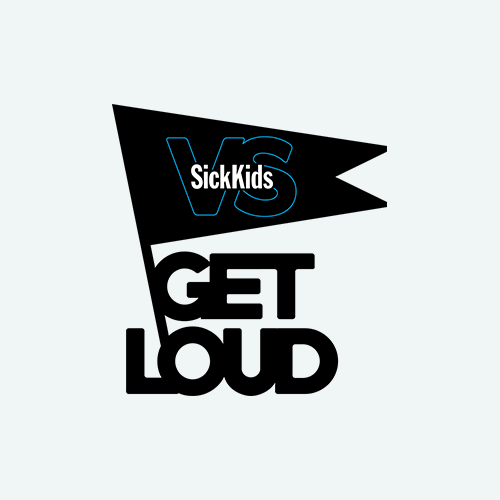 Marvin & Miriam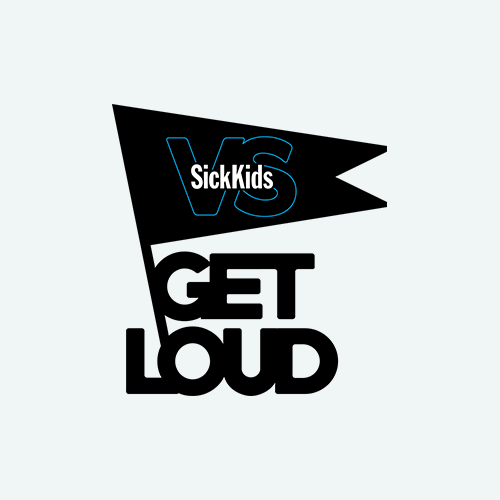 Rona Kosansky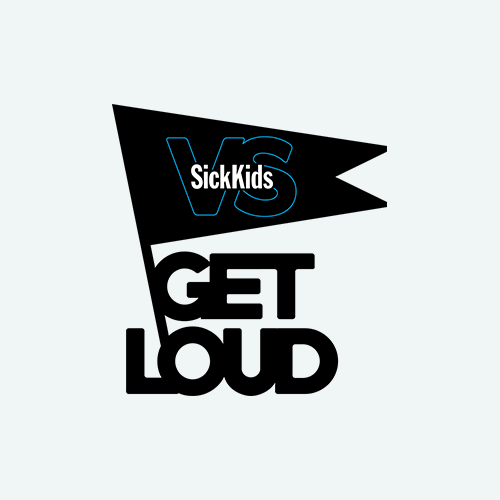 Douglas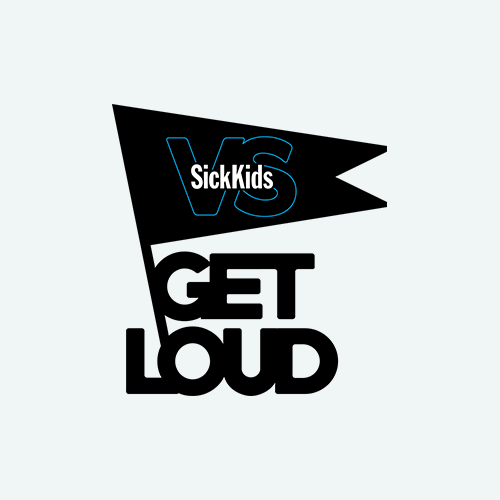 Iris And Alan Jacobson Levine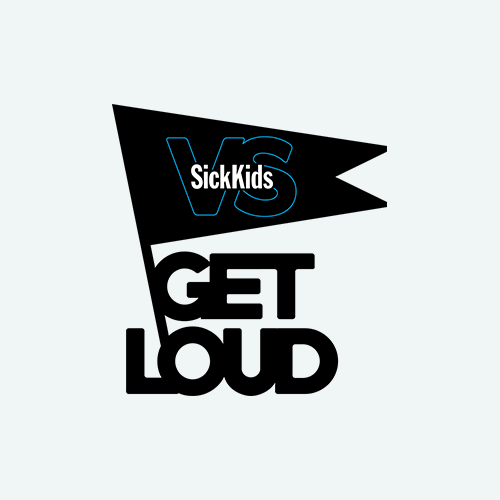 Vic And Eileen Young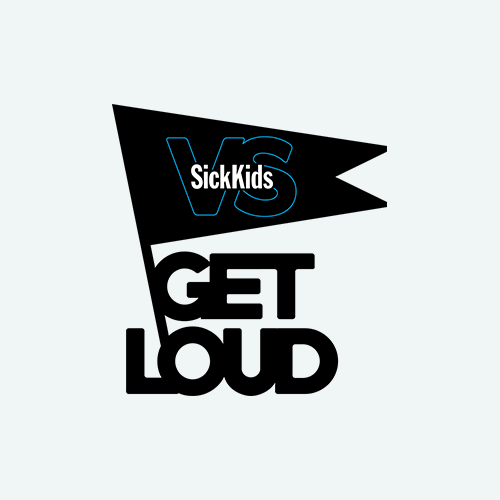 Matched Donation By Stateview Homes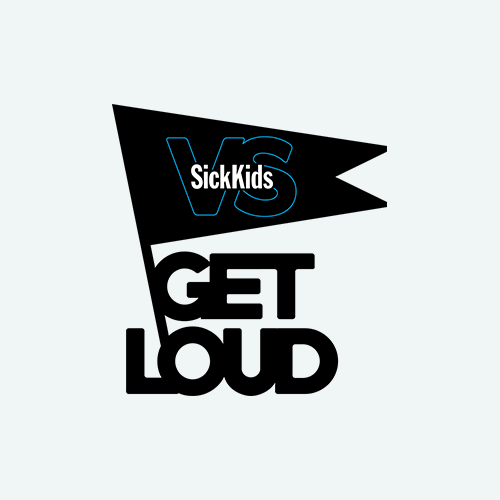 Eli Gedalof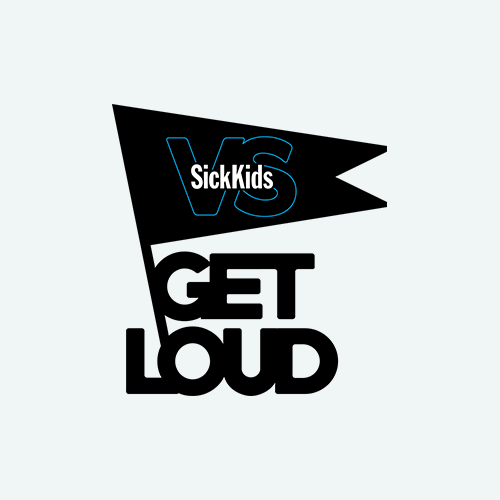 Donna D'andrea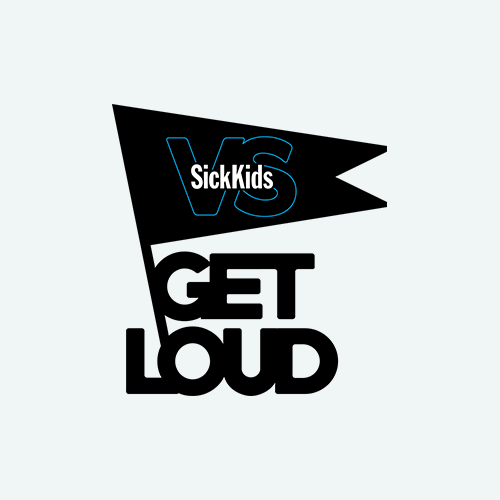 Matched Donation By Stateview Homes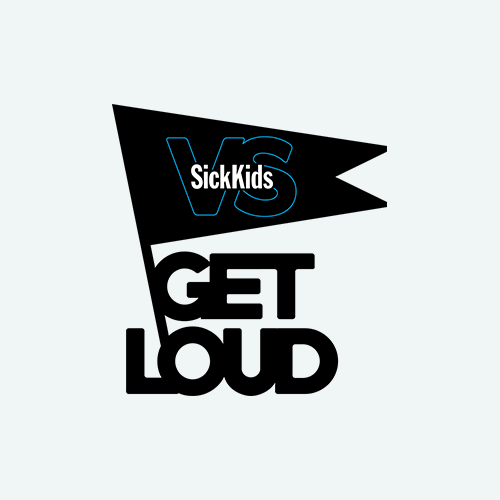 Barry Stephens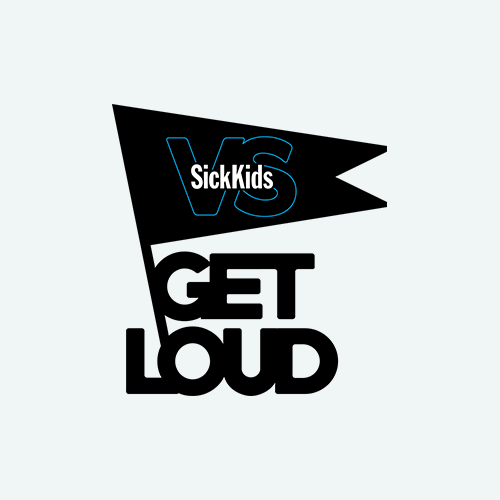 Kathleen Gotts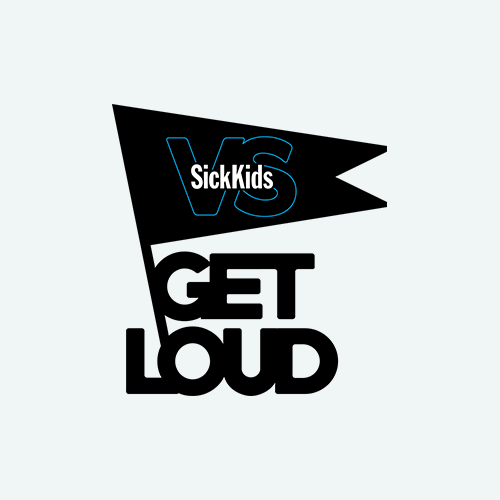 Matched Donation By Stateview Homes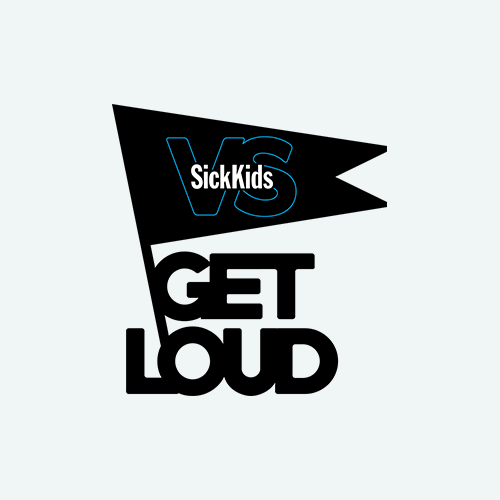 Bob And Debbi Moses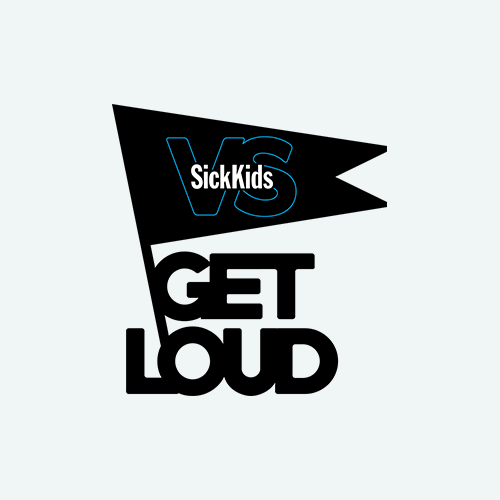 Matched Donation By Stateview Homes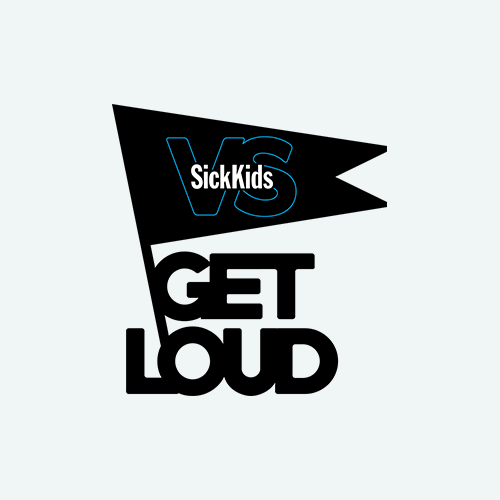 Erin Dobbin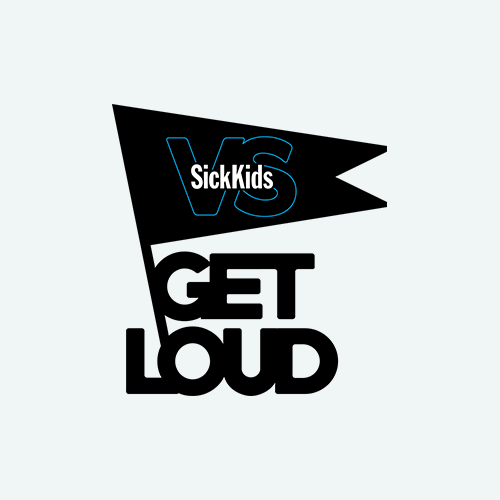 Matched Donation By Stateview Homes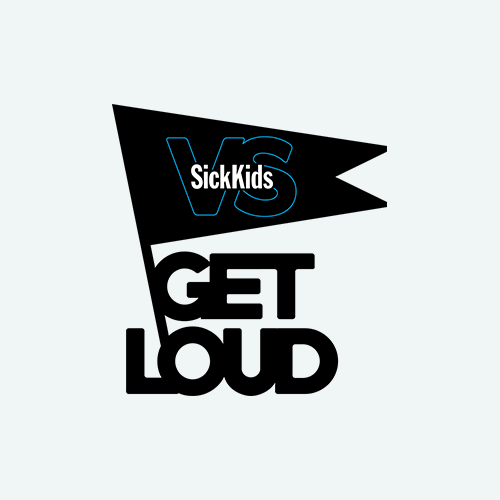 Adam + Birgit Weiner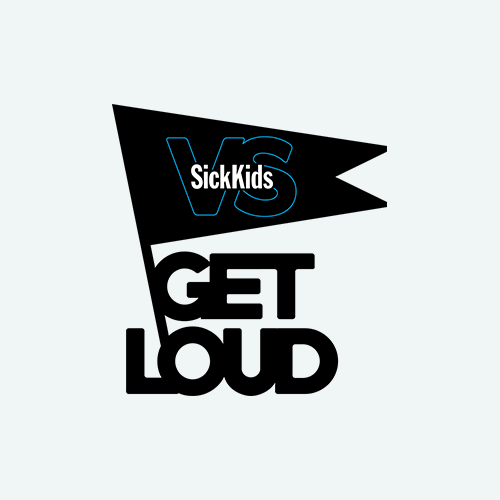 Matched Donation By Stateview Homes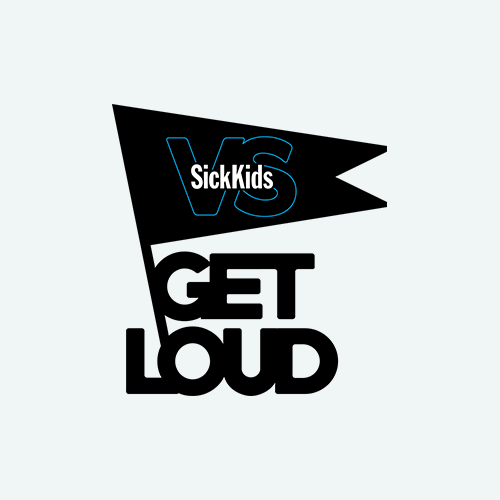 Larry Steinberg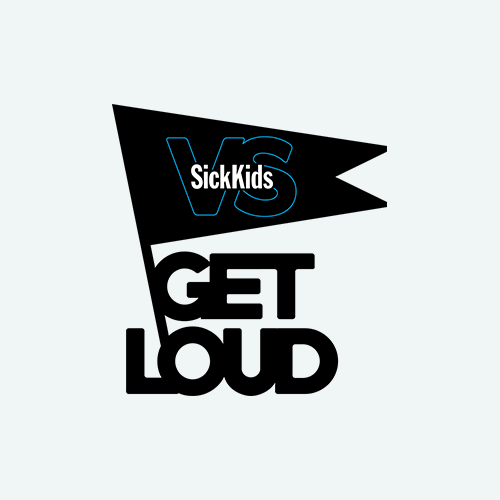 Matched Donation By Stateview Homes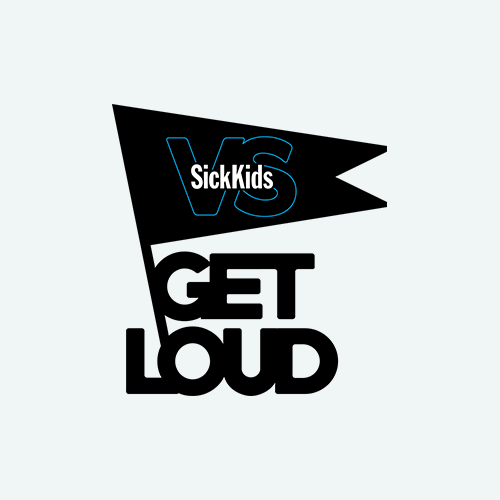 David Defrancesco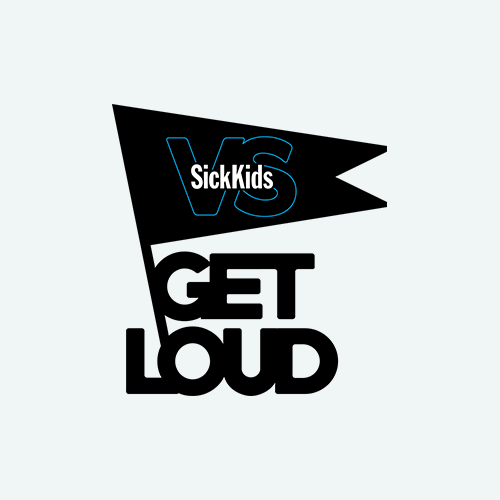 The Morins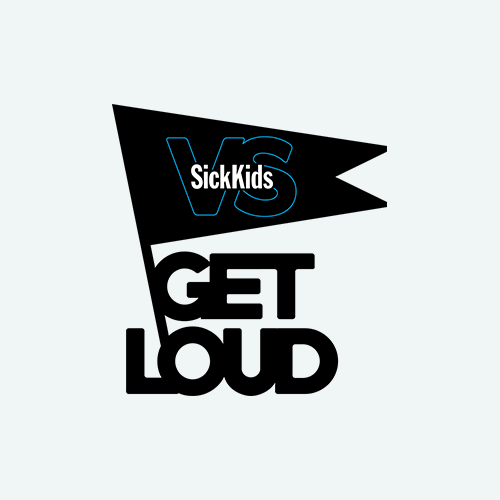 Matched Donation By Stateview Homes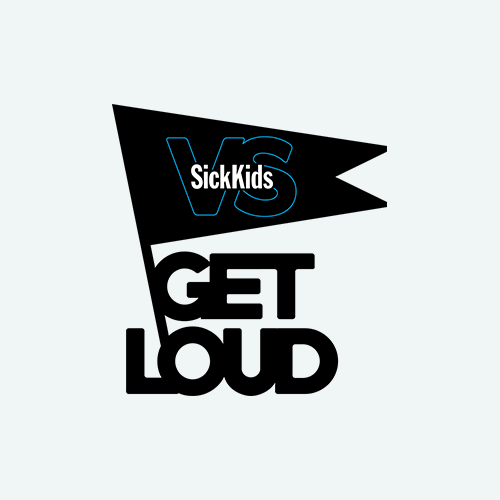 Karen And Grant Hanley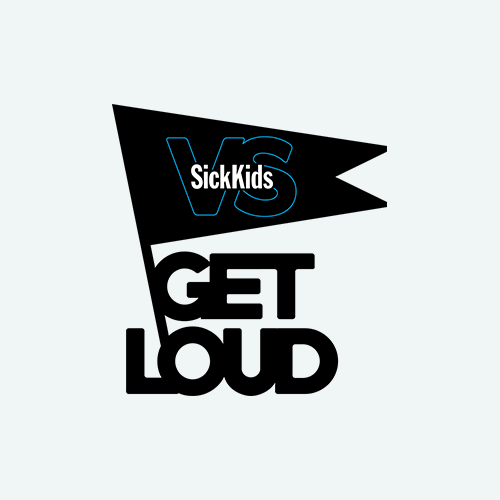 Henry Dinsdale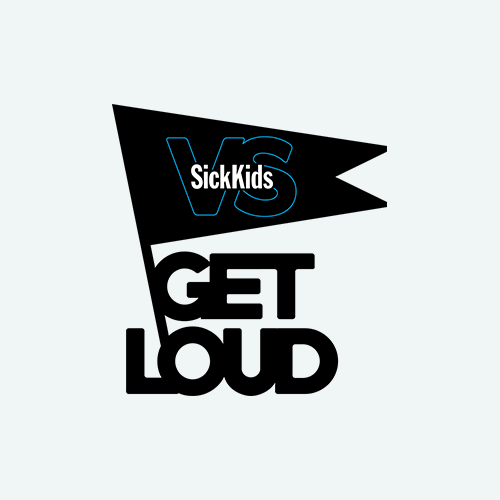 Matched Donation By Stateview Homes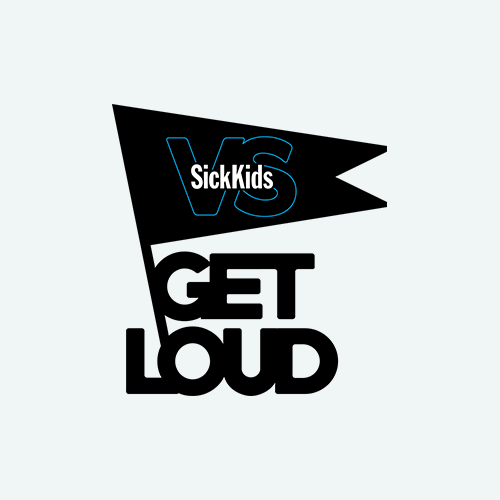 Lauri Reesor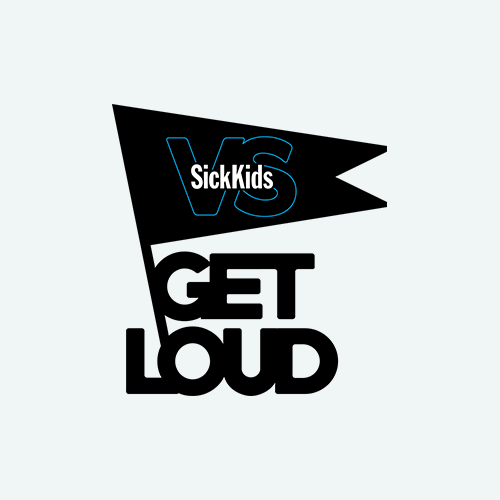 Matched Donation By Stateview Homes
Michael And Alana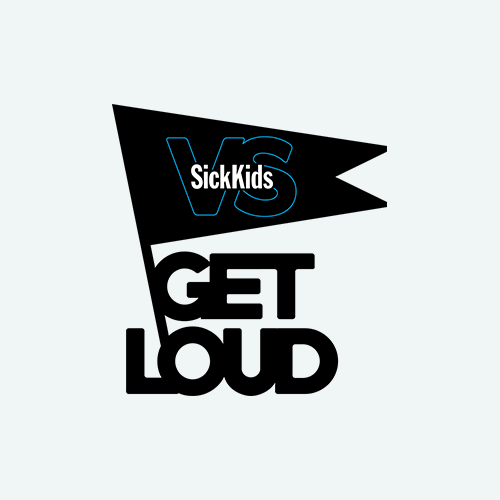 Karen And Bob Willinsky Willinsky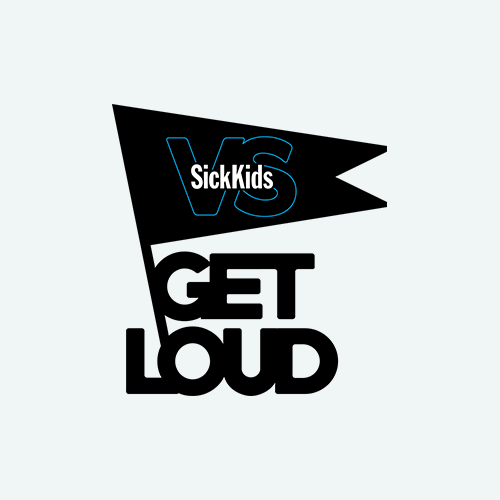 Jim Hayes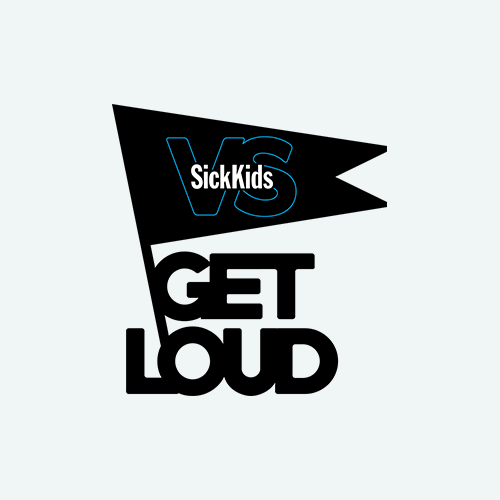 Matched Donation By Stateview Homes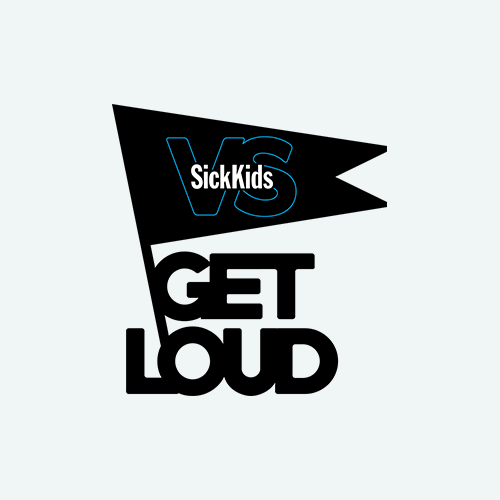 Nathan Cheifetz And Sharna Cohen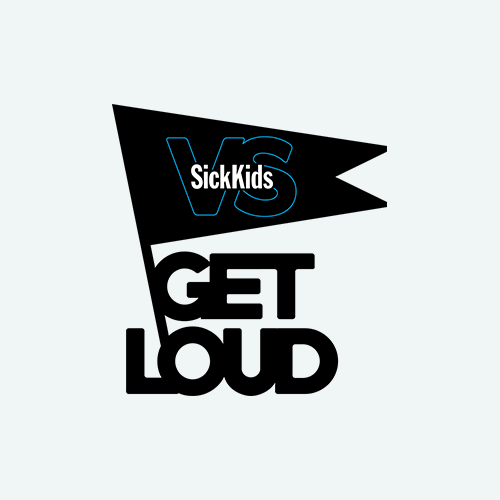 Shannon Mcshane-reed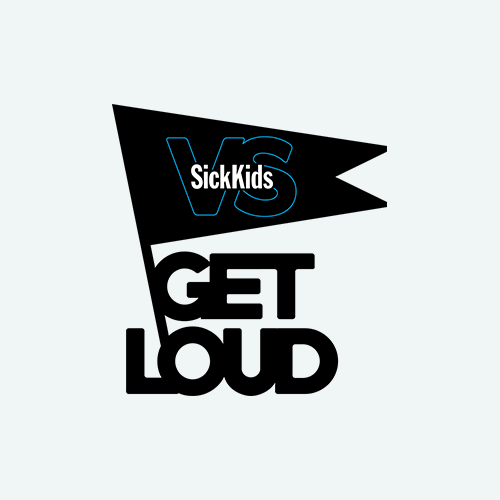 Matched Donation By Stateview Homes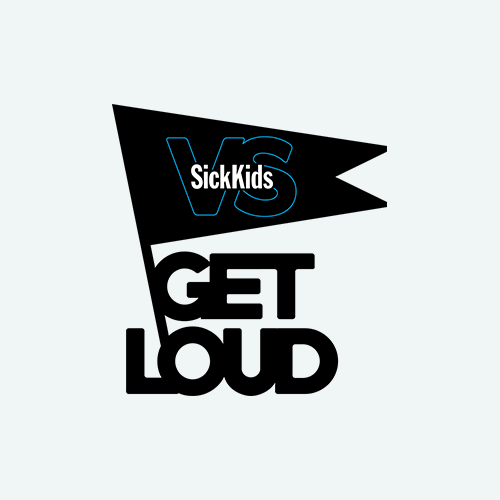 Mark Sylvain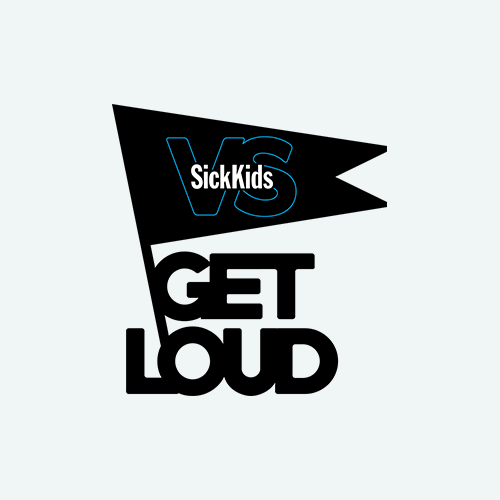 Matched Donation By Stateview Homes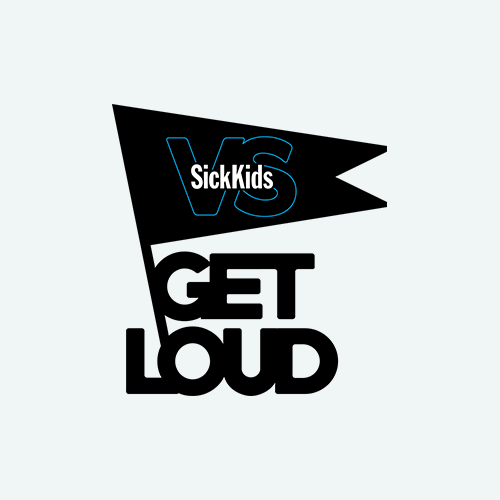 Martha James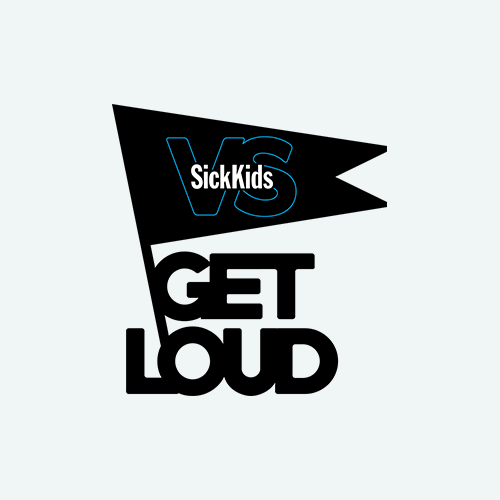 The Bee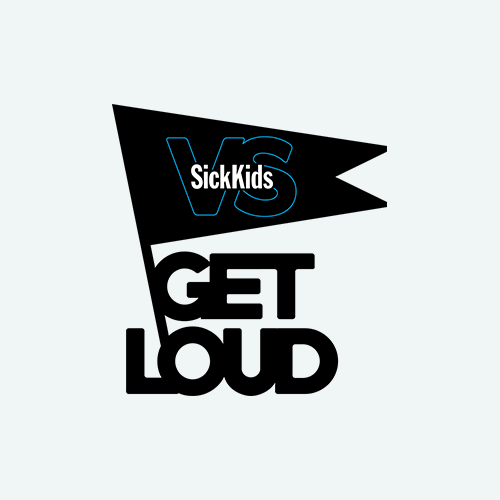 Matched Donation By Stateview Homes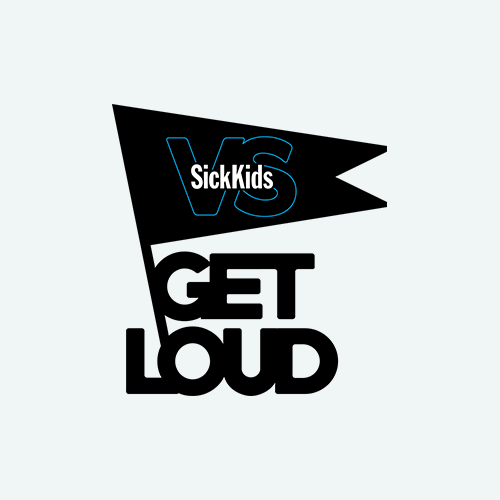 Bryan Salazar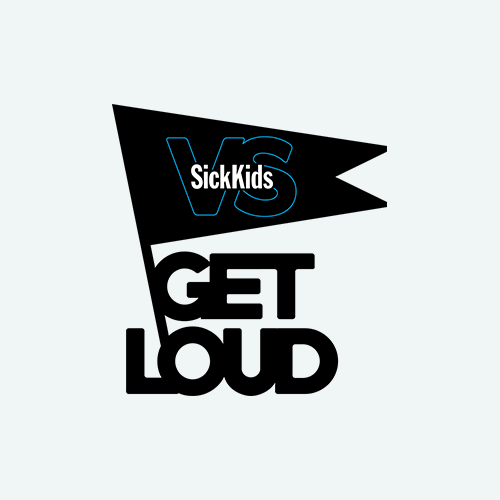 Maclellan / Jay Family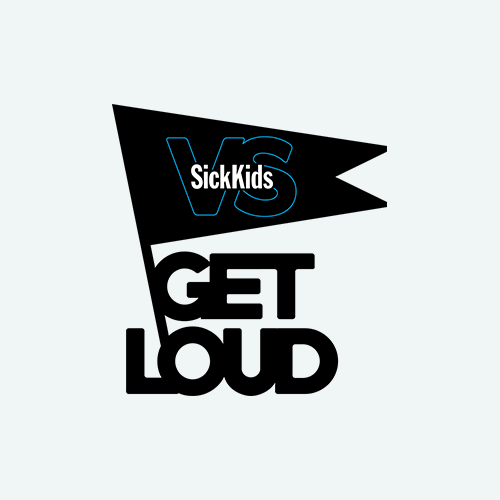 The Berens Family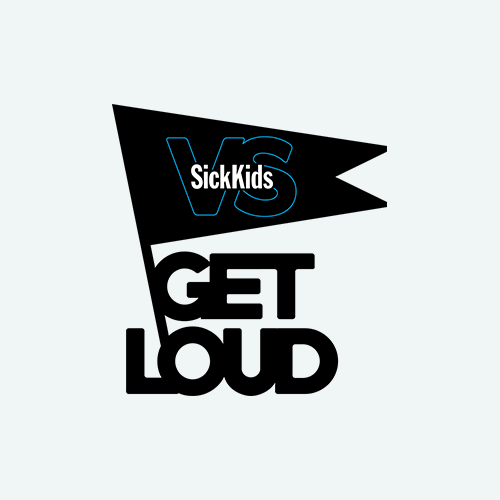 Roy Gruia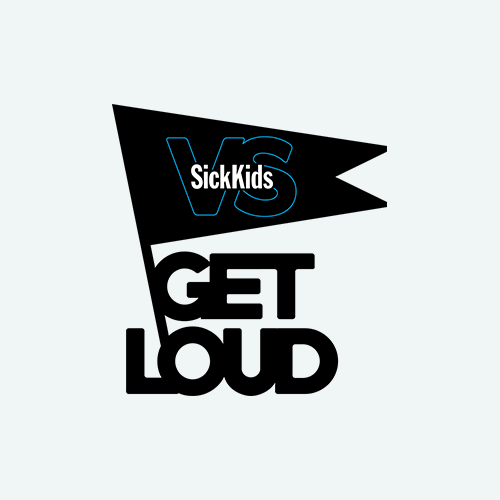 Emily Douglas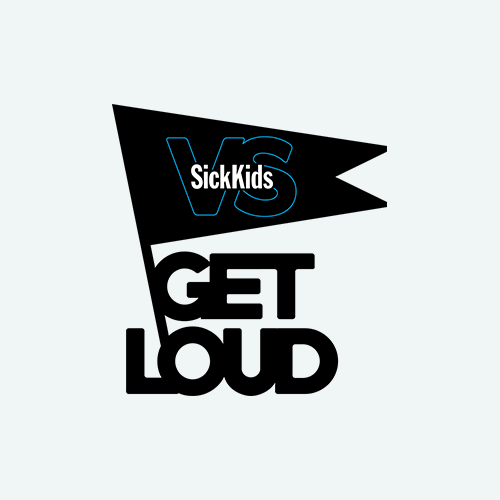 Matched Donation By Stateview Homes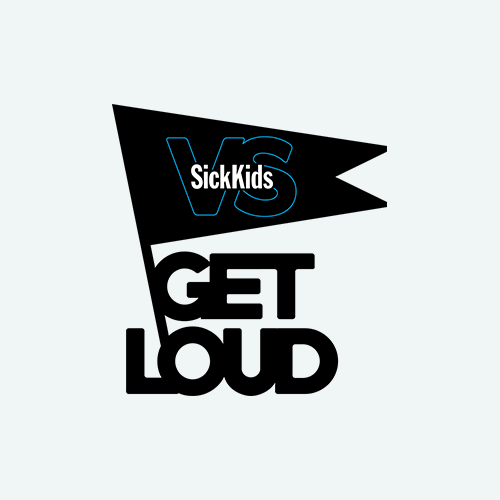 Ruth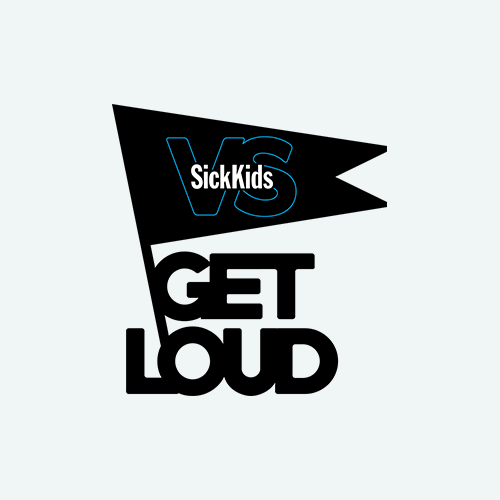 Lori Davison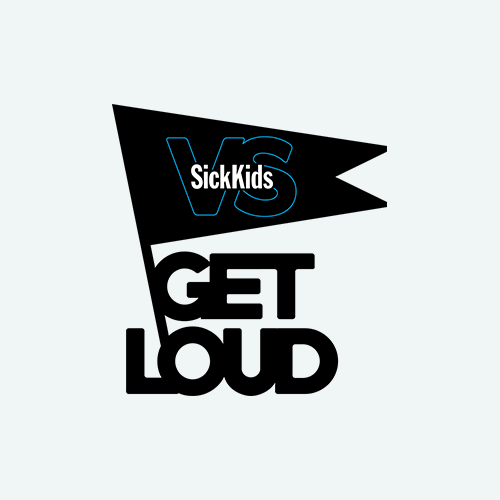 Ron Singer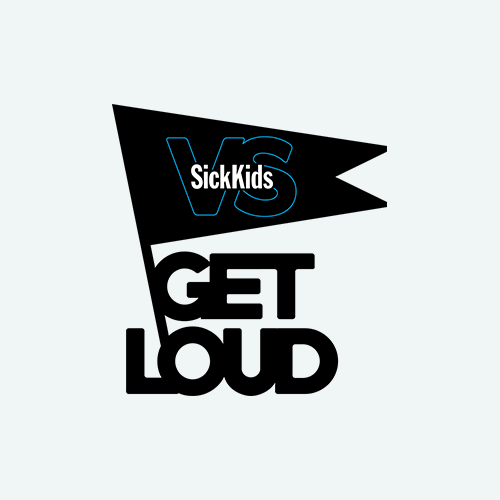 The Millers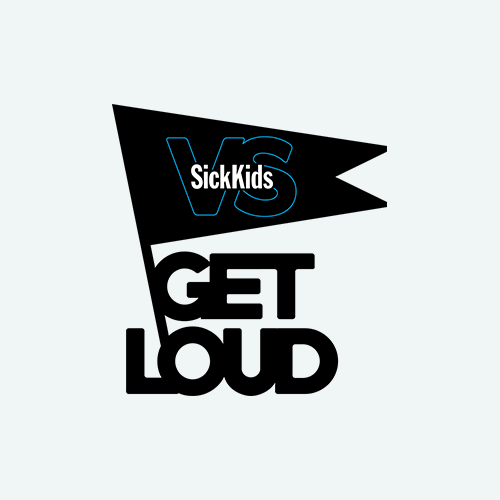 Anonymous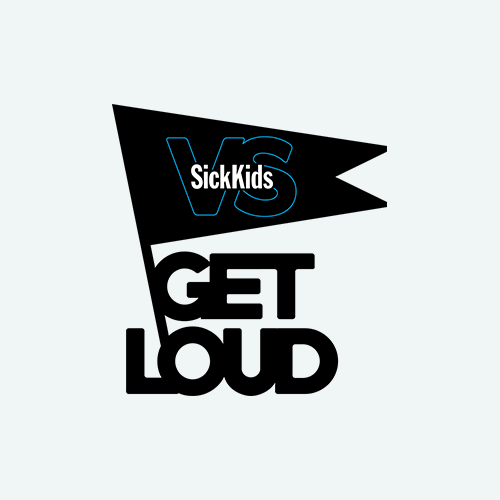 Justin Walton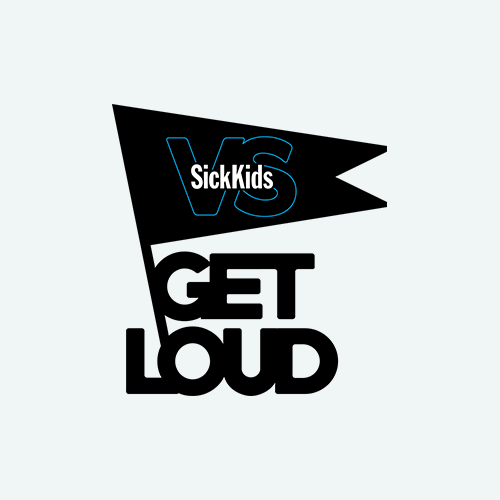 Lillian And Baby Bursey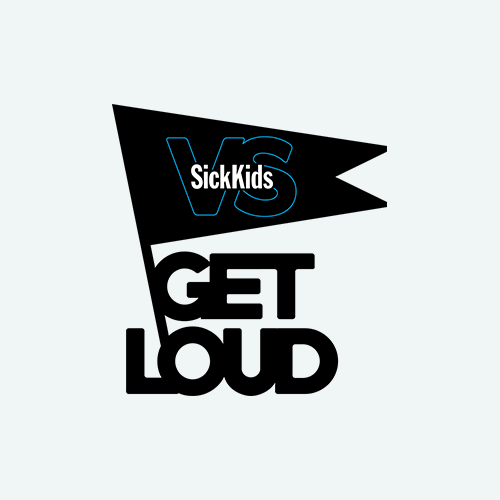 Matched Donation By Stateview Homes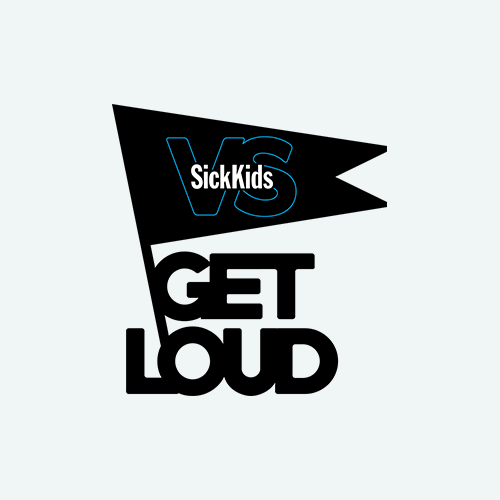 Paula Blackstien-hirsch & Steve Hirsch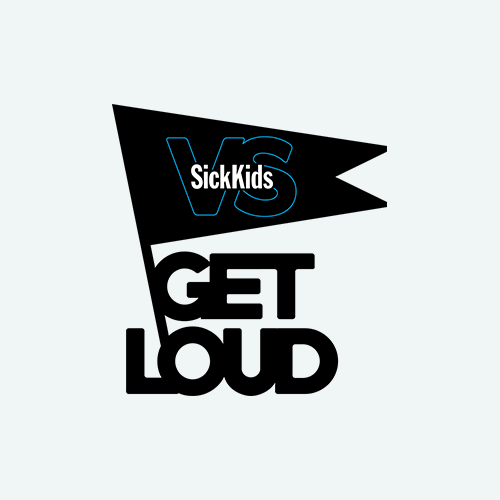 Jasmine Budak
Hannah Bank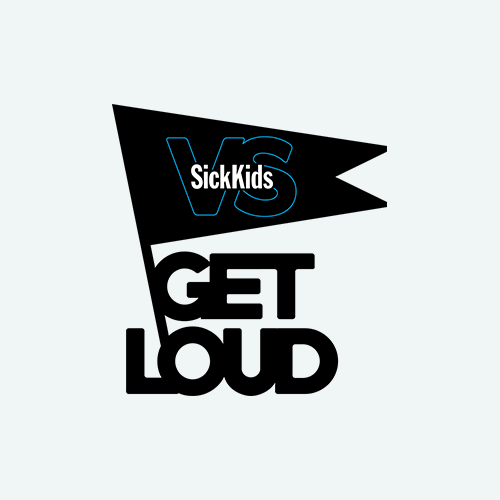 Kevin Daley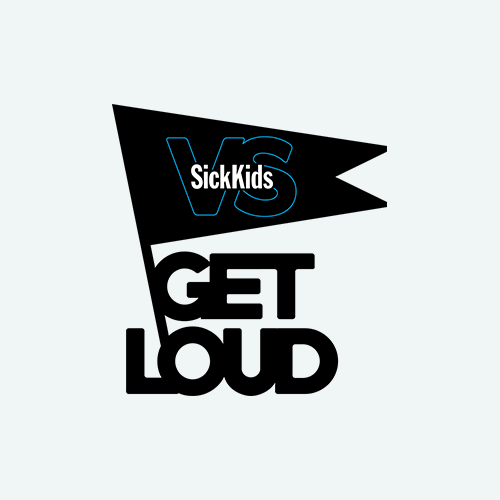 David Thomson
Jules Bloch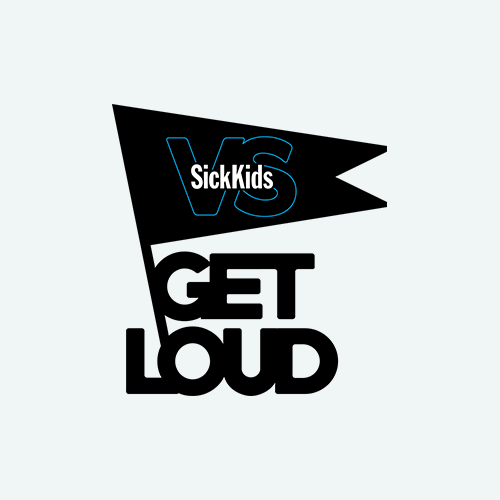 Matched Donation By Stateview Homes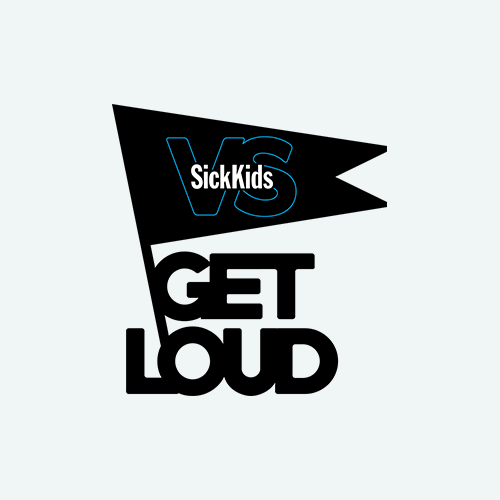 The Power Family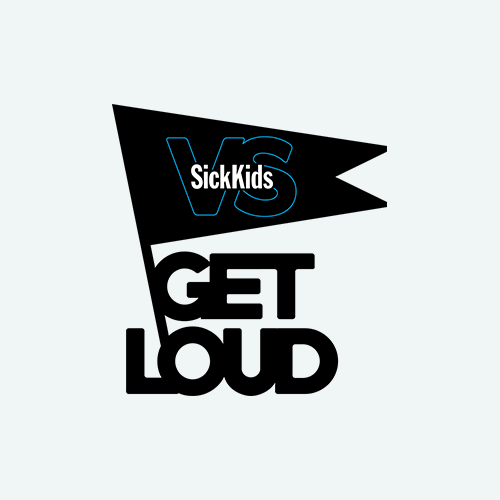 Matched Donation By Stateview Homes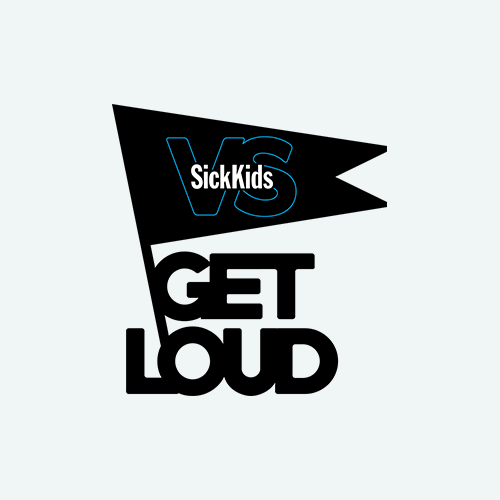 Tharshni Velauthapillai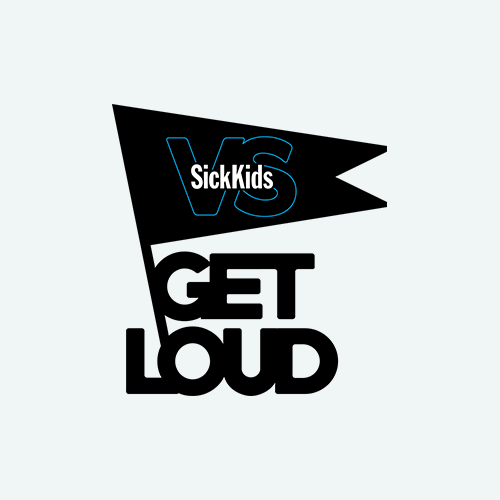 Greg And Mary Power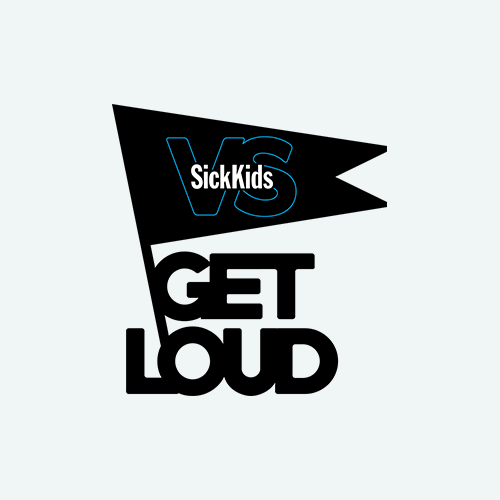 Matched Donation By Stateview Homes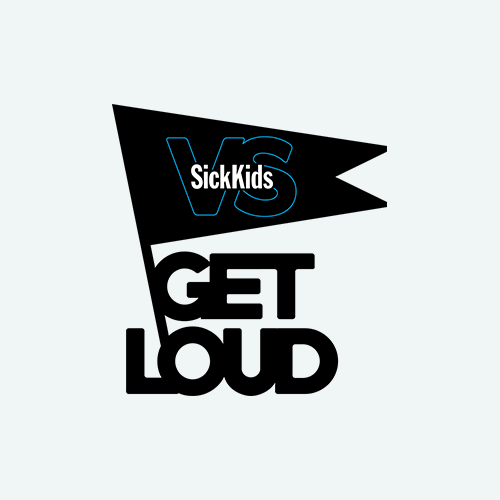 The Popes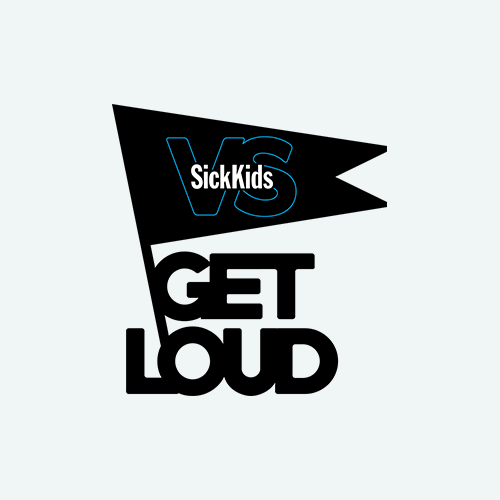 Matched Donation By Stateview Homes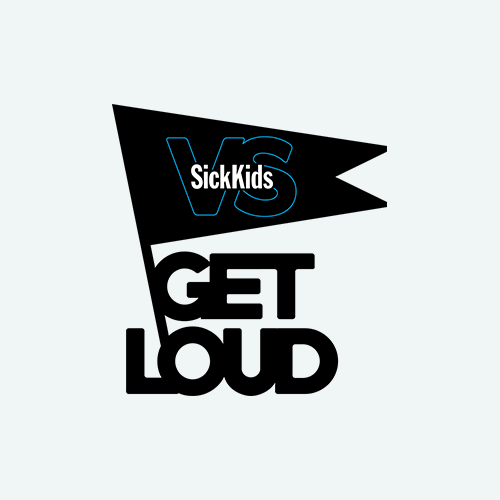 The Coles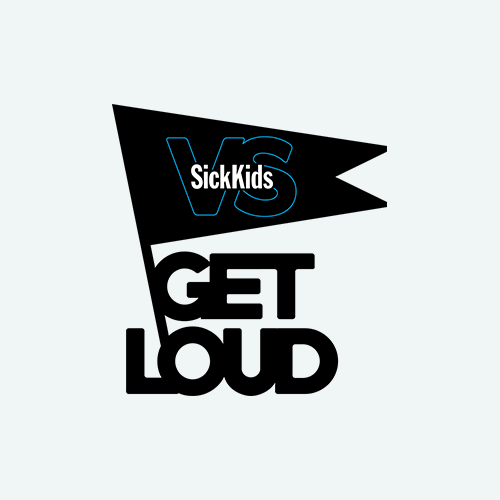 Matched Donation By Stateview Homes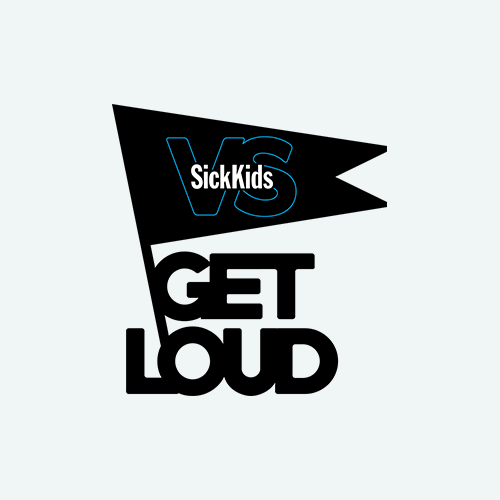 Mum And Dad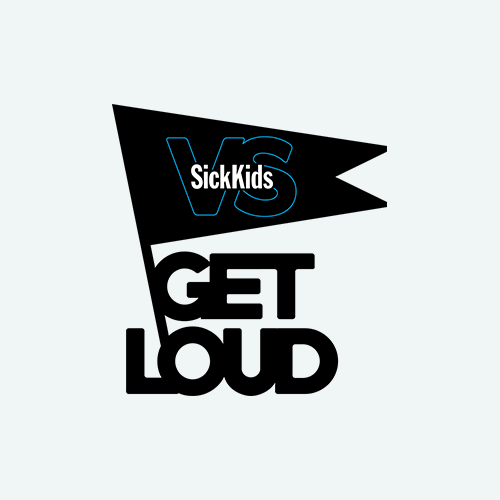 The Dorenbush Family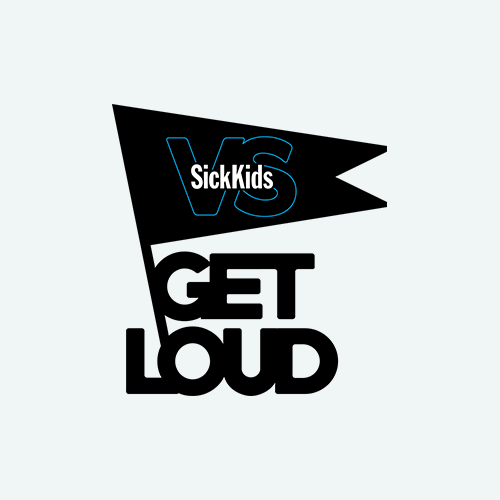 Matched Donation By Stateview Homes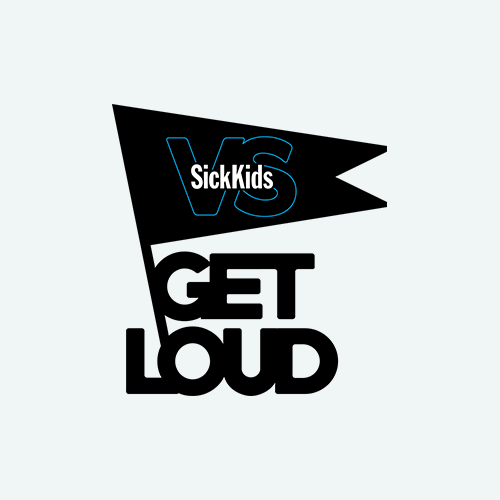 Lara Fitzgerald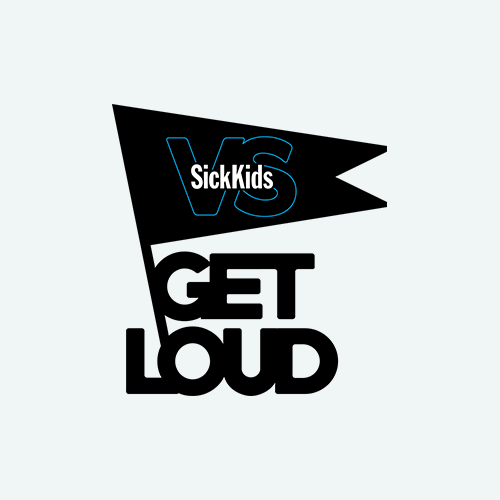 Jeremy Alter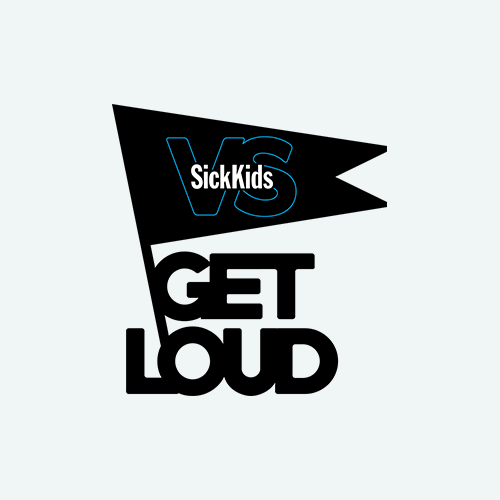 Mike & Ainsley Higgins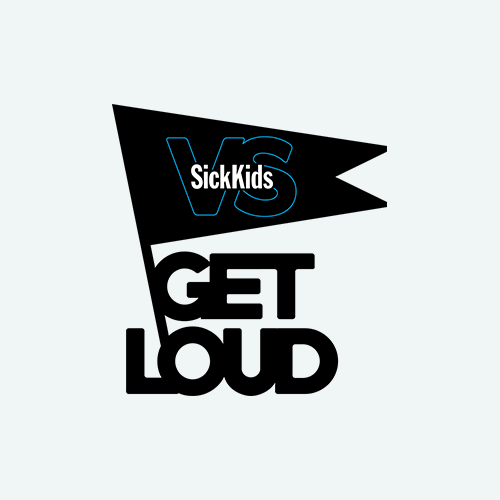 Matched Donation By Stateview Homes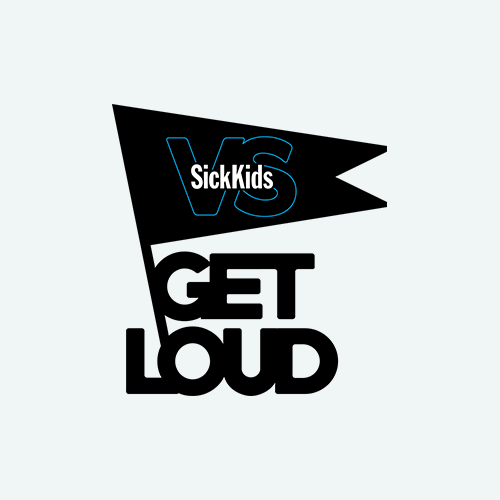 Antoni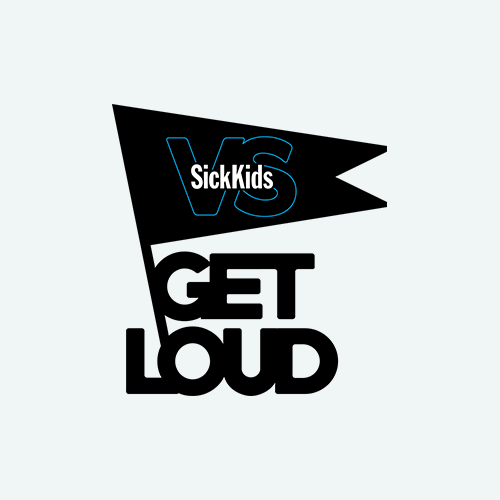 Jan Silverman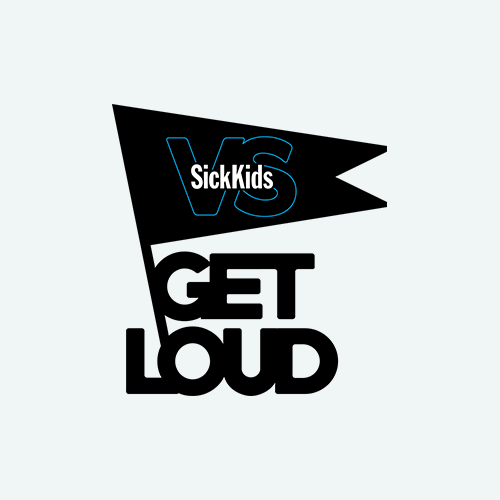 Ira Levine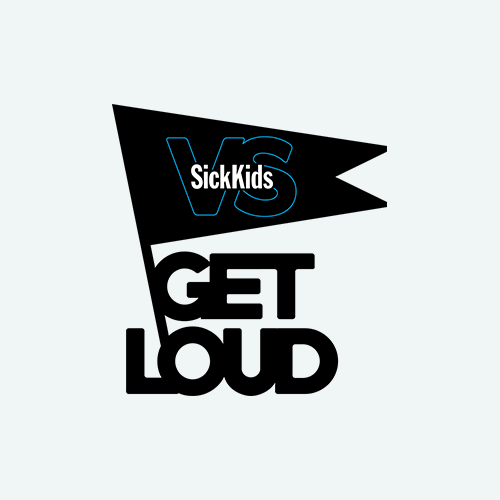 Lesley Mercer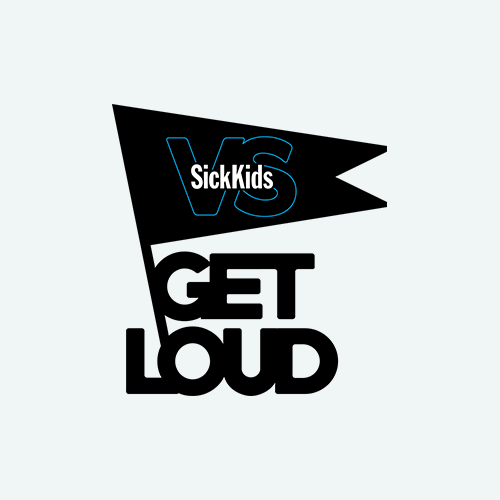 Matched Donation By Stateview Homes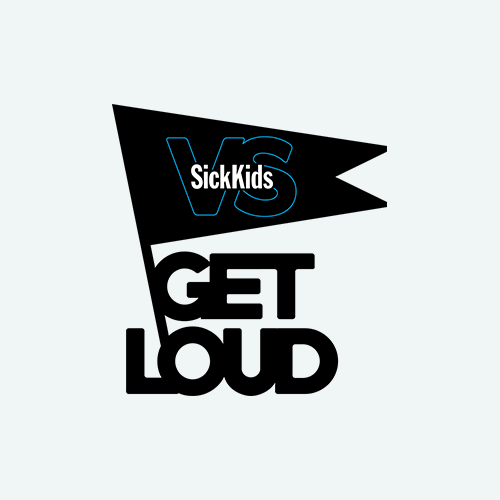 Cheryl Gellman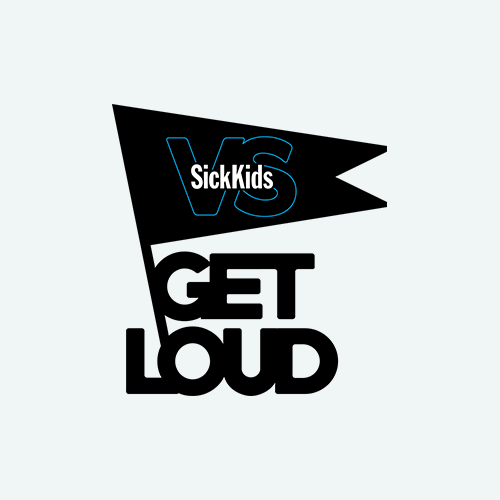 Michael Lee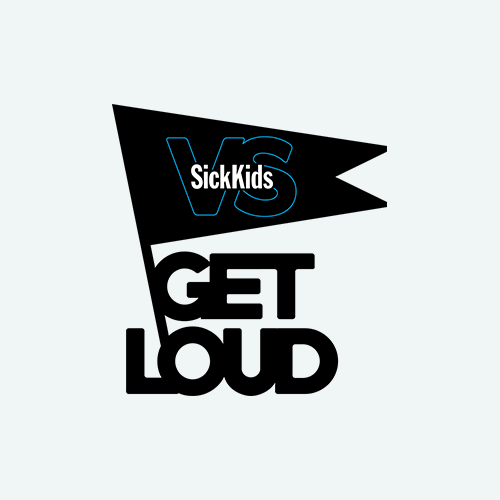 Margaret Sierra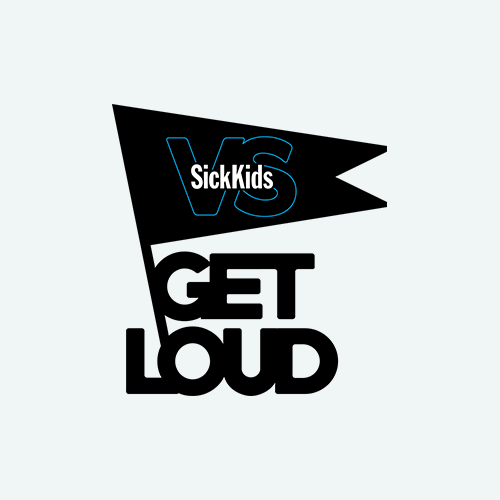 Raili Flynn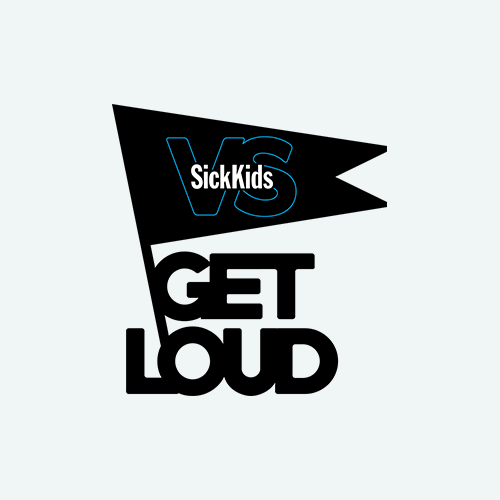 Matched Donation By Stateview Homes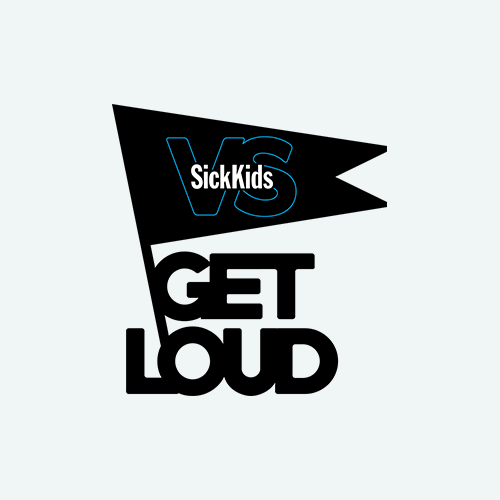 Megan Moses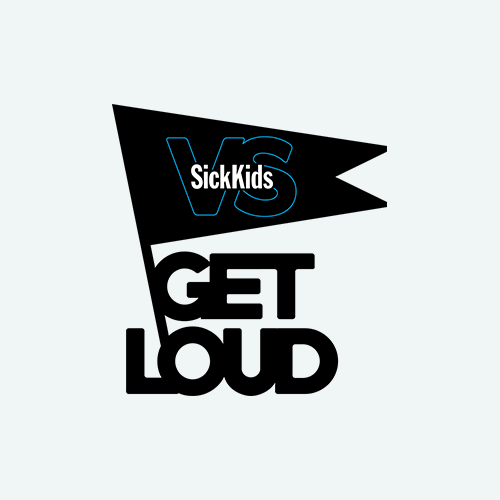 Gillian Savigny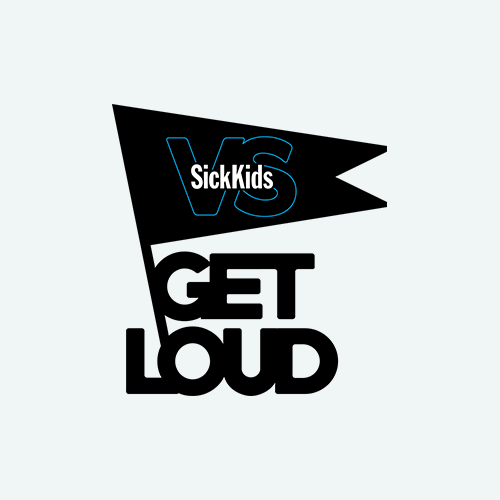 Matched Donation By Stateview Homes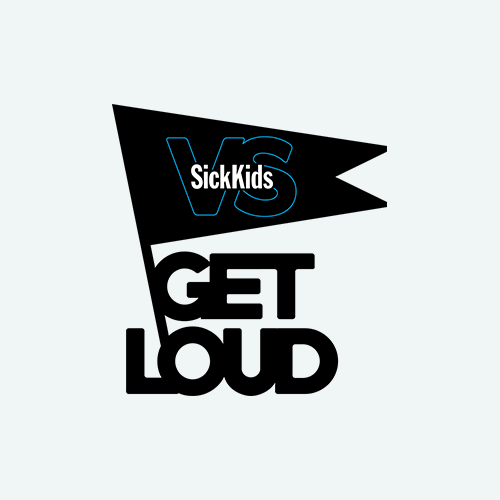 Judy And Chris Sanders
Greg Chow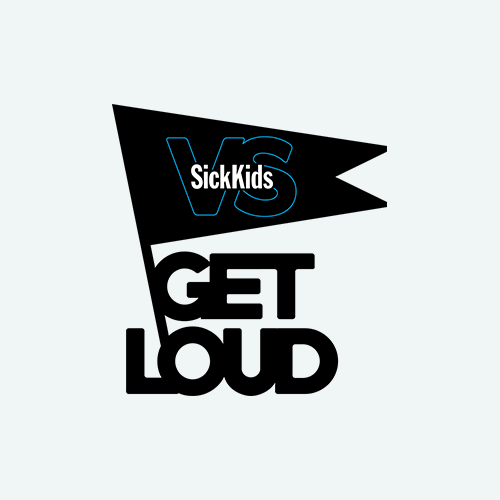 Matched Donation By Stateview Homes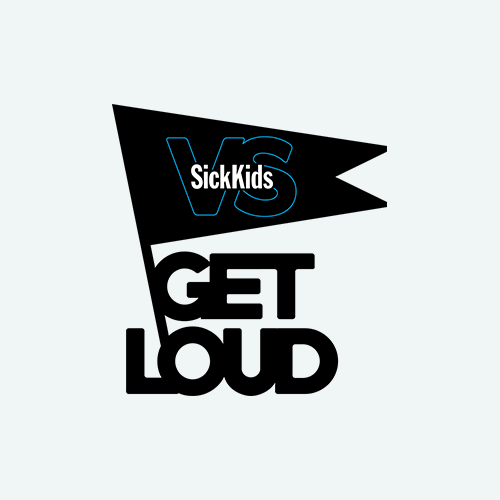 Vince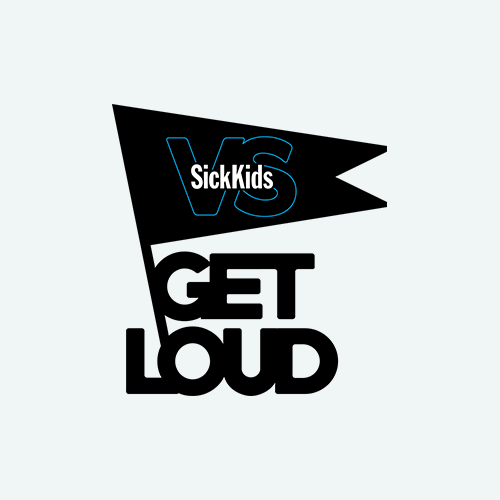 Marcy And Stan Tepner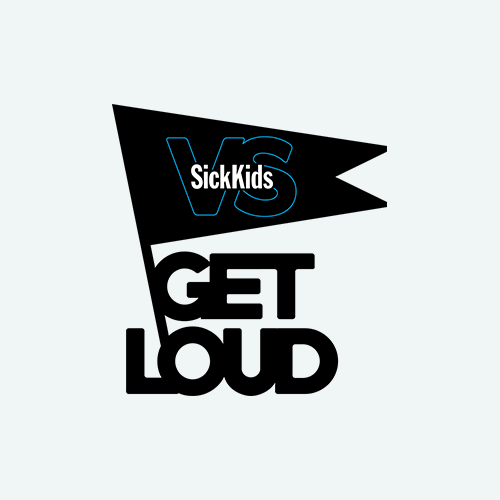 Matched Donation By Stateview Homes
Janny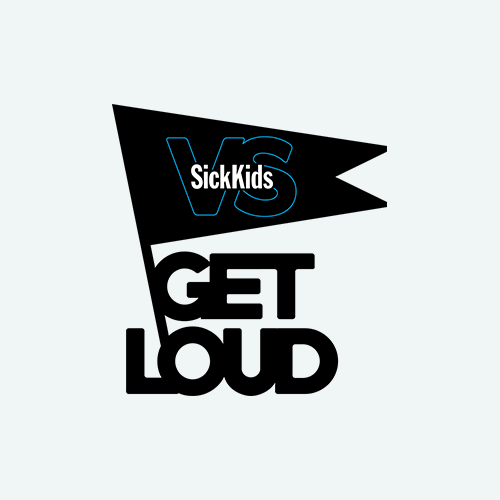 Lisa Charendoff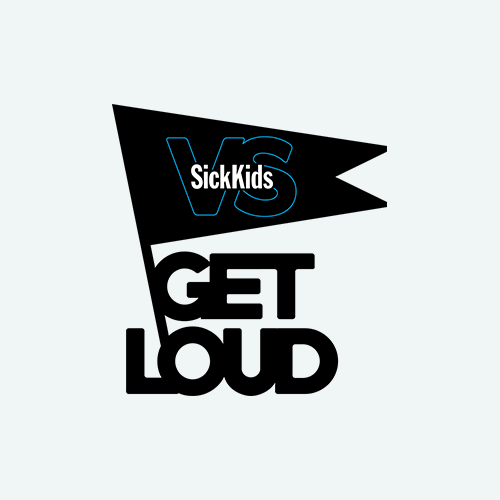 Dennis Chow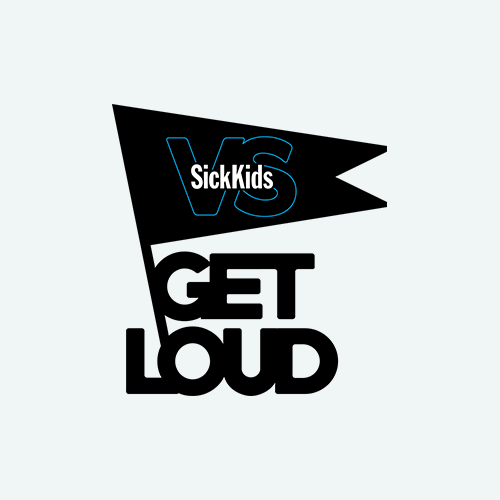 Matched Donation By Stateview Homes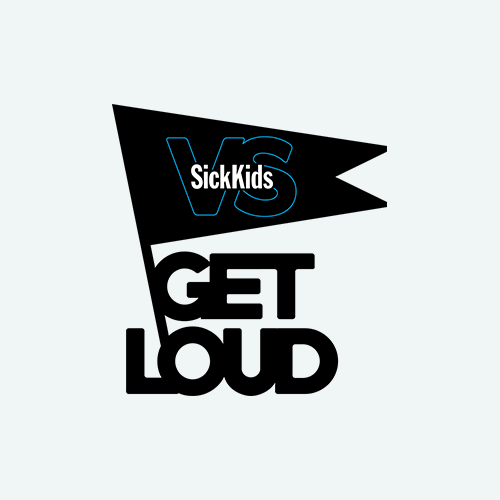 Susan Charendoff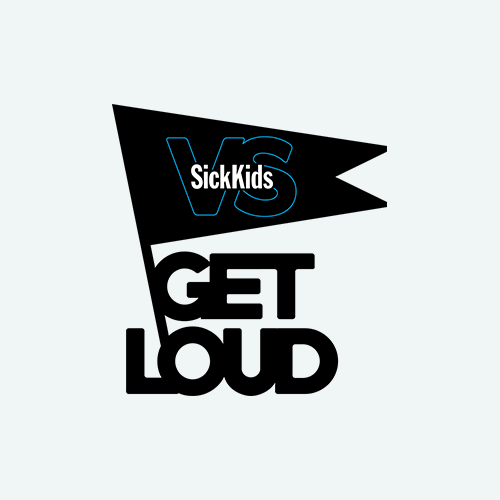 Danny & Elif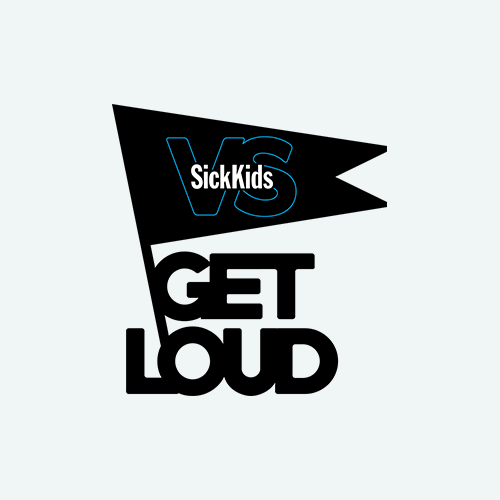 Scott Shaw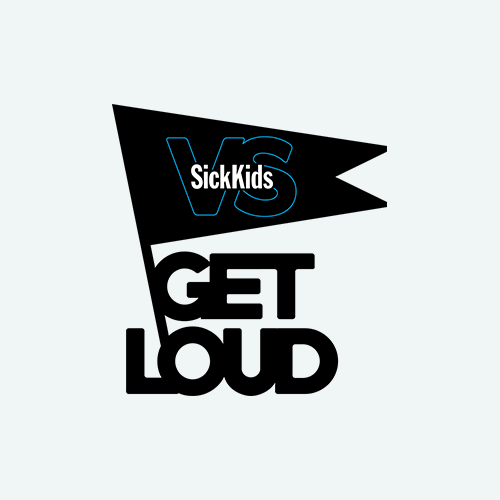 Barnaby Southgate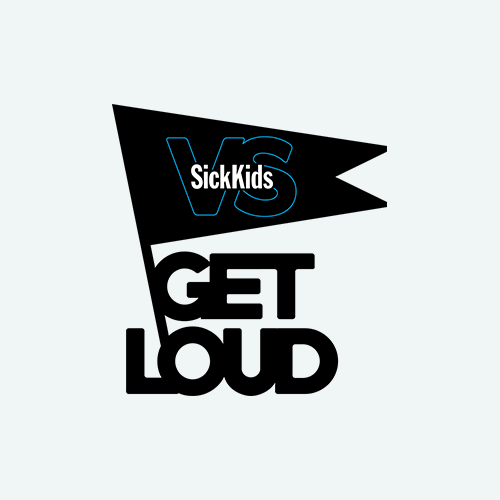 Matched Donation By Stateview Homes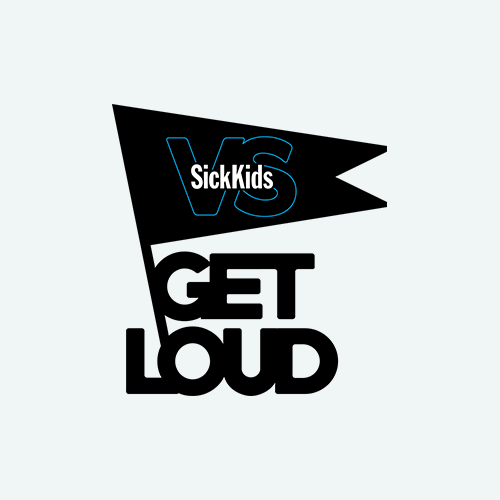 Matched Donation By Stateview Homes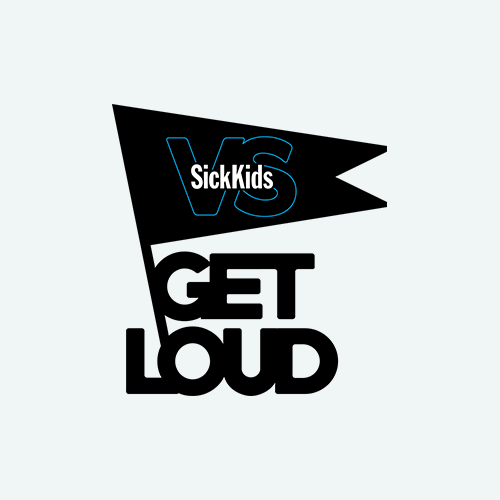 Steven Wolfe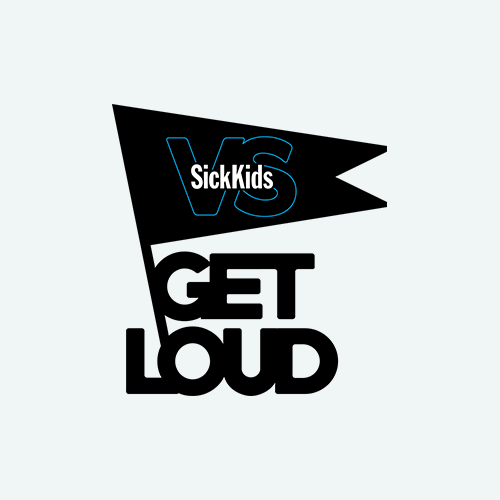 Jacqui Willinsky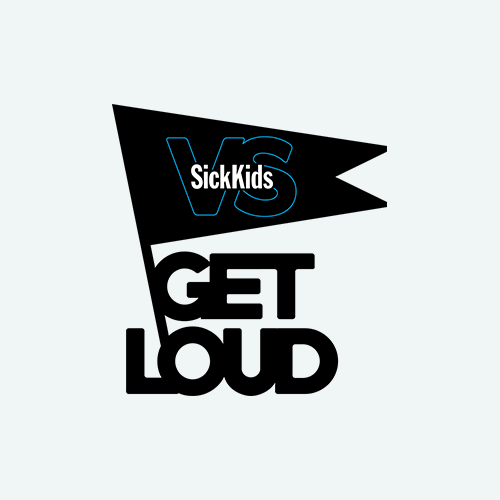 Eric Robbins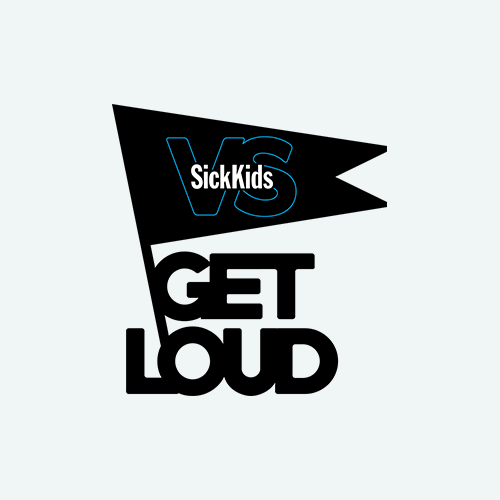 Matched Donation By Stateview Homes
The Erlandson Boys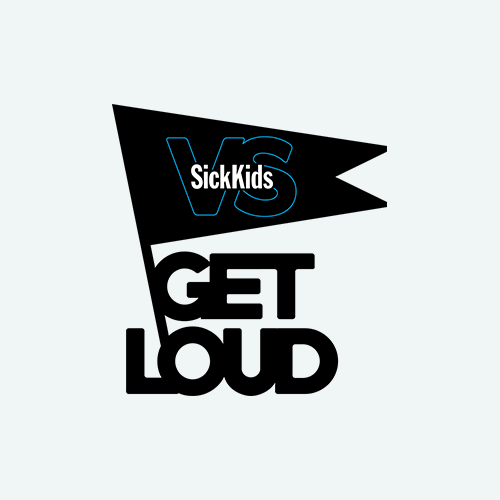 Scott Beffort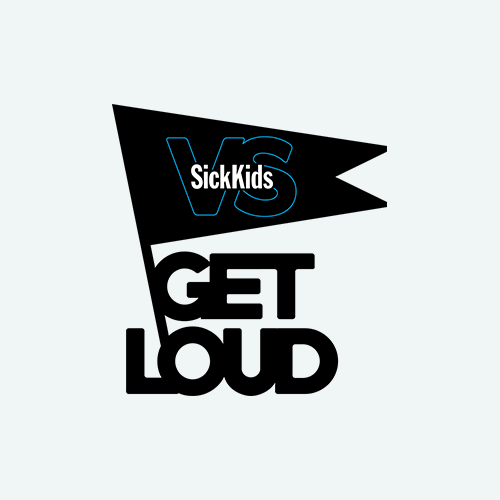 Vanessa Forget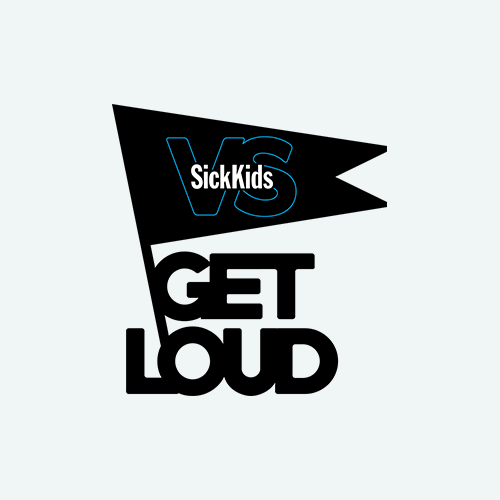 Rickey Miller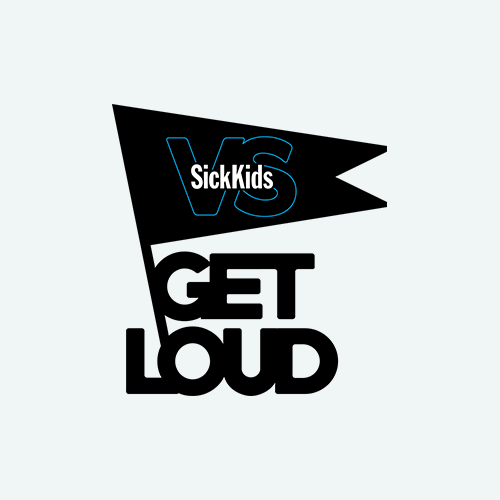 Donald Duprey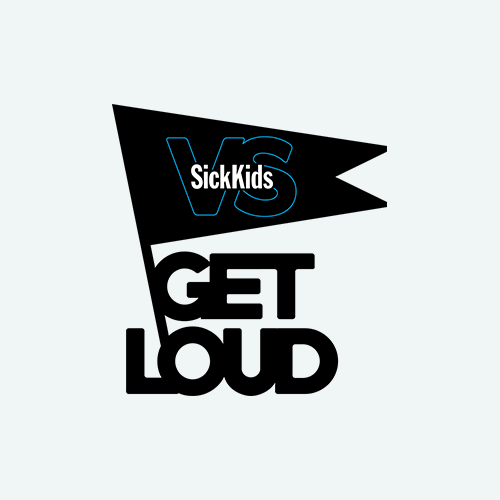 Daniel Pollack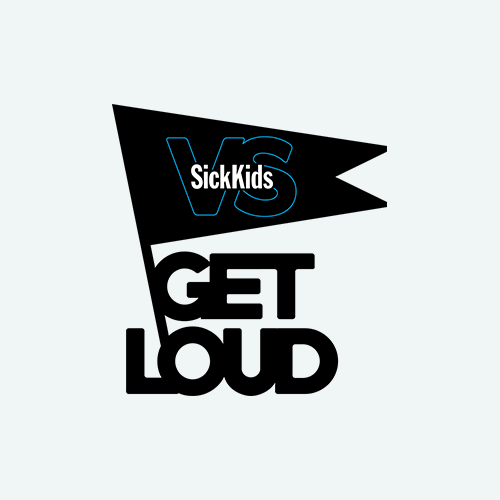 Katherine Power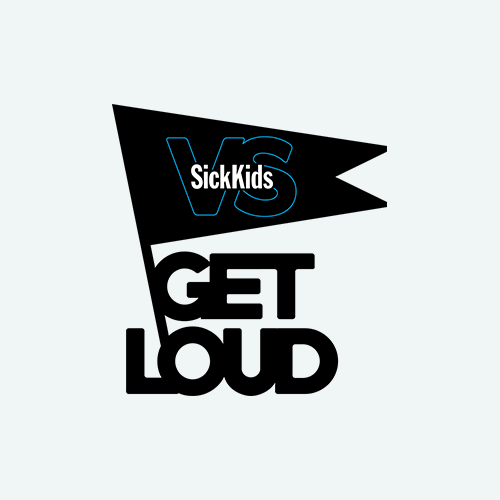 Dave/ter/claire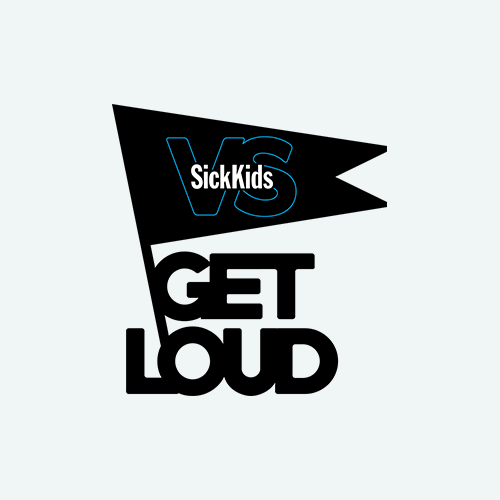 Andrew Davis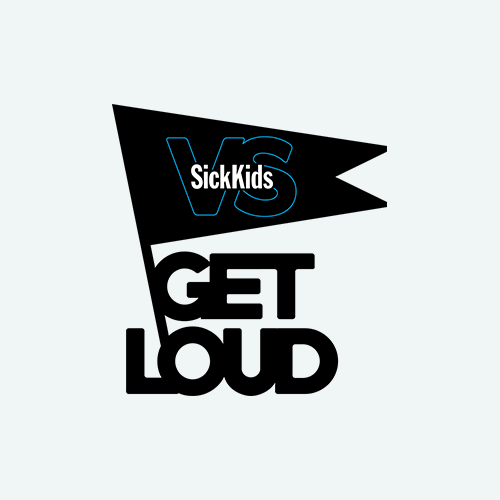 Jhordan Naoe
Sarah Marcotte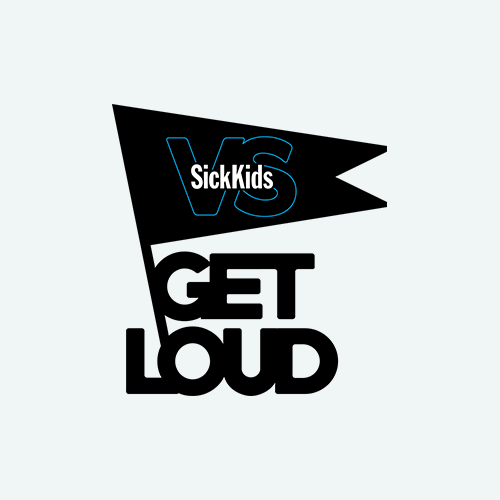 Tharmini Velauthapillai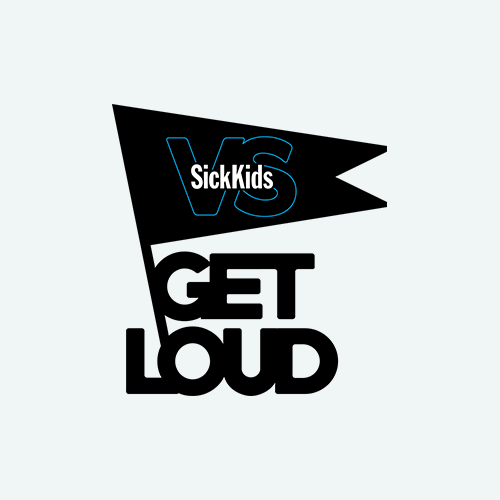 K&m (& J!)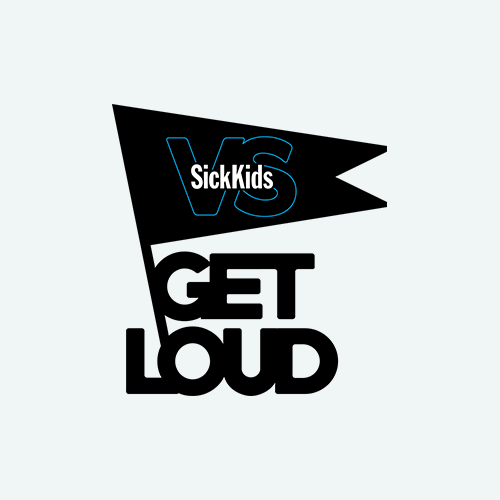 Nina Uthayakumar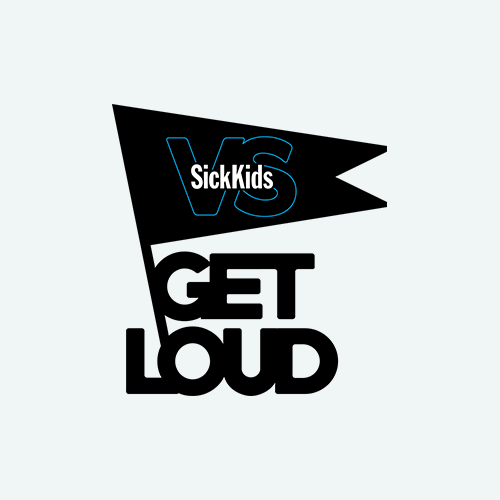 Maria Cheung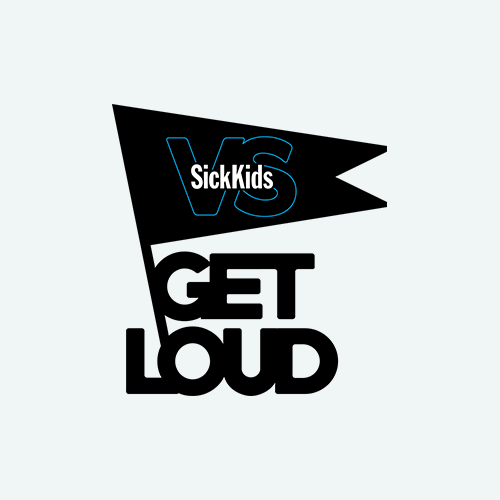 Mark & Susie Adler
Susan Glickman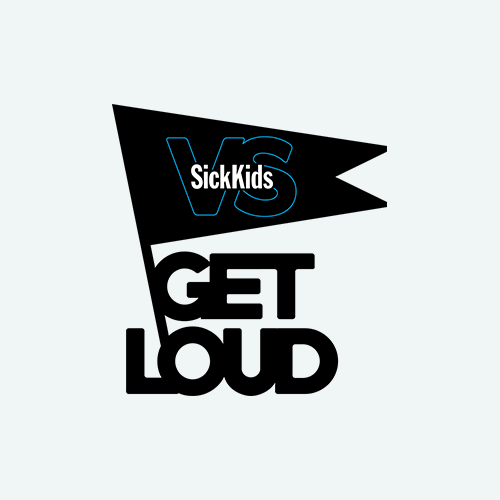 Matched Donation By Stateview Homes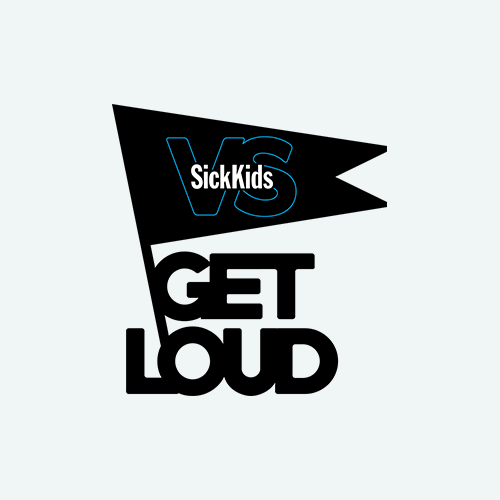 Lori Davison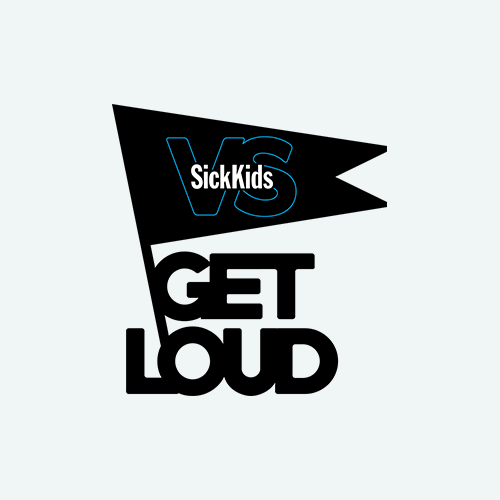 Ford And Anne Bursey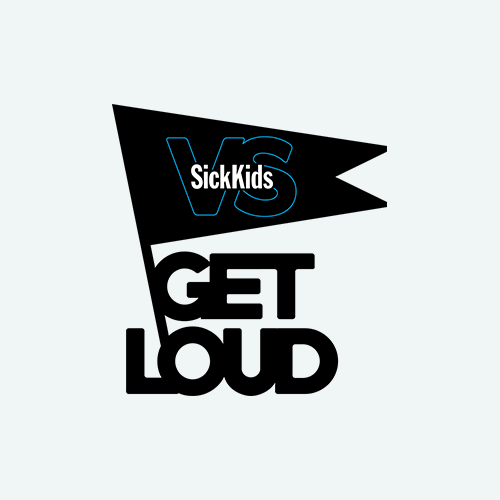 Matched Donation By Stateview Homes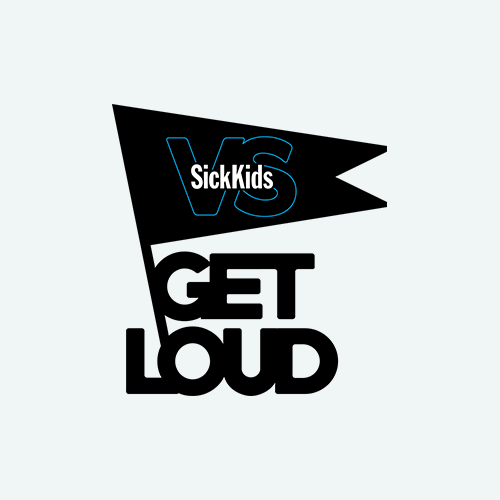 Theresa Chow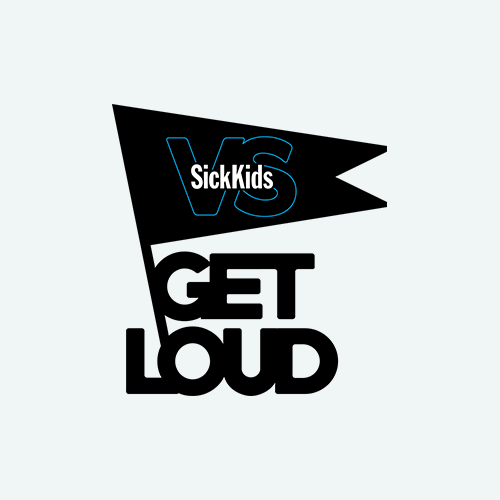 Matched Donation By Stateview Homes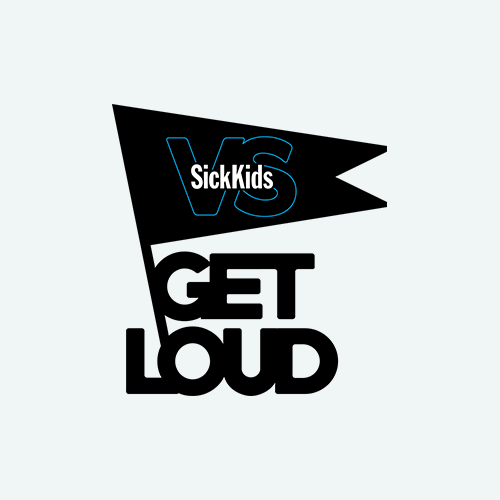 Kathy Kacer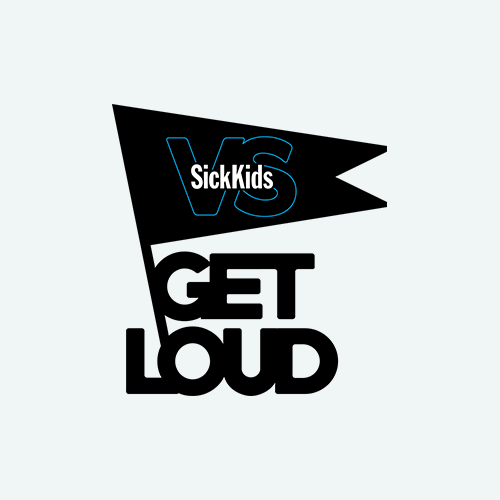 Judith John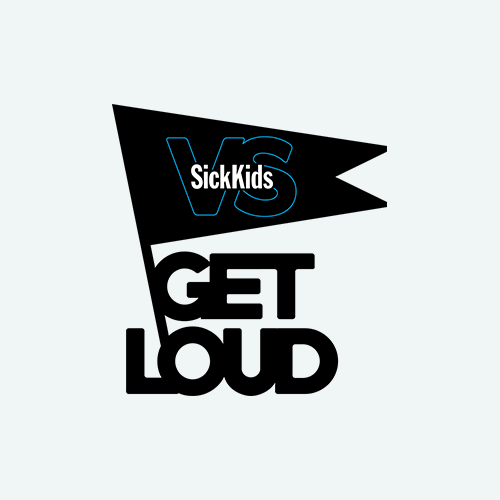 Jamie Lamont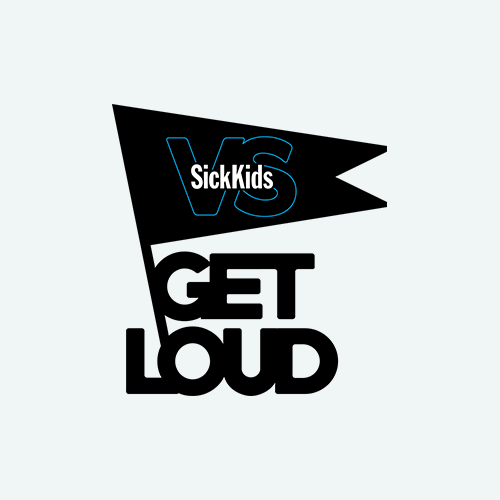 Deborah Stenard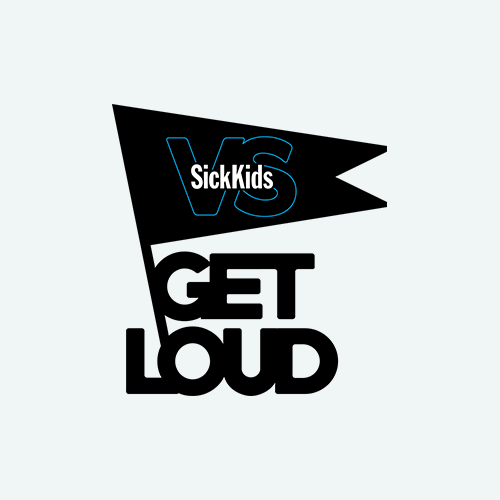 Bryan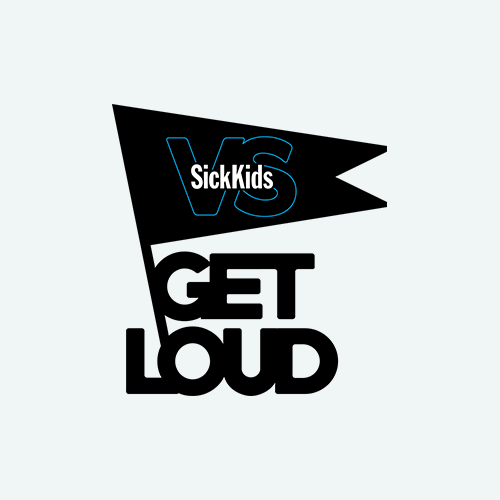 Matched Donation By Stateview Homes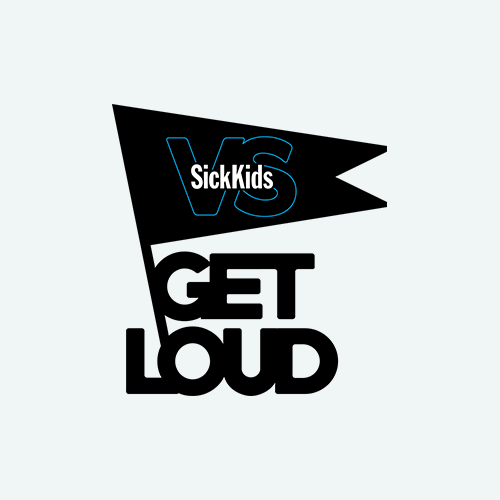 Gavin Roth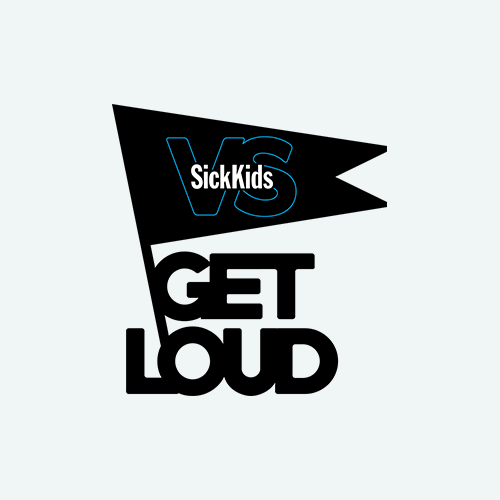 Jamie Lamont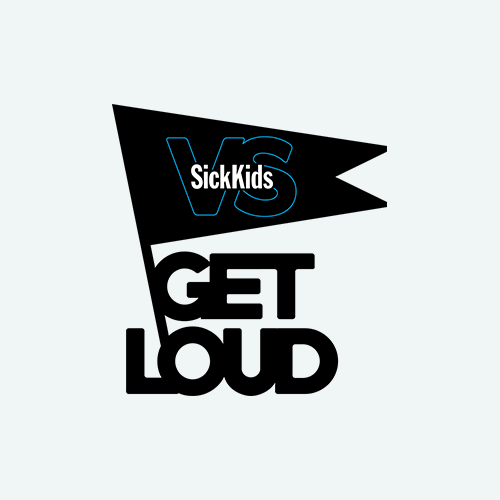 Melissa Short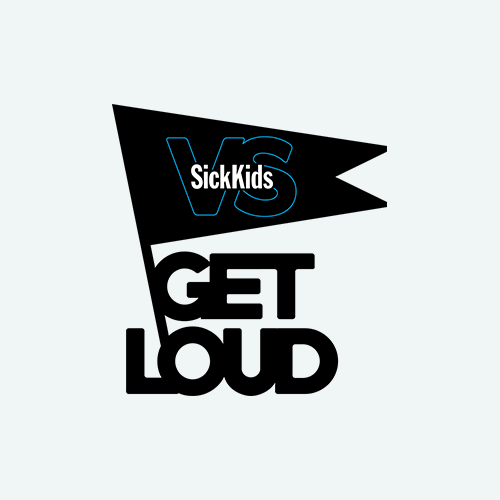 Jen Chrisren
Anonymous
Nashai Simpson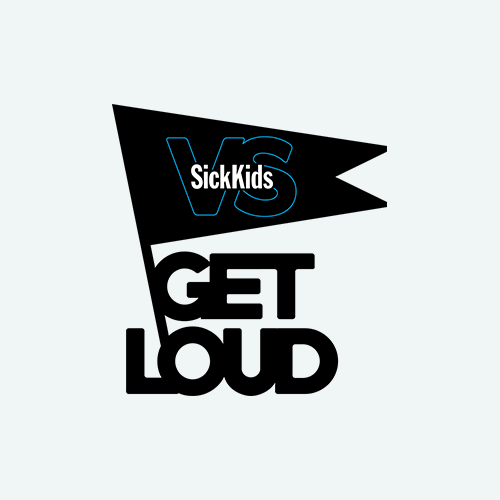 Matched Donation By Stateview Homes
Duckman Family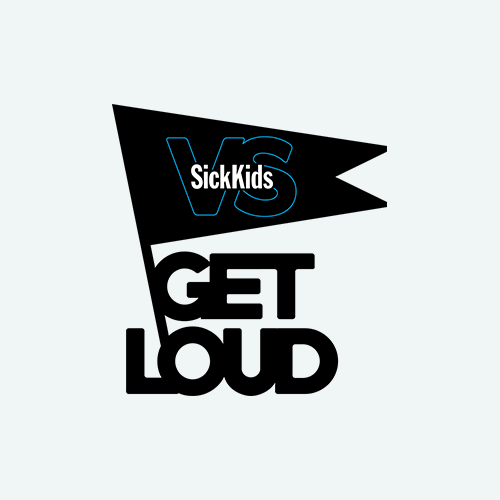 Matched Donation By Stateview Homes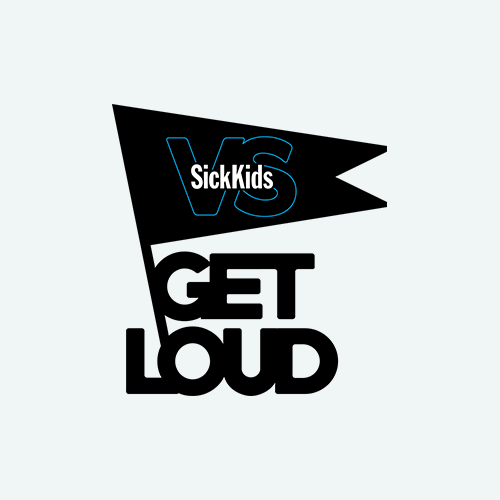 Ashley Herod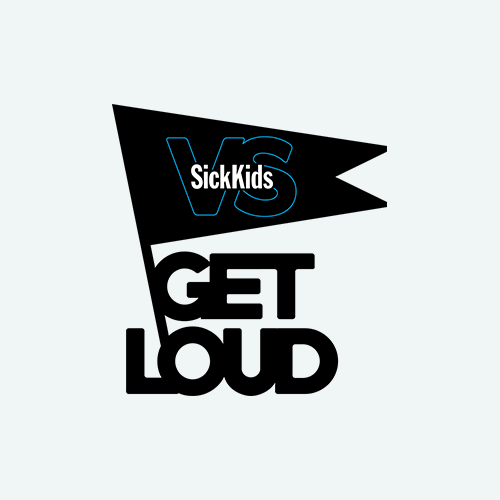 Matched Donation By Stateview Homes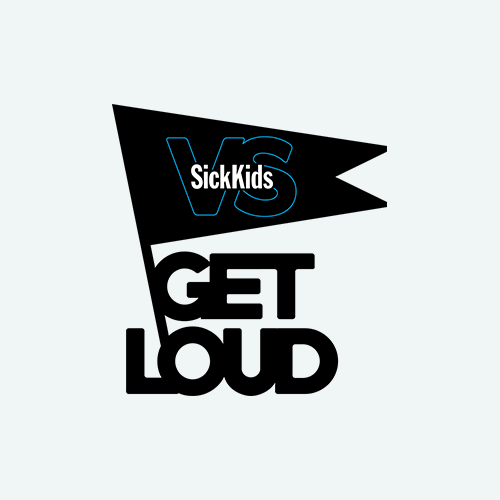 Julie Catzman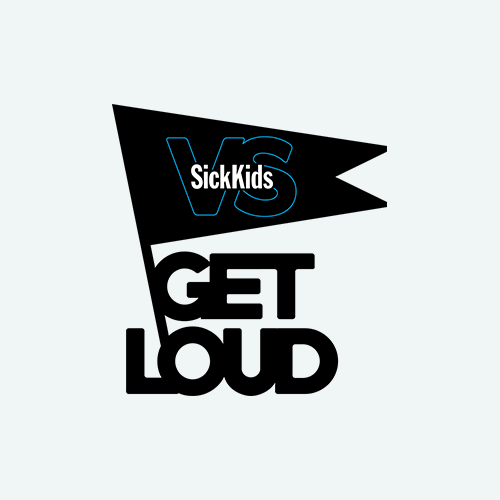 Matched Donation By Stateview Homes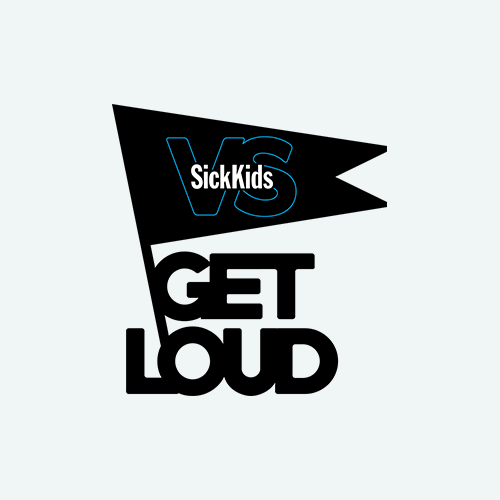 Tanya, Mike And Marlow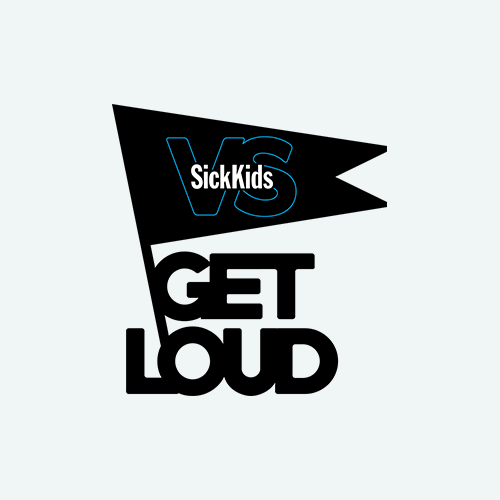 Matched Donation By Stateview Homes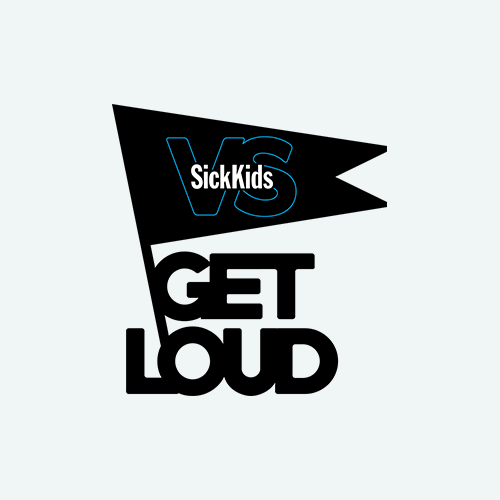 Raymond Sylvain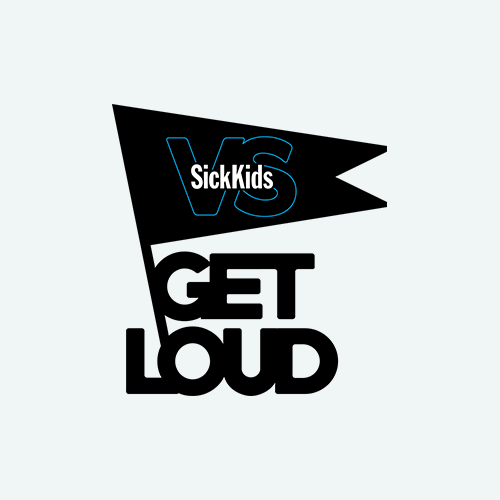 Tania Kwong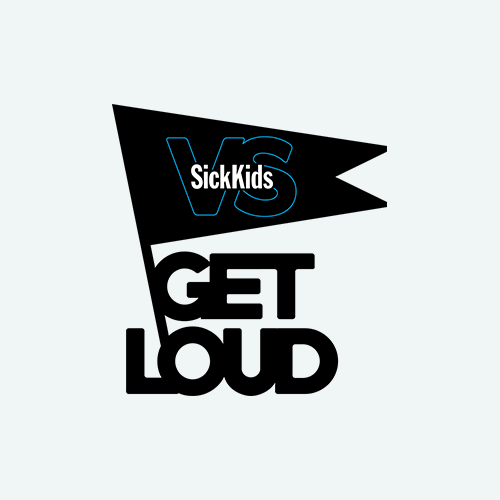 Anonymous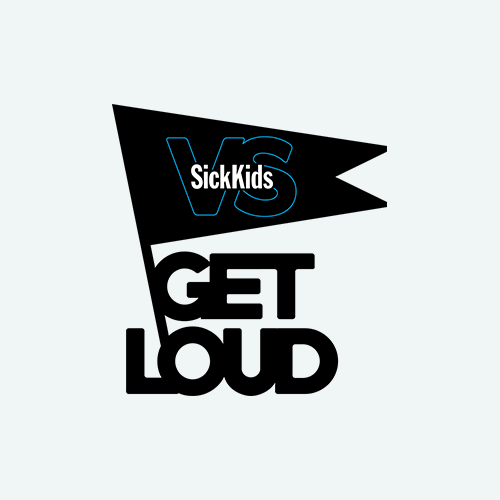 Matched Donation By Stateview Homes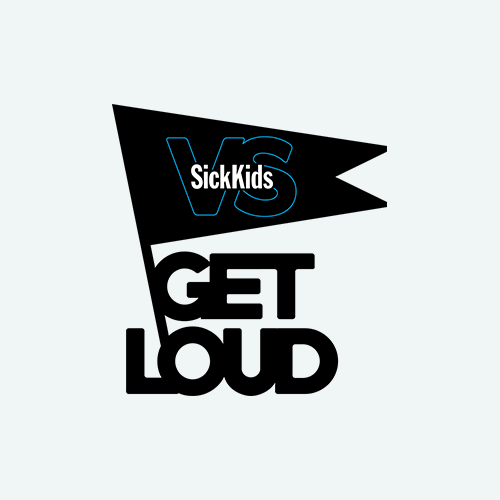 Joanna Yu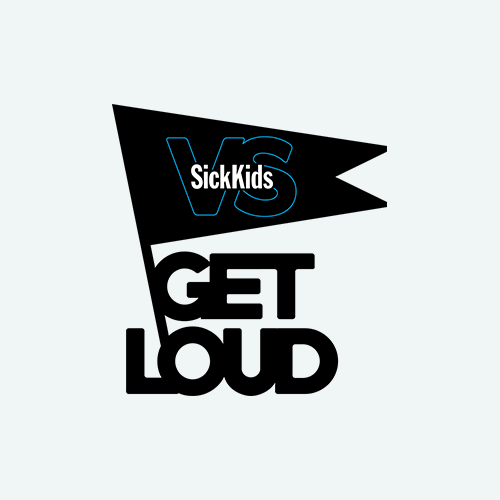 Jay Charendoff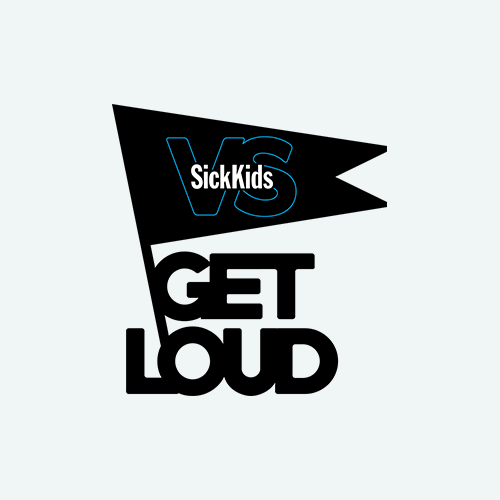 May L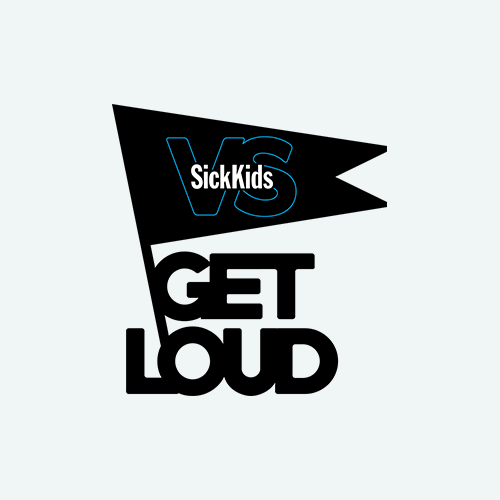 Eric Petersiel And Tami Moscoe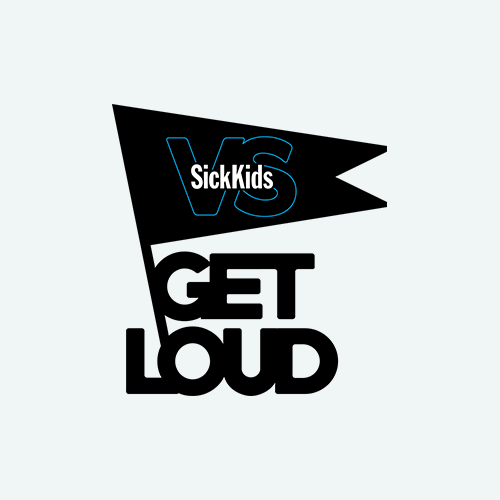 Kim Bauer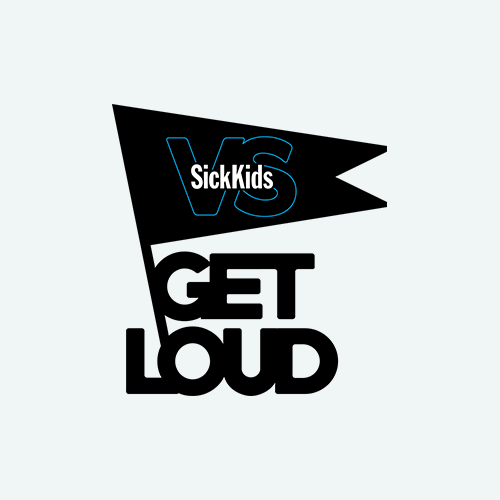 Matched Donation By Stateview Homes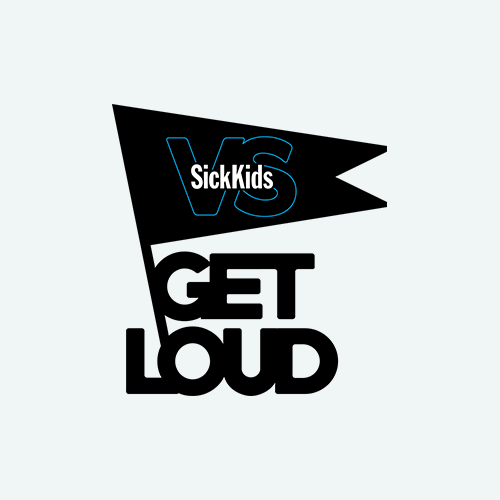 Helen Fisch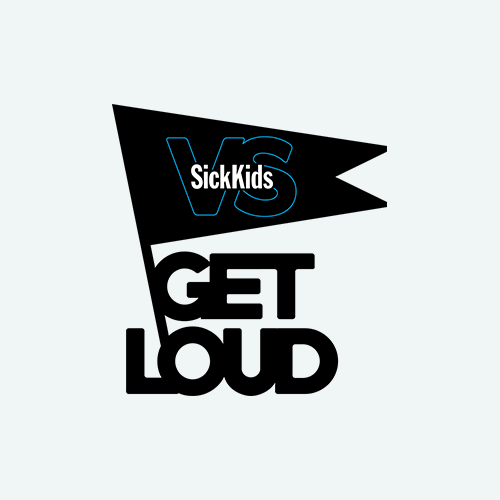 Catherine Hindson-cox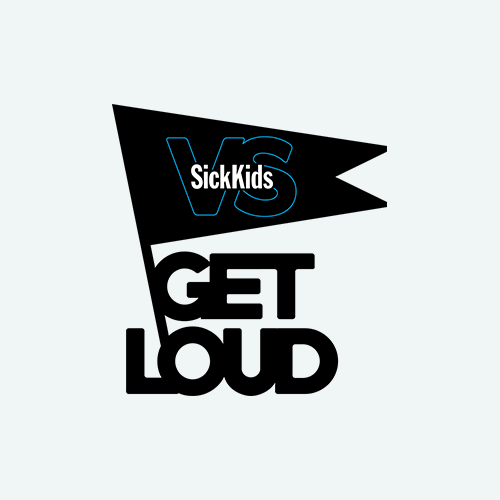 Kate Daley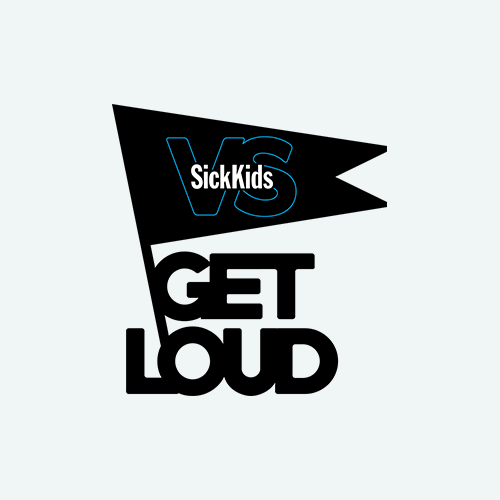 Anonymous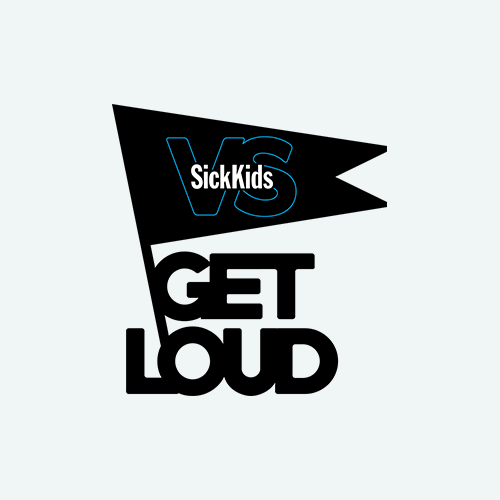 Matched Donation By Stateview Homes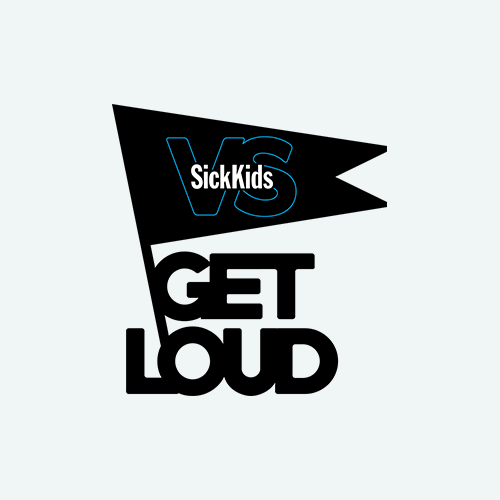 Natalia Acevedo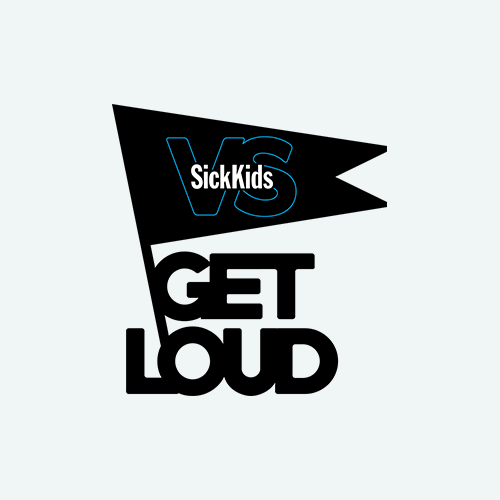 Anonymous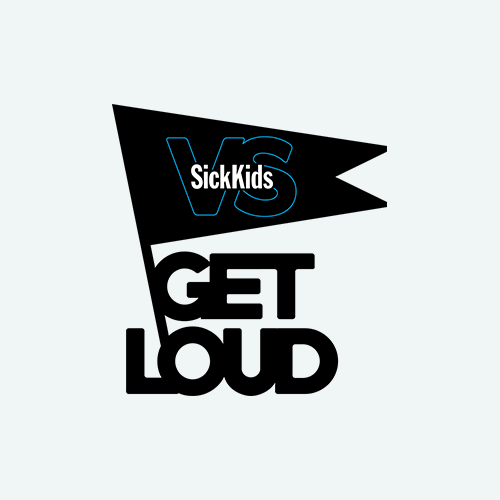 Matched Donation By Stateview Homes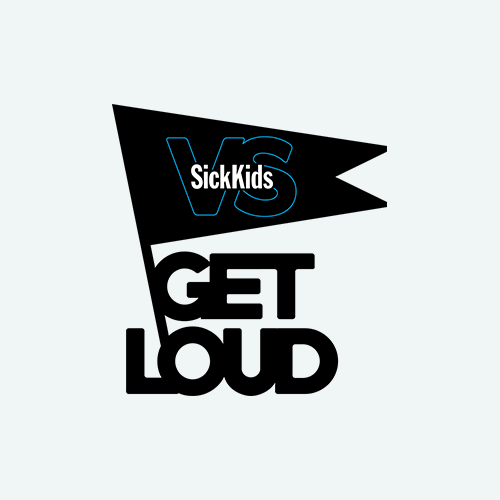 Kamlesh Parmar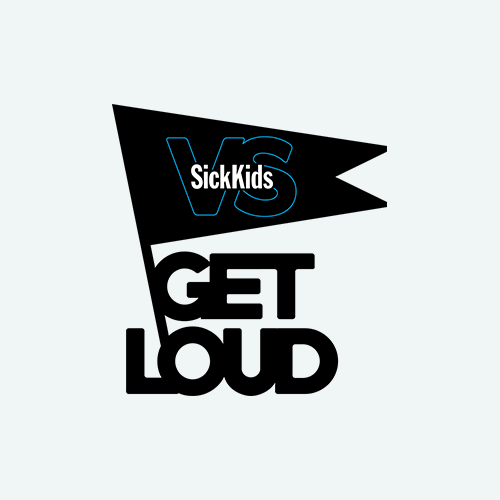 Lisa H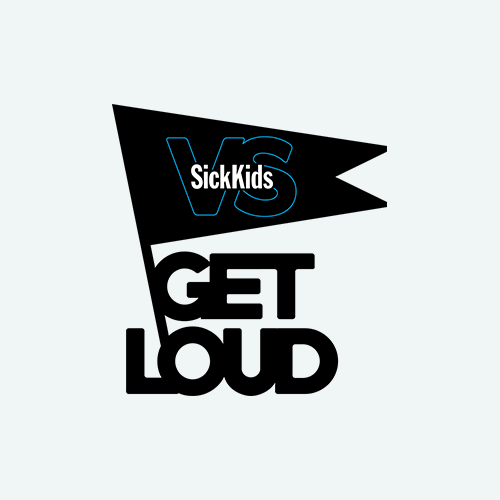 Ryland Varcoe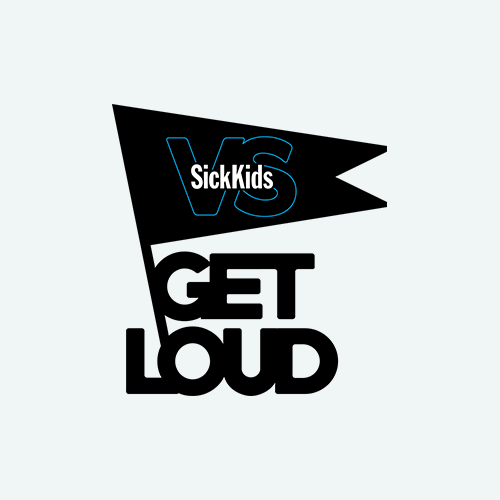 Mike Naymark And Reena Kronitz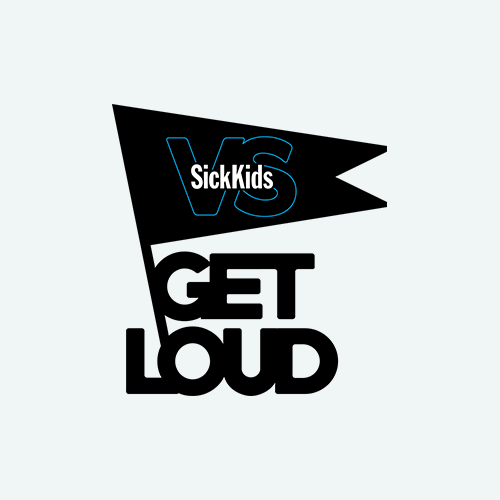 Liane Sharkey And Howell Gotlieb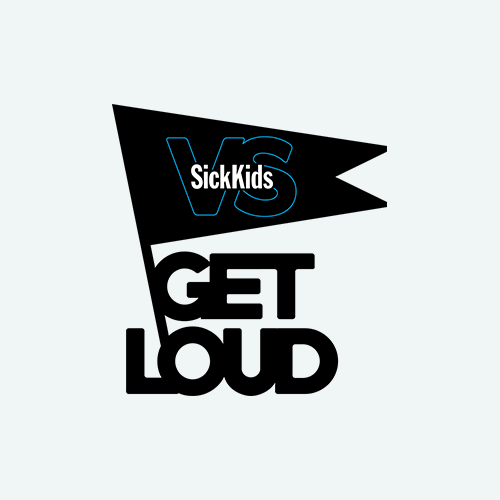 Hally Charendoff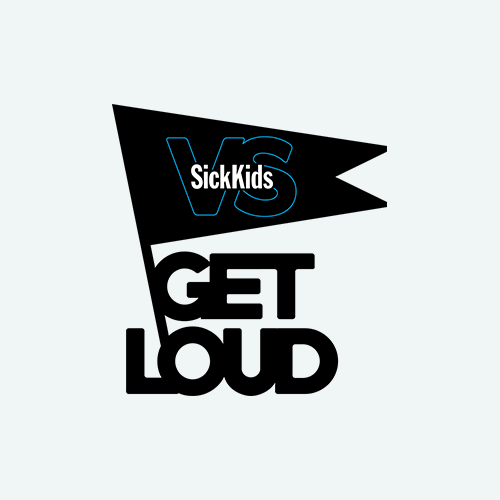 Miriam Charendoff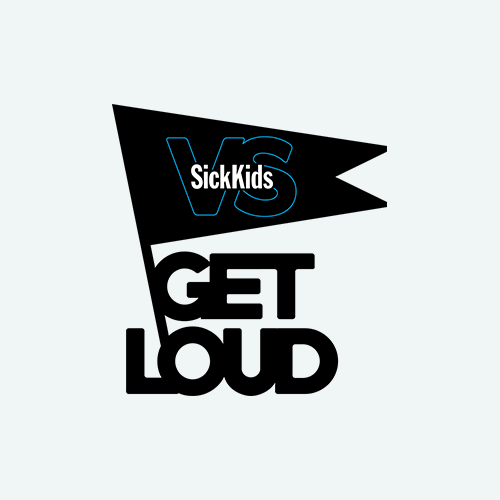 D & D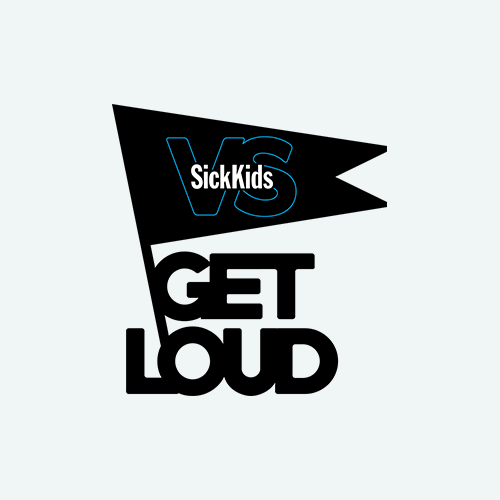 Lynn Bessoudo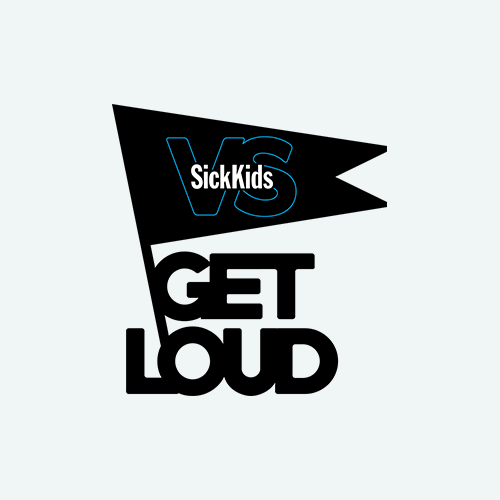 Phyllis Angel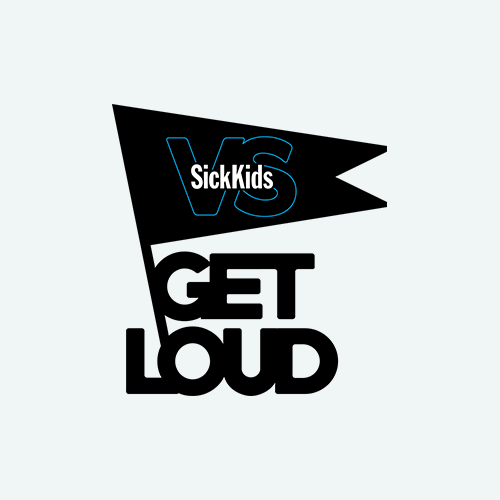 Lisa And Jay Charendoff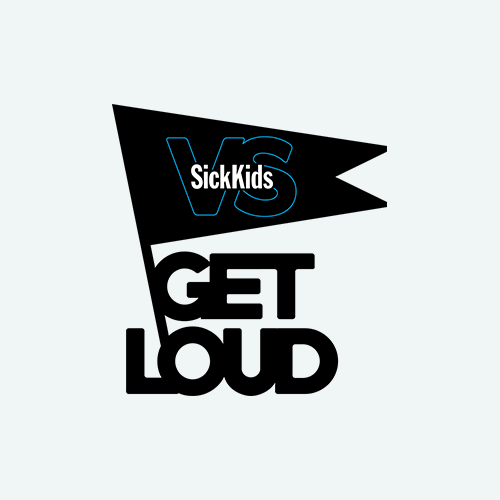 Baye Clark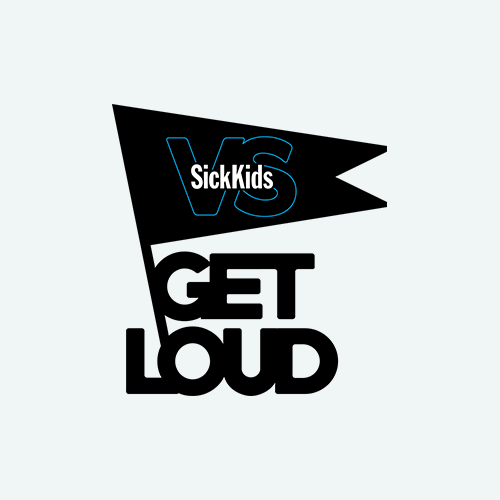 Matched Donation By Stateview Homes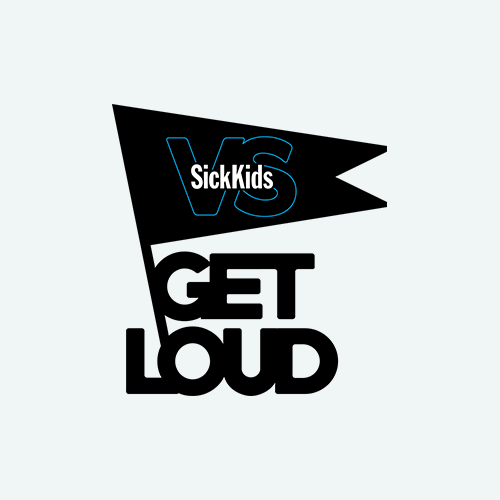 Connie Holling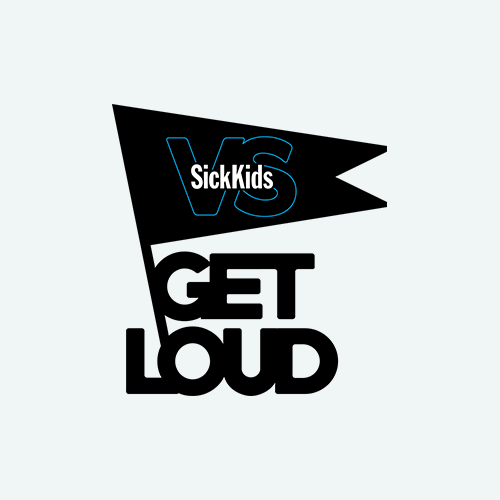 Sushi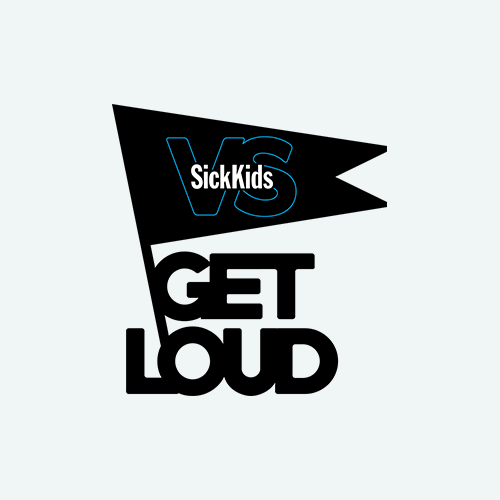 Seanna Millar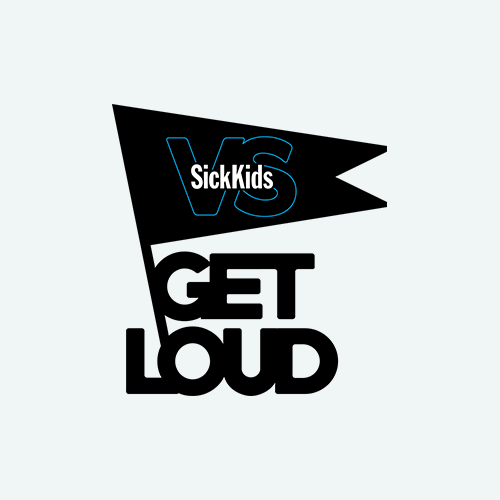 Kelly Holling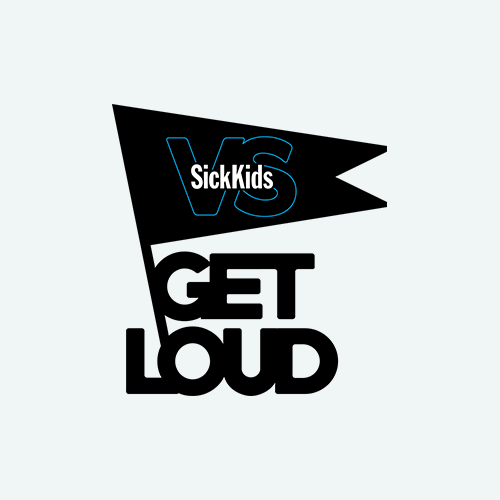 Claudia Humbert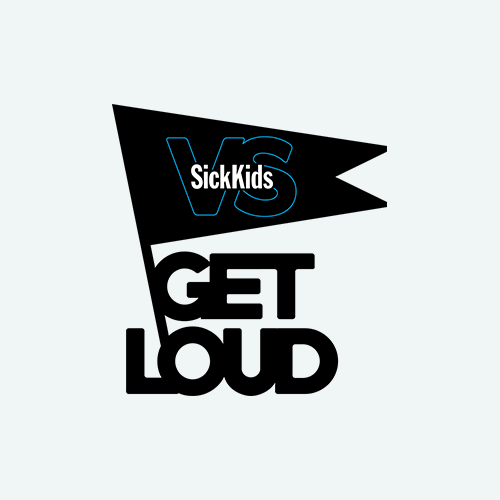 Evan Murray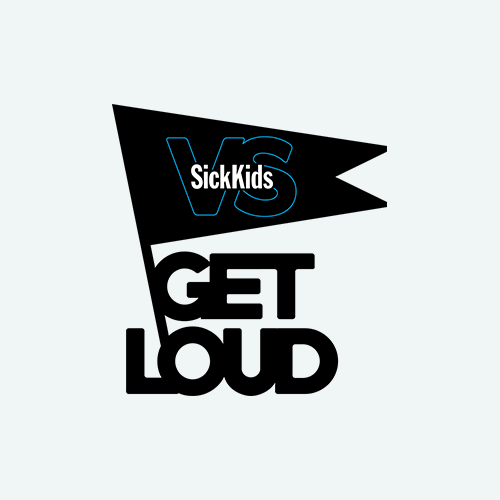 Margaret Thomas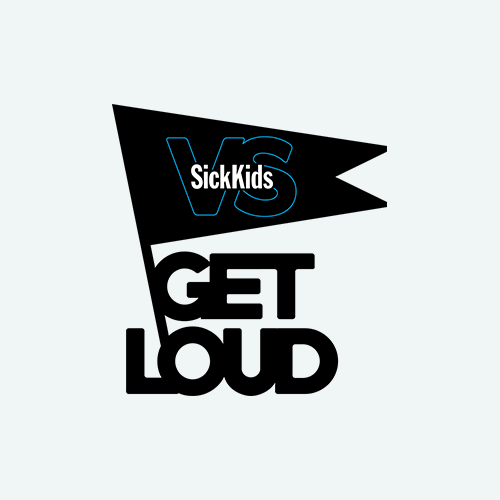 Lisa B-m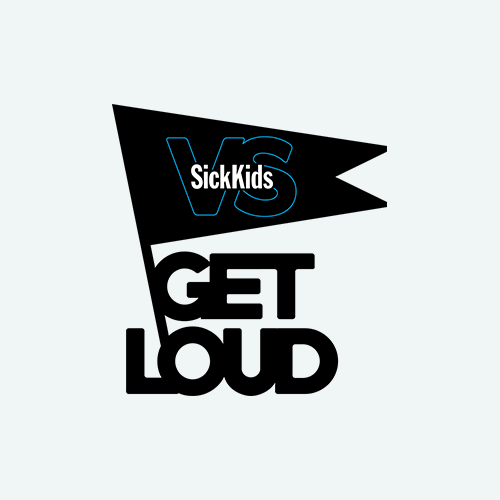 Katherine Power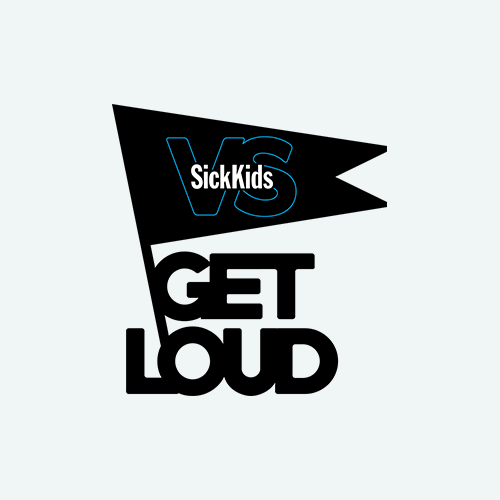 Matched Donation By Stateview Homes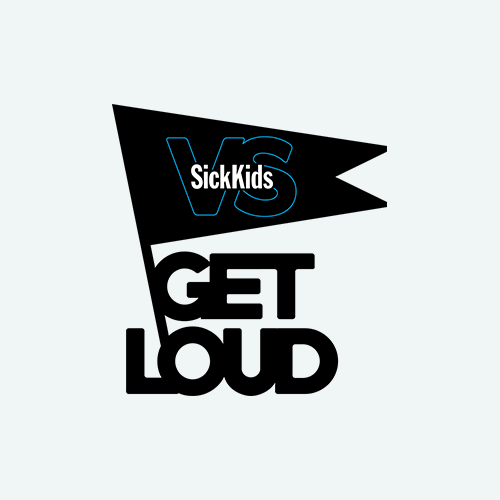 Elizabeth Banman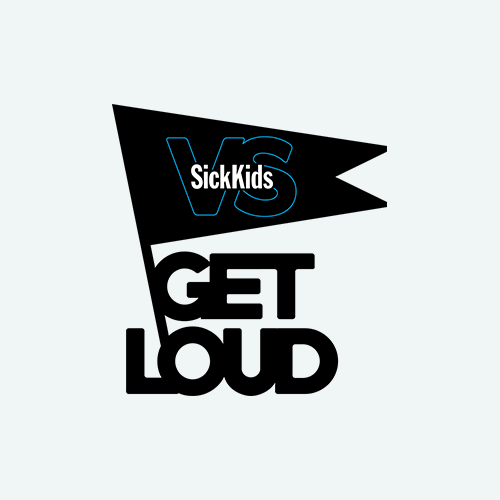 Chris Wilson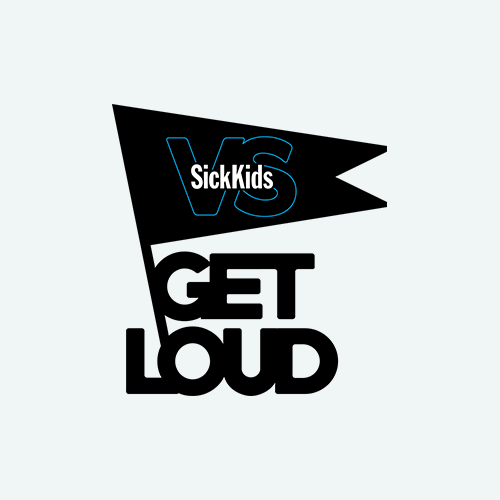 Maryjane Peters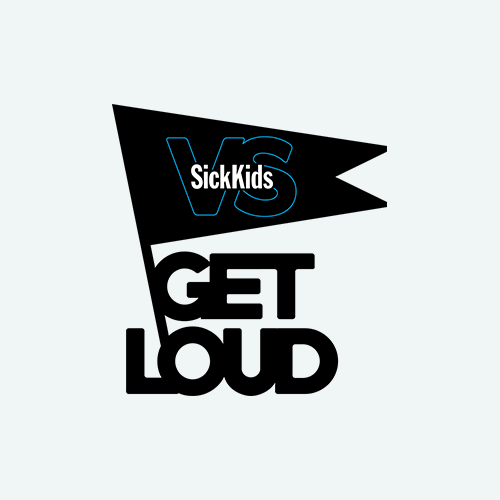 Sandra Neves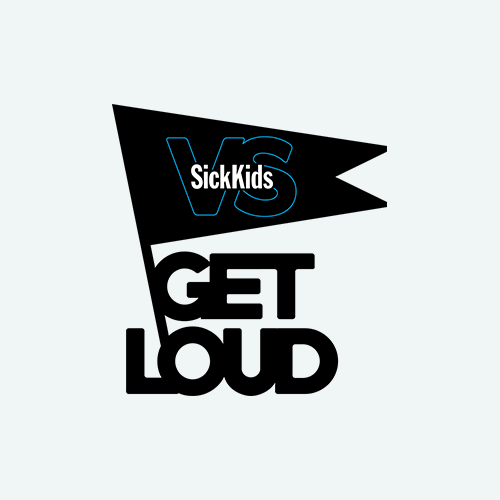 Rossana Omazic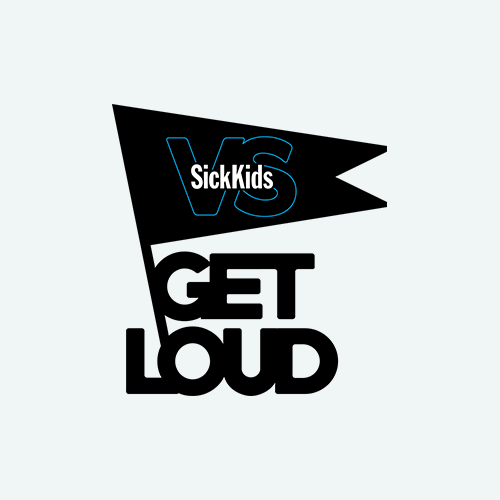 Marco Luciani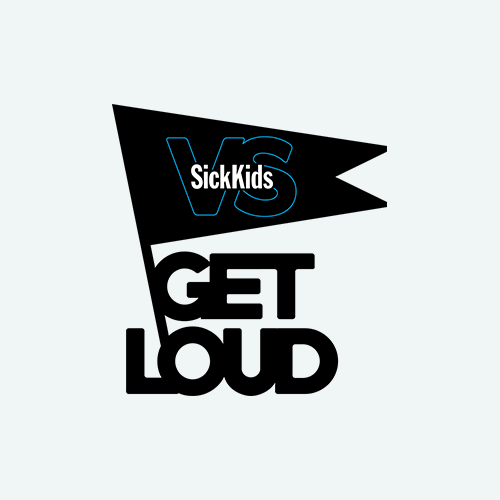 Mcbride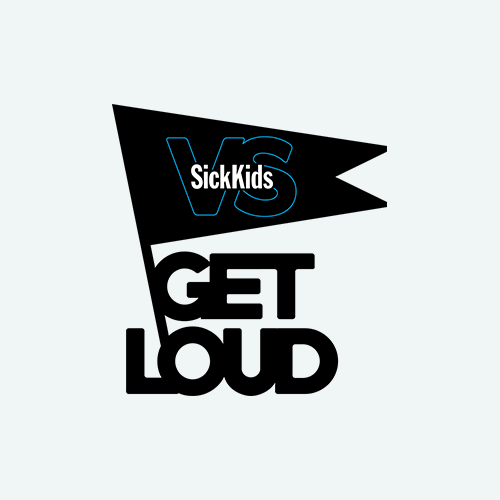 Kate Torrance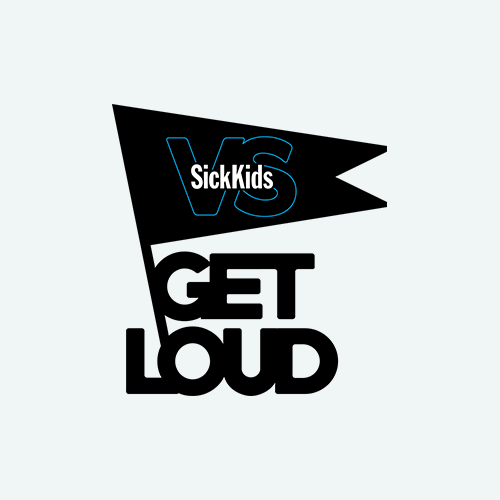 Matched Donation By Stateview Homes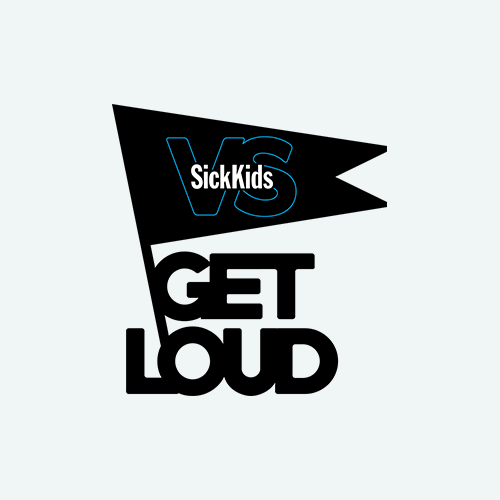 Matched Donation By Stateview Homes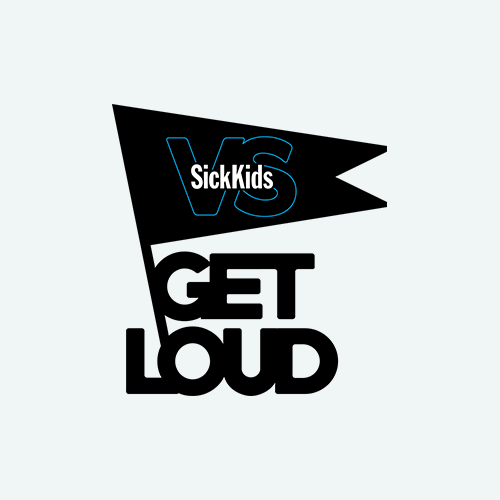 Mb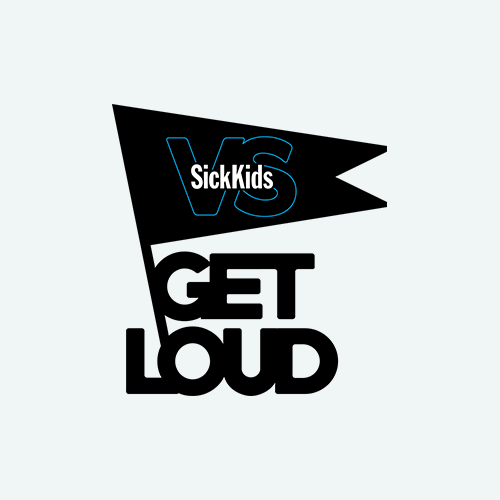 The Power Family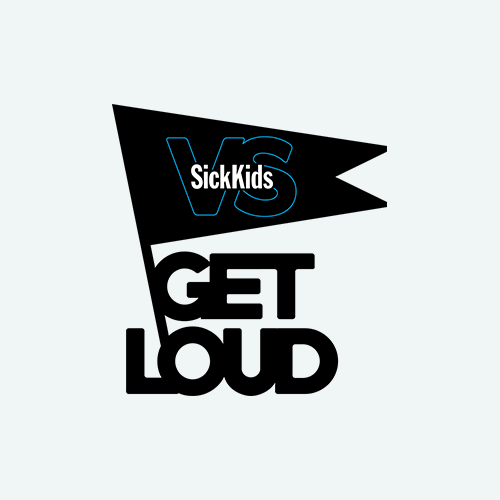 Kate Torrance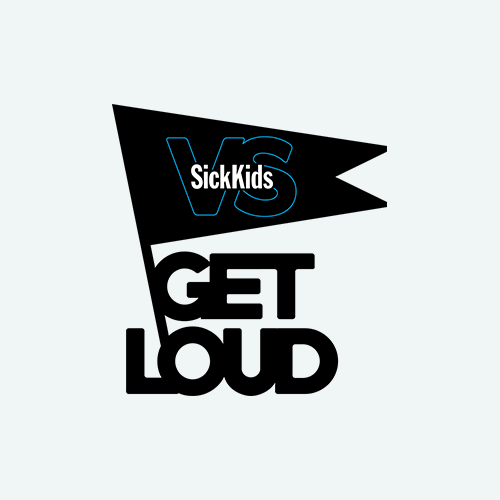 Matched Donation By Stateview Homes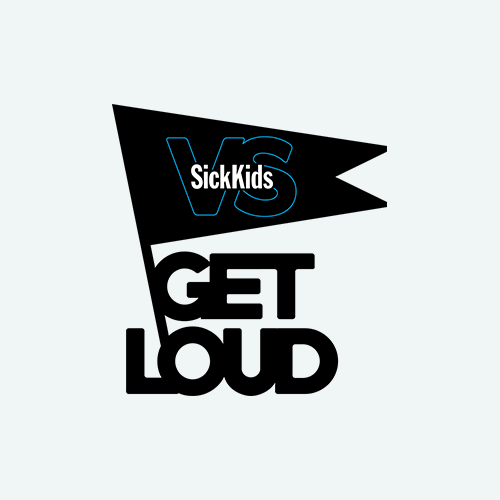 Kate Torrance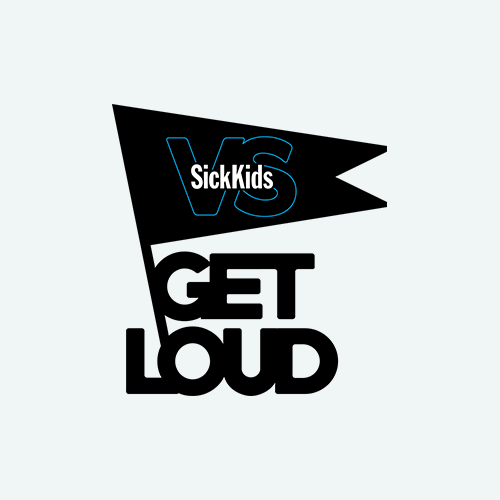 Matched Donation By Stateview Homes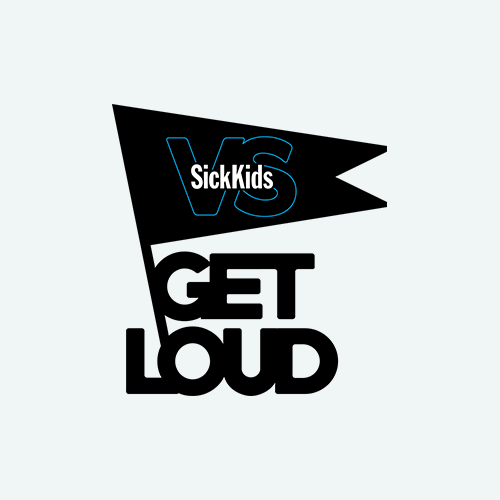 Kate Torrance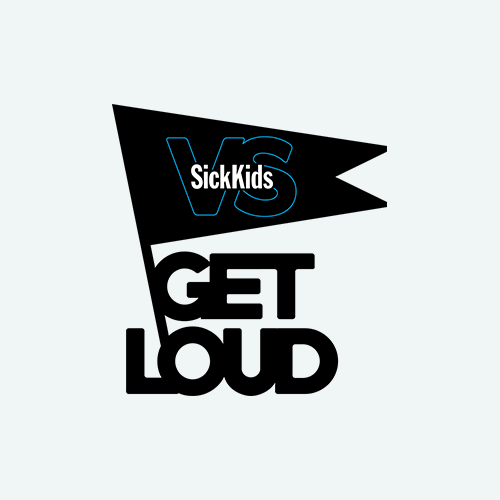 Emily Holland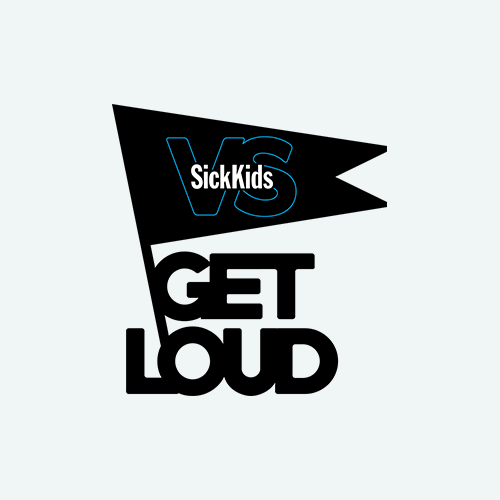 Matched Donation By Stateview Homes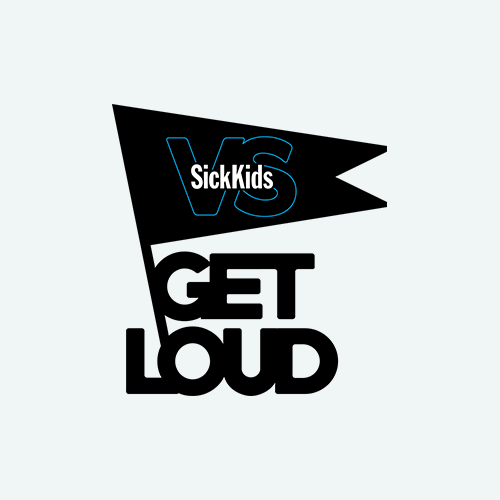 Matched Donation By Stateview Homes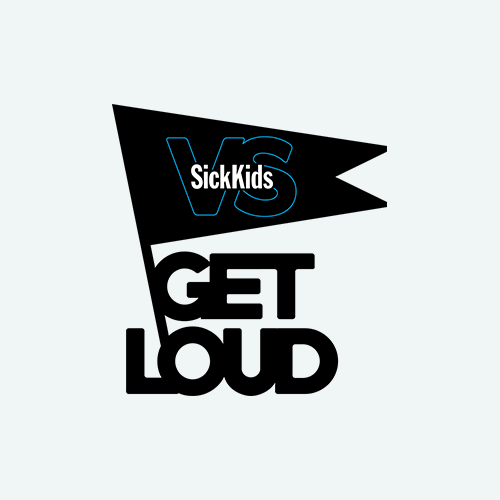 Kate Torrance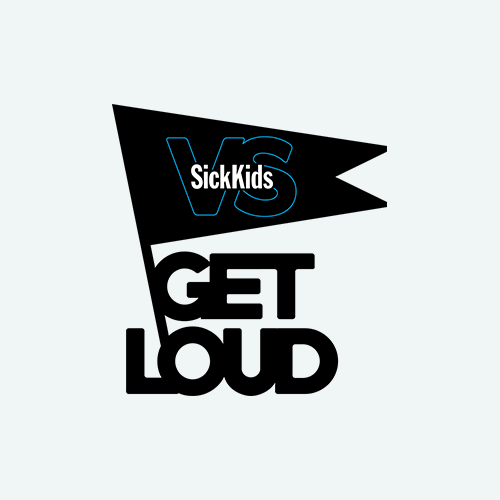 Matched Donation By Stateview Homes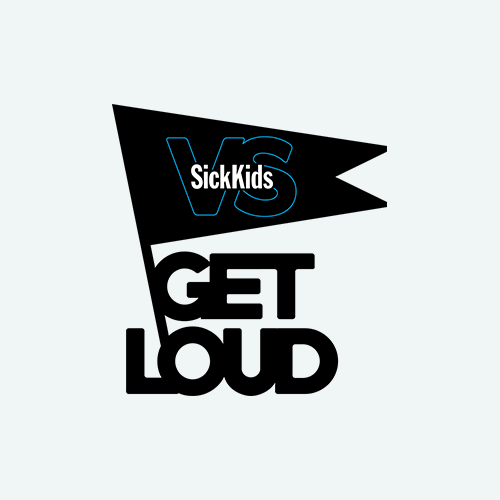 Kate Torrance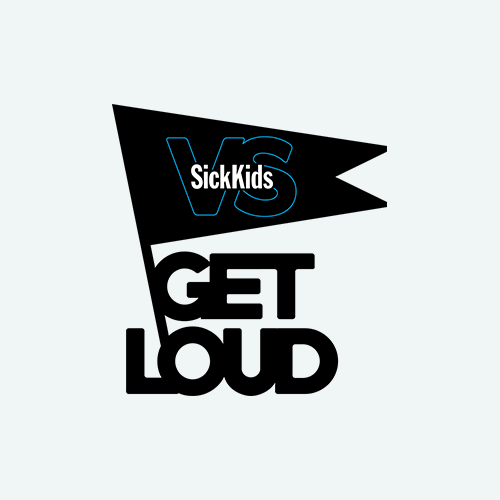 Matched Donation By Stateview Homes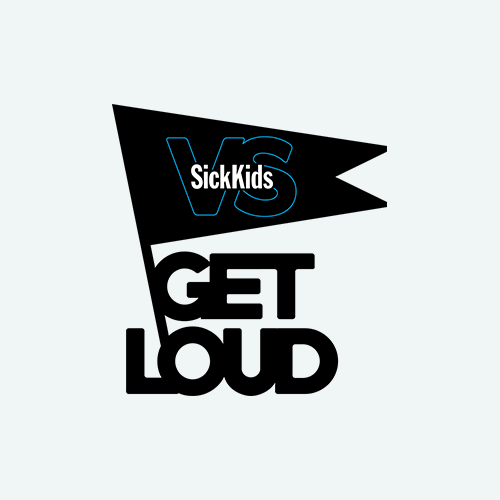 Kate Torrance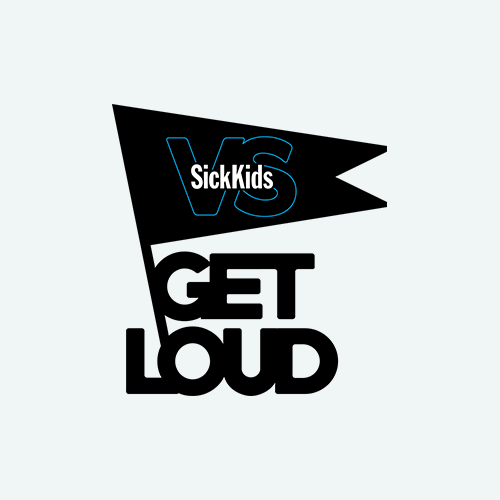 Matched Donation By Stateview Homes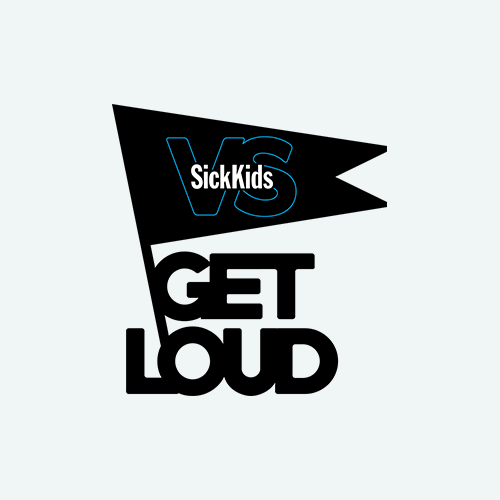 Kate Torrance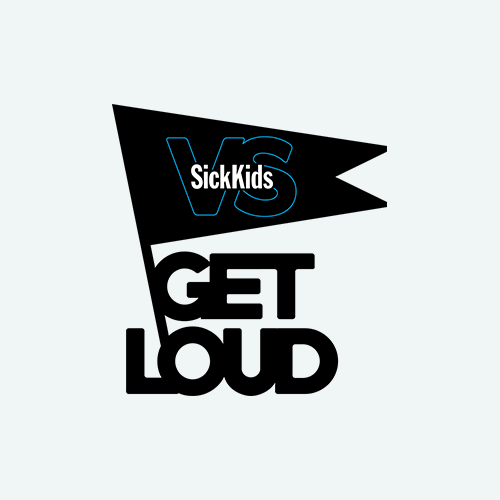 Matched Donation By Stateview Homes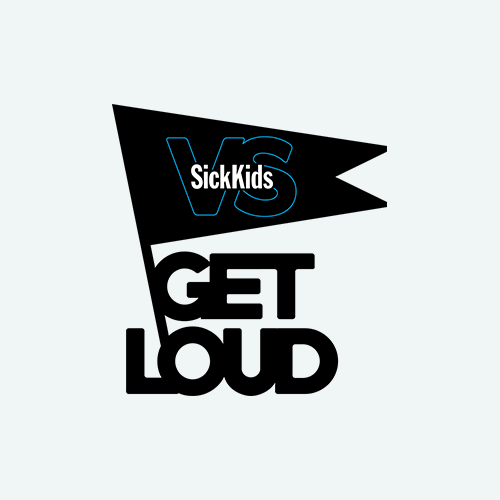 Kate Torrance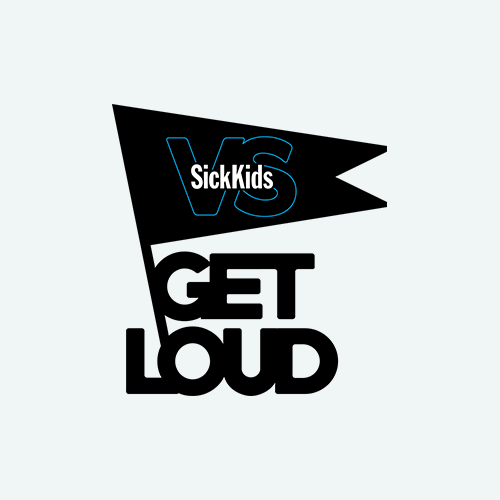 Matched Donation By Stateview Homes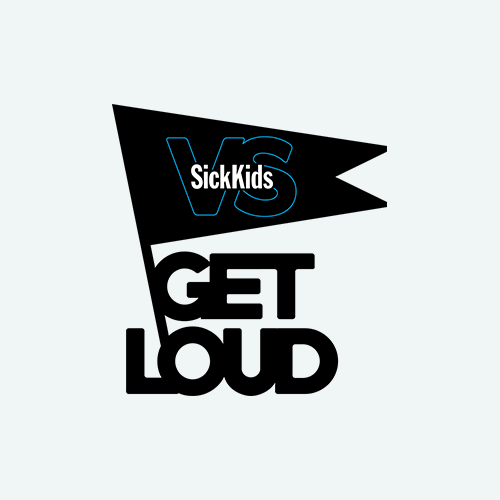 Kate Torrance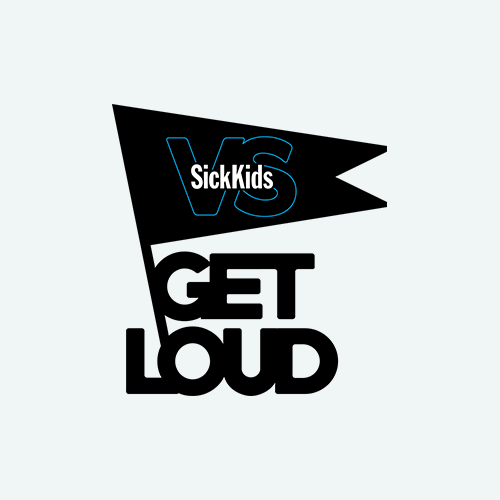 Matched Donation By Stateview Homes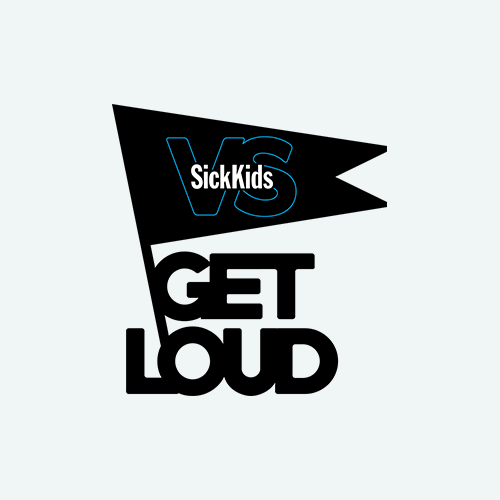 Kate Torrance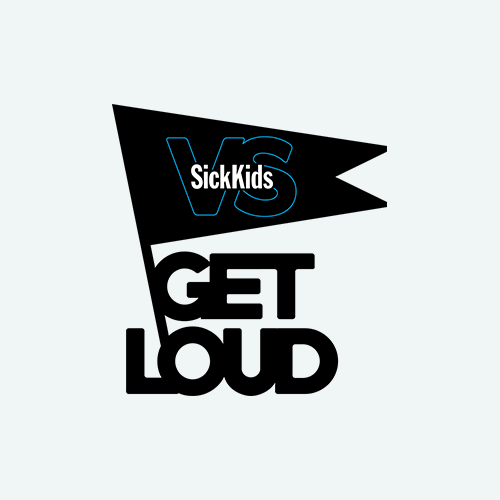 Matched Donation By Stateview Homes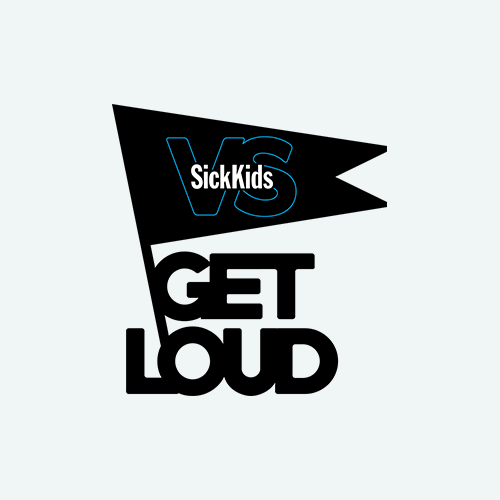 Kate Torrance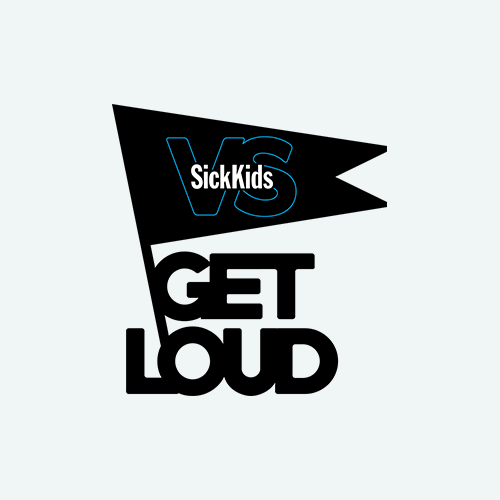 Matched Donation By Stateview Homes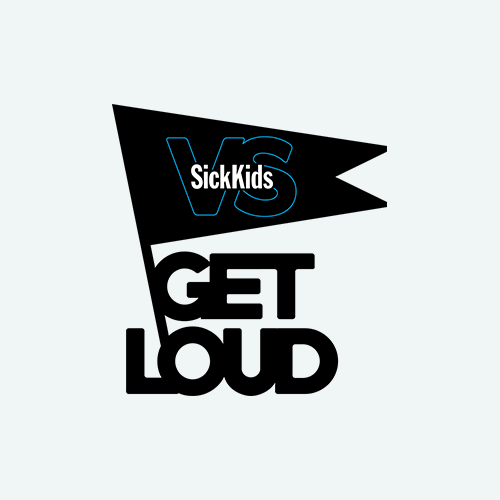 Anonymous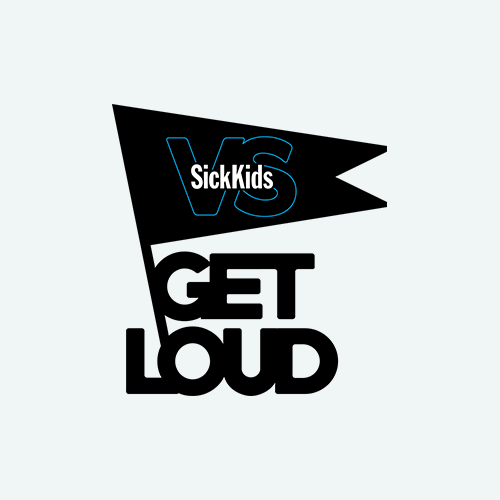 Kate Torrance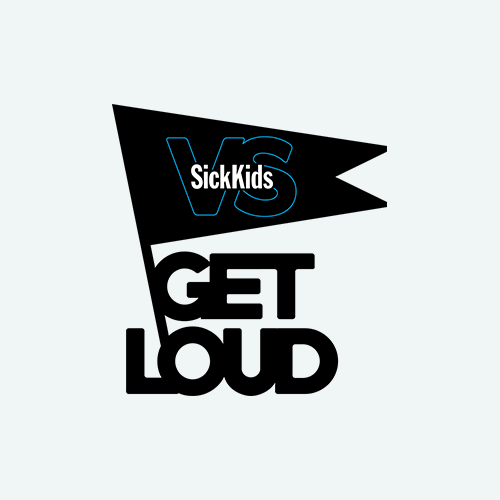 Matched Donation By Stateview Homes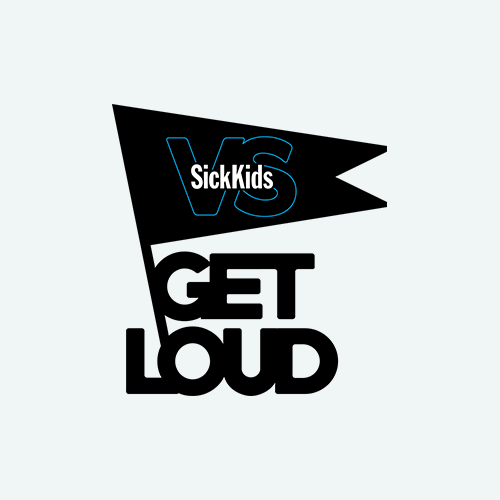 Matched Donation By Stateview Homes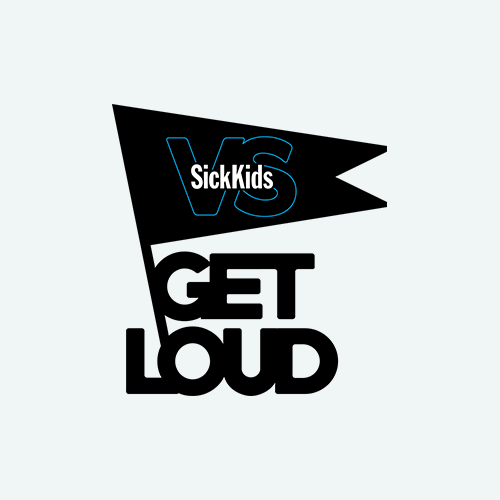 Tara Farrell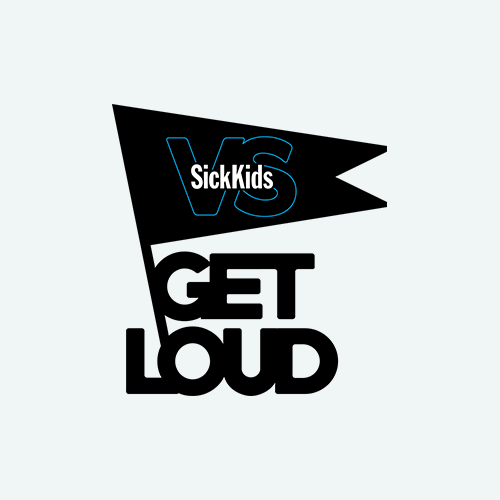 Kate Torrance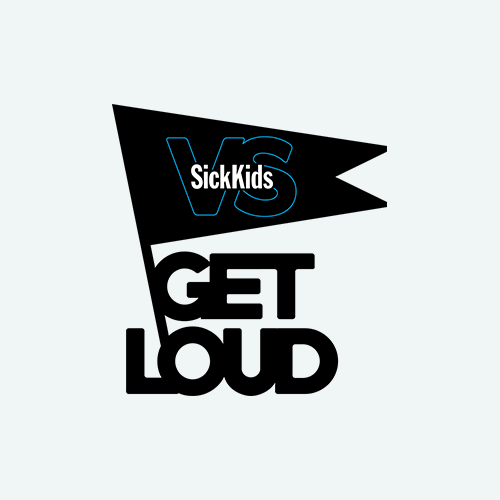 Matched Donation By Stateview Homes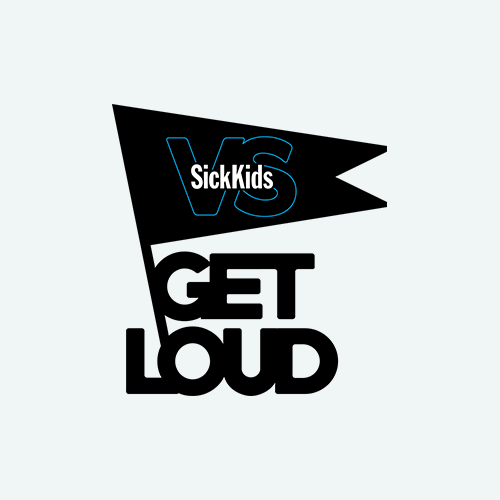 Kate Torrance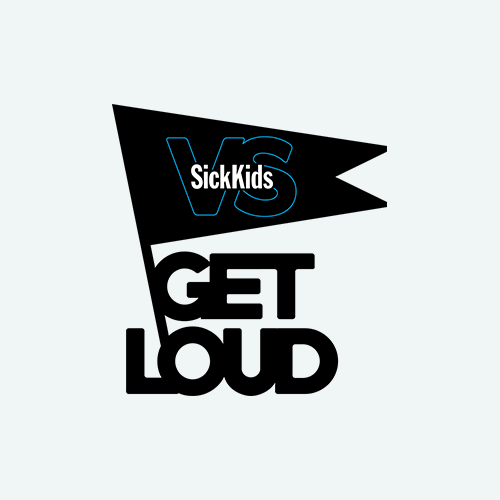 Matched Donation By Stateview Homes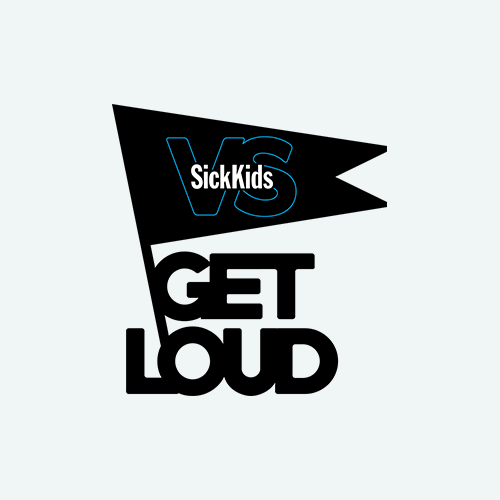 Kate Torrance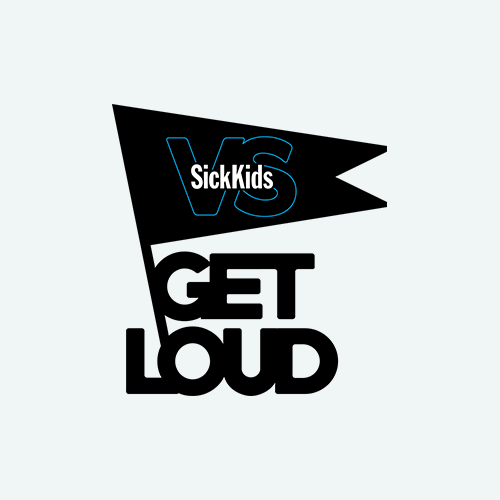 Kate Torrance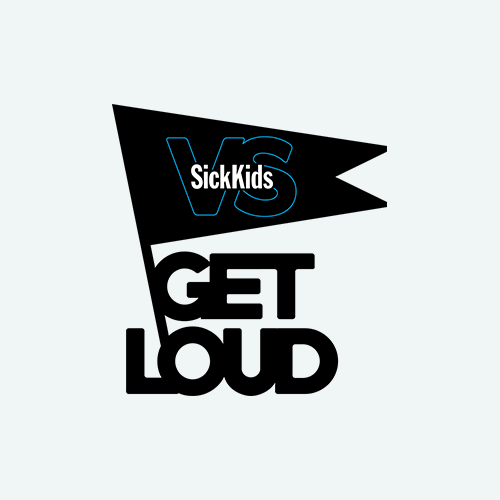 Matched Donation By Stateview Homes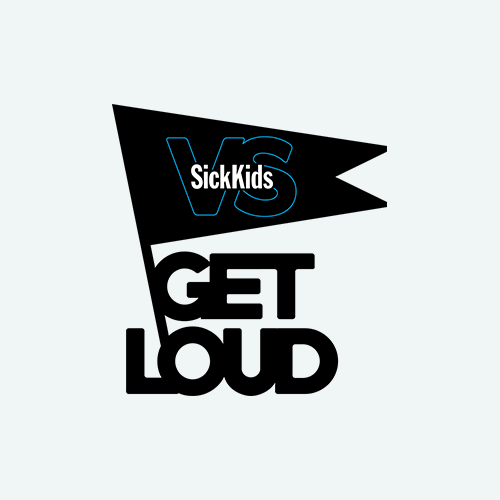 Matched Donation By Stateview Homes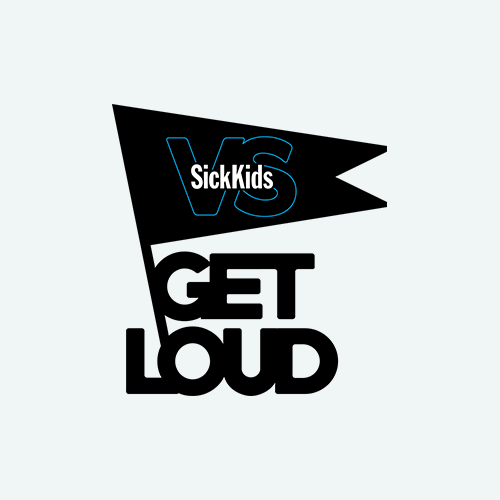 Kate Torrance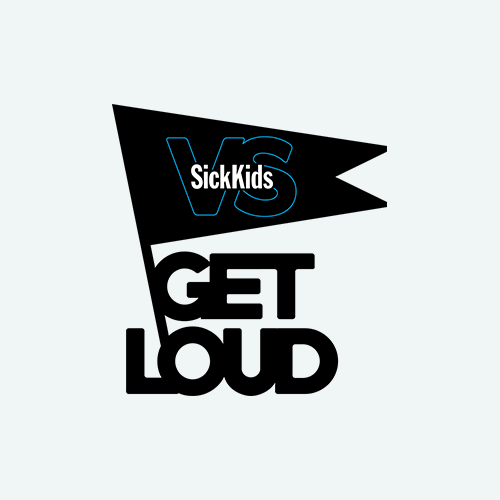 Matched Donation By Stateview Homes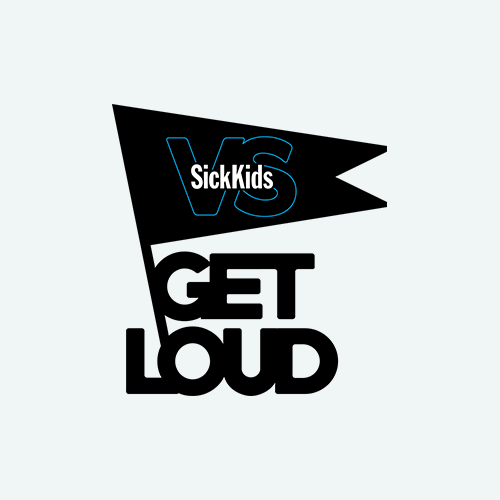 Anonymous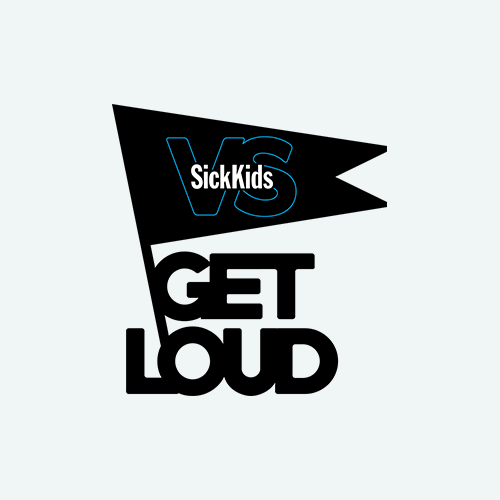 Matched Donation By Stateview Homes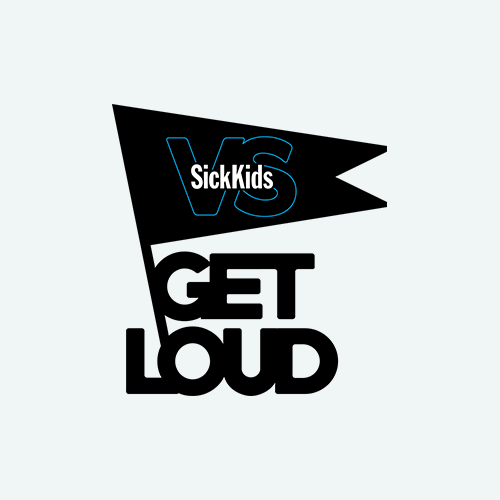 Anonymous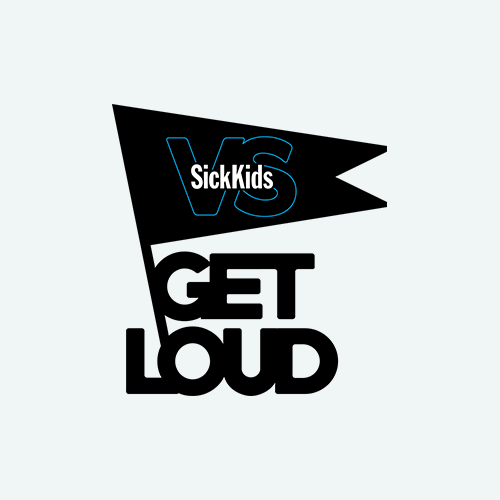 Matched Donation By Stateview Homes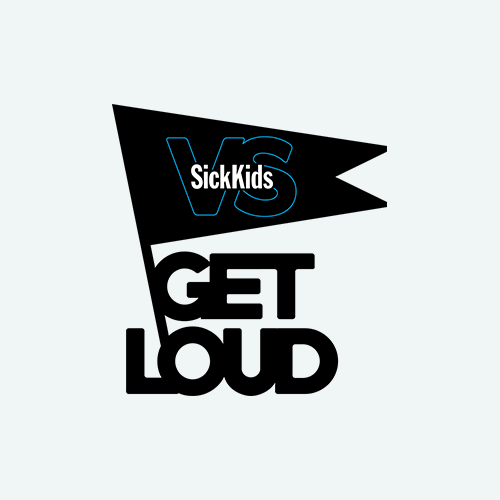 Kate Torrance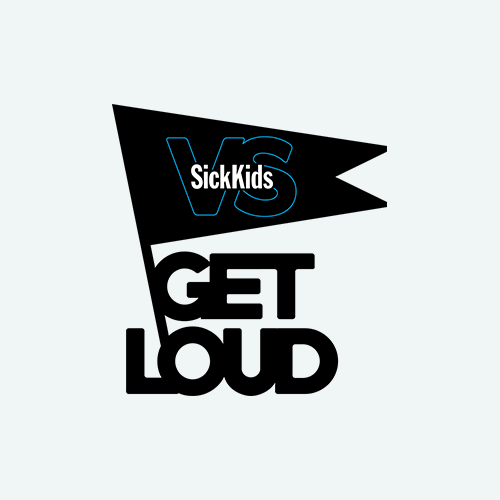 Matched Donation By Stateview Homes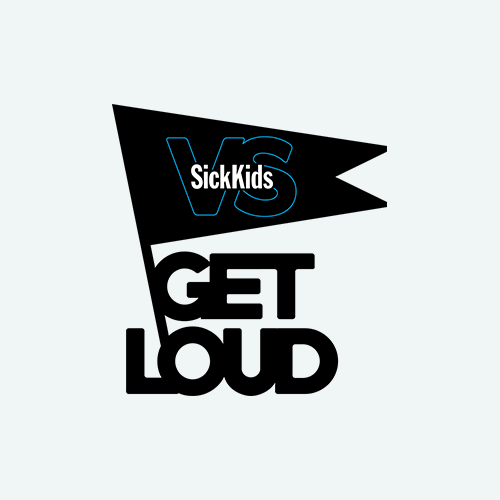 Kate Torrance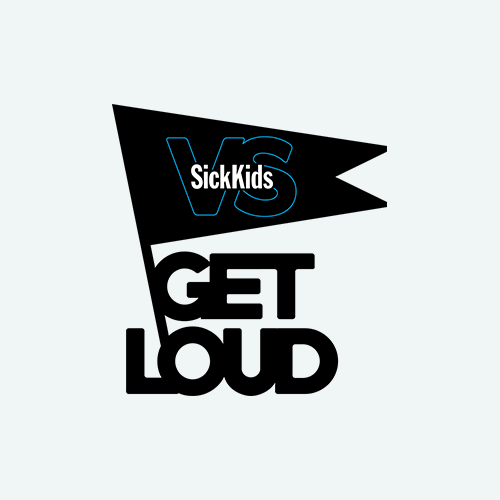 Matched Donation By Stateview Homes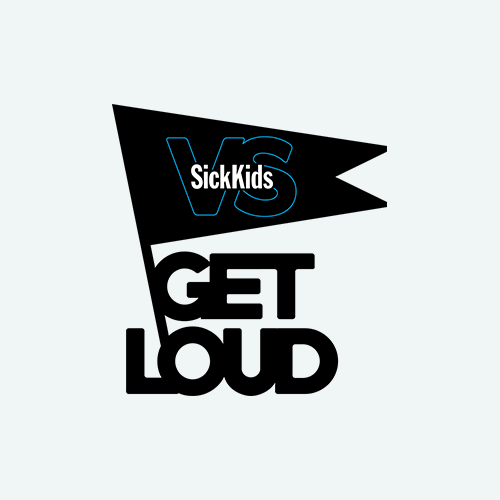 Kate Torrance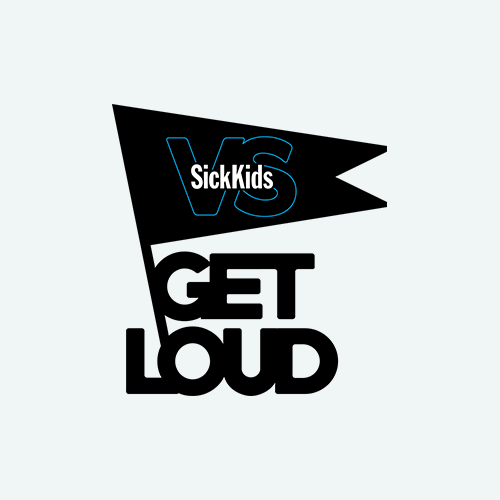 Matched Donation By Stateview Homes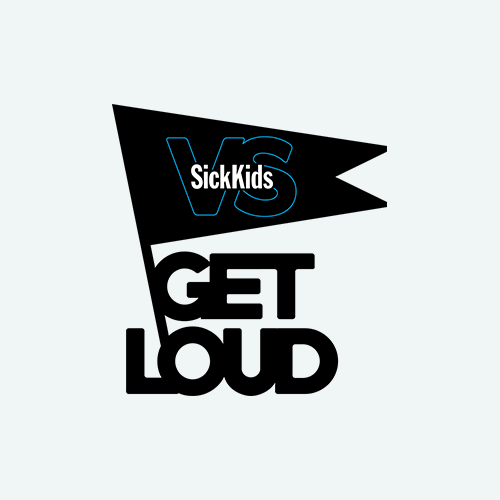 Katy Kerins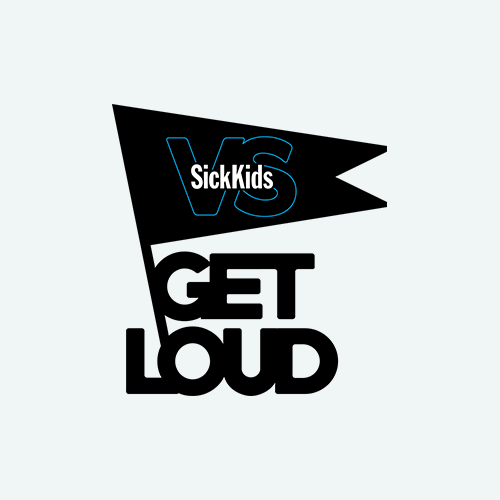 Kate Torrance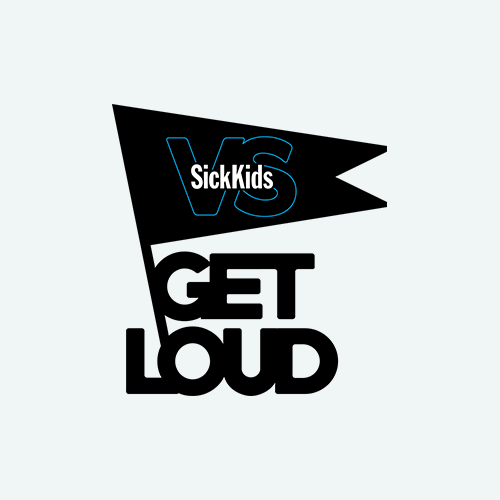 Matched Donation By Stateview Homes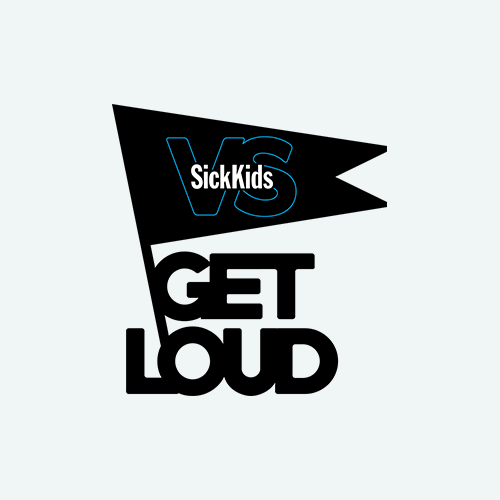 Kate Torrance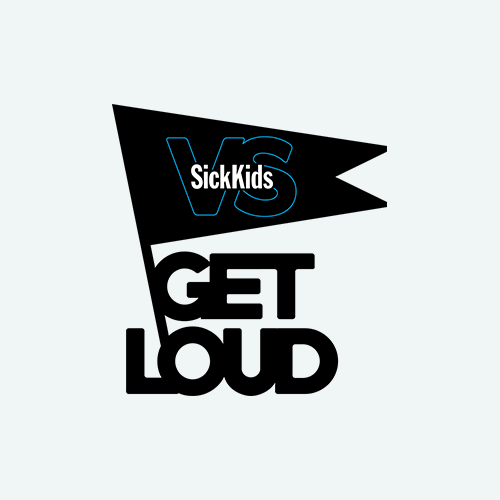 Kate Torrance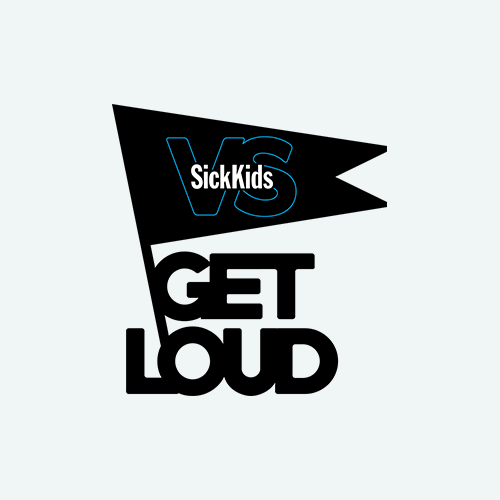 Matched Donation By Stateview Homes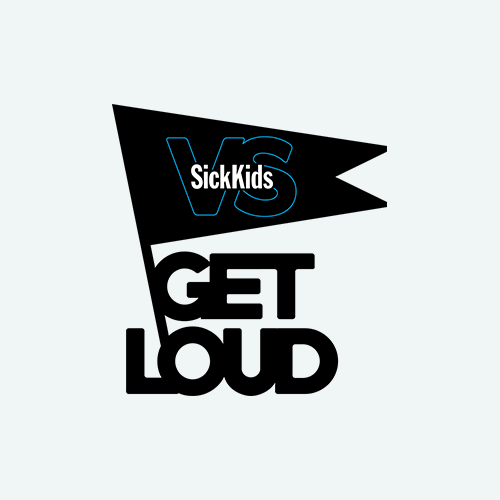 Matched Donation By Stateview Homes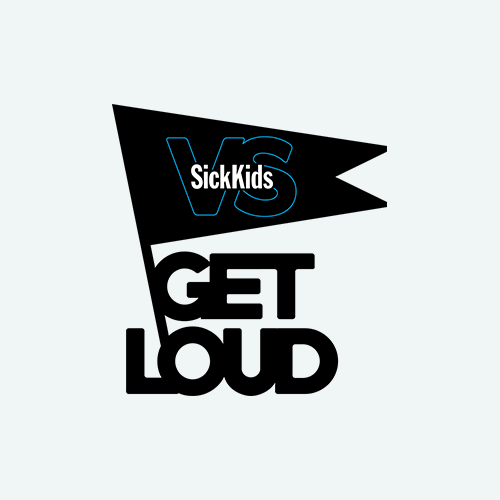 Kate Torrance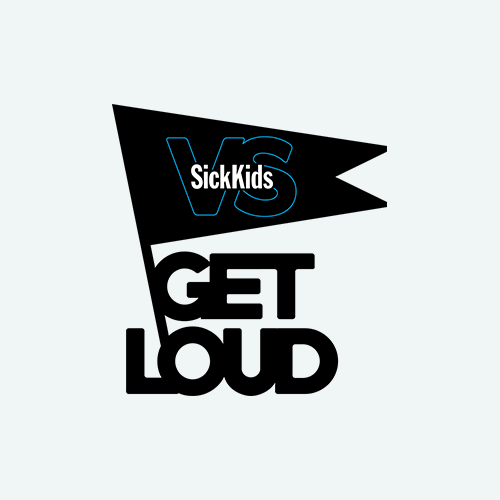 Matched Donation By Stateview Homes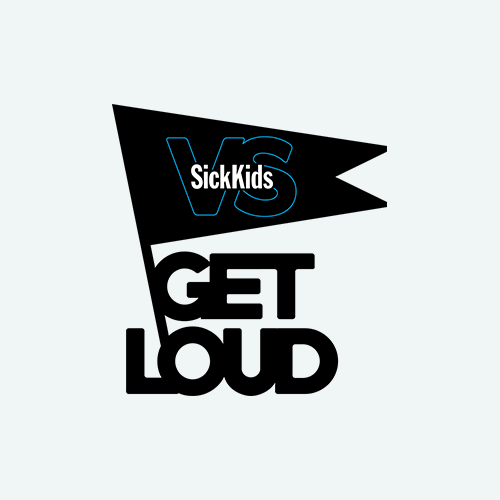 Kate Torrance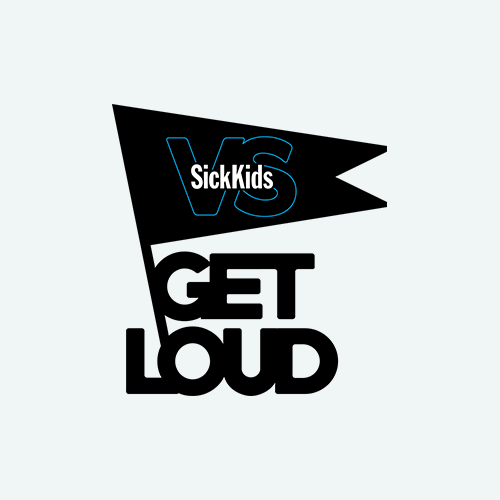 Matched Donation By Stateview Homes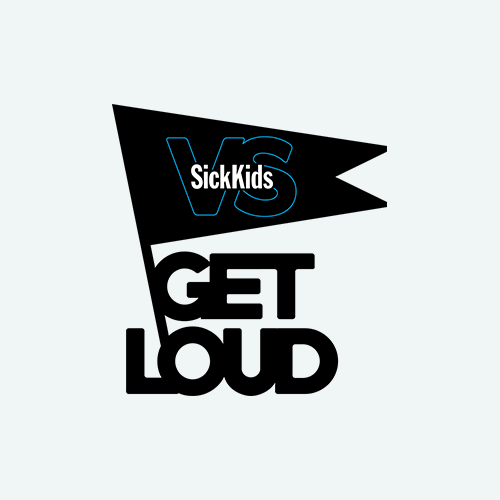 Melody Zhang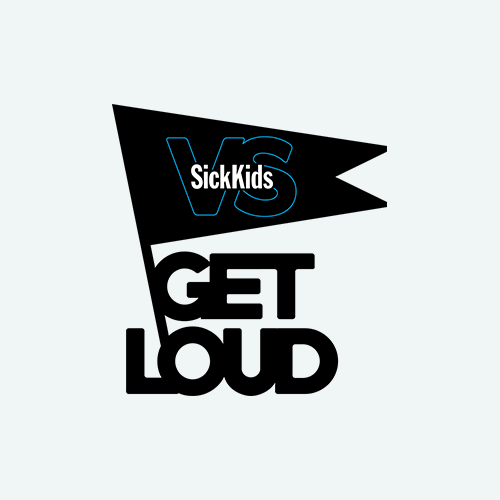 Sarah Billoudet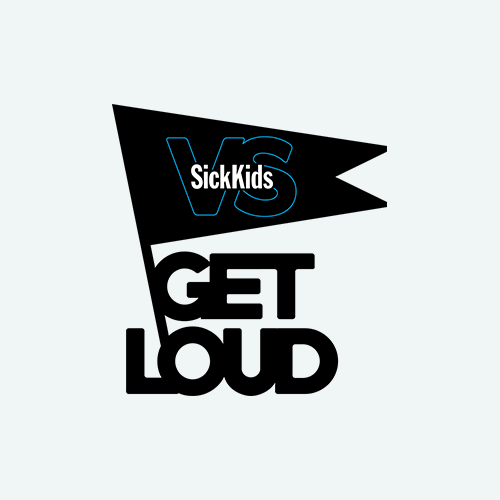 Tess Shields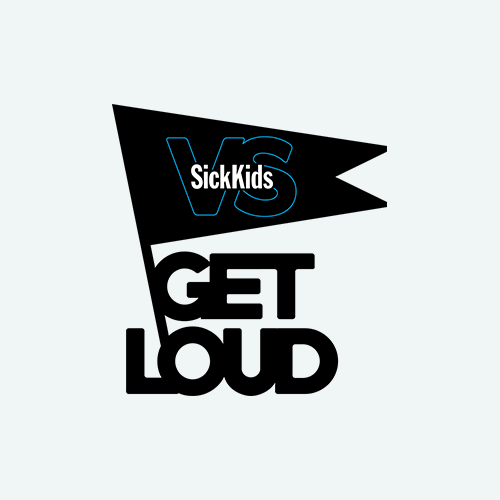 Matched Donation By Stateview Homes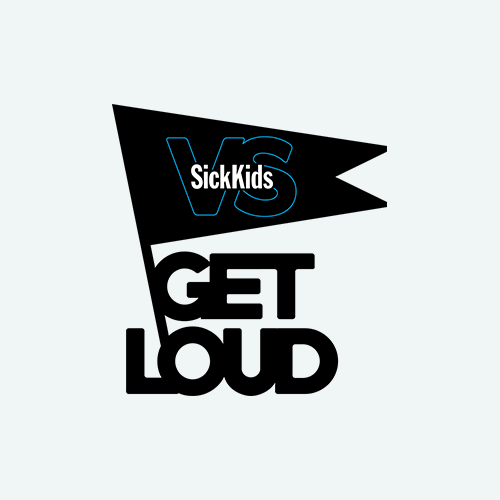 Vicky Salaoras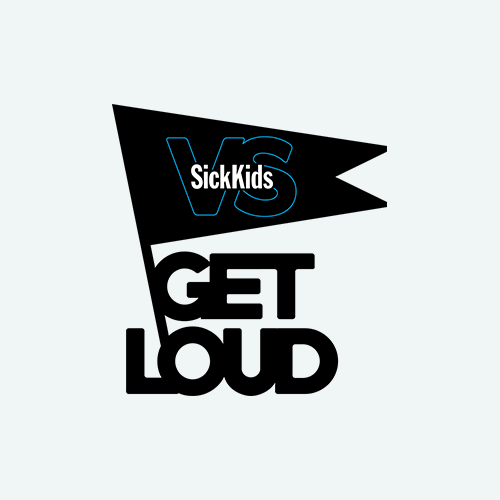 Leanna Ruggiero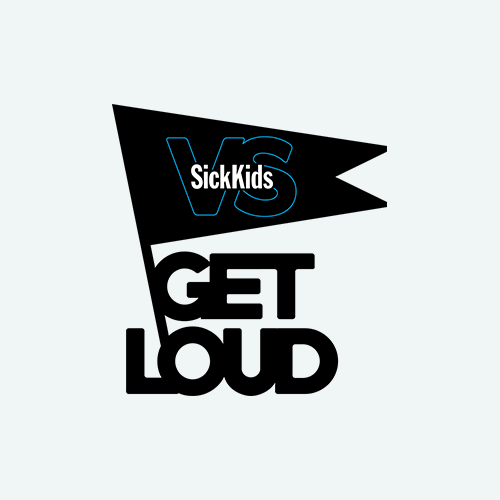 Lauren Stackhouse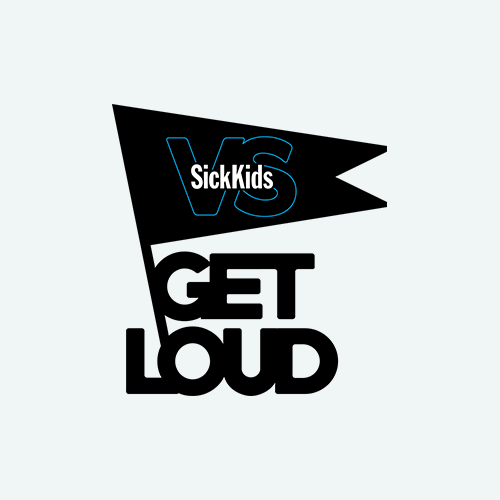 Matched Donation By Stateview Homes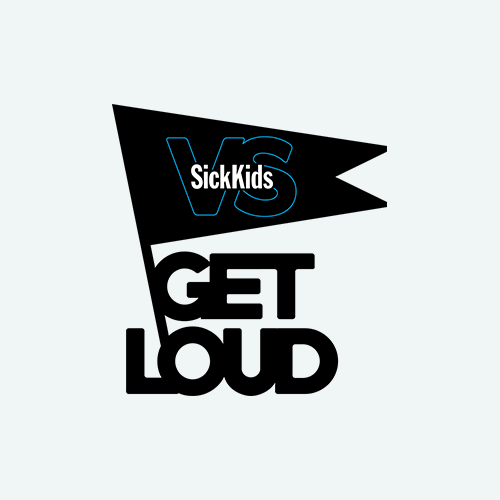 Irem Lutz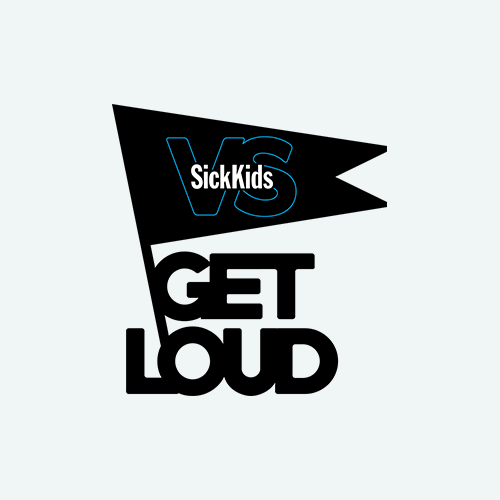 Pikelin Family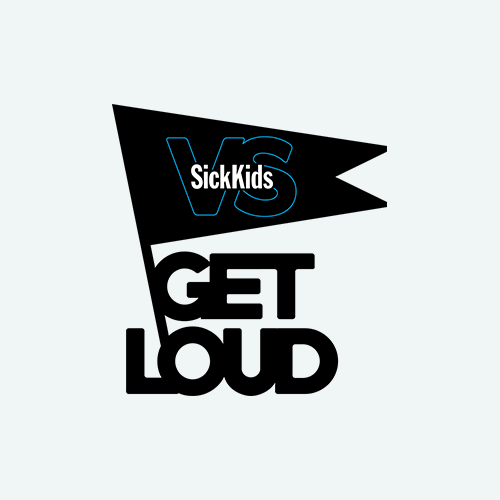 Alex Hare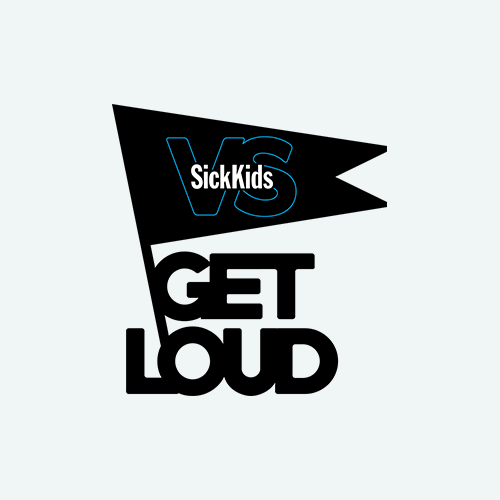 Matched Donation By Stateview Homes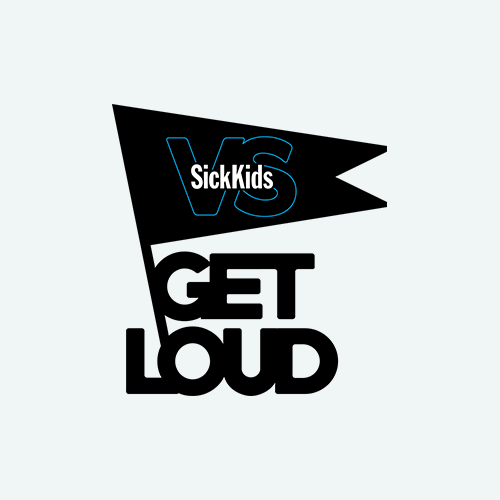 Anonymous