We're fundraising for SickKids
This September, our team is committed to getting active and fundraising for SickKids Getloud. We're joining thousands of other SickKids supporters who are rallying together to build a new SickKids. And it's going to take all of us to get there. 
SickKids has always been on the front lines in the fight for children's health. But the clinical facilities at SickKids are close to 70 years old. Today, one of the biggest battles at SickKids is against the limits of an old building.
Help us unleash the full potential of SickKids by donating online – it's safe, secure and easy. Any amount you give today will help us reach our fundraising goal.
Let's run, walk or ride for SickKids. When we unite in the fight against limits at SickKids, we're unstoppable.
Our Team Story: We decided on "Brackium Emendo" for our team name. It is a healing spell that can be used to mend broken bones from the Harry Potter series. Not only are we the Potter family, but our Sick Kids kid and her brother are huge fans. She continues to have amazing treatment and care from all of her doctors and nurses at Sick Kids in the General Surgery department and Liver Clinic. Now, we as her family, want to give back to the hospital who takes such good care of her.  We hope you never have to go there but if you do, it is world class care.

Thank you to our Sponsors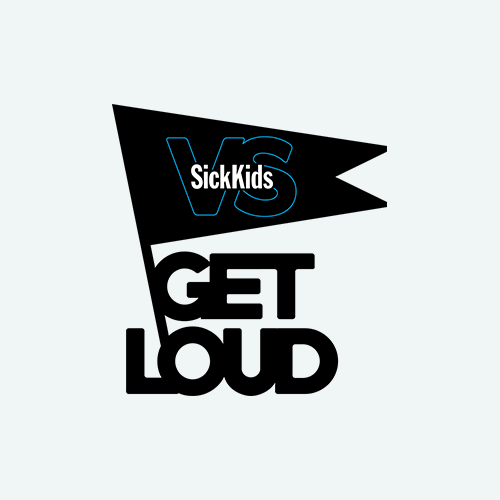 Xmas Donation In Honour Of Dylan's Teachers And Coaches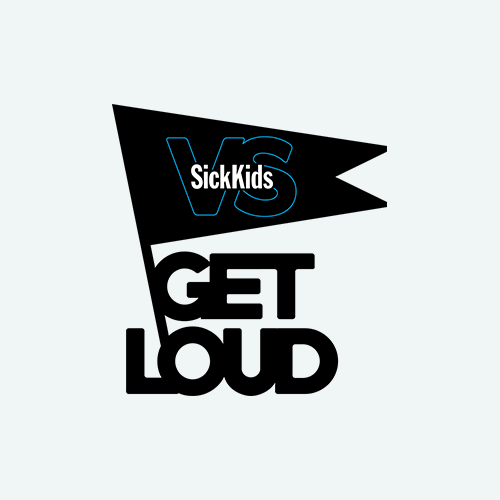 Xmas Donation To Honour Keira's Teachers And Leader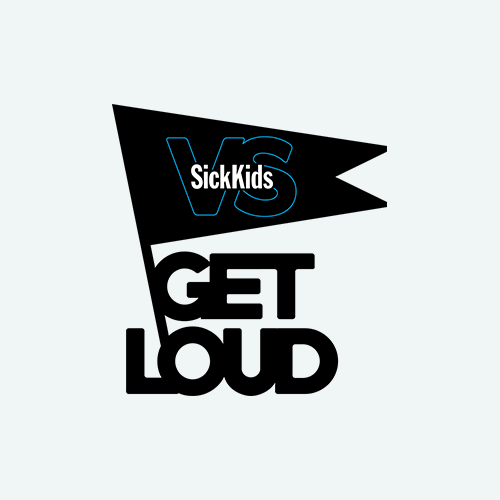 Anonymous