We're fundraising for SickKids
This September, our team is committed to getting active and fundraising for SickKids Getloud. We're joining thousands of other SickKids supporters who are rallying together to build a new SickKids. And it's going to take all of us to get there. 
SickKids has always been on the front lines in the fight for children's health. But the clinical facilities at SickKids are close to 70 years old. Today, one of the biggest battles at SickKids is against the limits of an old building.
Help us unleash the full potential of SickKids by donating online – it's safe, secure and easy. Any amount you give today will help us reach our fundraising goal.
Let's run, walk or ride for SickKids. When we unite in the fight against limits at SickKids, we're unstoppable.
Thank you to our Sponsors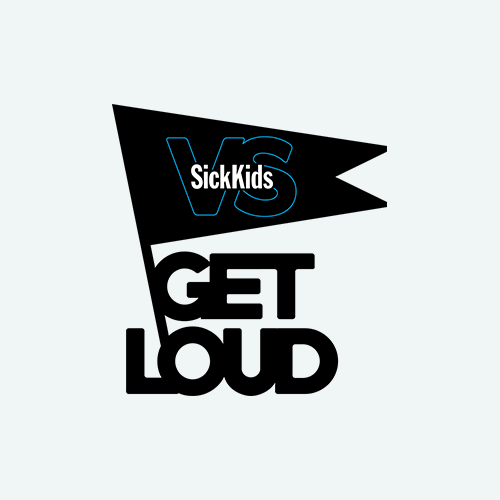 Anonymous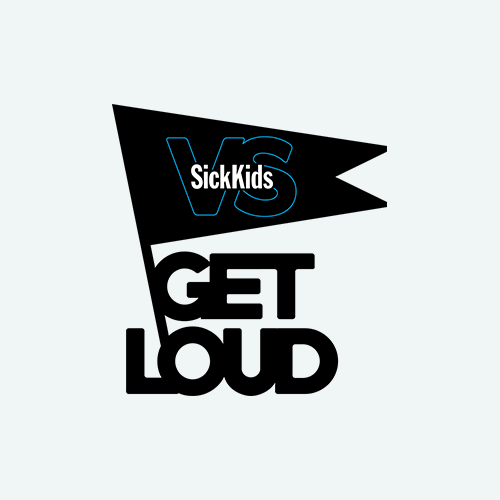 Katie Kaplan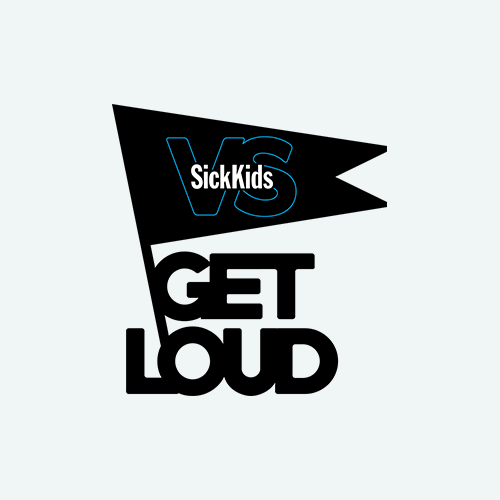 Anonymous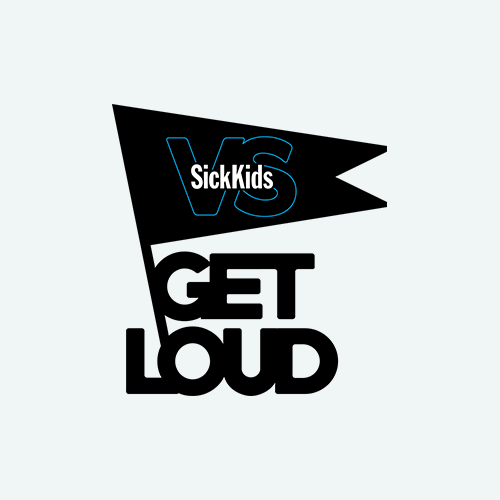 Ken Sloan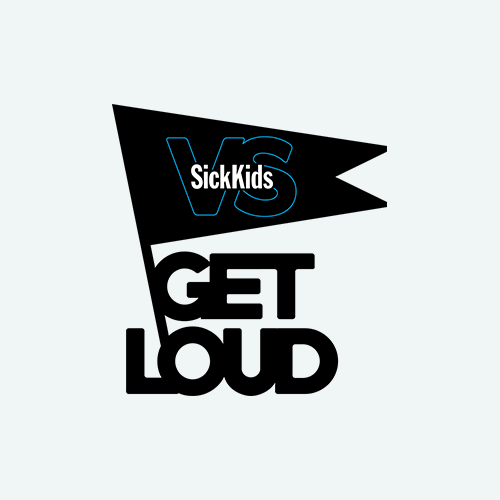 Romana Fabicka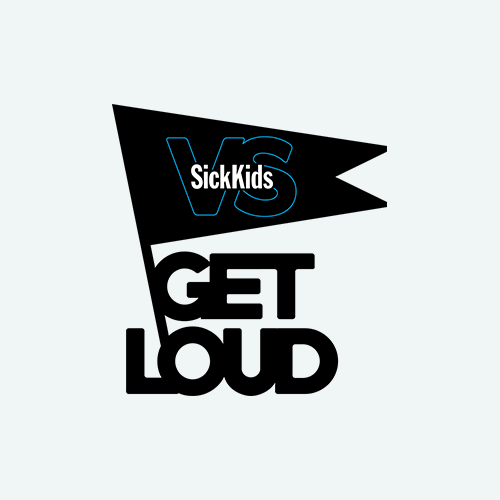 Jamie Windle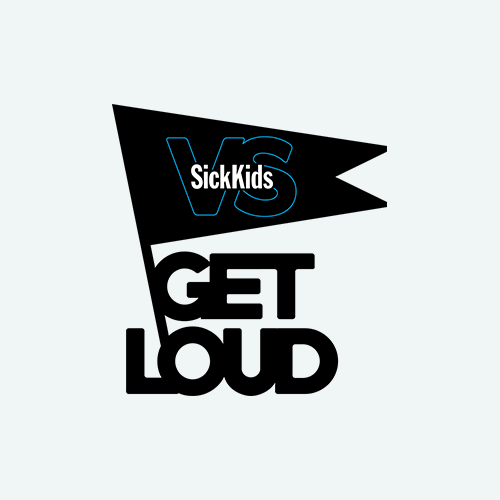 Bob Mcmahon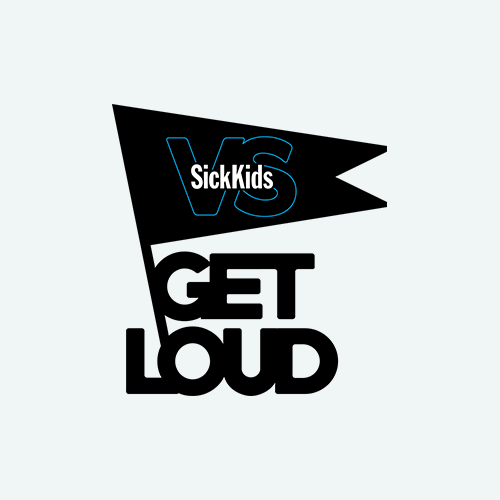 Kerri Plexman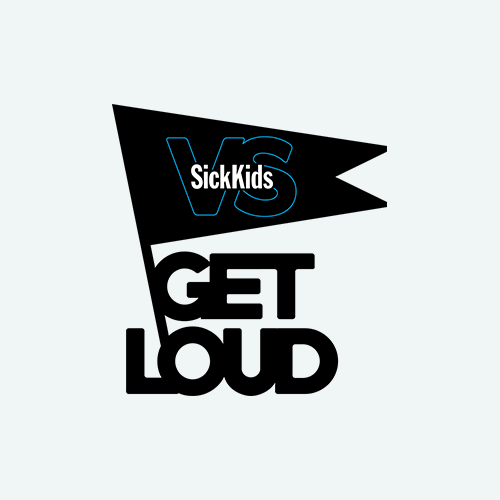 Ken Karakashian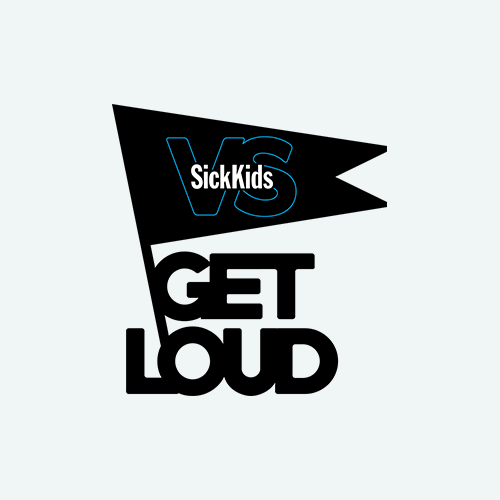 Laura Pontieri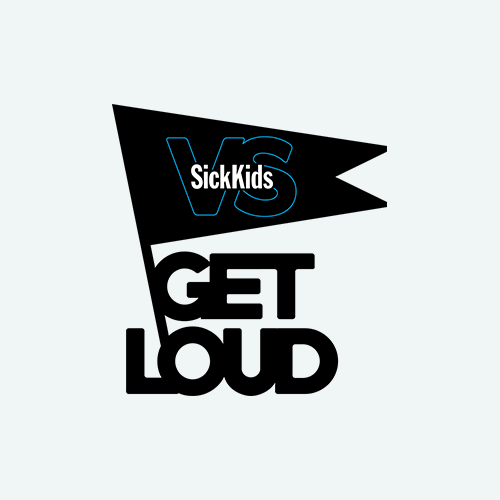 Katie Kaplan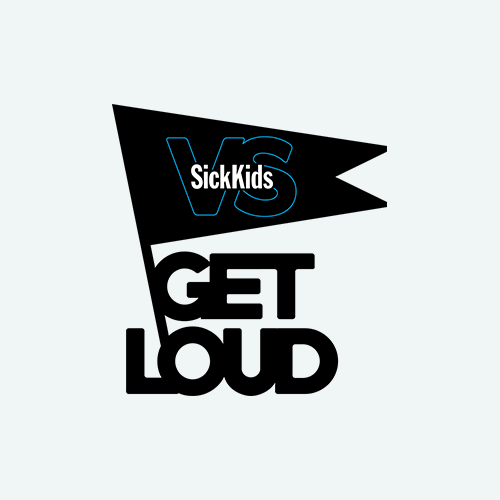 Amanda Tso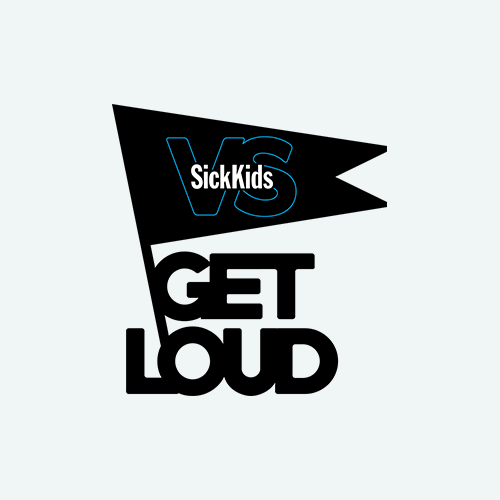 Rose Cross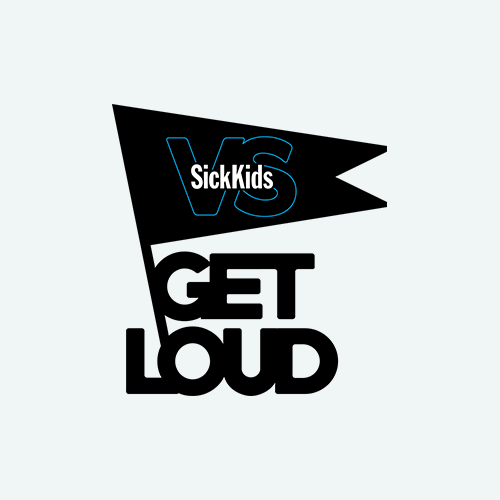 1000069859 Ontario Inc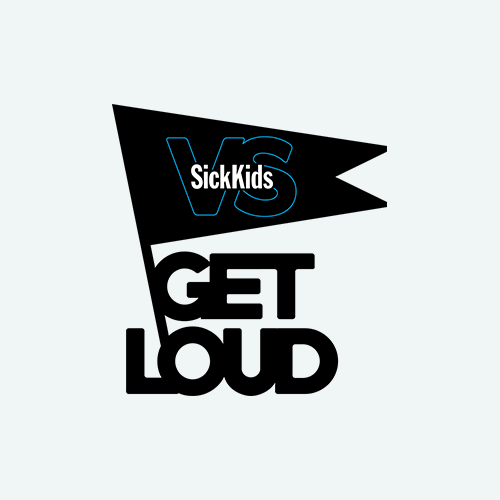 Guy Buckley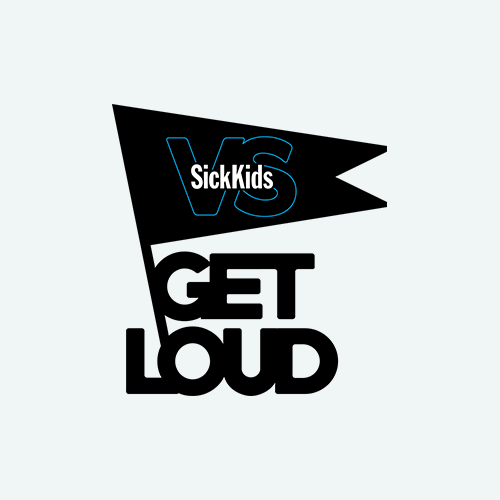 Peter Matutat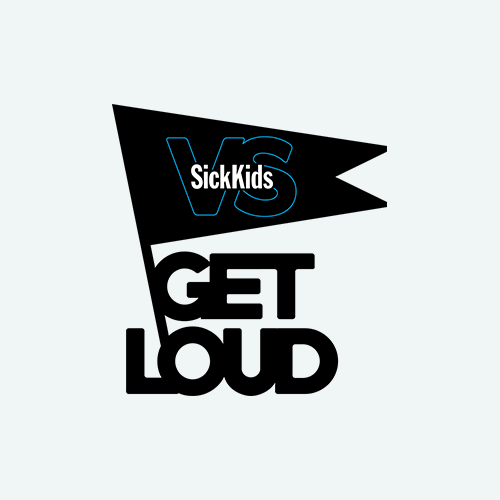 Jeremy Martenstyn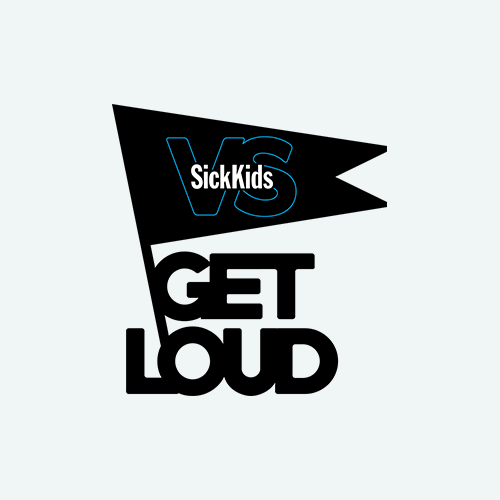 Daphna Smuckler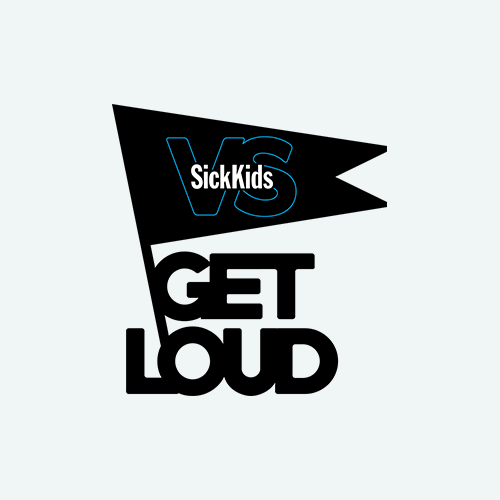 Kelly Ryan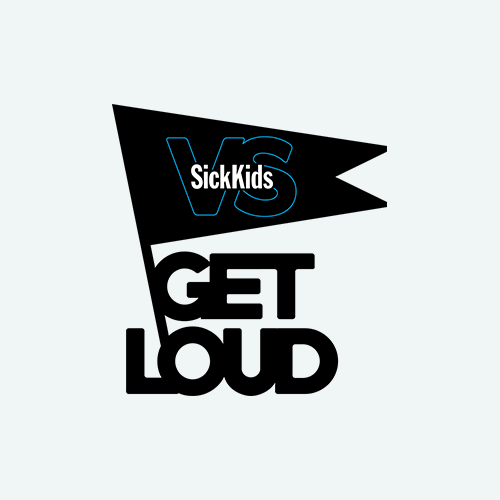 Jigisha Rana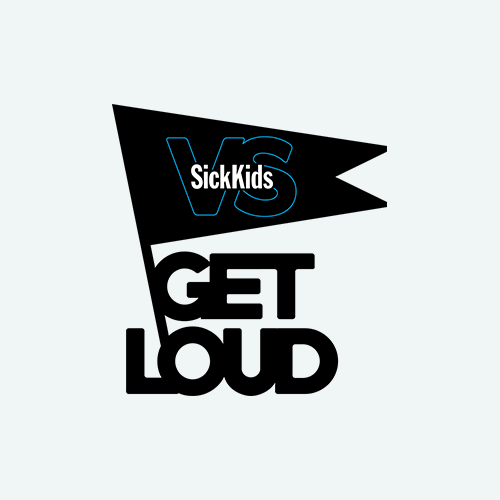 Dan Hlavacek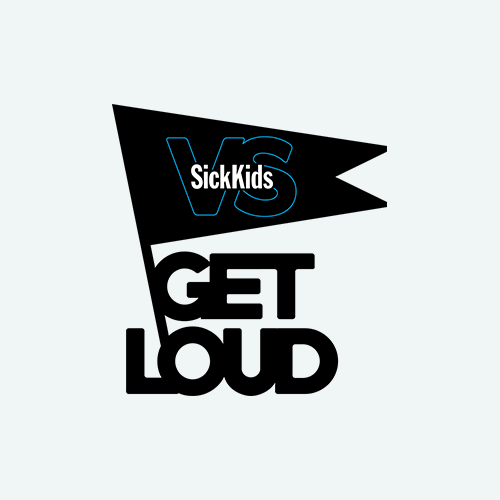 Alim Bhayani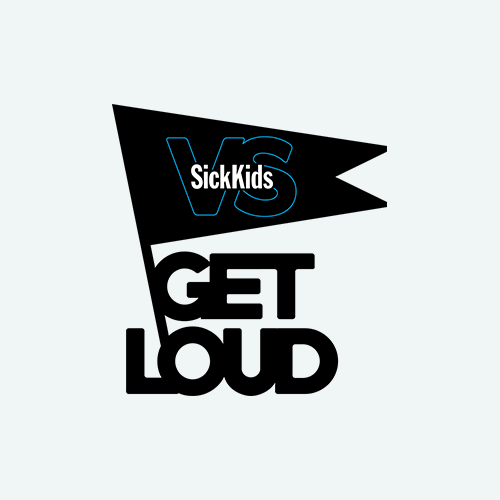 Michael Crolla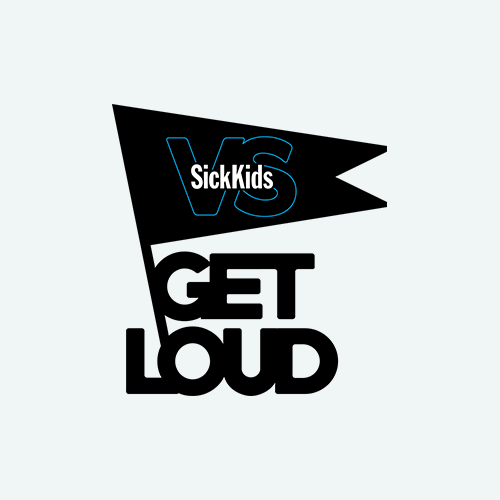 Nigel Allen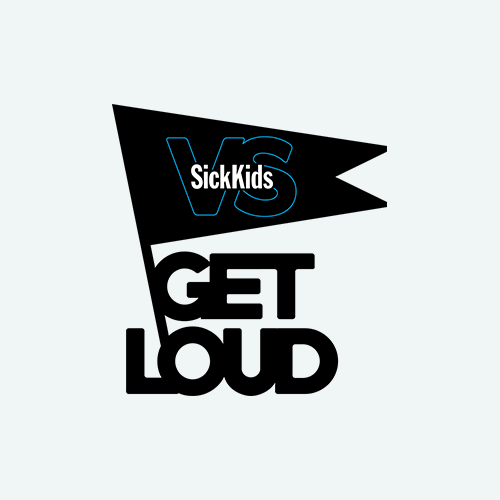 Sheana Espiritu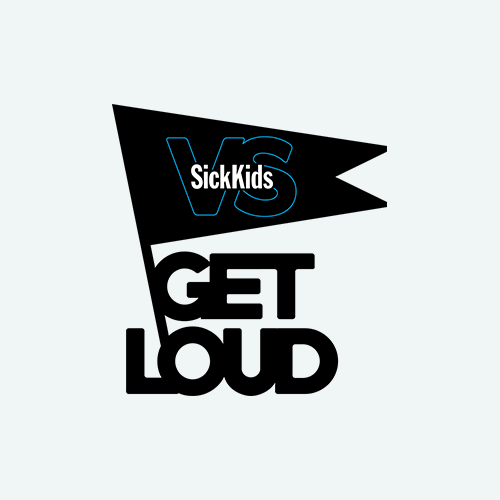 Yazdi Bharucha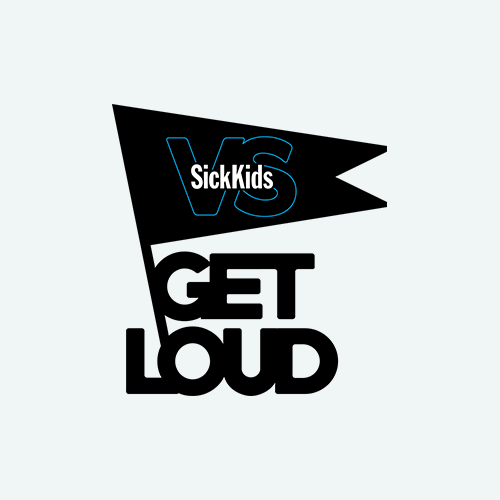 Anonymous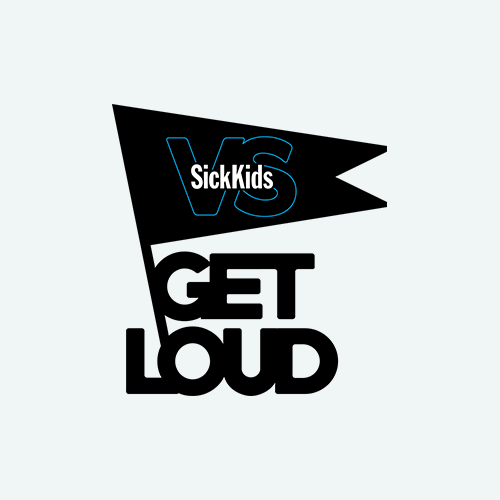 Matched Donation By Stateview Homes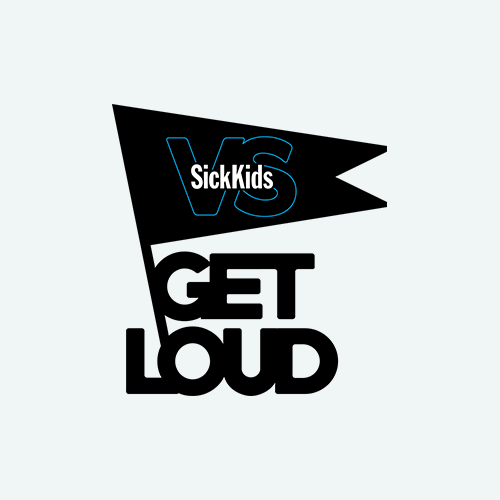 Jessica Blazejewicz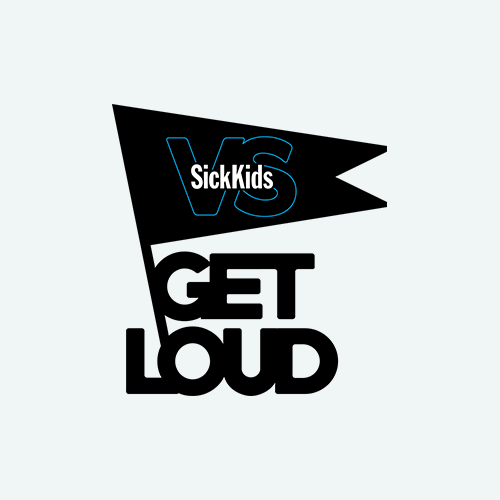 Matched Donation By Stateview Homes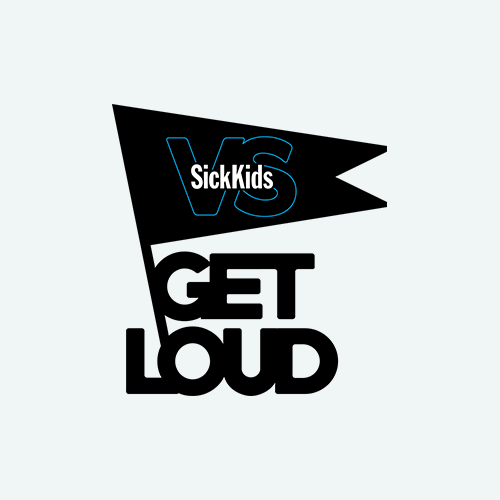 Josie Parisi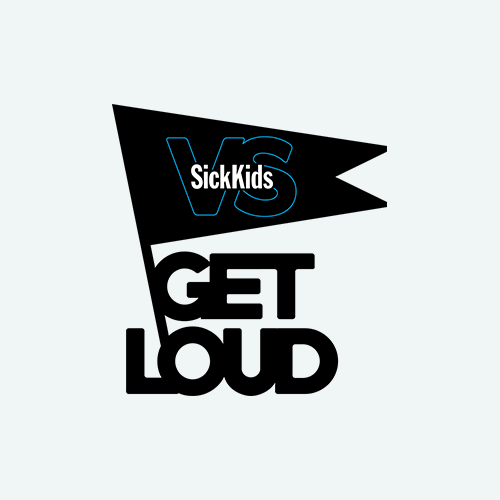 Mina Reydman
Shifting Narratives Counselling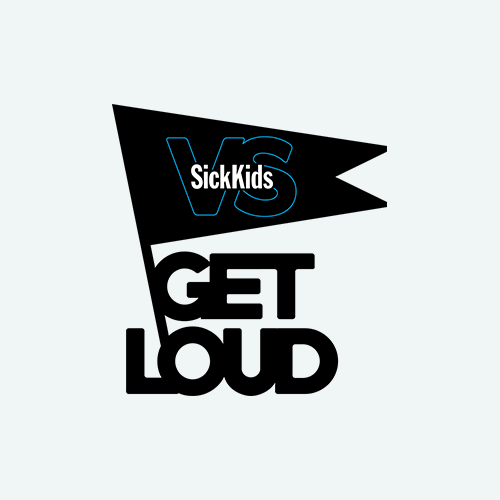 The Tripp's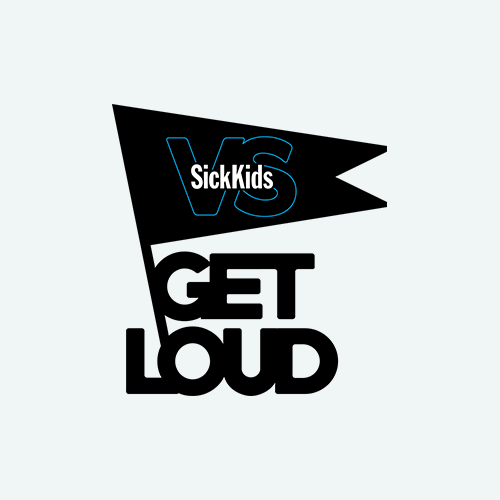 Sue Dipoce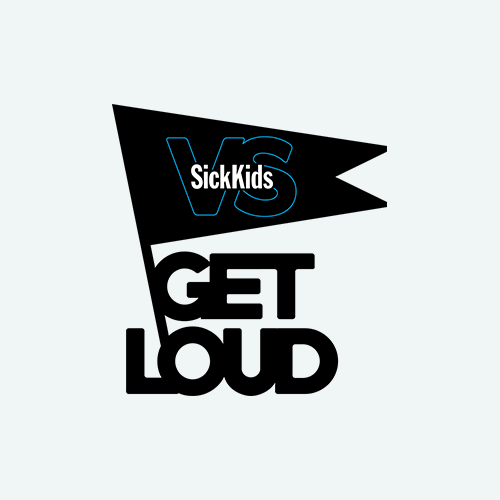 Rick Burdeniuk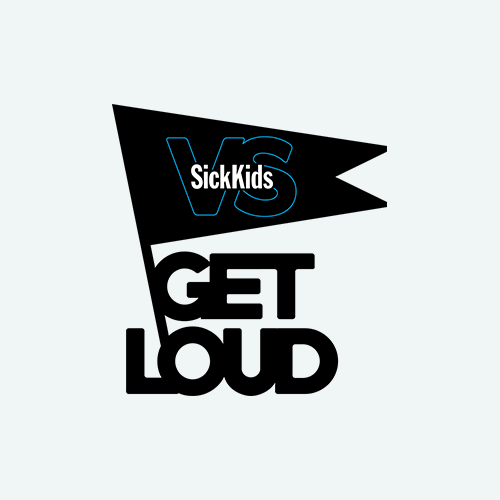 Sanjeev Patel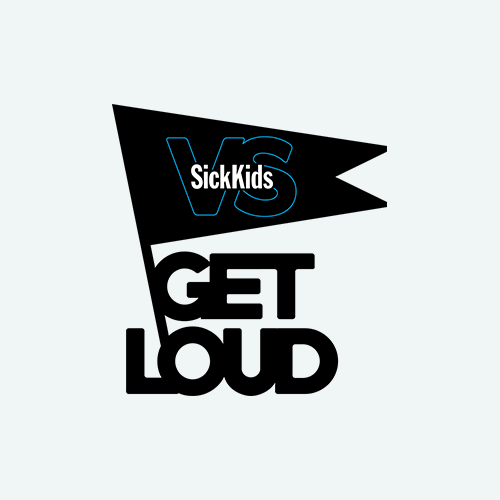 Rina Dougherty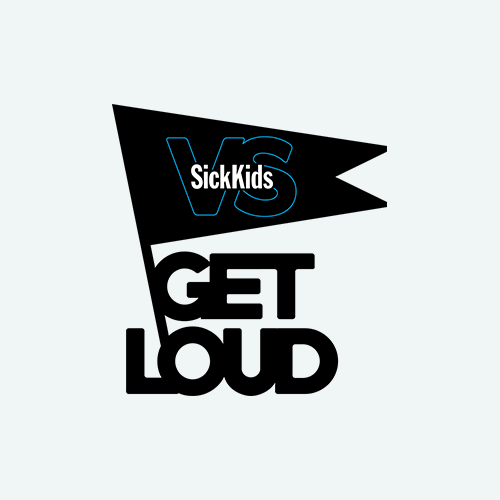 Nicole Lynx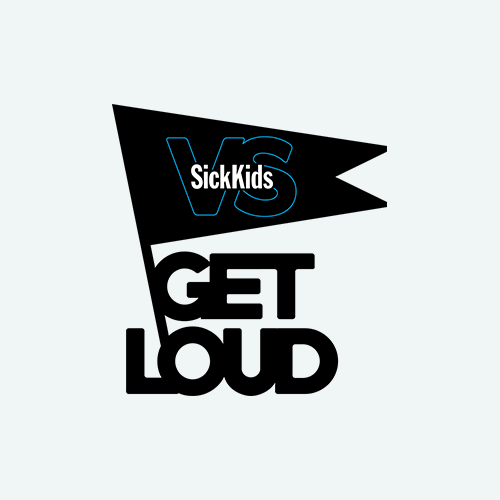 Rick Burdeniuk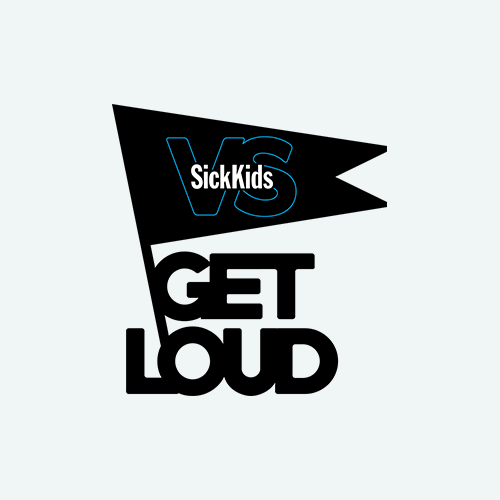 Melanie Borho-persechini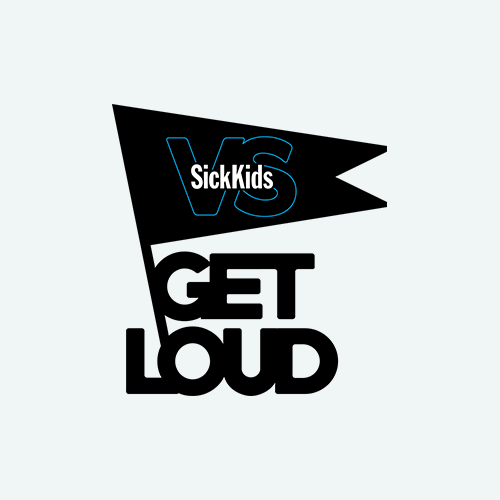 Justin Mastrangelo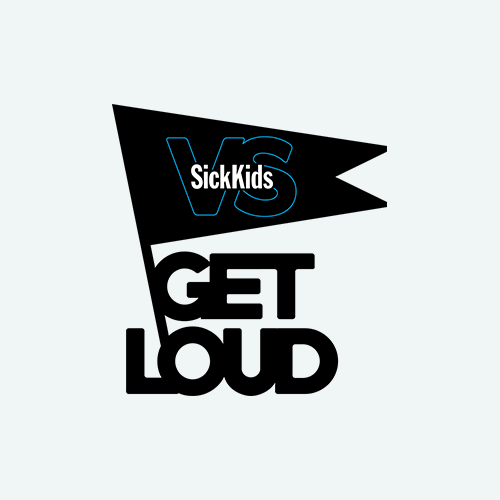 John Kaplan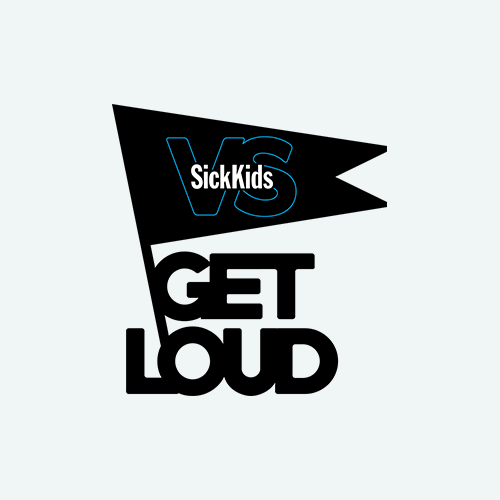 Howard Kazdan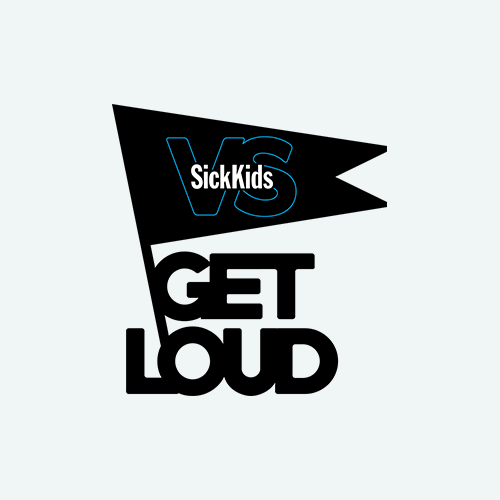 Nina R.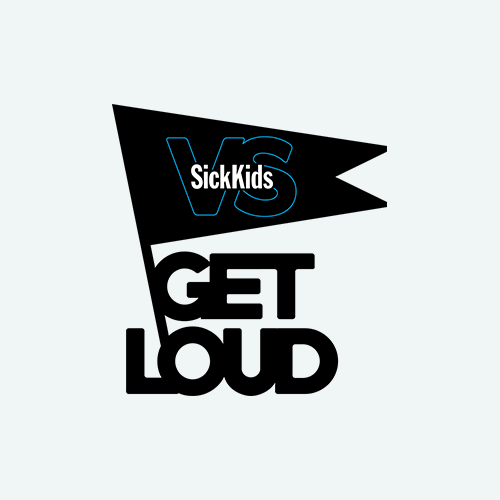 Quinn Richardson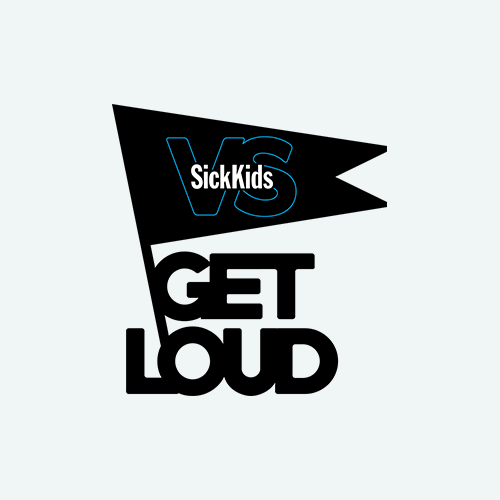 Stephen W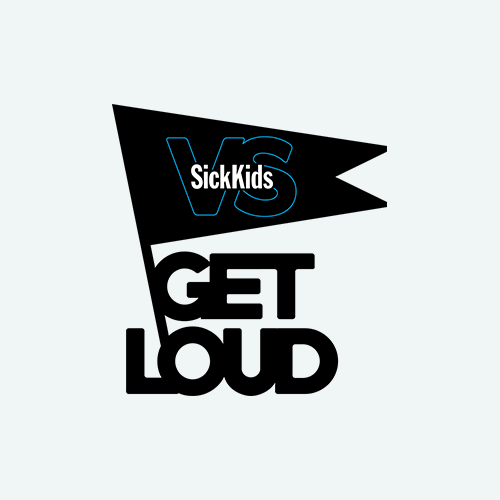 Stephen W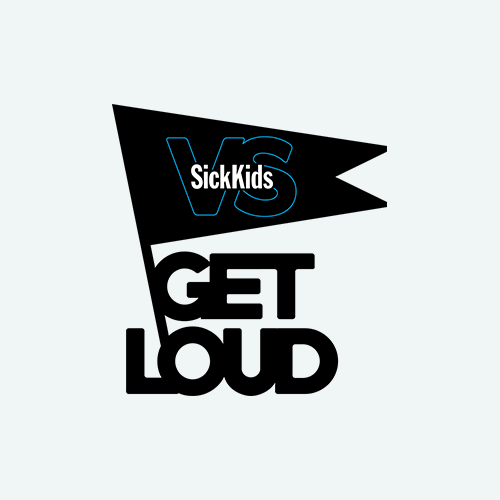 Bruce Chapple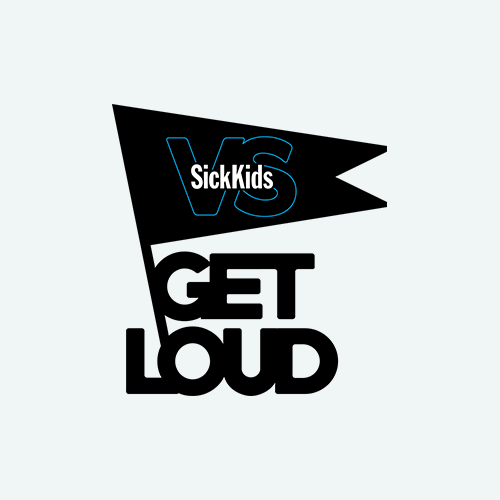 Jennifer Lucier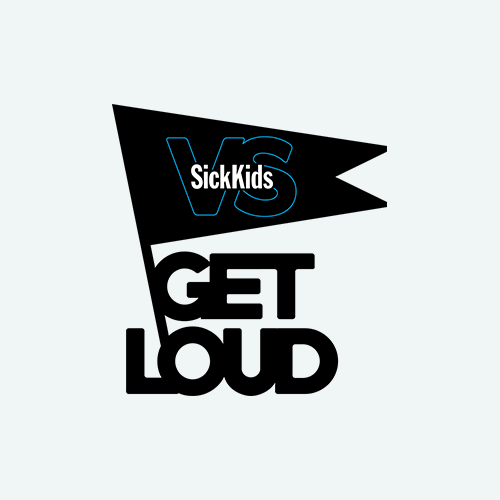 Quillan Quarrington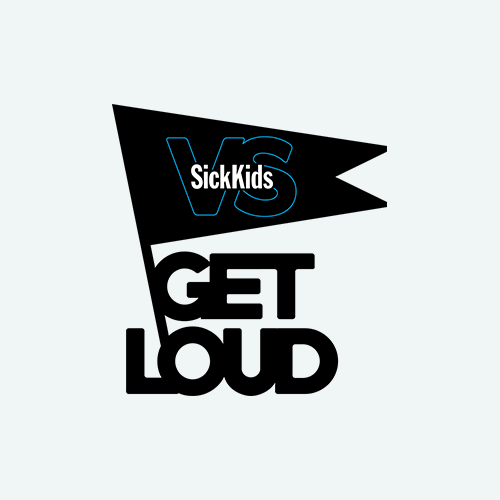 Daniel Lundenberg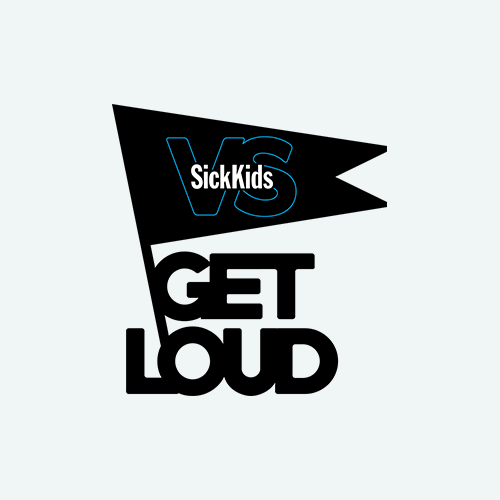 Anonymous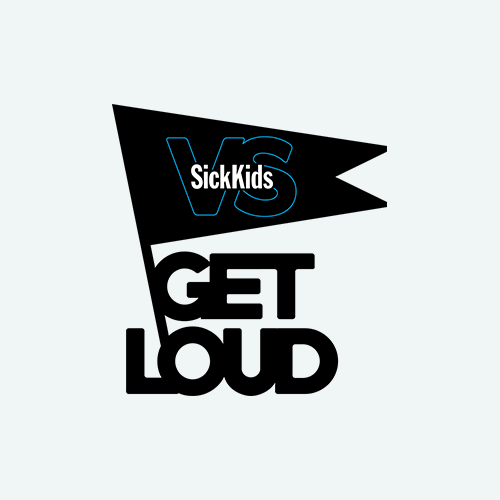 Anonymous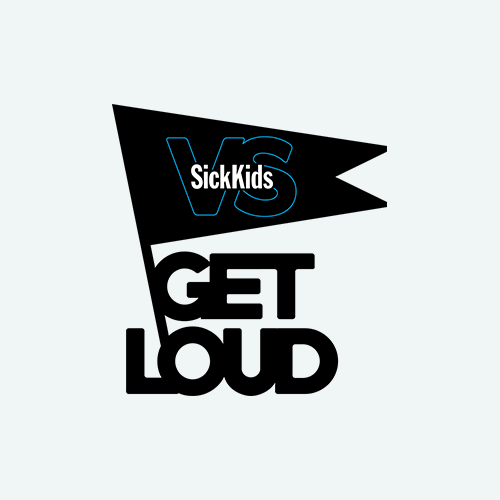 Anonymous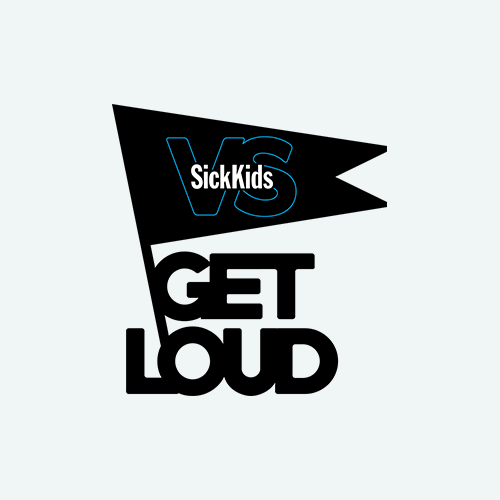 Michael Crolla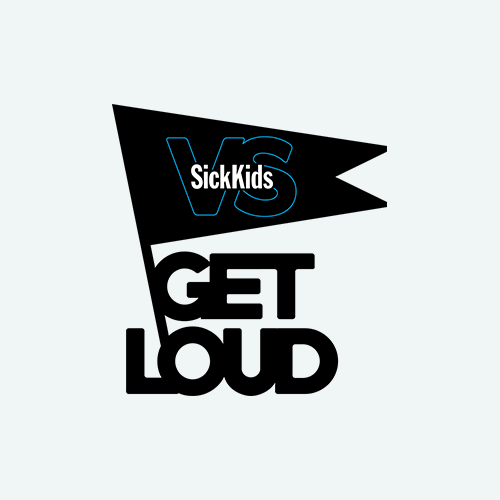 Michael Crolla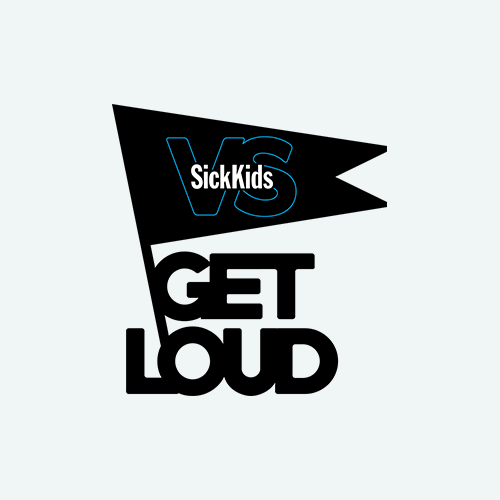 Bruce Mackay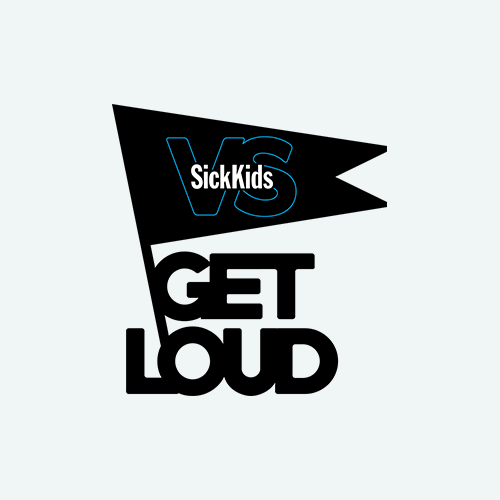 Bruce Mackay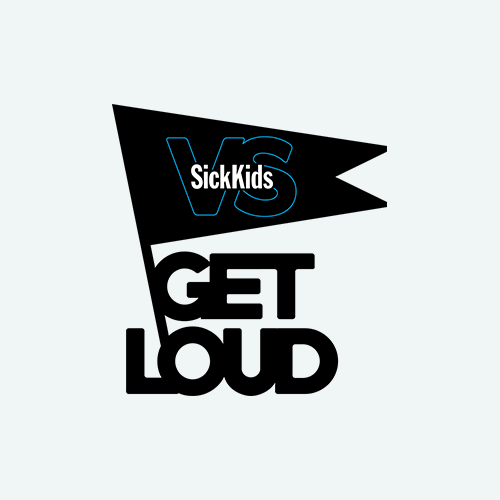 Emma Wootton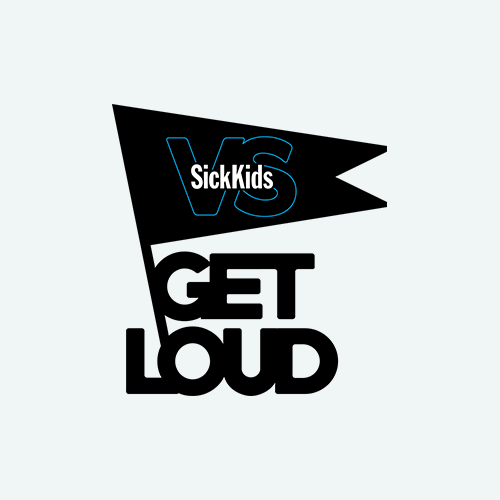 Megan Hill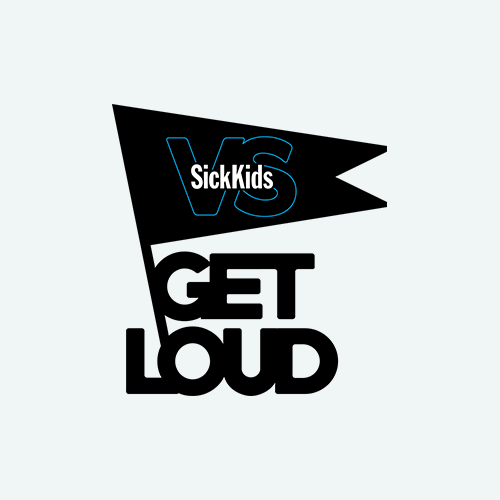 Amber Pronski & Family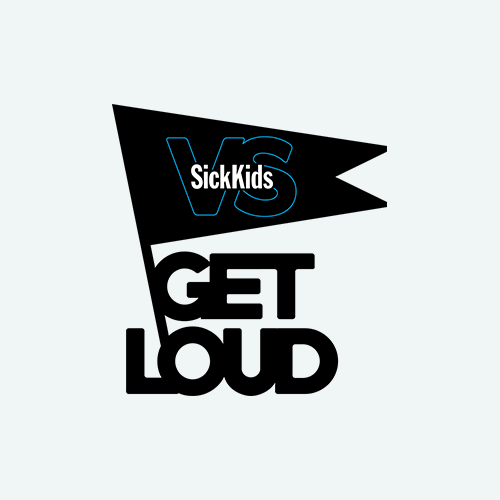 Simon Margolis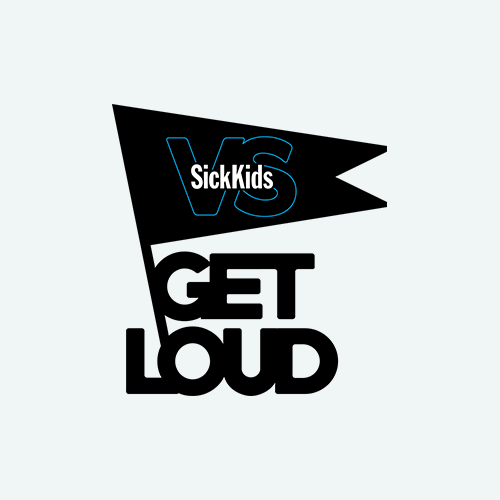 Daniel Weryha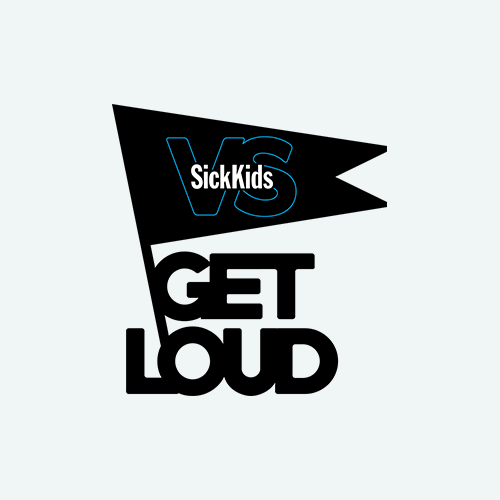 Alice Ngo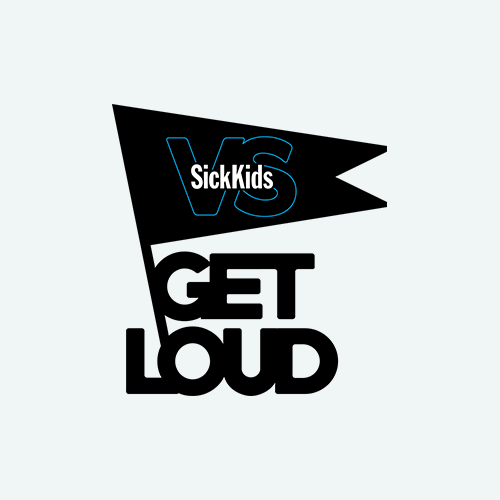 Jessica Riley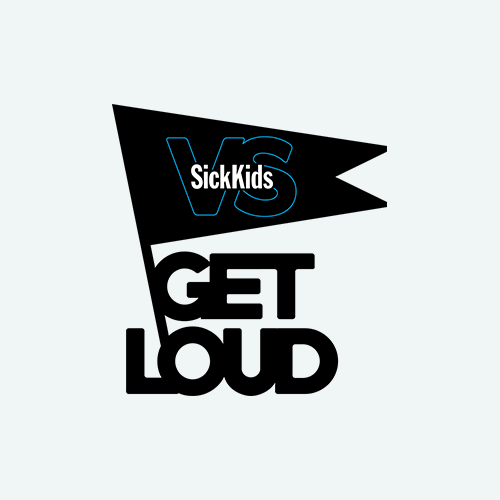 Lauren Anselmi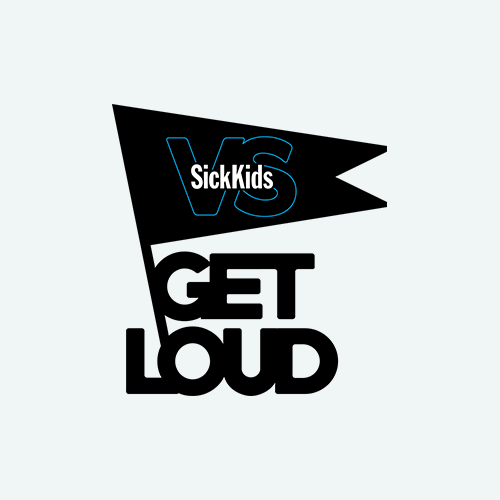 Leslie H.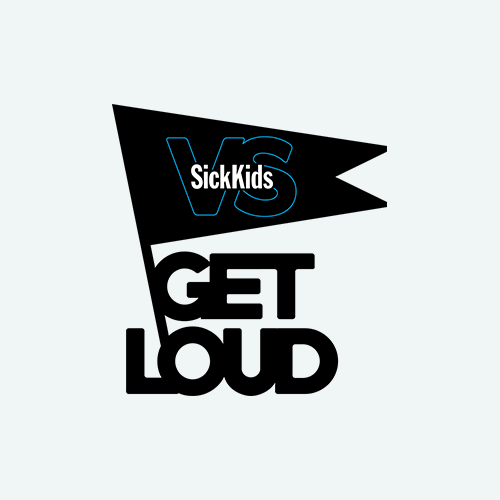 Helen Hayes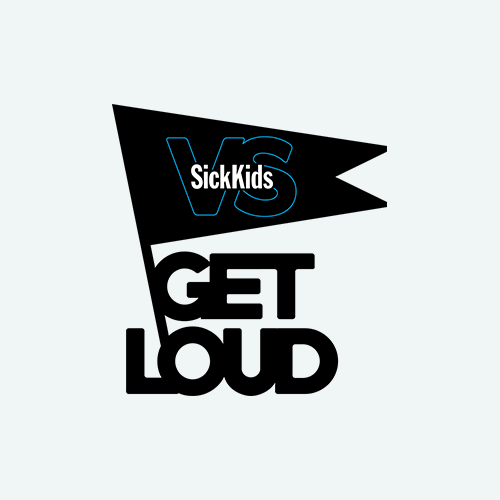 Zoe Margolis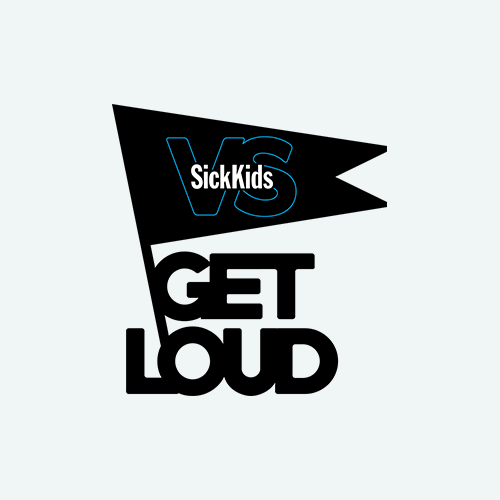 Kimberly Long
Kimberly Long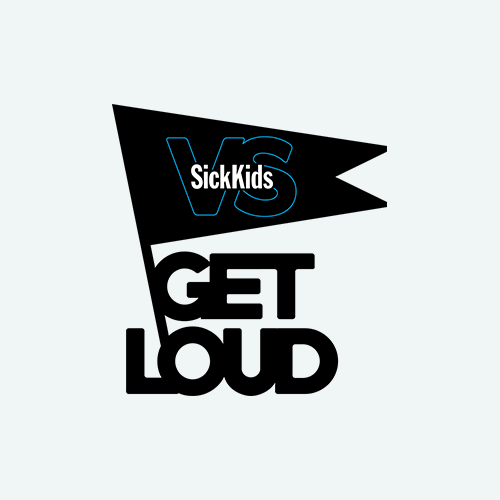 D&b Rasmussen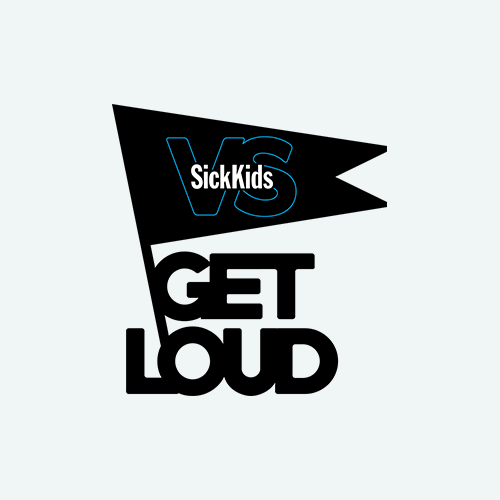 Anonymous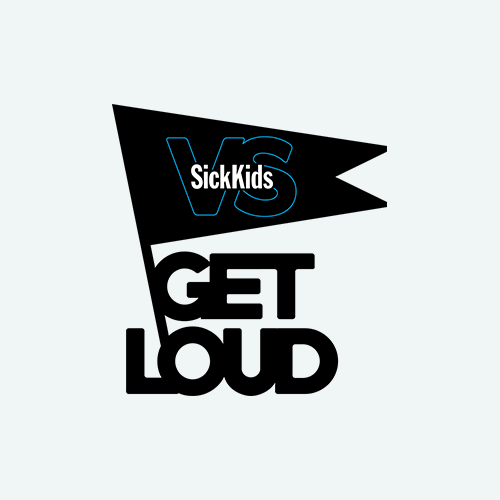 Anonymous
D&b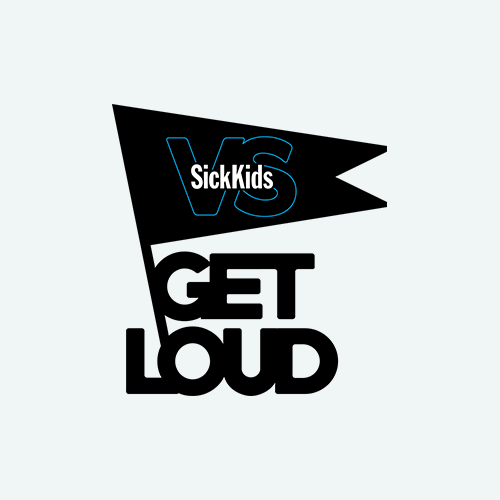 Niko Maronski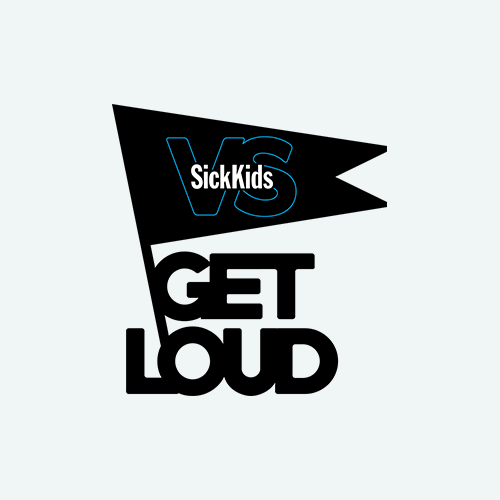 Devin Mcmillan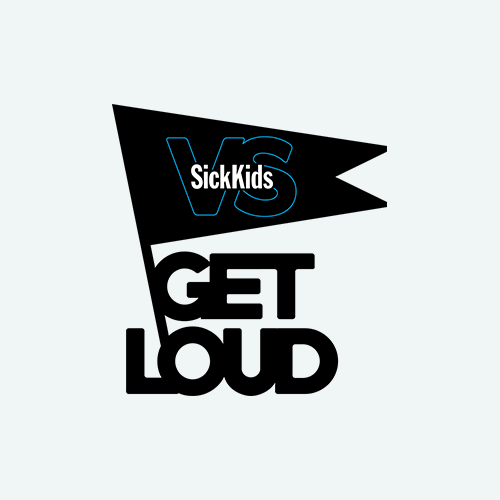 Cynthia Hong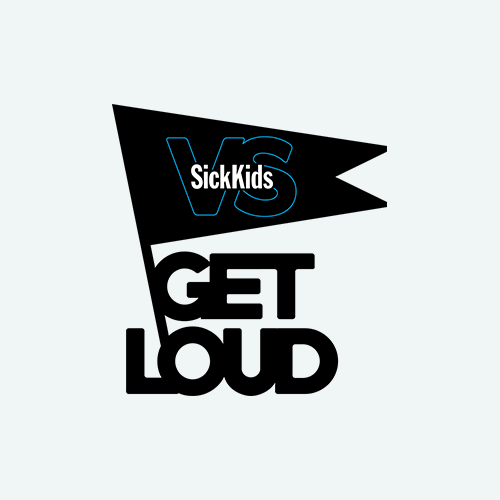 Nikolai Maronski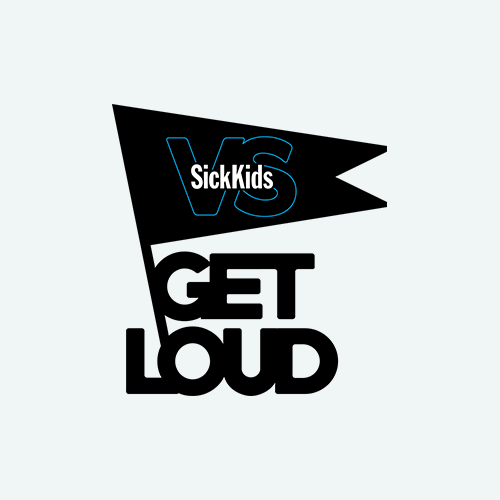 Matt Kaplan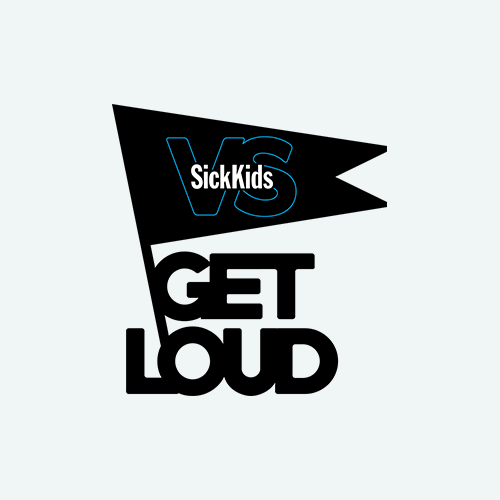 Peter Kaplan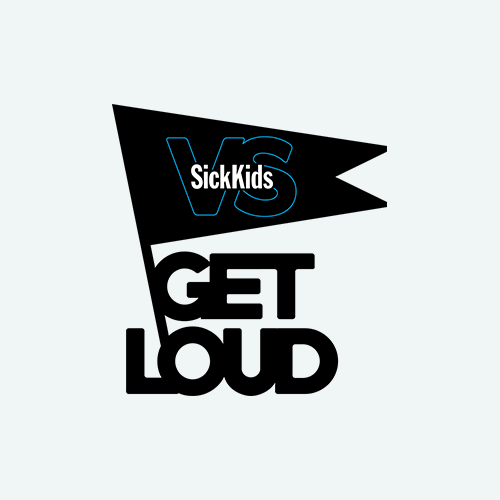 Stephanie Smith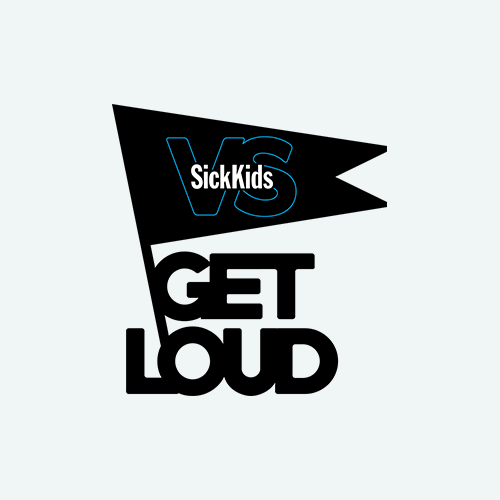 Logan & Addison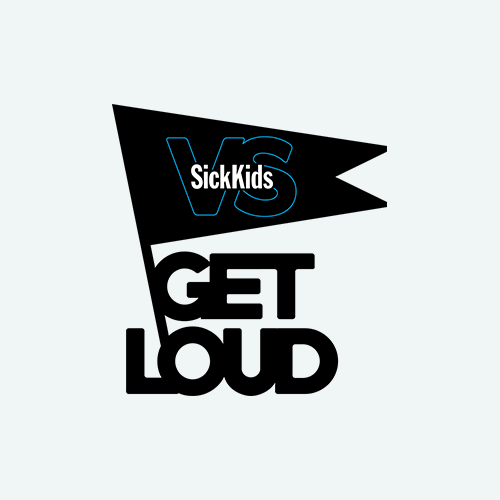 Dan Hlavacek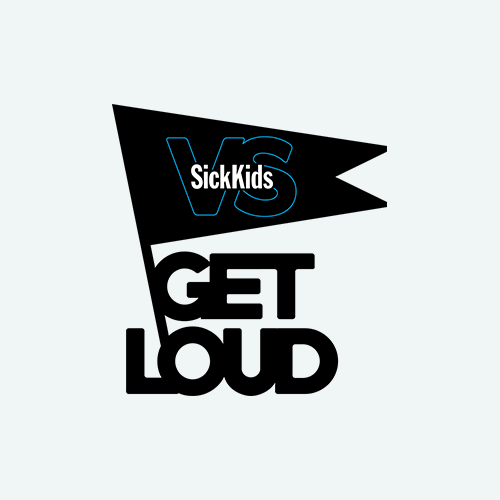 Iacoucci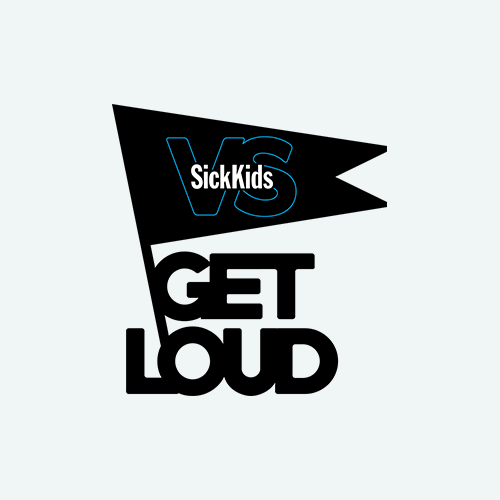 Anita Iacoucci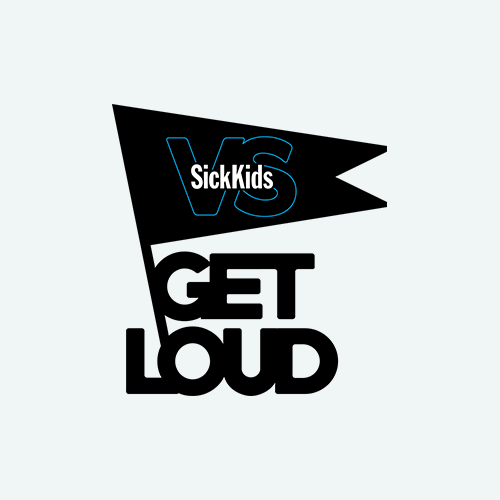 Amanda Luca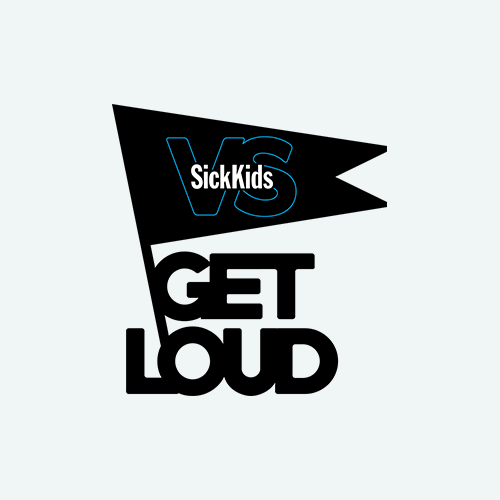 Mark Hewitt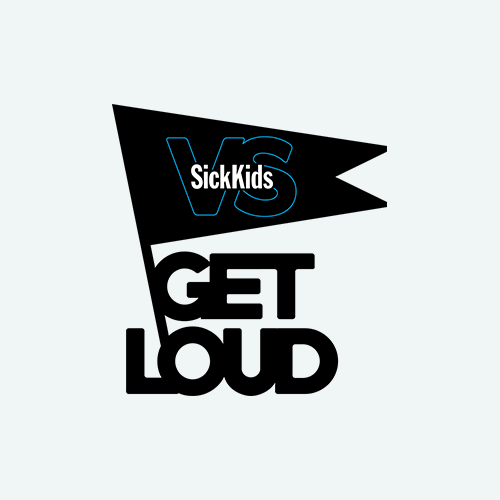 Kelsey Van Spengen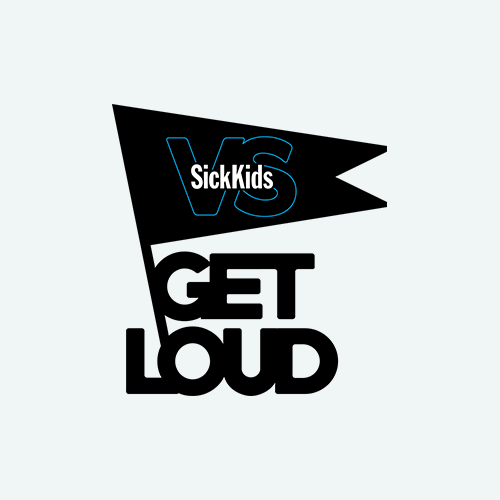 Jane Lian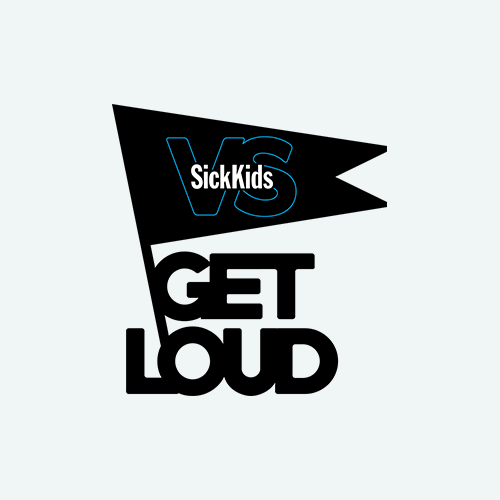 Felicity And Everett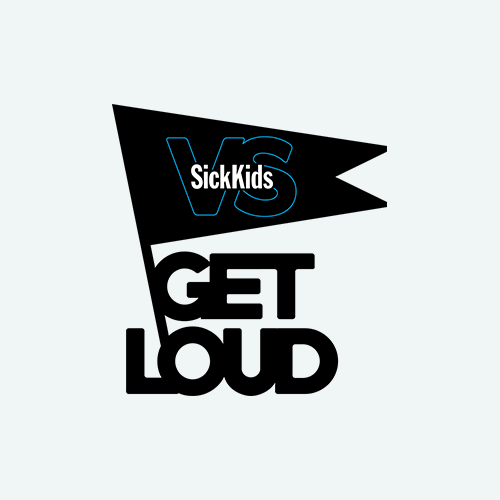 Everett And Felicity